Already, there has been damage. We have learned that Tiffany Haddish claims she has "lost everything" as a result of allegations that she sexually abused a minor and groomed another, despite the fact that the molestation lawsuit against her was dismissed.
Just one day after "Jane Doe" dismissed the lawsuit against the comedian and Aries Spears, Haddish was chatty but pensive at LAX on Wednesday. The 42-year-old Girls Trip actress didn't hold back when asked by photographers if the disturbing allegations had any negative effects on her career.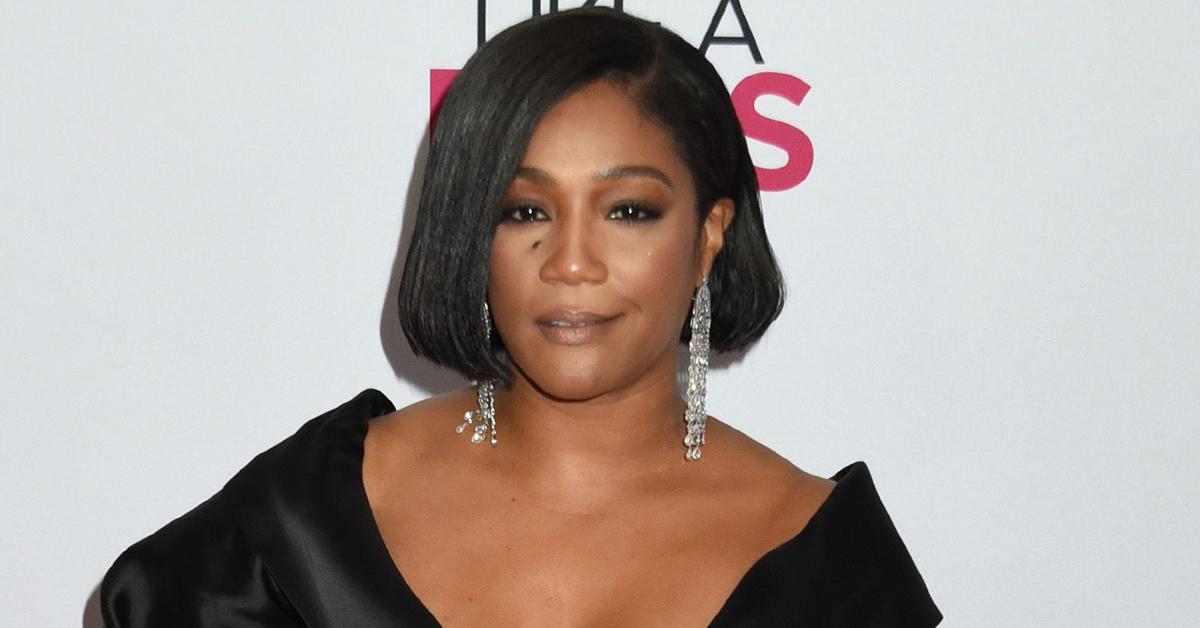 "I lost everything," she responded. "All my gigs, gone. Everything, gone." Haddish scoffed when the photographer shoved her, saying the accusations are behind her. "I don't have no job, bro."
Haddish expressed relief that the lawsuit had been dropped, noting that her main concern had been for her accusers.
Haddish added that she no longer associates with Spears. "I don't talk to him," she revealed. "I don't deal with him."
Her claims of being unemployed follow an exclusive report that her comedy show was postponed in the last minute, but not due to the accusations made against her by the siblings.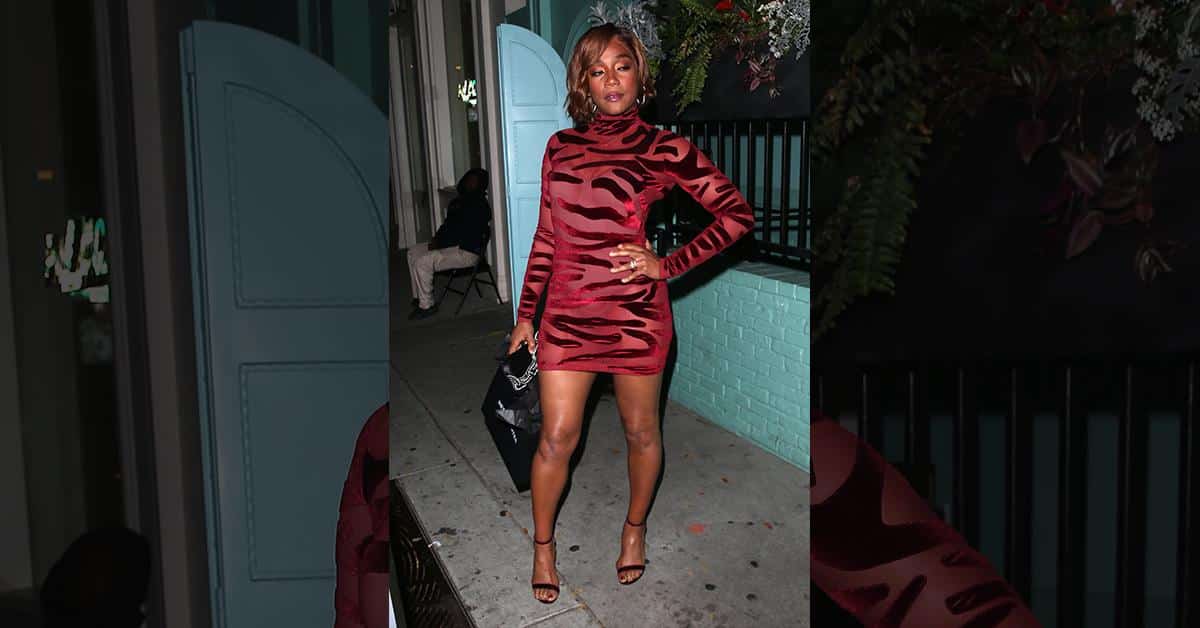 Earlier this month, Haddish was supposed to perform at Jam In The Van; it would have been her first performance following the lawsuit. She never took the stage, though, as rain abruptly postponed the event.
Despite the deplorable claims made in the lawsuit, a Jam In The Van spokesperson insisted that they "love and support Tiffany."
According to this source, the lawsuit filed this week by siblings accusing the comedians of grooming and molesting them was dismissed. Jane Doe brought the lawsuit on behalf of herself and her brother, John Doe, and Jane Doe requested that the judge dismiss the case without prejudice, which would prevent the case from ever being brought again.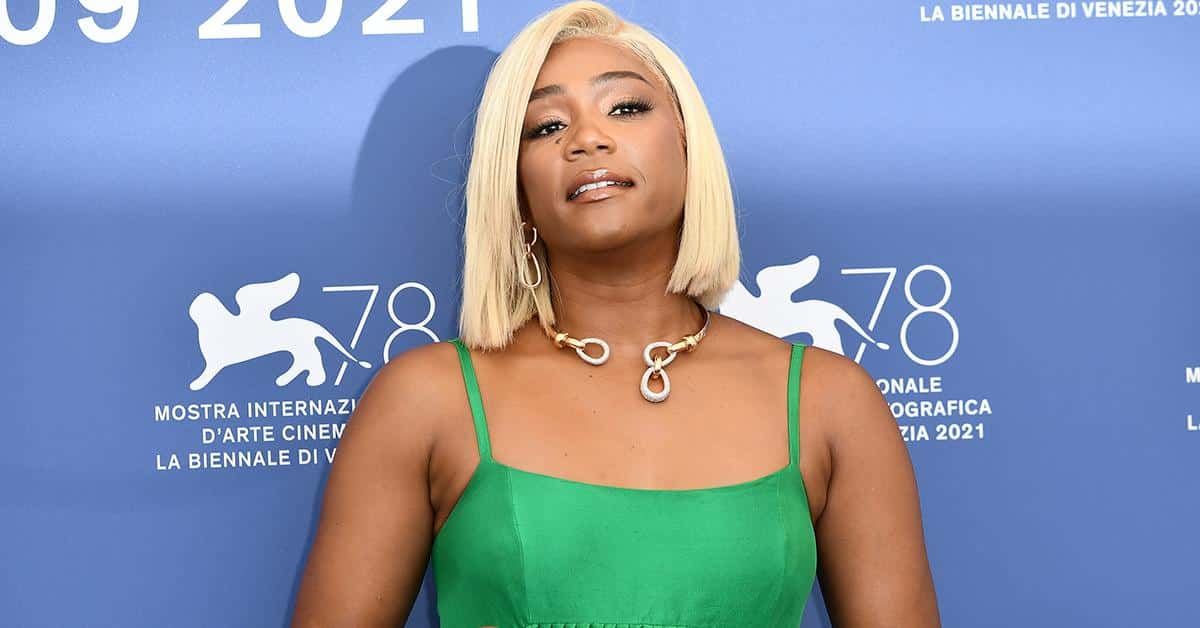 The siblings filed a lawsuit against Haddish and Spears earlier this month, alleging that the pair forced them to film explicit skits when they were minors. Their accusations contained shocking specifics.
When Jane Doe was just 14 years old, she claimed that Haddish taught her to imitate giving a fellatio for the skit and then convinced her to film a sexually explicit video.
Additionally, while filming a Funny or Die video called Through a Pedophile's Eyes, John Doe alleged that Haddish and Spears had molested him when he was 7.
"My family and I have known Tiffany Haddish for many years – and we now know that she would never harm me or my brother or help anyone else do anything that could harm us," Jane Doe said in a statement.
"We wish Tiffany the best and are glad that we can all put this behind us."
Haddish and Spears each refuted the accusations, and Tiffany's lawyer referred to the legal action as a "shakedown." According to documents obtained by sources, Haddish's accusers demanded that she issue a public apology for her part in the incident and retract her claims that the siblings tried to blackmail her into filing the lawsuit as part of their settlement negotiations.
Later, the comedian admitted that she had regretted taking part in the skit.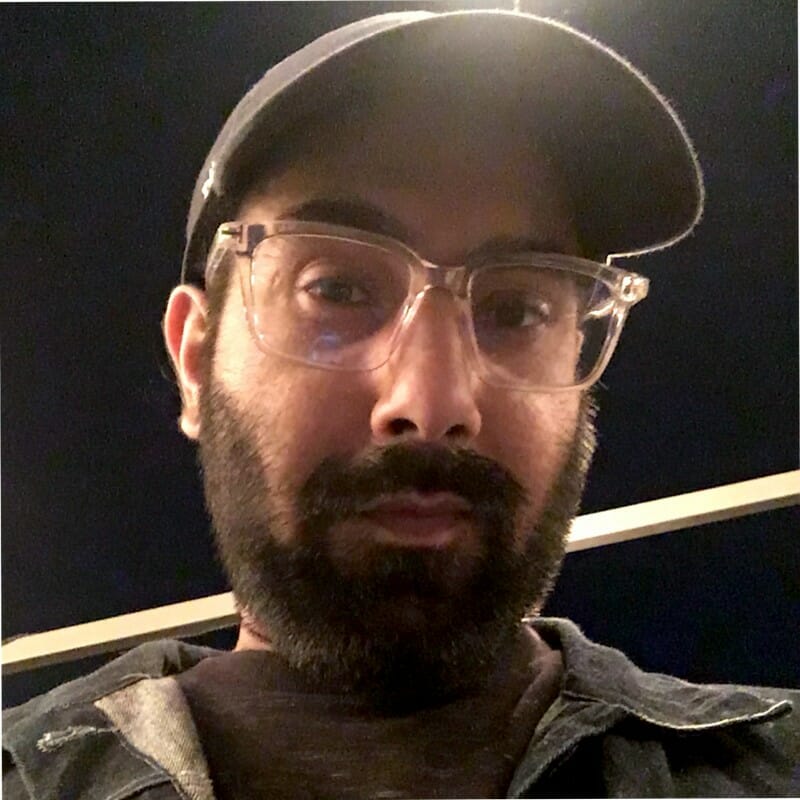 Fascinated by everything that goes beep. Strong passion for music, tech, and all things Marvel.