Kim Kardashian thinks that in order to be respected, she has to "work harder than the average person."
In a recent episode of The Kardashians on Hulu, the 42-year-old woman talked about what it's like to be a woman in business. It sounds like the former socialite-turned-lawyer has it harder than us "average" people.
I've always felt like I've had to work a little bit harder than the average person to get a little bit of respect,
she says during episode 5 of the series, per BuzzFeed News.
And then once you start working, and once you start seeing the results, and once you start proving yourself, it's like: how do you stop?
In between shots of a speech she's giving at the launch party for her new Skims, the Kardashian discusses how work has become her life.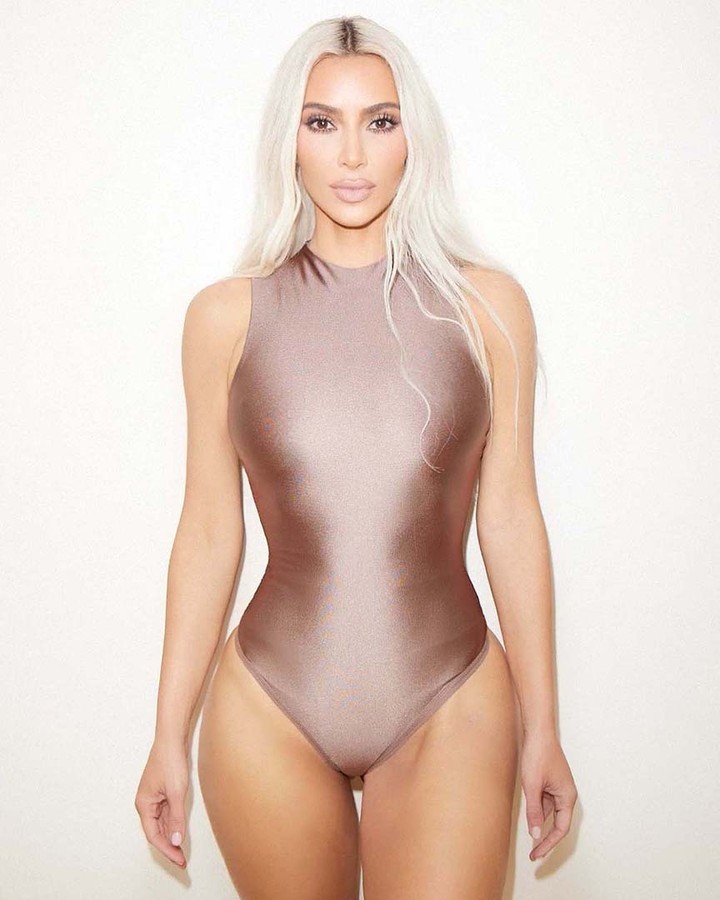 I come up with all the campaigns,
she says referring to her new Skims line.
I come up with the materials, the fabrics, the styles. Like, I really do everything.
So it's not surprising that she calls herself a "workaholic," and the fact that her shapewear line was worth more than $3 billion earlier this year shows that all her hard work is paying off.
But even though her brand seems to be taking off, people didn't understand what she meant when she said it was like Nike and Apple.
I'm obsessed with Skims. It's like my baby,
she gushes in her confessional.
All of the big banks and VCs — everyone says: Apple, Nike, Skims. Like, we're in that conversation and it just makes me really proud.
She says again, in case you missed it the first time, that she is a workaholic:
I definitely take a minute to soak it all in, but not too long, because I need to just keep grinding.
Okay, Kim, we get it; you're a grafter.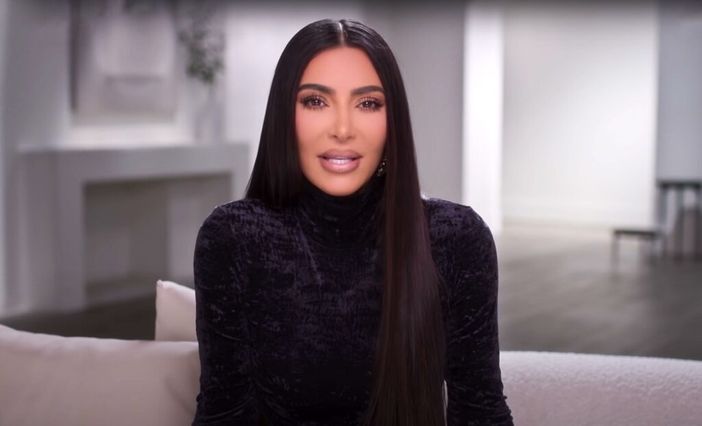 Kim's work ethic has been questioned ever since she gave some controversial "advice" to women in business, telling them to "get their asses up and work."
I have the best advice for women in business,
she said during an interview alongside her family for Variety.
Get your f****** ass up and work. It seems like nobody wants to work these days.
The 42-year-old later said she was sorry for what she said while being interviewed by Robin Roberts on Good Morning America.
That statement that I said was without questions and conversation around it, and it became a sound bite really with no context,
she clarified.
In that sound bite, I came off of the notion in the question right before, which was, 'After 20 years of being in the business, you're famous for being famous.' And my whole tone and attitude changed with the previous question that went into that question about, 'What advice would you give to women?'
The social media star went on to say that she appreciated the hard work that all women do.
…It wasn't a blanket statement toward women or to feel like I don't respect the work or [don't] think that they work hard— I know that they do. That was taken out of context, but I'm really sorry if it was received that way.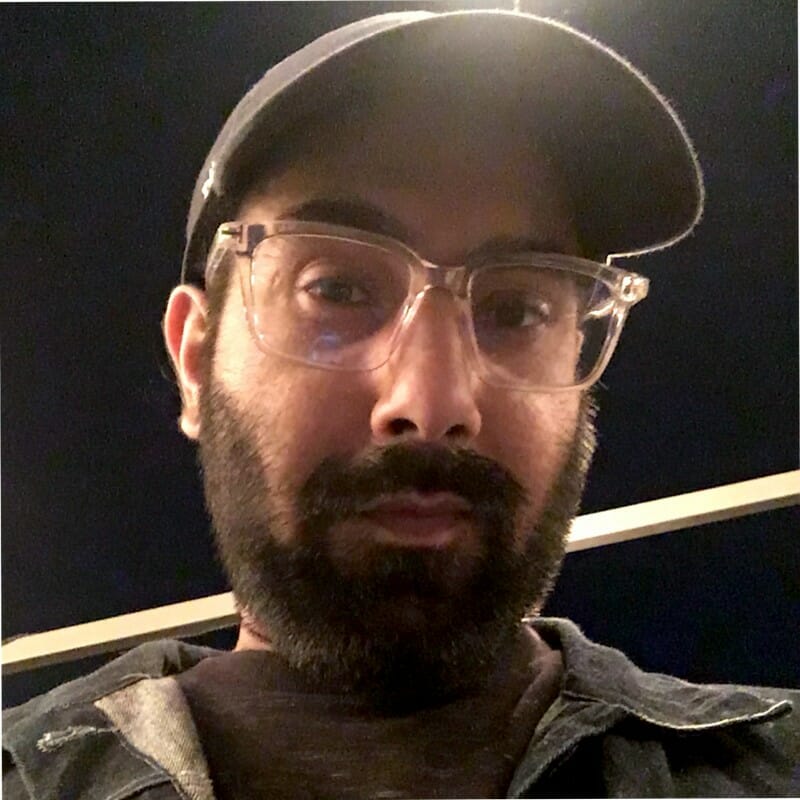 Fascinated by everything that goes beep. Strong passion for music, tech, and all things Marvel.