David Foster has no regrets about becoming a second-time father when he was in his 70s.
The music producer, who is now 72 years old, and his wife, Katharine McPhee, had their son, Rennie, in February of last year. Rennie is now 20 months old.
He did not think that he would have a child at this point in his life, but he told People that he has "not regretted a single day of it."
"I've loved every single day," Foster told the outlet in a joint interview with McPhee, 38, published recently.
"It's the standard thing of like, 'Oh, well, you were so young when you had your children, and you were working day and night, you never saw them.' And there is some truth to that, sadly, for my [older] kids. I was just working a lot. Even though I'm working a lot now, I'll cancel anything just to hang with him. It's just different."
Foster has been married four times before. He has five daughters: Allison, who is 52; Amy, who is 49; Sara, who is 41; Erin, who is 40; and Jordan, who is 36.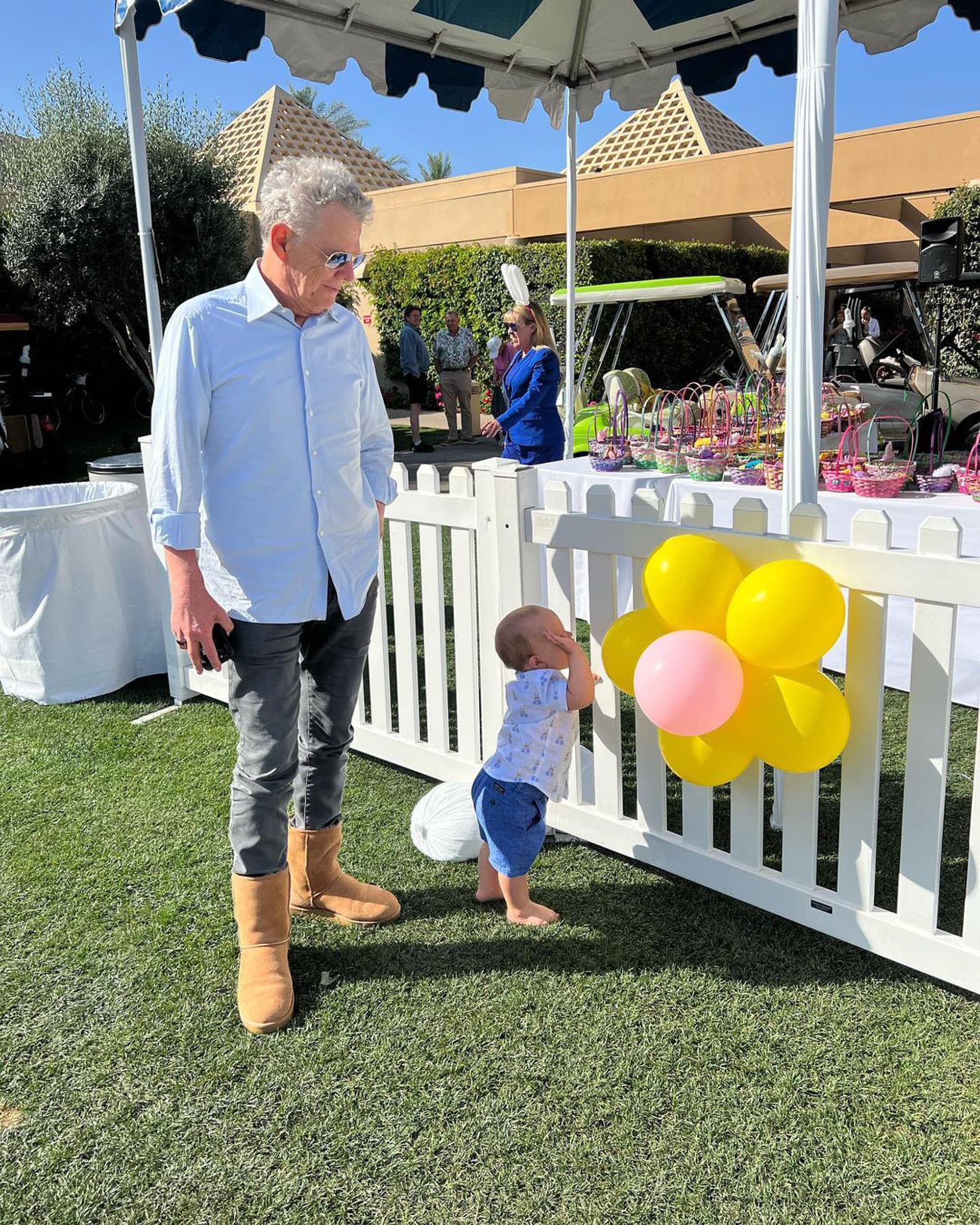 McPhee became a mother for the first time when she had Rennie. She told People that she "hoped" to have a baby with Foster, but she knew there were "no guarantees."
Foster and McPhee have a 34-year age difference, so they know they are an unusual couple. However, they think that what they have just works.
Foster, for his part, remembered that when he first started working with the musicians, he noticed that there was a "big age difference" between Céline Dion and her late husband, René Angélil. But "it just looked and felt normal" after some time had passed.
"I think we're over that hump now with five years of being together," he said, "and hopefully people just start looking like we belong together because we feel like we do."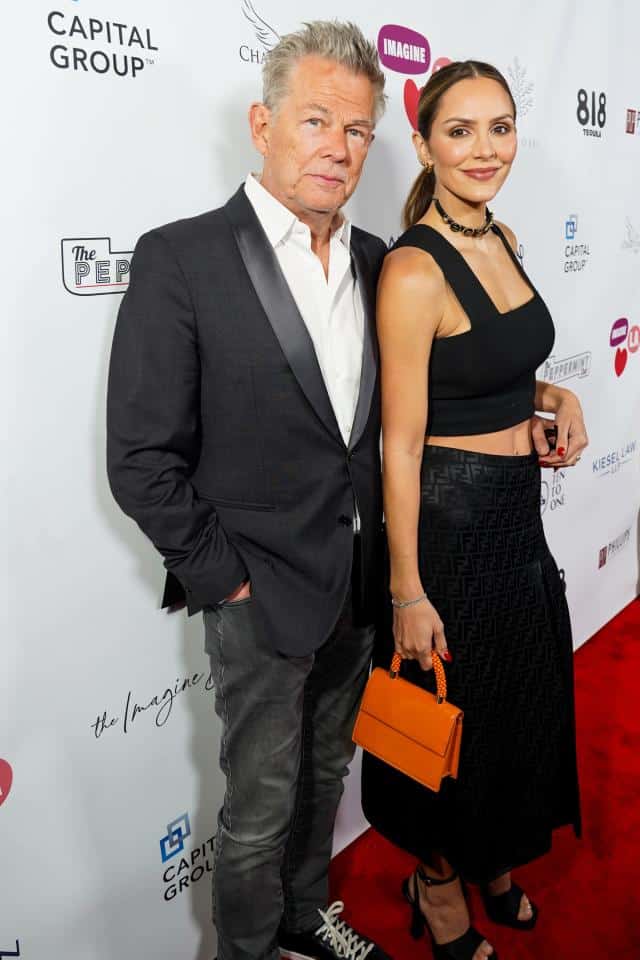 McPhee added, "Even if they don't, we don't care. We just love our history, how we met and where we are now. Sometimes we look at each other like, 'This is so wild that we're together.'"
In 2006, on the set of the fifth season of "American Idol," when Foster was a mentor and McPhee was a contestant, they met for the first time.
The singer said that he was surprised that they had "stayed friends all these years."
In 2017, they were first linked as a couple, and the next year, they made their first public appearance together at the Met Gala.
Foster asked her to marry him in July of 2018, and they said their vows a year later, in June 2019.