It is not easy to be an adult film actress, and former adult film actress Mia Khalifa once explained the challenges she had to face because she was once associated with the industry. The actress gained notoriety after being the subject of numerous memes and jokes, which contributed to her meteoric rise to the top of the entertainment industry, where she remained for a considerable amount of time. Although she only worked in the adult film industry for a total of three months before making the decision to leave it permanently in 2015, it would appear that she is still required to deal with the challenges associated with being a part of the industry. She went on to say that even though she had left that way of life behind, she still felt lonely and anxious.
Mia Khalifa talked about her work in the adult film industry.
Mia Khalifa, who previously appeared in adult films and has since left the industry, has spoken publicly about the challenges she continues to face even now, despite the fact that it's been seven years since she left the business. She only put in three months of work, but her content became extremely popular, and she amassed a large number of followers. Due to the fact that she was a citizen of Lebanon during that time, she was subjected to a significant amount of criticism from countries located in the Middle East. In addition to this, she disclosed that her family had no idea what she did for a living, and once they discovered this, they disowned her.
A significant number of ladies got in touch with the formerly prominent adult film actress.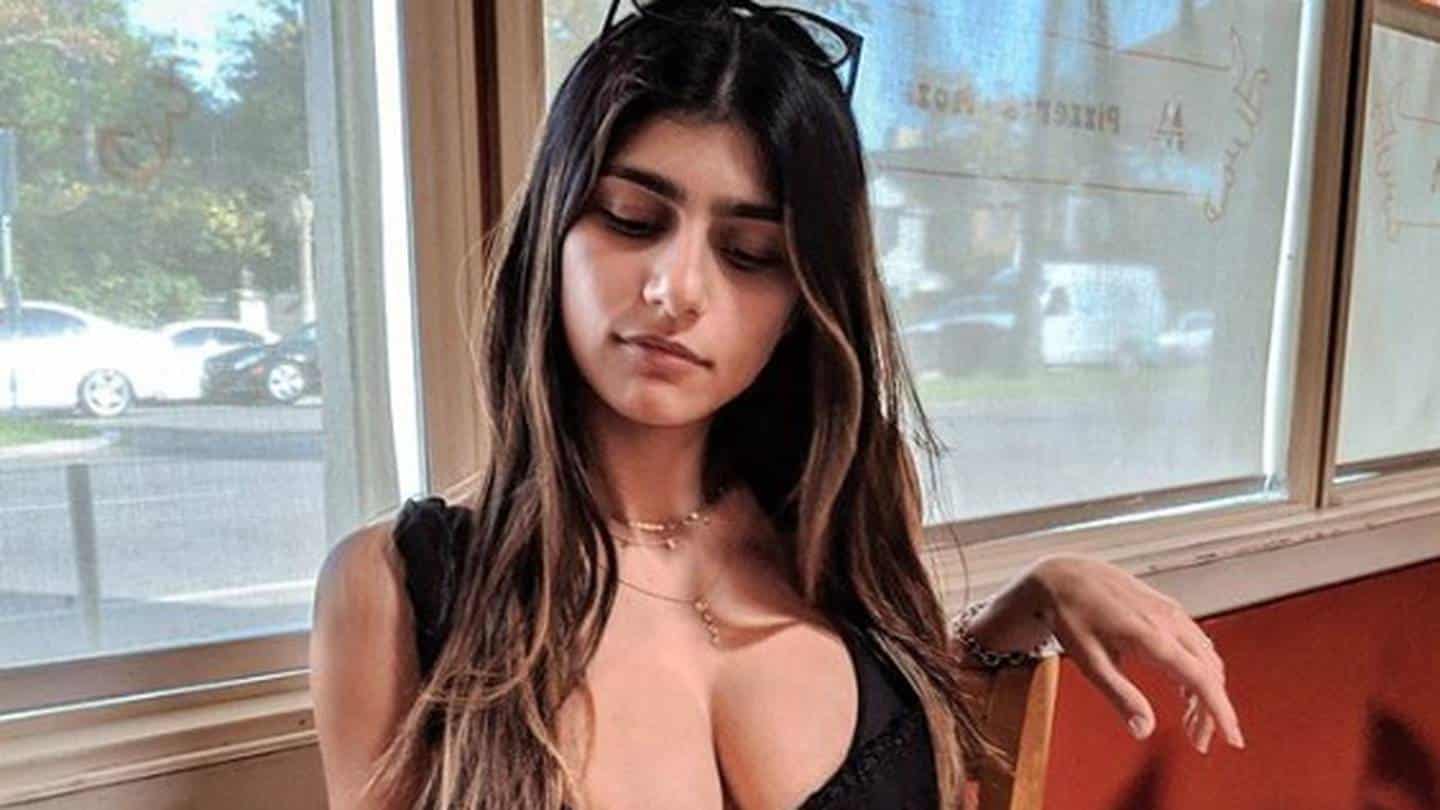 In 2019, Mia Khalifa gave an interview with the BBC in which she discussed her time spent working in the adult film industry and shared her thoughts and feelings on the subject. She told people about this soon after the interview was posted online, saying that a lot of women had contacted her.
"After the interview came out, people started reaching out. All of my emails – my manager checks them. When he gets stuff like that, he filters them and sends them to me. And reading the words of some of these girls, who have been s*x-trafficked and forced into p*rn, and all of these stories of girls whose lives have been ruined by it and by men, who have taken advantage of them, and by contracts that they didn't even understand the jargon of, it makes me feel like, okay, maybe it was good that I started talking."
The adult film actress announced her retirement from the business in 2015, but it appears that her past continues to haunt her. She had the impression that her personal space had been invaded.
Mia Khalifa talked about the effects of being in the adult film business.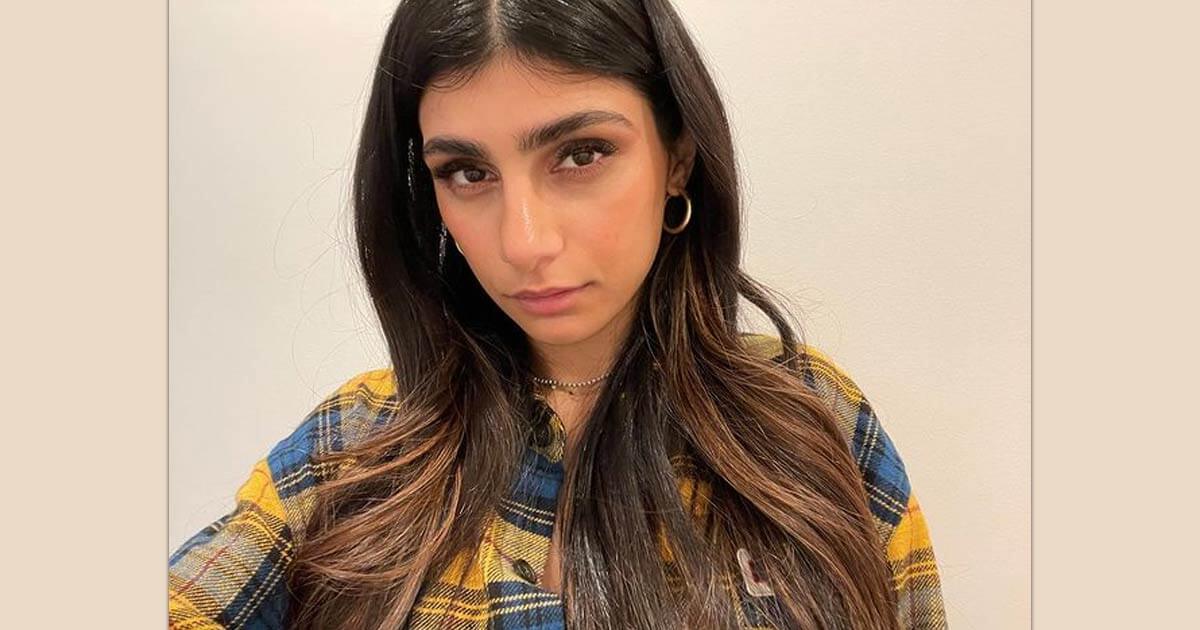 She went on to talk about the consequences that she has to face just because she was a part of the adult film industry for a short period of time, which was only three months. She detailed how she believes her constitutionally protected right to privacy has been violated.
"I think post-traumatic stress kicks in mostly when I go in public. Because of the stares I get, I feel like people can see through my clothes. And it brings me deep shame. It makes me feel like I lost all rights to my privacy, which I did because I am just one Google search away."
In spite of the fact that she has severed all ties with the adult film industry, her older videos continue to perform exceptionally well. She has become a well-known figure in the media, and her assets generate a significant income for her.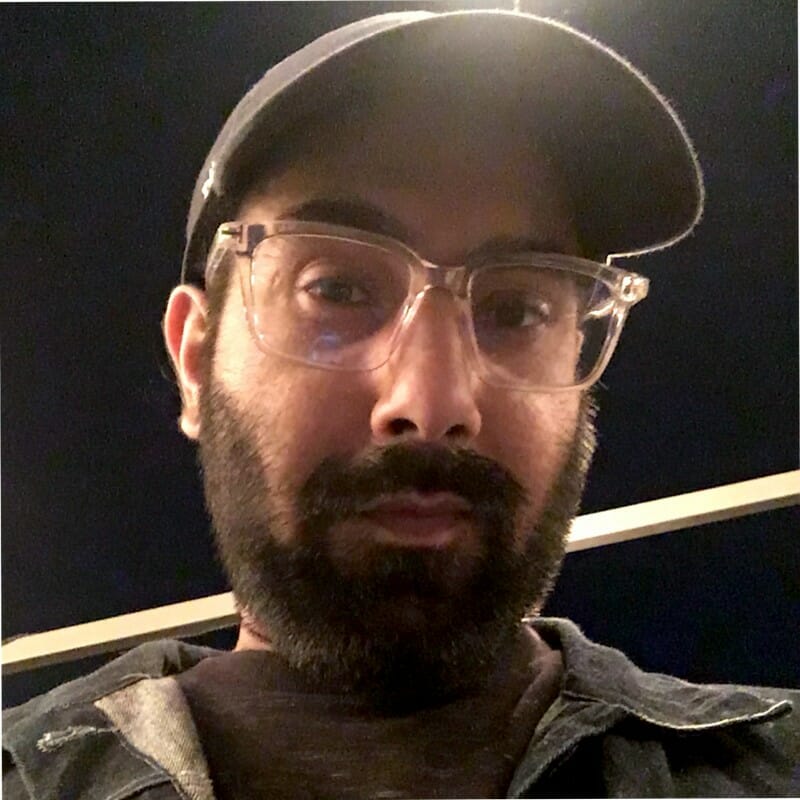 Fascinated by everything that goes beep. Strong passion for music, tech, and all things Marvel.