Bruce Willis, an action hero in Hollywood, is a major source of inspiration for lovers everywhere. After an unfortunate marriage, he was finally able to locate his soulmate when he was approaching 60 years old, and he is now enjoying his own unique fairytale. How then did the Die Hard actor create an indestructible mixed family and enjoy a happy marriage? It only required one very unique lady.
Hiptoro loves a good love story, and we have one for you today that will have you smiling the entire time.
With his first wife, Willis built a wonderful family, but there was still something lacking.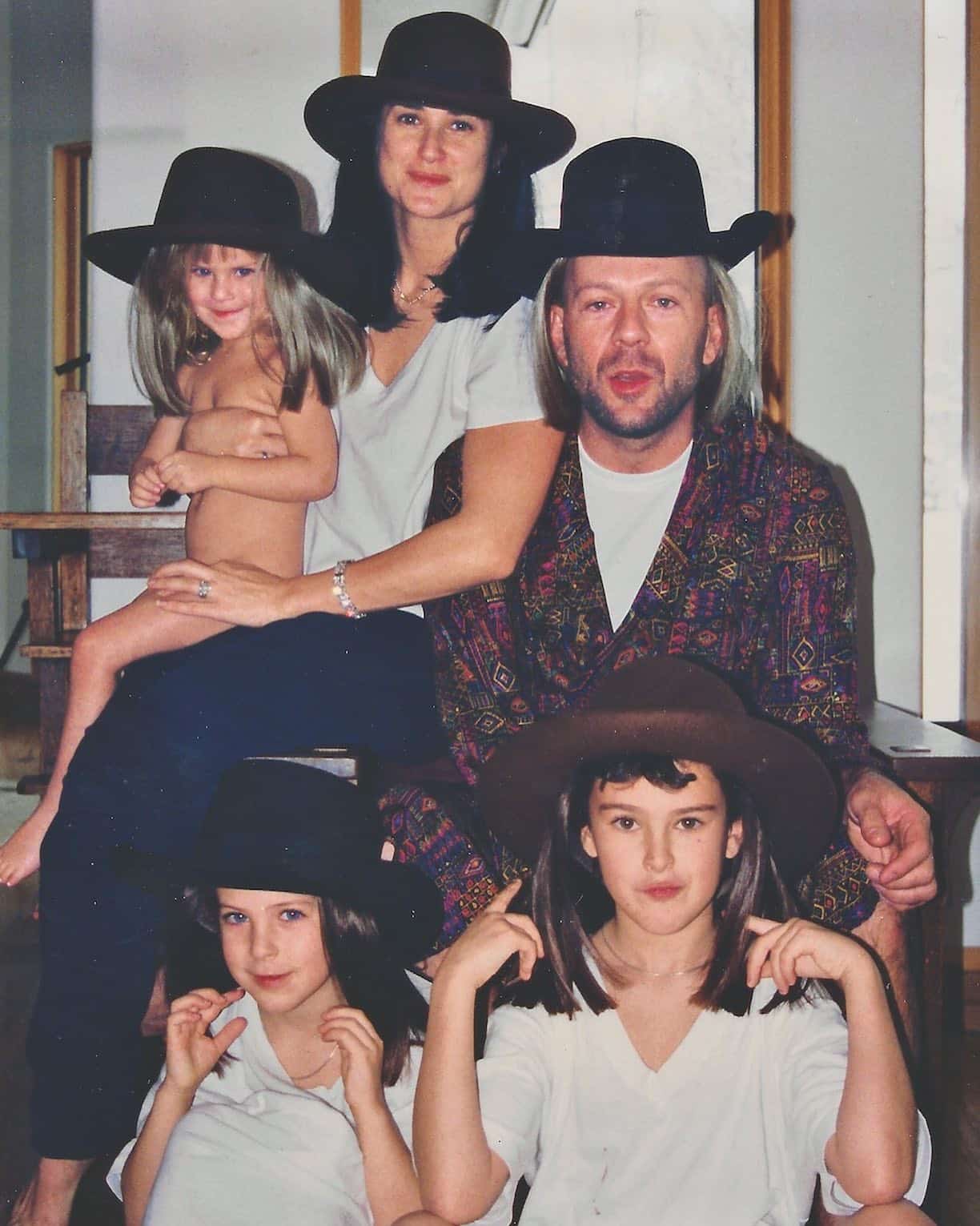 Demi Moore and Bruce Willis got married in 1987. These two Hollywood celebrities appeared to be the ideal pair, with contentment that was difficult to match. Together, they had three exquisite children. What more could one ask for? However, their fake grins on the red carpet were masking a dysfunctional home life. In 2000, the couple filed for divorce.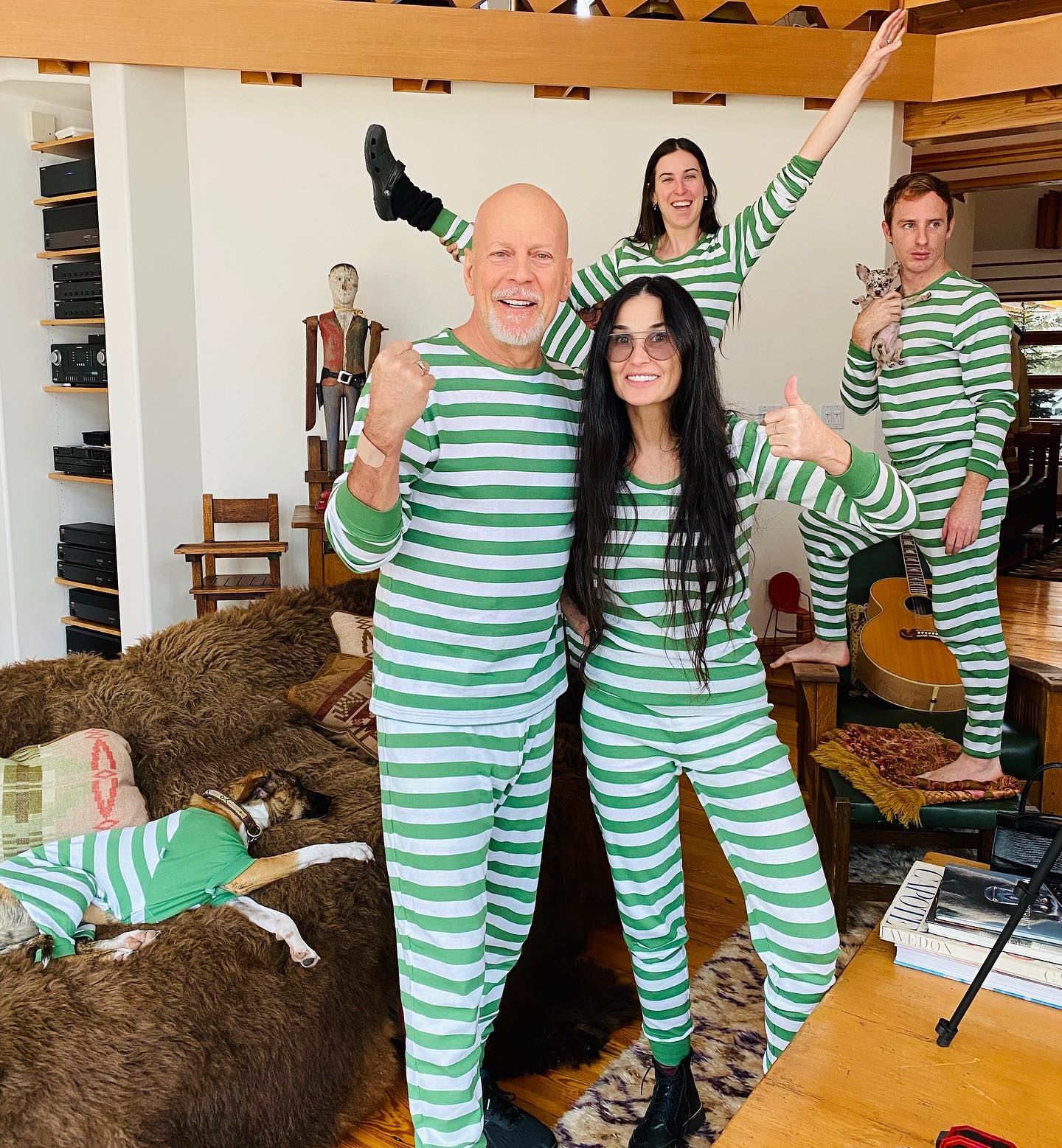 However, their union wasn't a failure. By making the responsible choice to go their separate ways, they were able to forge an even closer friendship. On both Demi's and their daughters' social media profiles, it is frequently evident that Bruce and Demi remain close to their daughters.
Bruce's encounter with Emma was a blessing in disguise.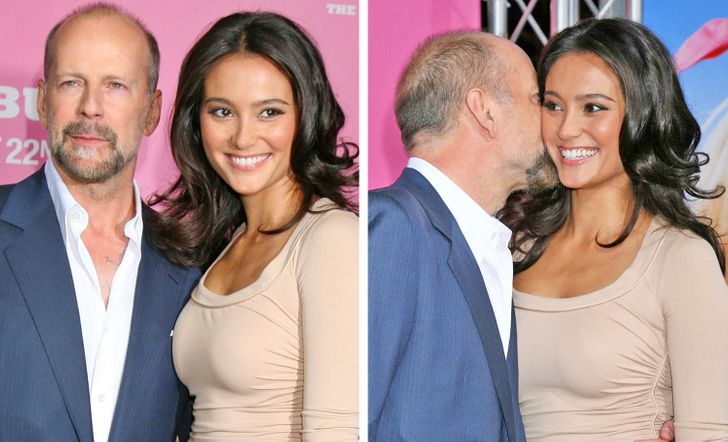 Willis briefly got engaged in 2004 after the divorce, but something didn't feel right. He didn't understand what he was lacking until he met Emma Heming. He admitted that being single was difficult for him: "I spent the last 10 years single and, for the most part, unhappy. In a dark place. I never thought that being with someone else was the answer. I would say, 'I'm alone, but I'm not lonely.' But I was just kidding myself."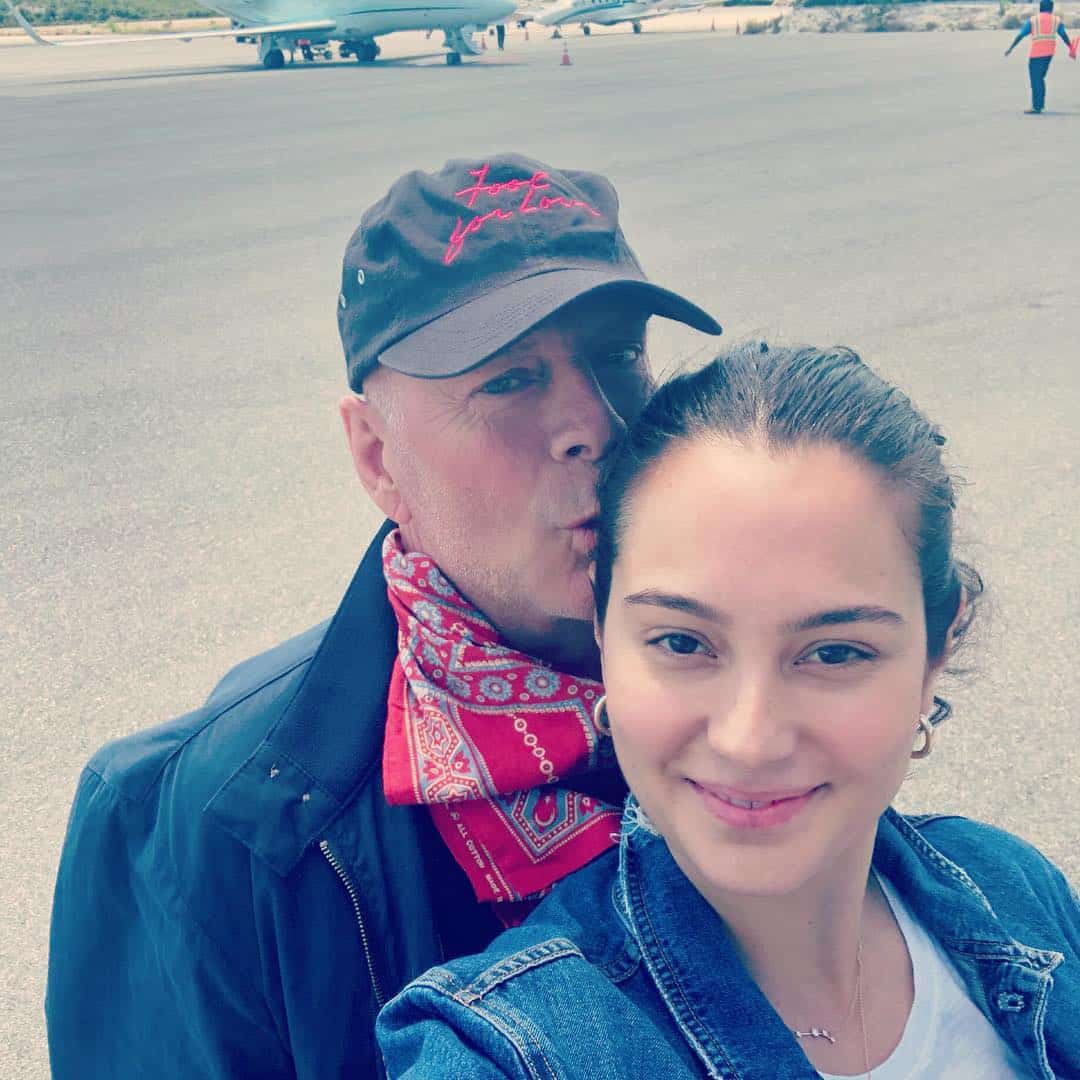 Bruce stated that after meeting Emma, his entire perspective on love was altered and everything just clicked into place: "I went from "f— love" to "love is truly the answer… Then I started hanging around Emma, and on a day-to-day basis my life became much happier." Heming and Willis got married in 2009, and they started their journey together as soulmates.
There is more love in Willis' life than he could ever imagine.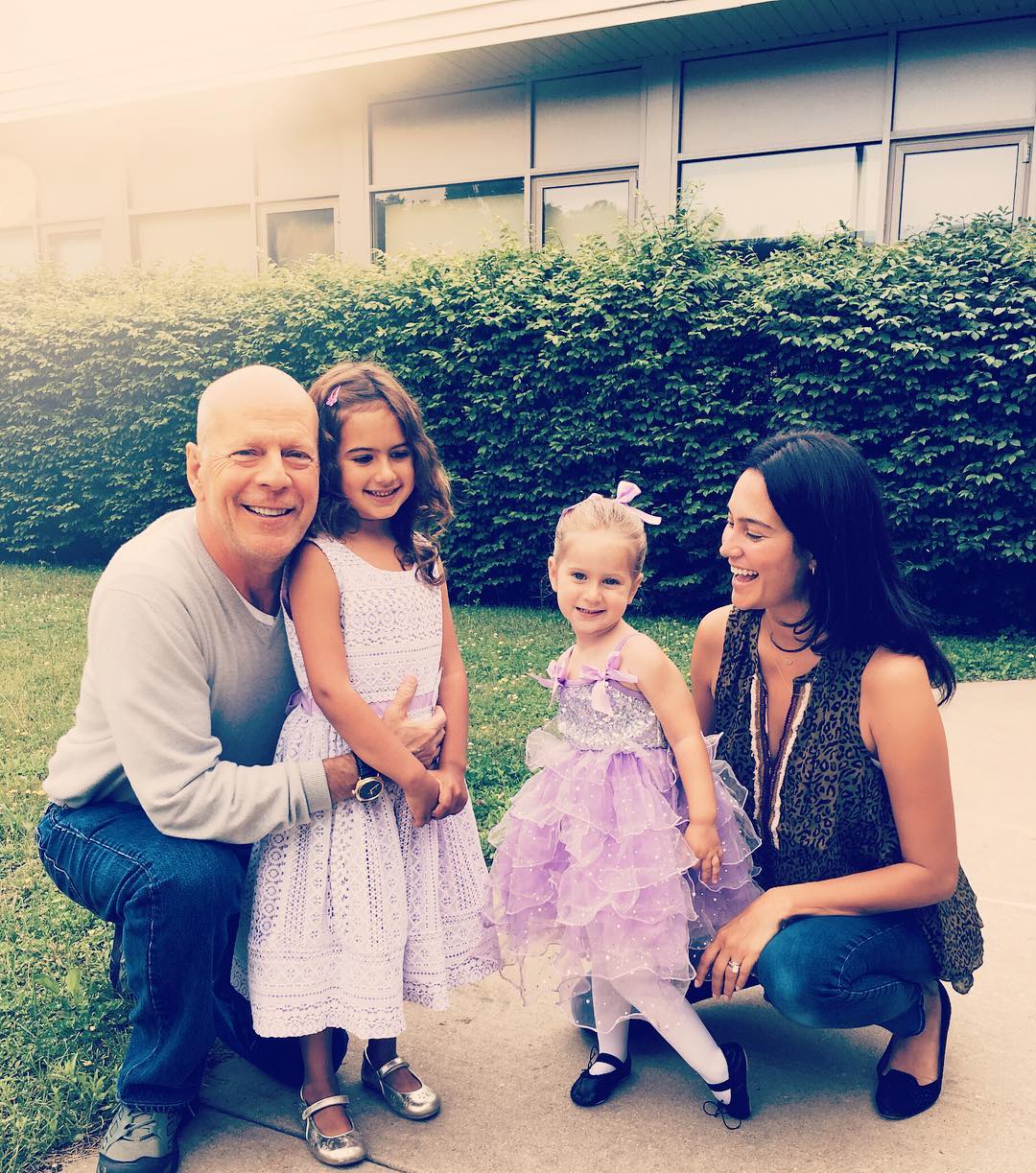 Emma and Bruce welcomed their two daughters, Mabel and Evelyn, not long after their nuptials. The actor was suddenly surrounded by his five stunning daughters, who completed his ideal blended family. The girls get along so well and enjoy posing for adorable family pictures.
Willis never misses an opportunity to express his gratitude for the many lovely people in his life. He once said: "I worship women and I always felt safer when I am around them."
Bruce married Emma twice because he was so crazy about her.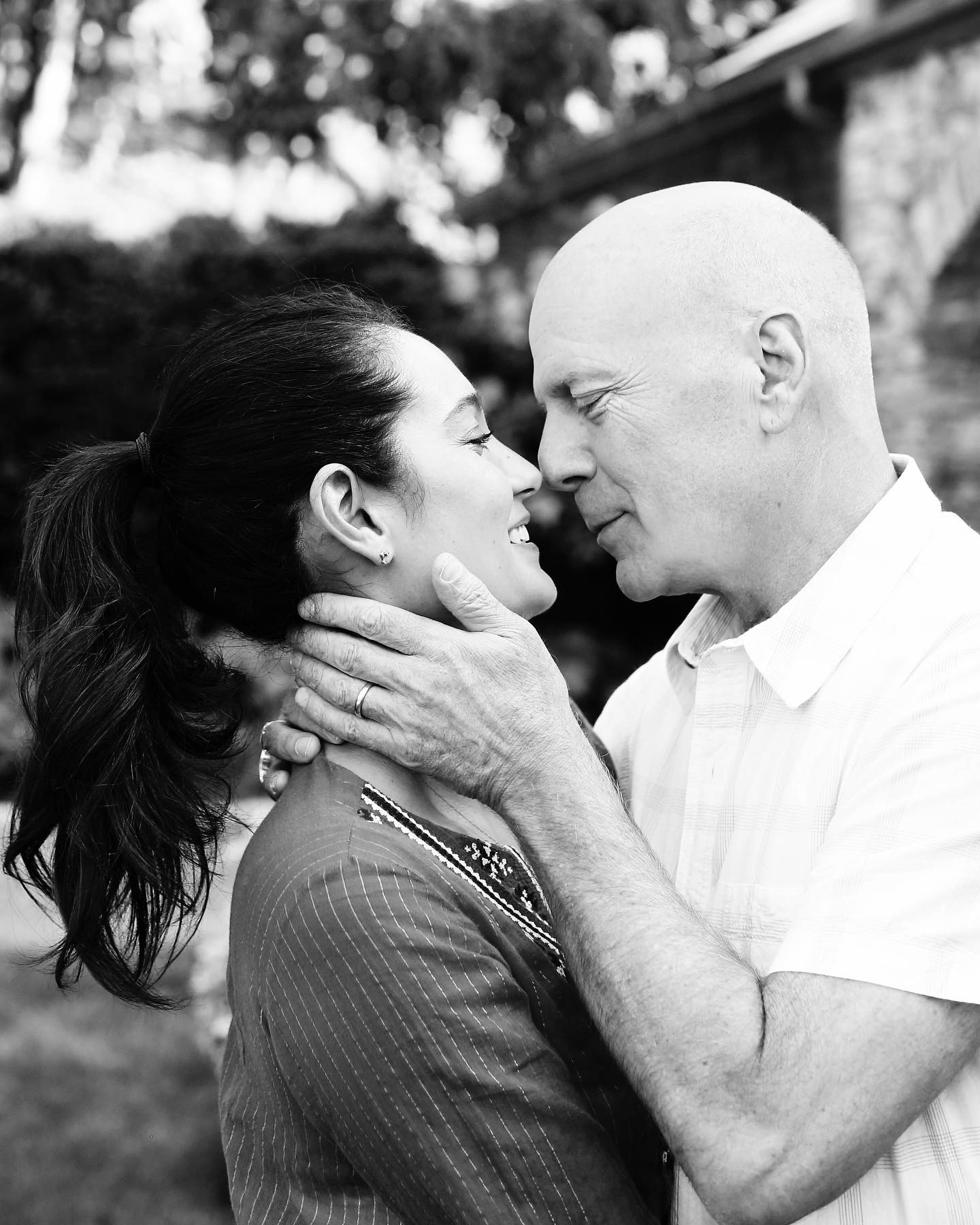 The happy pair chose to commemorate their tenth anniversary in 2019 by saying, "I do" all over again! Their love has only gotten stronger over the years and they wanted to declare it in front of their family, even Demi Moore was there. Heming said: "She welcomed me into her family like I welcomed her into ours."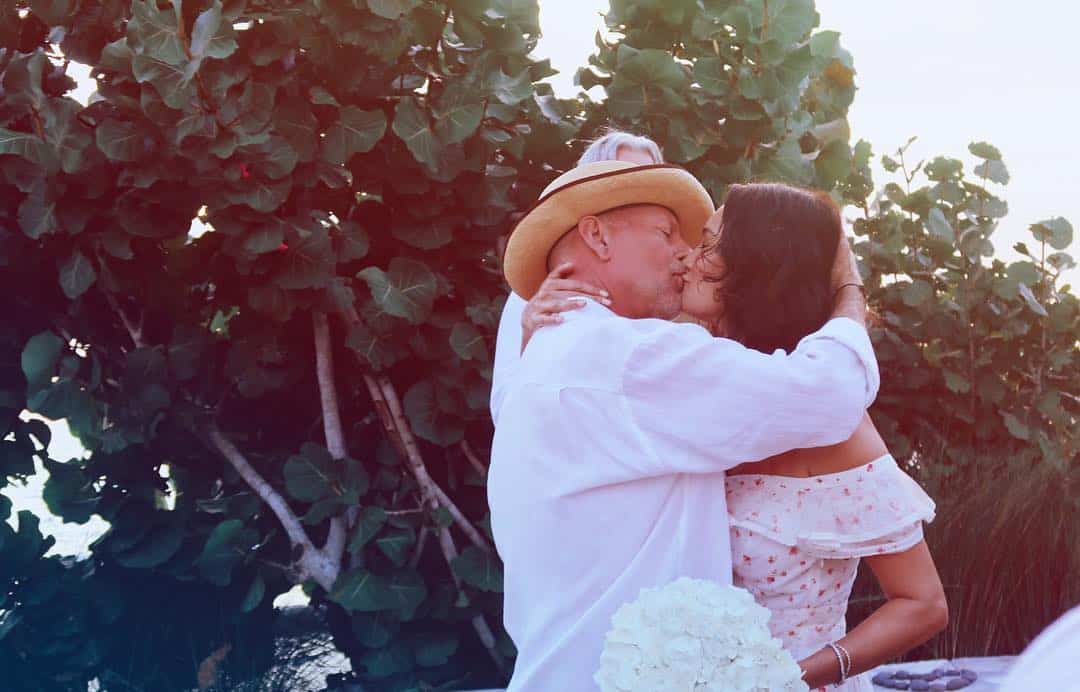 The fact that Mabel and Evelyn were present to see how their parents "celebrated a birth, love, and life in our happy place" made the vow renewal all the more memorable.
Bruce concluded that Emma was ultimately worth the wait.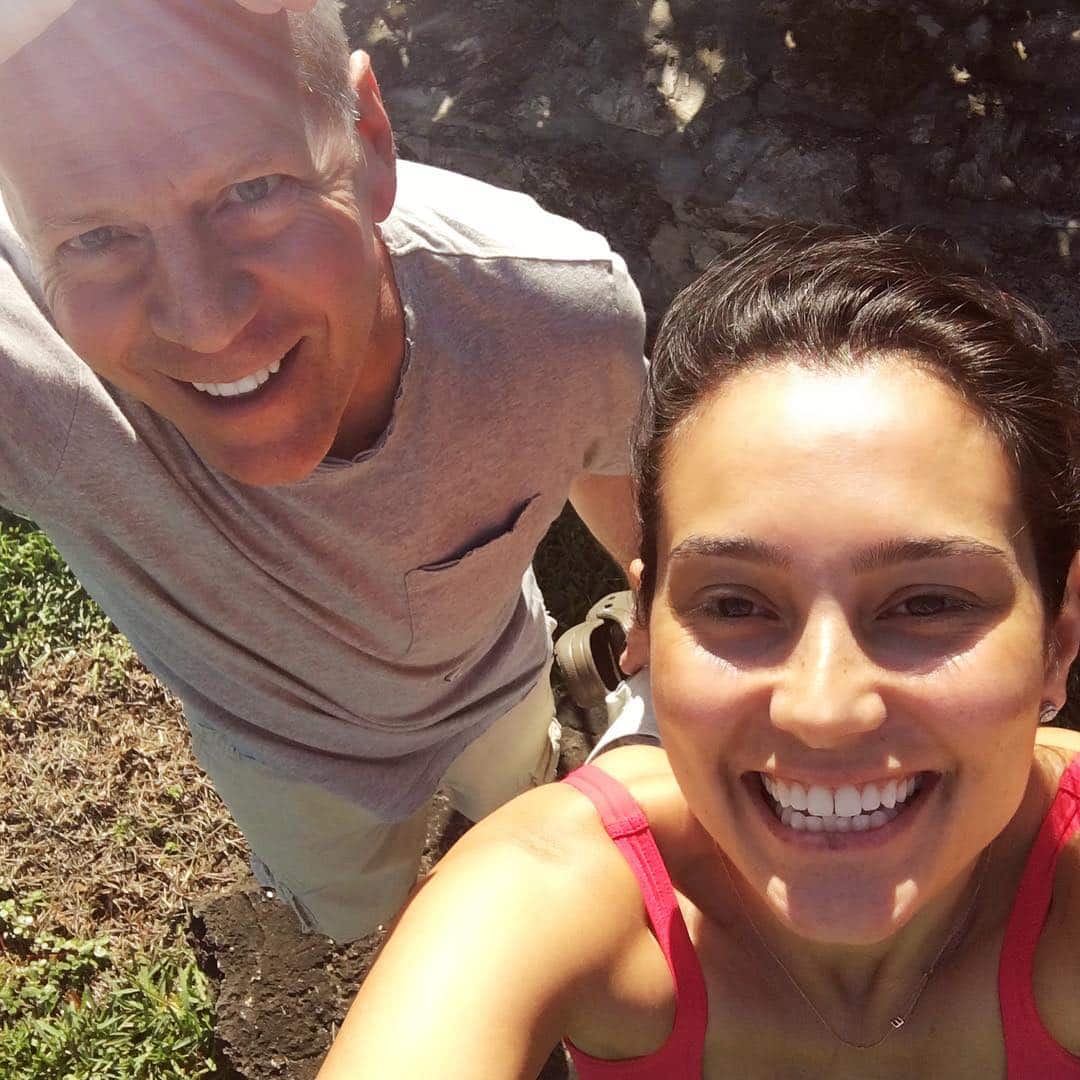 Given that he was able to locate "the one" when he was 57 years old, Bruce Willis proves that it is never too late to find love. He frequently shouts his gorgeous wife's praises and can't bear to be apart from her: "I don't want to be away from Emma at all. It's the most singular relationship I've ever had in my life."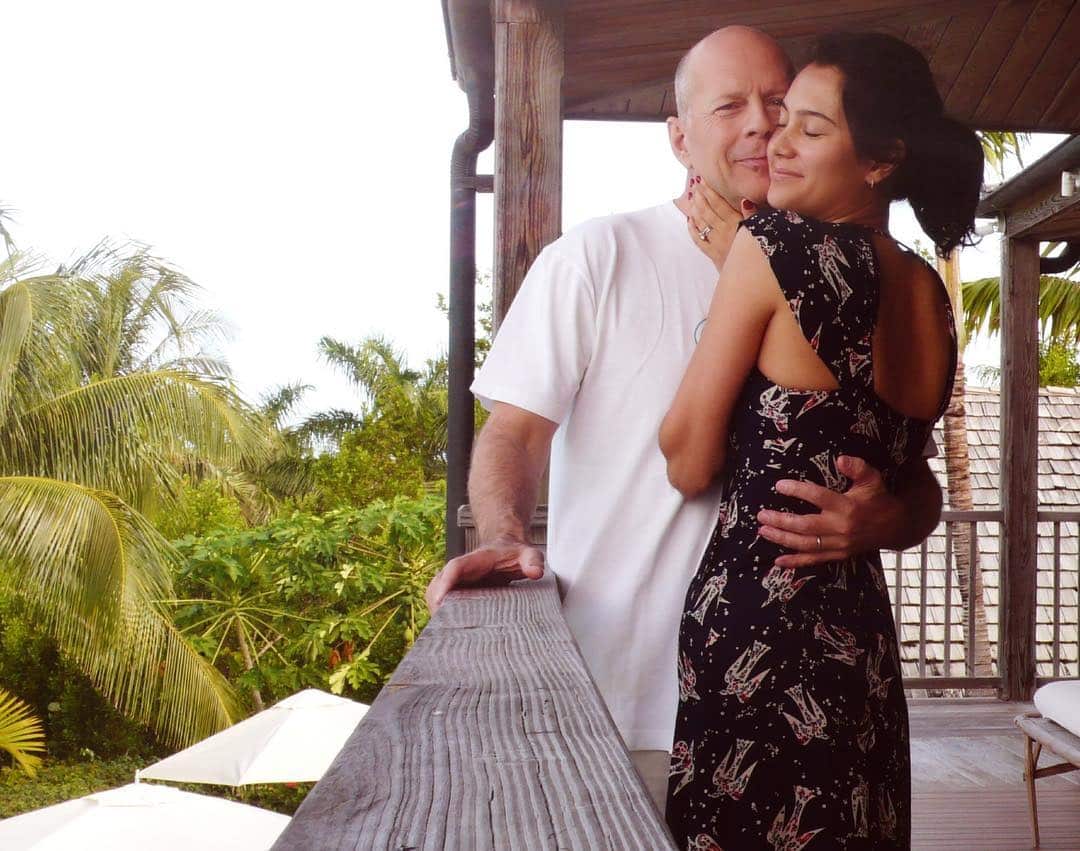 Emma, meantime, is aware that Bruce is her soul mate and is grateful to have him as a life partner: "…We still have a date night once a week! We always try and make time for each other. My husband is super supportive — we are a good match for each other." We can't help but feel warm inside when we see this adorable duo!
Do you think genuine love may be found much later in life? More heartwarming love stories from you all would be wonderful to hear!