Fans were concerned about Joy Behar's health and wondered if she had retired after skipping The View on the day of her 80th birthday. Some people even tweeted about their worries. Her co-host Whoopi Goldberg gave a very evasive justification for her absence. After that, viewers and fans began to suspect that the show's producers were concealing Joy Behar's illness from the general public. Since that episode, the talk show's ratings have also decreased.
But in an interview with People Magazine, the seasoned host clarified the cause of her absence. To learn why Joy Behar missed her show, scroll down.
On her 80th birthday, Joy Behar was absent from The View.
The veteran host of the daytime talk show The View was noticeably missing from the panel on October 7. She received birthday wishes from her co-host, Whoopi Goldberg, on the show because it was her 80th birthday. Moreover, the program wished Behar on Twitter.
However, Goldberg provided a hazy explanation for Behar's absence, stating, "Joy's not here, she has the week off, and we are hoping she's having a great time,"
The comedian continued, "We will have plenty of celebrating when she gets back here next week," hinting that the 80-year-old host will be back.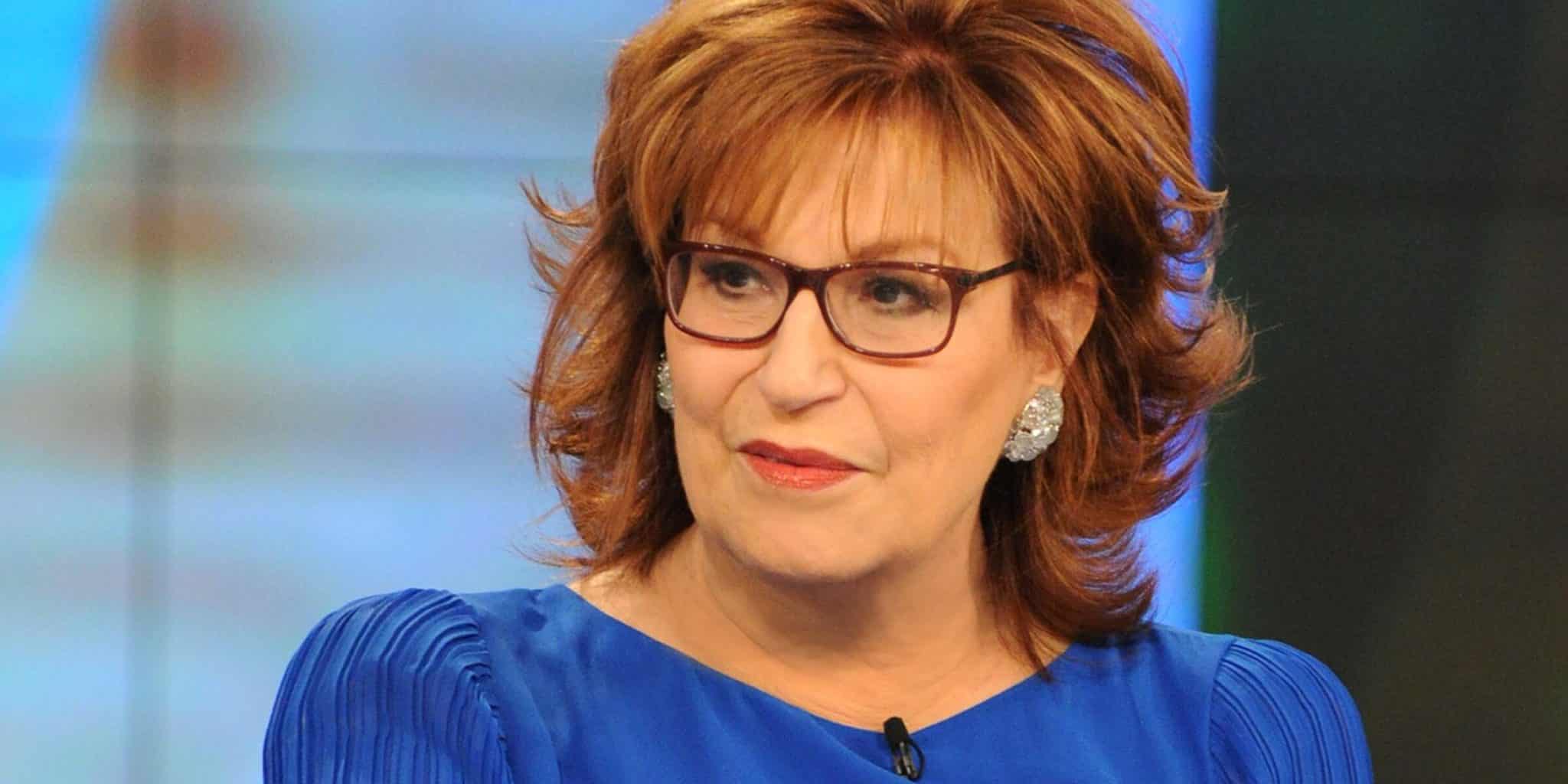 Even though her absence left some fans wondering, some worried about the 80-year-health. old's Some people even believed Behar had made the decision to stop hosting the program.
Others expressed their worries on Twitter; one user tweeted, "If @JoyVBehar have covid they should just tell us"
If @JoyVBehar have covid they should just tell us #TheView #joybehar

— Andrew (@Andrew_blue4) October 10, 2022
And another wrote, "Where Is Joy Behar? Is she ill? Is she unhappy with the show? Last Week Whoopi said she was returning today."
Where is #JoyBehar? Is she ill? Is she unhappy with the show? Last week Whoopi said she was returning today. #TheView

— ZenWen (@Wlf1Zen) October 10, 2022
And while she was away, Ana Navarro took over as the veteran host. Navarro and Alyssa Farah Griffin have teamed up to become the new co-hosts. The talk show's viewers also questioned whether the two new co-hosts might take the place of one of the more seasoned hosts.
Joy Behar talks about missing an episode of The View.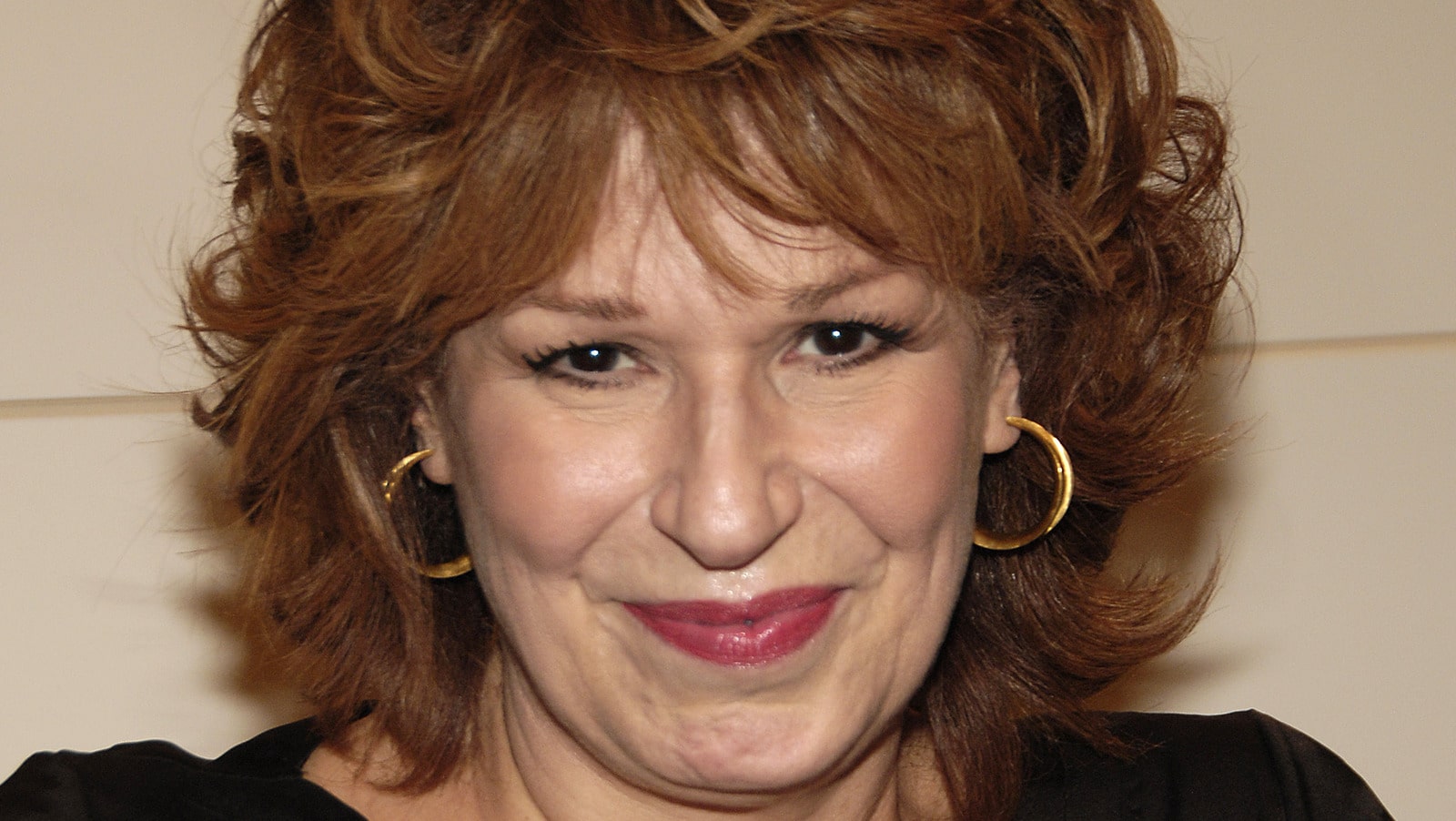 Joy Behar provided an explanation of herself in an interview with People magazine following the arguments regarding her absence from The View on the October 7th episode. She revealed, "I had a virus, that's it, a really strong virus. I tested negative in five PCR tests. I did not have it. I still have never had it, but I'm a little worried about getting it now."
She also addressed rumors that she would be leaving the show. She said to People, "I just signed a contract so I'll be here for a while," she said. "I have no plans to retire."
She also gushed in the interview with People about the program. "Sometimes I don't believe that, as I've been here since the beginning, but we're the most-watched show in daytime. Most-watched!"
The seasoned host won't be leaving anytime soon and will return. On weekdays at 11 AM ET, ABC broadcasts The View.