Boruto fans are disappointed with the series' English Dub. The English dub of an emotional Naruto sequence in a recent video clip has greatly upset viewers.
Between dub and sub-viewers, there has always been a subtle rivalry. A few individuals like the realism and authenticity of the anime, whereas dub-watchers want to focus just on the animation rather than the subtitles.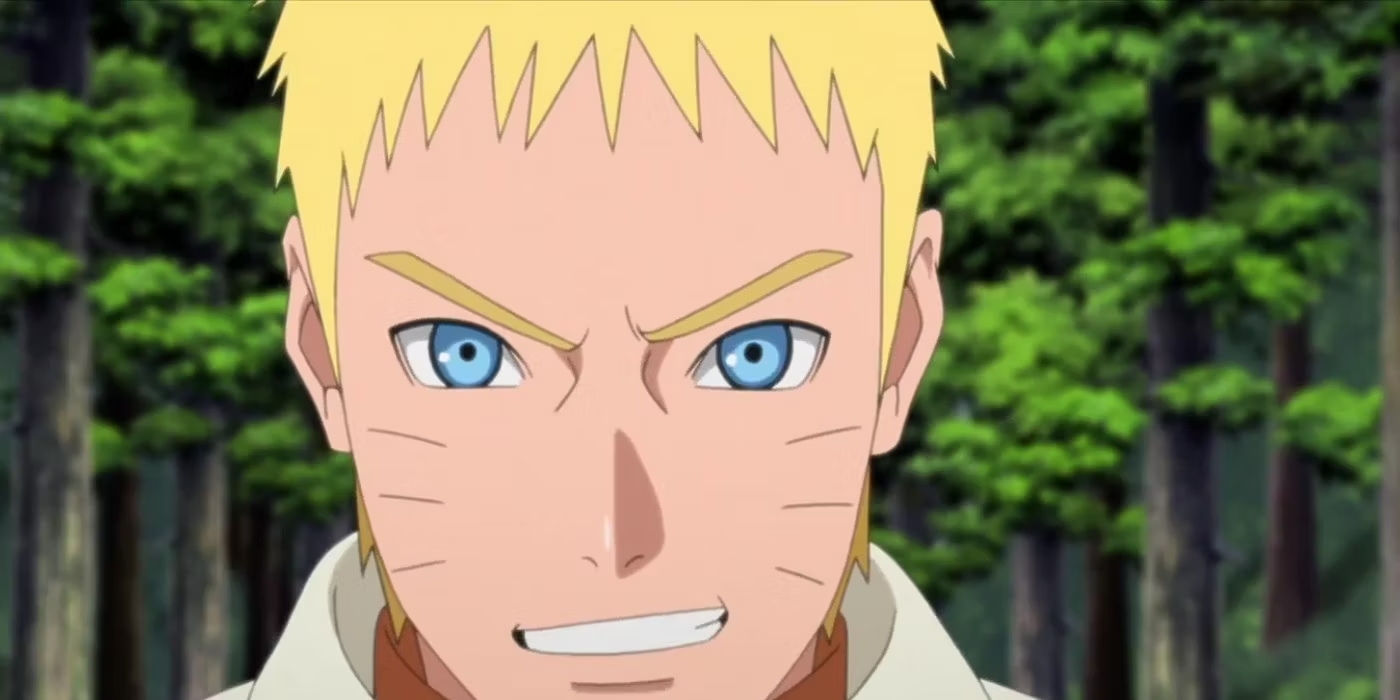 Boruto Fans Disappointed On A Poorly Executed Dub Of An Emotional Naruto Scene
The sequel is not well-accepted among Naruto fans, so this constant bickering is always part of both fandoms. However, this time things are different because a Boruto fan pointed out how disappointed they were with the particular dub of an emotional Naruto scene with Kurama.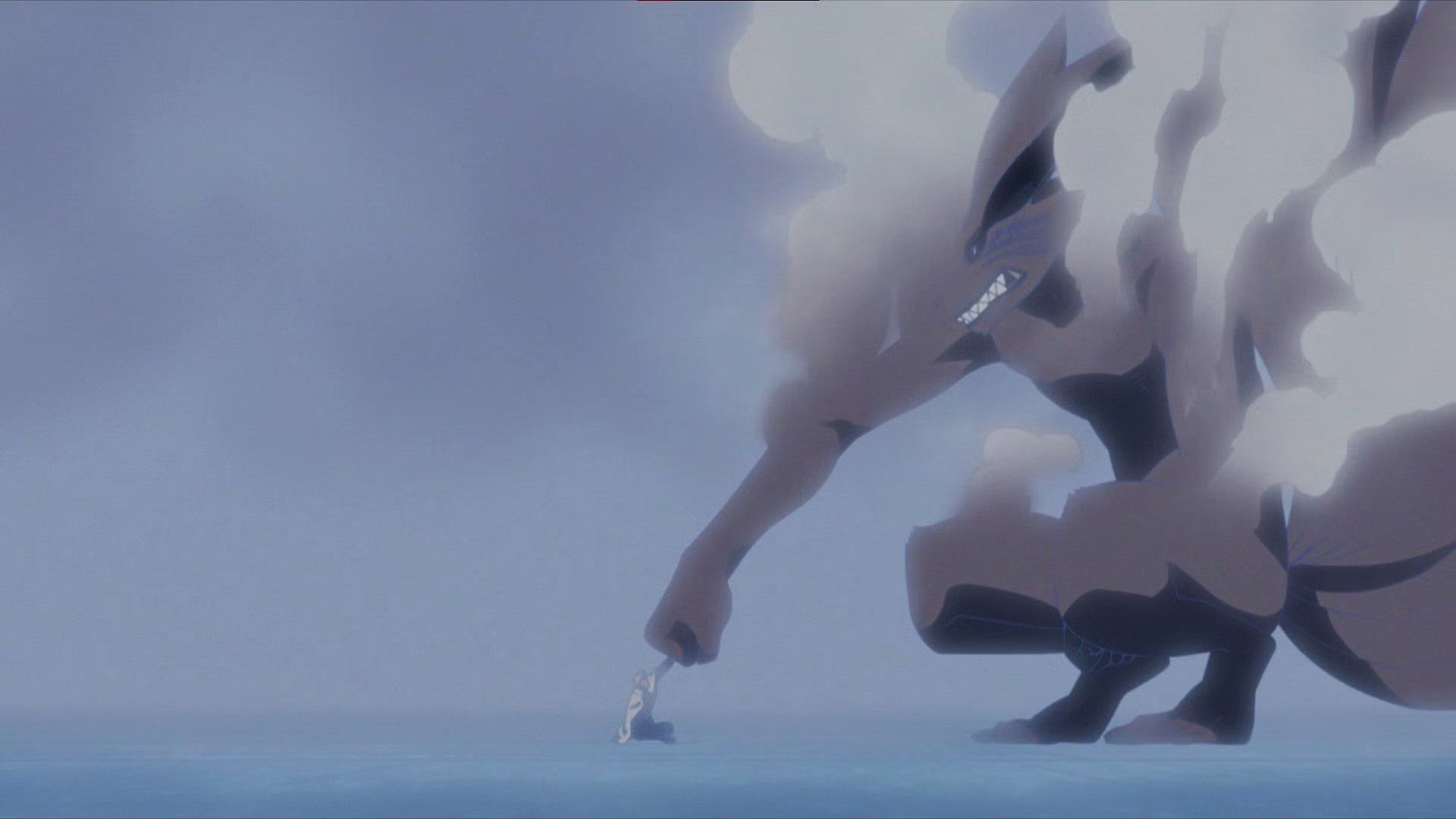 Maile Flanagan, the female voice actor behind Naruto, has been voicing the character in his pre-teens since 2002. The voice of Flanagan has matched Naruto all these years, yet in recent developments, fans feel off about the voice of Naruto. As a father of two, it is unexpected that the voice of Naruto has not developed in all these years.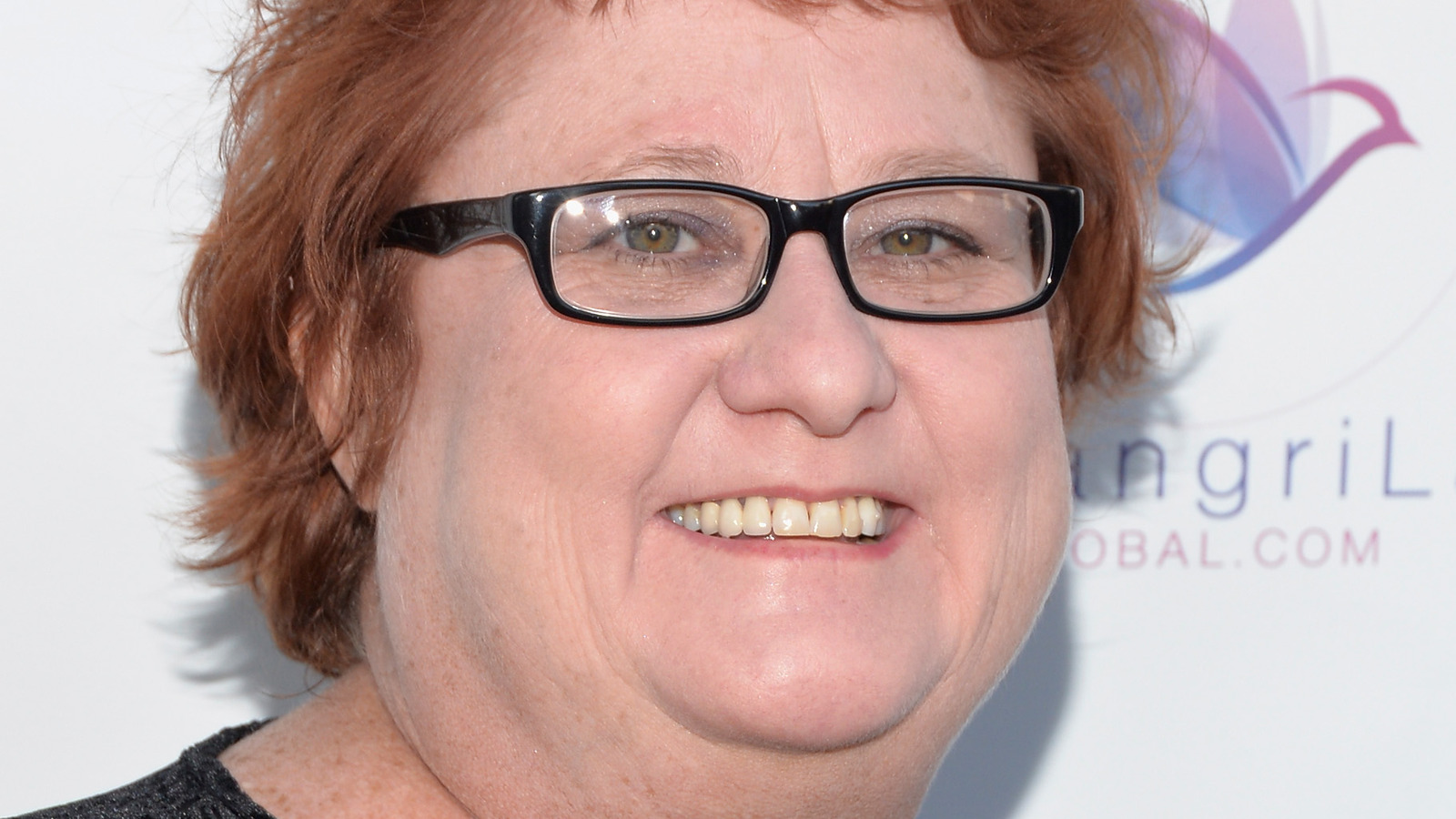 I still can't believe they didn't mature him up for Boruto….
@AverageAwndray

He sounds a bit more mature but idk it just doesn't feel right imo. Sasuke sounds fine

@strongr_togethr
Fans were disappointed by how vaguely the important scene was executed. During the last moments of Kurama, we could see an emotional Naruto calling out to Kurama. However, the feelings in the voice were not correctly imported into the character.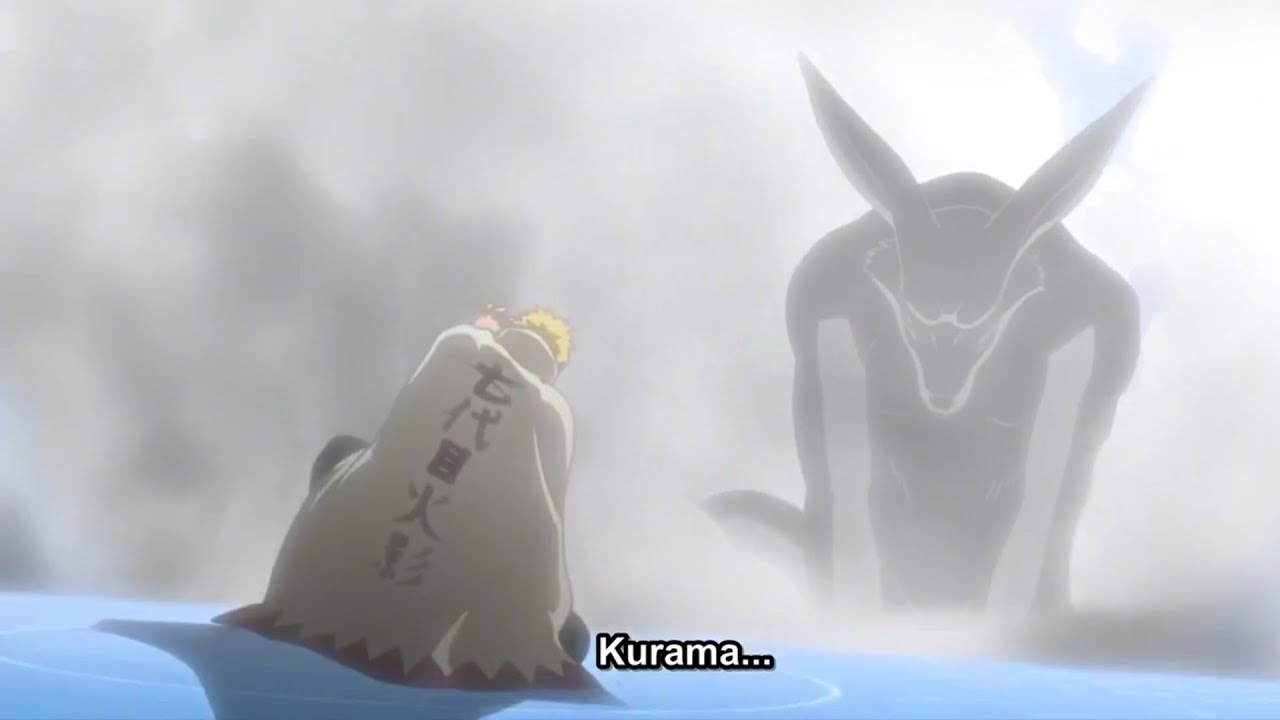 Even as a fan of the Boruto Dub, I can't defend this scene. They really should have done a second take. Also, when Isshiki broke Boruto's arm, the scream in the Dub was pretty underwhelming. Both Naruto and Boruto's English's VA don't seem to know how to scream like a horror movie. 
@47D
Fans have always praised the Naruto dub, but recently the dub reached new heights of disappointment. It could be because Maile Flanagan is now aging and may not be able to keep up with the pace.
Maile does, that's why she was so good in naruto, idk why she lost her energy in boruto. Boruto himself needs a whole new va cuz she's trash overall.

@dragonoutrider
Here is a subbed version of the Final Moments Of Kurama.
Source: Reddit