Girls are under pressure from social media images to live up to unrealistic beauty standards. If browsing through beautiful shots and edited photos on social media makes you uneasy, you're not alone. Selena Gomez, an actress, and singer claim that even famous people experience the feelings associated with falling short of unrealistic expectations.
We at Hiptoro want to highlight her experience and how she has come to accept her current body shape.
Everything began with an album cover.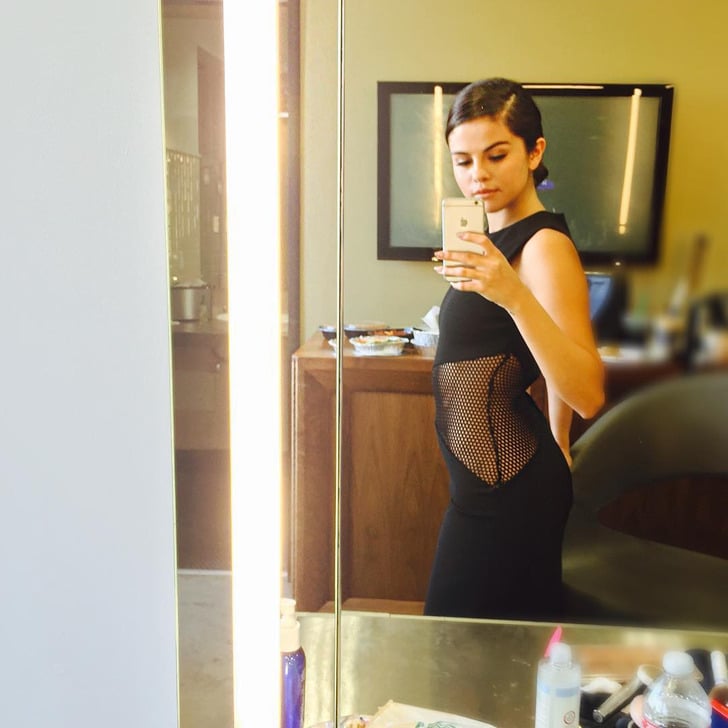 Selena Gomez has spoken out about the ridiculous criticism she encounters, which, according to her, started in 2015 when she appeared on the album cover for her song Revival. She made the decision to begin counseling since the situation had gotten so out of hand that she needed to take care of her mental health.
"I fluctuate in my weight a lot."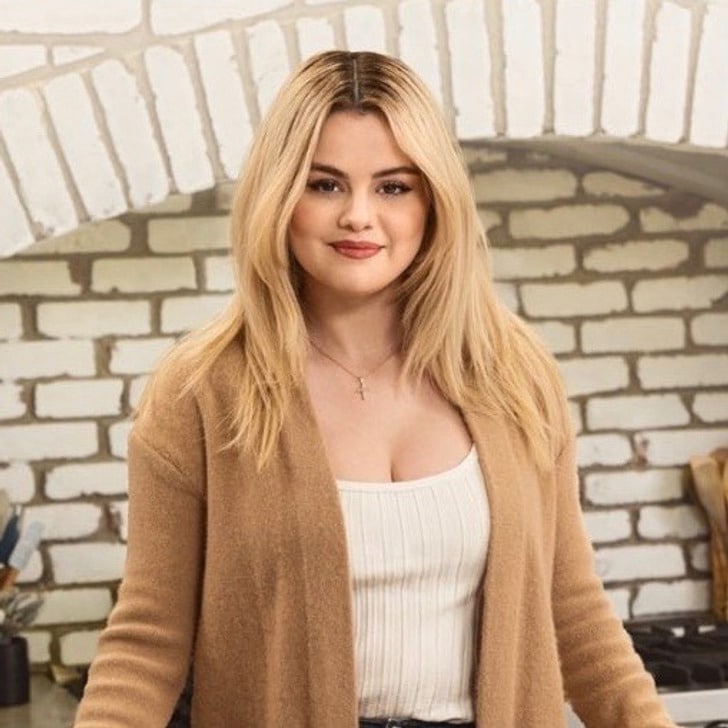 Since then, Selena has opened out about how her kidney transplant and battle with lupus have affected her health, happiness, and weight. She admitted in an interview with Cosmopolitan in 2020, when she debuted her new makeup line, "Rare Beauty," that "I fluctuate in my weight a lot," adding that she had to develop thick skin relatively early in life.
"I am happier, I am more present, I connect more with people."
Selena chose to stop posting online after years of struggle. Since 2017, this has been the situation.
In an interview at the 2019 Cannes Film Festival, Selena discussed how frightening social media can be and how dangerous it can be. The celebrity says, "I am happier, I am more present, I connect more with people." She also discussed how giving up the internet changed her life in an interview with Good Morning America.
Selena Gomez like fast food a lot.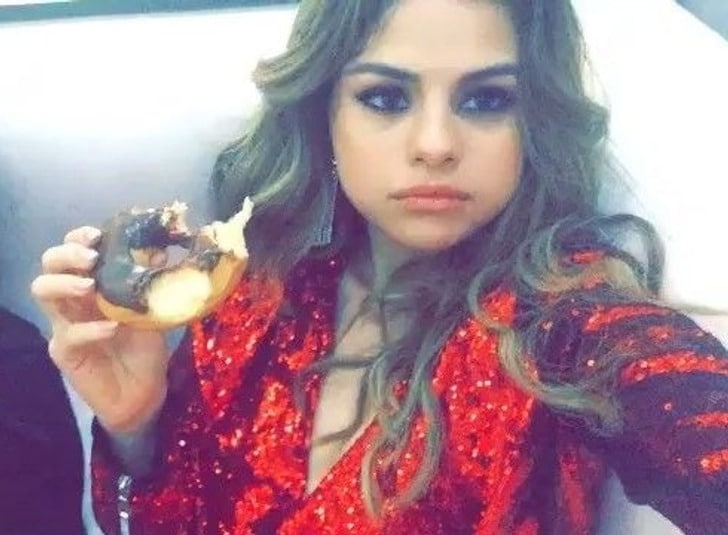 Selena published her order from Jack in the Box on her TikTok stories, which were subsequently shared by her biggest Instagram fan account. "So I be trying to stay skinny, but I went to Jack in the Box and I got 4 tacos, 3 egg rolls, onion rings, and a spicy chicken sandwich." Then she continued, "But honestly, I don't care about my weight…" And ended the video with, "I am perfect the way I am."
Selena advises her fans to filter the information they are exposed to.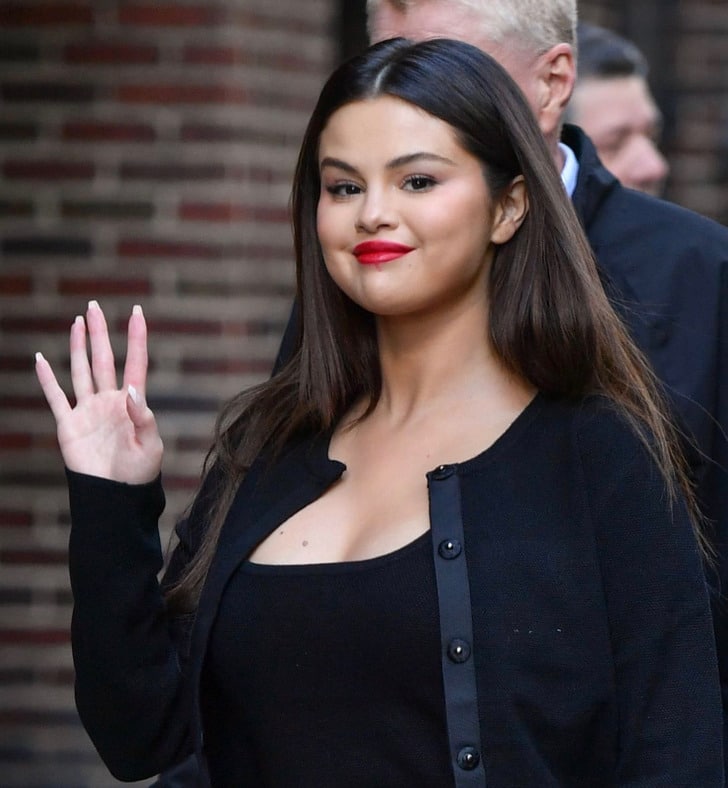 Selena challenges her followers to live their lives with honesty and great intentionality. She implores them to free themselves from false, unattainable ideals of beauty. "Being vulnerable is a virtue, not a weakness," she tells her audience.
How do you handle the unrealistic beauty standards to which we are constantly exposed? Do you have a different plan of action, or would you follow Selena's example? Comment below with your thoughts and let us know.