After a gasoline fire, Jay Leno is in stable condition but has "serious burns."
On Monday, when news of his health emergency hit the news, Leno sent a statement to Variety: "I got some serious burns from a gasoline fire. I am OK. Just need a week or two to get back on my feet."
Leno is getting treatment for burns on his face and hands at the Grossman Burn Center, which confirmed that the accident happened in his garage. A statement from the burn care center said that the comedian "is in good spirits and is touched by all the questions about his health."
#UPDATE: A statement from The Grossman Burn Center where Jay Leno is being treated for burns to his face & hands from a gasoline accident in his garage. He is "in good humor and touched by all the inquiries into his condition." @KTLA @KTLAnewsdesk pic.twitter.com/RAkKXC9YrB

— Rachel Menitoff (@RachelMenitoff) November 14, 2022
People said that the 72-year-old talk show host had to cancel a performance in Las Vegas because of a health problem. On Sunday night, he was going to do a private comedy show.
"His family was not able to provide us very many details, but there was a very serious medical emergency that is preventing Jay from traveling," an email to attendees purportedly stated. "All we know is that he is alive, so our prayers go out to him and his family tonight."
Sources tried to get in touch with a Leno rep but did not hear back right away.
Another source said that the accident happened in the L.A. garage where Leno keeps his cars when one of them suddenly caught fire. Jay Leno's Garage is hosted by Leno, who has a legendary car collection.
The former late-night host has talked about health problems in the past. In 2019, he told People that he was dealing with high cholesterol. He did this to raise awareness about how important it is to get regular checkups and eat well.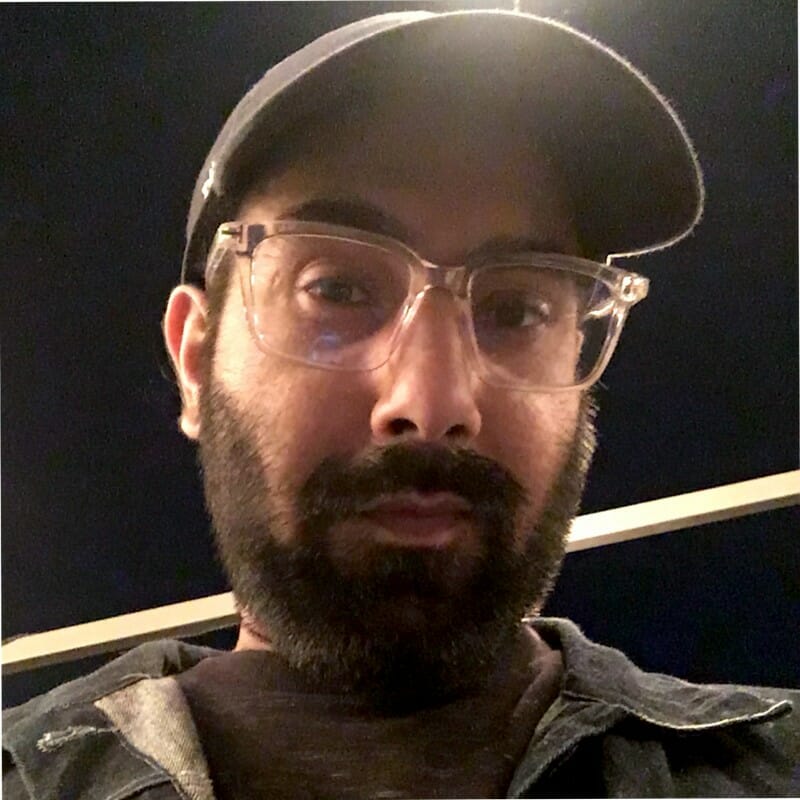 Fascinated by everything that goes beep. Strong passion for music, tech, and all things Marvel.