After leaving his wife on the side of the road and making her walk 20 kilometers, a driver in Thailand has a lot to make up for (12.5 miles).
Relationships often have fights, and most of them are over small things that can be solved with an apology. Though it might take a whole new level of shame to leave a loved one by the side of the road.
After leaving his wife, Amnuay Chaimoon, 49, stranded on Christmas Day, Boontom Chaimoon, 55, might need to say more sorry to her.
A source says that the couple was driving through the night to Maha Sarakham in Thailand on Christmas Day. At around 3:00 AM, Boontom pulled over to the side of the road to go to the bathroom.
Driver forgets wife during pee stop, forces her to walk 12.5 miles for help https://t.co/w4CvRQNN9G pic.twitter.com/6dObcb2QBY

— New York Post (@nypost) December 26, 2022
According to a source, Amnuay asked her husband why he didn't stop at a gas station they had just passed, but she quickly decided that she, too, needed to use the restroom.
She went into the bushes to get some privacy while she did her business. When she came back to the roadside, she was shocked to find that neither her husband nor their car could be found.
Amnuay was worried about being left on the side of the road at 3 a.m., so she started walking to the district of Kabin Buri, which was 12.5 miles (20 km) away.
She got there two hours later, at 5:00 AM, and then had to call her husband, who didn't know she wasn't in the car with him.
Amnuay had left her phone in a bag in the car and didn't know Boontom's number, so the police tried to get in touch with her other relatives.
Meanwhile, 99 miles (159 km) away, Boontom had made it to the Korat province before he found out that he had done most of the trip alone. He was contacted at 8:00 AM and told that he had been alone for most of the trip.
When he realized what had happened, he probably felt bad, so he drove to see his wife. There, he told her that he thought she was sleeping in the back seat of the car, which is why he didn't notice she wasn't there.
Amnuay said the couple didn't fight about what happened and that they've been married for 27 years and have a 26-year-old son. This made it seem like everything was okay.
This seems to have turned out well in the end, and Amnuay is one of the most forgiving people in the world.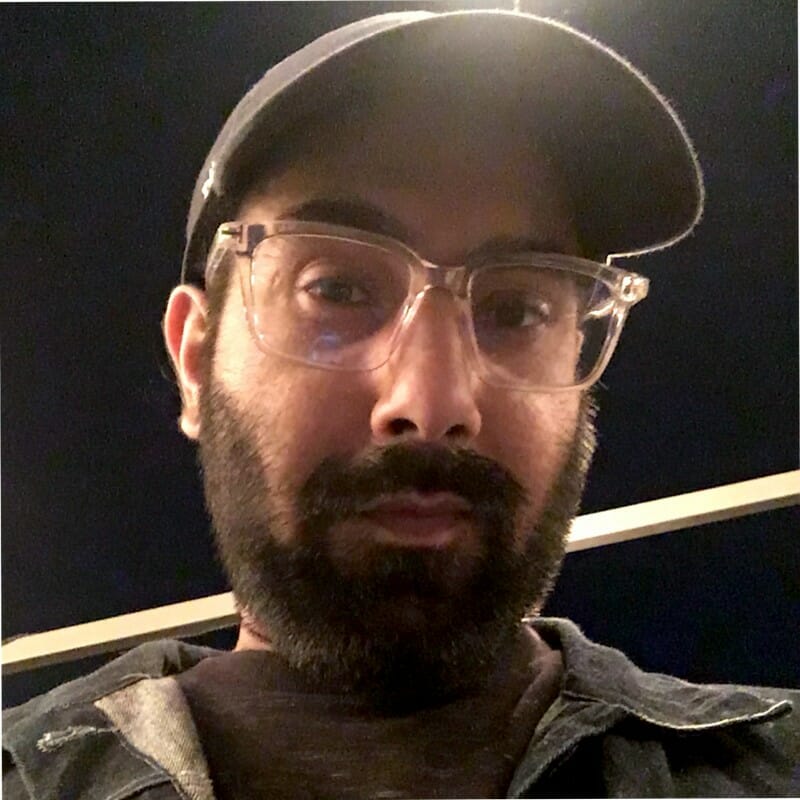 Fascinated by everything that goes beep. Strong passion for music, tech, and all things Marvel.