After getting stuck in a house fire, an elderly couple both died.
Kenneth and Phyllis Zerr of New Melle, Minnesota, lived in their Tall Cedar Court home for 18 years. They died in the early hours of Thursday morning in what is thought to have been an electrical fire.
According to the St. Louis Post-Dispatch, Cpl. Barry Bayles of the St. Charles County Police Department said that a three-person fire crew from the New Melle Fire Protection District arrived at the scene around 12:35 a.m. local time and saw heavy smoke coming from the property.
Jeff Capstick, a firefighter, and Mike Colbert, a fire captain, knew that the two 84-year-olds were stuck inside and ran into the house to find them.
Watch the report below for more on this story:
Phyllis had fallen in the bathroom and was unable to get back up. When dispatchers told Kenneth to get out, the caring husband said he didn't want to leave his wife of 63 years behind.
Instead, Kenneth put wet towels under the door and stayed with his wife, hoping that firefighters would get there in time. This was reported by the St. Louis Post-Dispatch.
The fire chief, Dan Casey, told The Dispatch that there was no help for the firefighters and that the "heavy black smoke" made it hard to see.
"[The firefighters] were feeling around the bed, under the bed, on top of the bed. [But] the floor started giving way so they had to back out. They made it out in the nick of time," Casey said.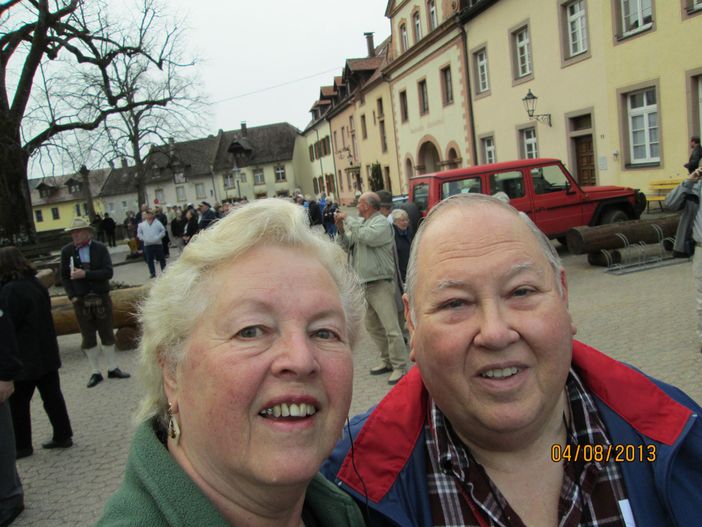 The couple died around 1 a.m. local time while trying to get shelter in their bathroom.
Ashley Kozlowski, who is 32, and their granddaughter, said: "He'd rather stay with her than save his own life… You wanted your marriage to be like theirs. Always there for each other".
Their 57-year-old son Andy told 5 On Your Side: "My father said: "I'm not leaving my wife," and he stayed with her until the very end".
Andy went on to say that his parents were the "salt of the earth" and that they had spent their retirement traveling together. He stated: "They loved being together. They loved life".
We are thinking about the Zerr family and Kenneth and Phyllis' loved ones right now.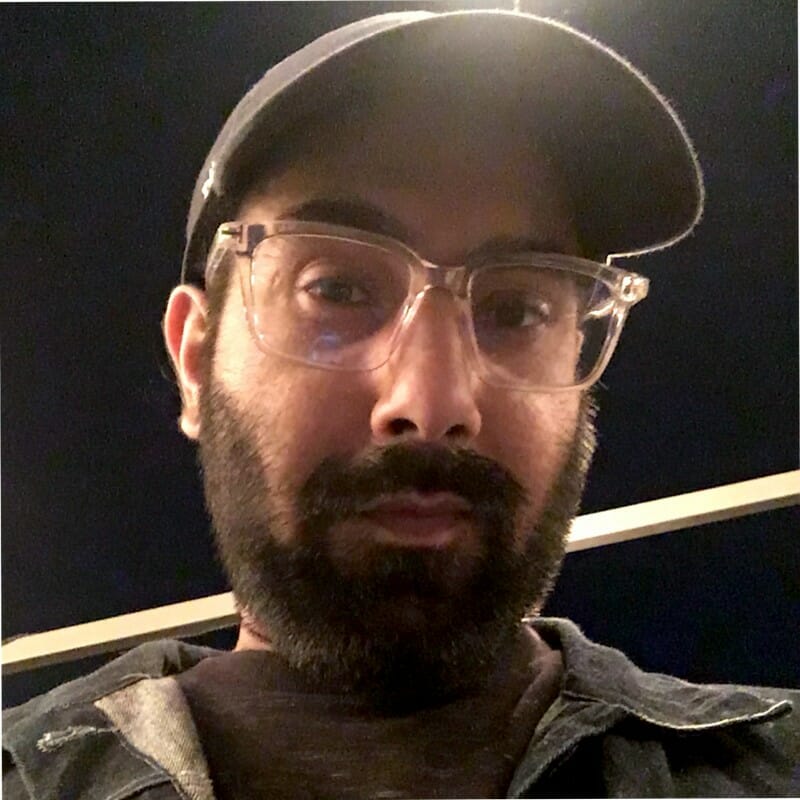 Fascinated by everything that goes beep. Strong passion for music, tech, and all things Marvel.