As catastrophic Hurricane Ian continues to pummel Florida, this is the moment a brand new McLaren P1 with an estimated value of over one million dollars is carried down a street in Naples by flood waters.
The monstrous storm has been wreaking havoc across the state for the past twenty-four hours, leaving in its wake a path of total devastation in its wake.
The authorities in Florida have issued a warning that the number of fatalities will be "in the hundreds," as hundreds of people are still stranded on the roofs of their flooded homes and 2.5 million people do not have access to electricity.
One man in Florida by the name of Ernie, who was impacted by the storm, shared footage of his own heartbreaking loss after his recently purchased McLaren P1 was engulfed in flood waters, swept out of his garage, and carried down the mansion-lined street that now resembles a raging river.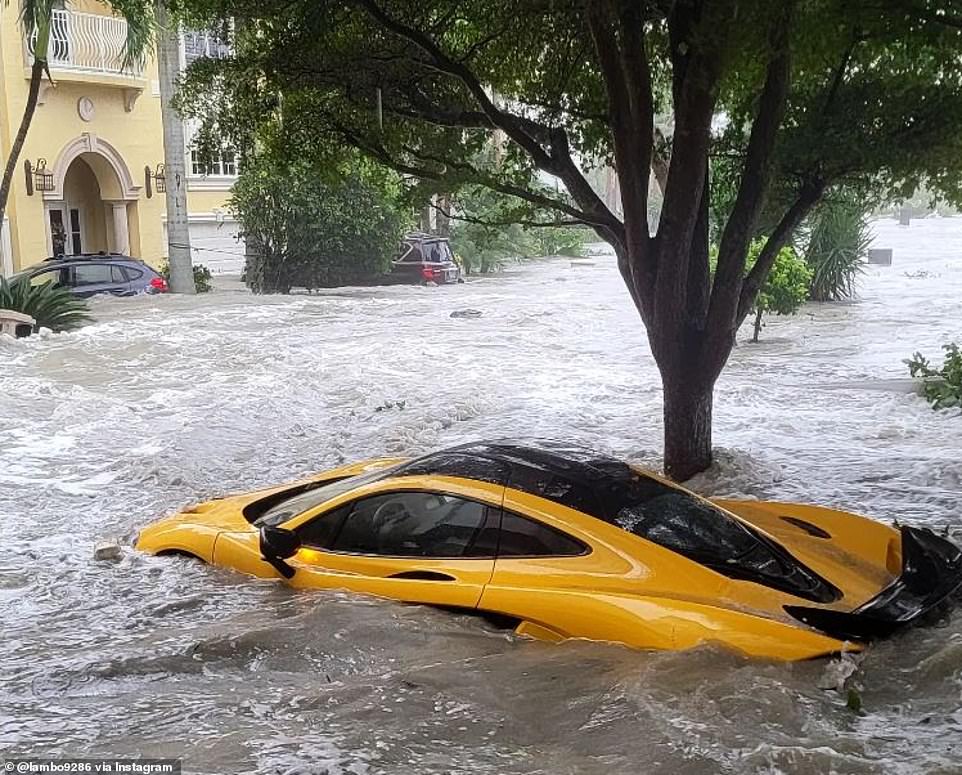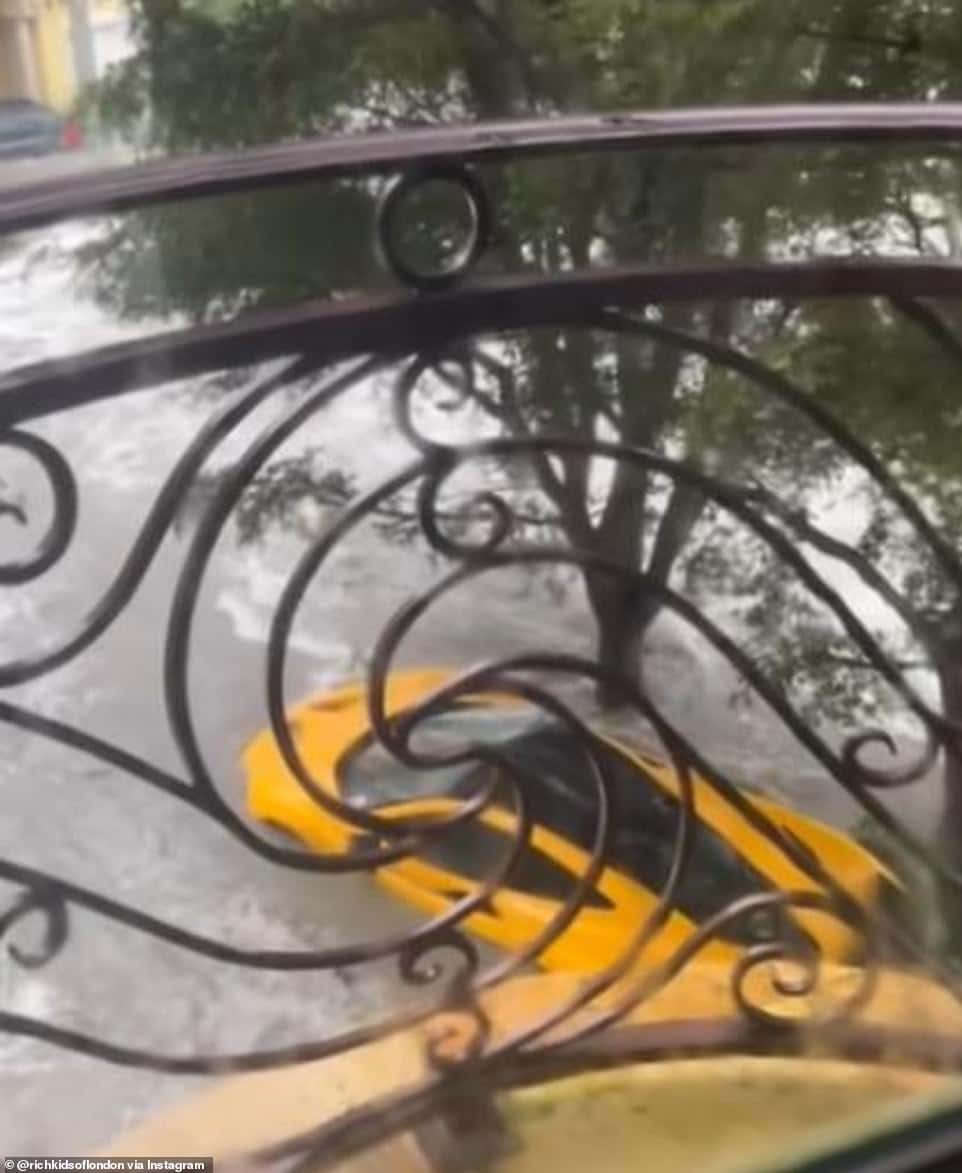 The auto enthusiast appears to be in possession of a number of high-end vehicles, which he flaunts on a regular basis on his Instagram account.
However, the McLaren P1 has been the subject of the majority of Ernie's posts over the past 12 that he has made on his account, with the first beginning a week ago when he posted that the car had only 300 miles on it. When it was first put up for sale, it reportedly had a price tag of more than one million dollars.
On Wednesday evening, Ernie uploaded photographs that he had taken of his hurricane-devastated neighborhood in Naples, Florida, which showed streets that had been transformed into rivers. Both of his cars, a McLaren P1 and a Rolls Royce, were completely submerged in water after the flood that occurred in his garage, which was where they were stored.
In his most recent post, the only part of the bright yellow McLaren P1 that could be seen as it floated down the street was the very top of the vehicle. It said in his caption: 'Car went thru the garage.'
His followers felt his pain and offered words of consolation and understanding in the comments section of his post. Many people expressed their concern for the safety of those involved and let him know that they were thinking about him and praying for him.
One user said: 'Stay safe, cars are replaceable.'
Another wrote: 'Hope everyone is alright.'
'I'm so sorry, that's heartbreaking,' a third person added.
Another user wrote: 'I'm so sorry… most important that you and your family are safe. Sending prayers.'
Ernie continued to document the destruction in his community by uploading photos and videos to his Instagram stories, which can be found here.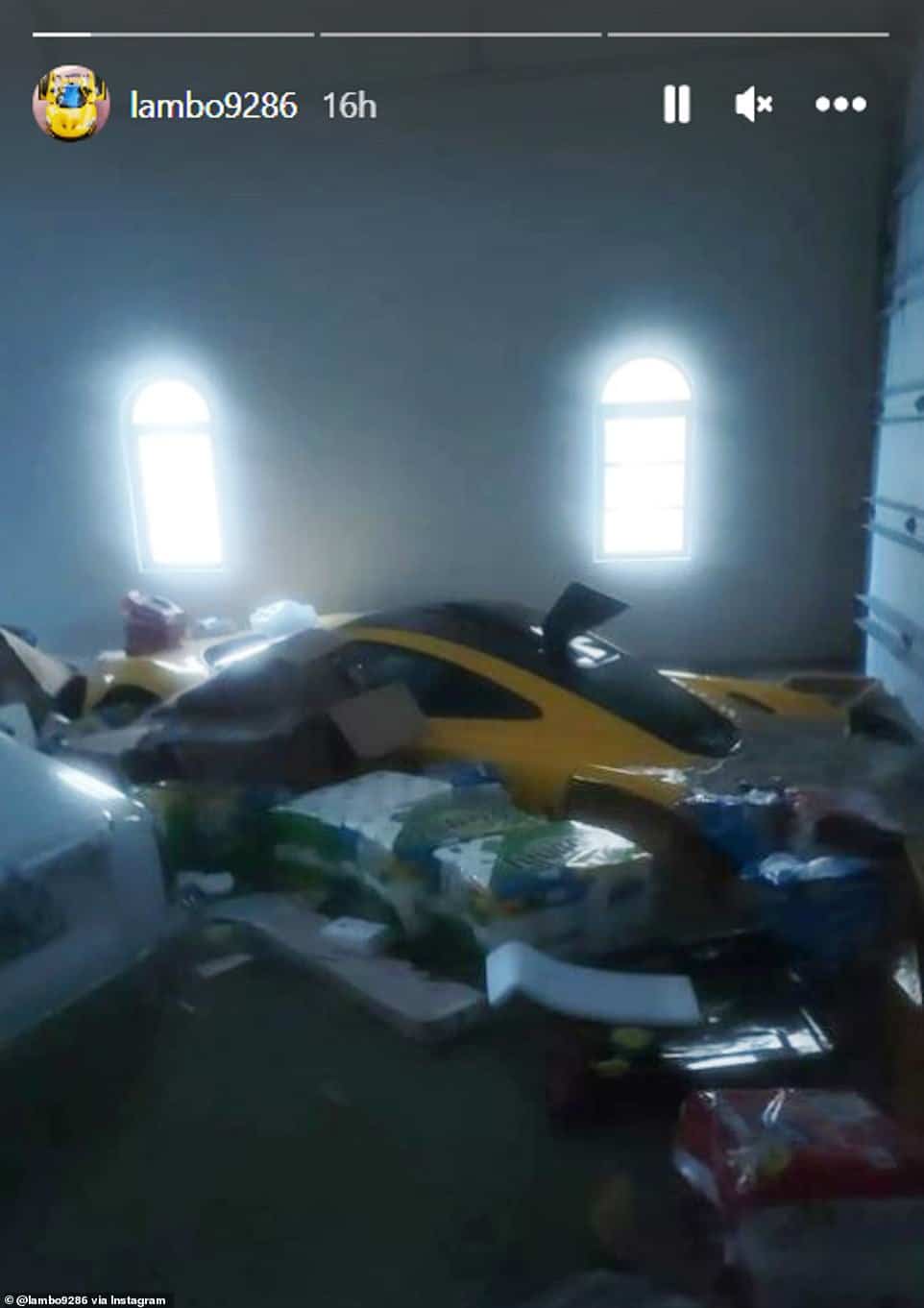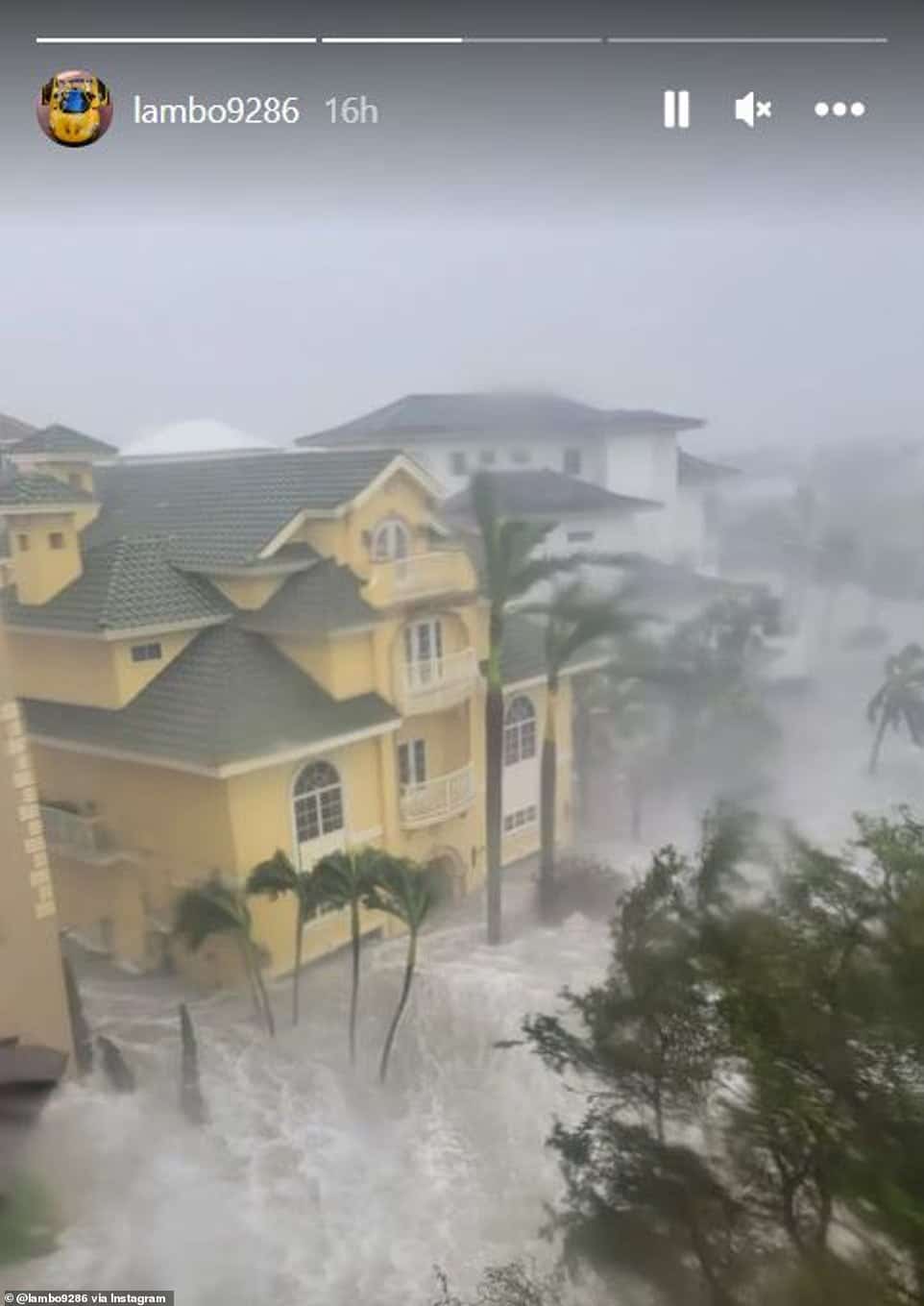 Ernie had posted a picture of the car along with a caption on social media before the hurricane struck.
After some time, sarcastic comments began to appear on his earlier posts, particularly on the one about making preparations for the storm.
In a post that was published a few hours before the hurricane made landfall, he shared a photo of the McLaren P1 with the doors open, revealing that there were a couple of grocery bags inside. The caption that is currently being used is: 'My hurricane supply car.' However, it was obvious that it had been edited.
One user commented: 'This didn't age well…'
Another wrote: 'It's the hurricane's car now.'
A third said: 'Moments before disaster.'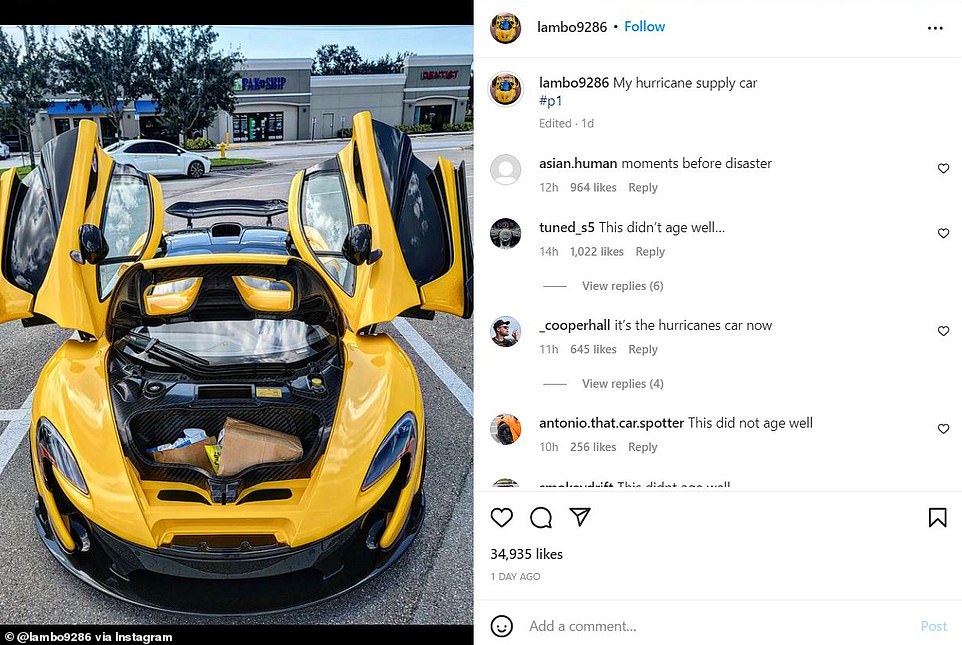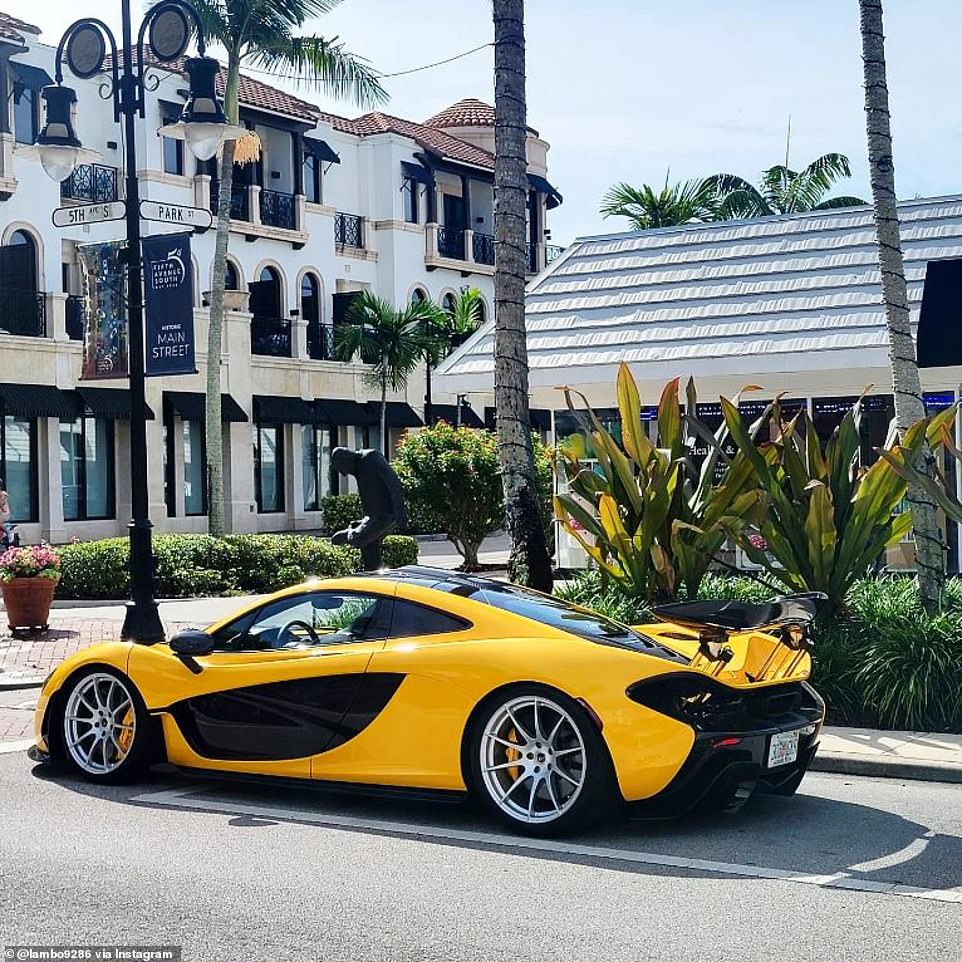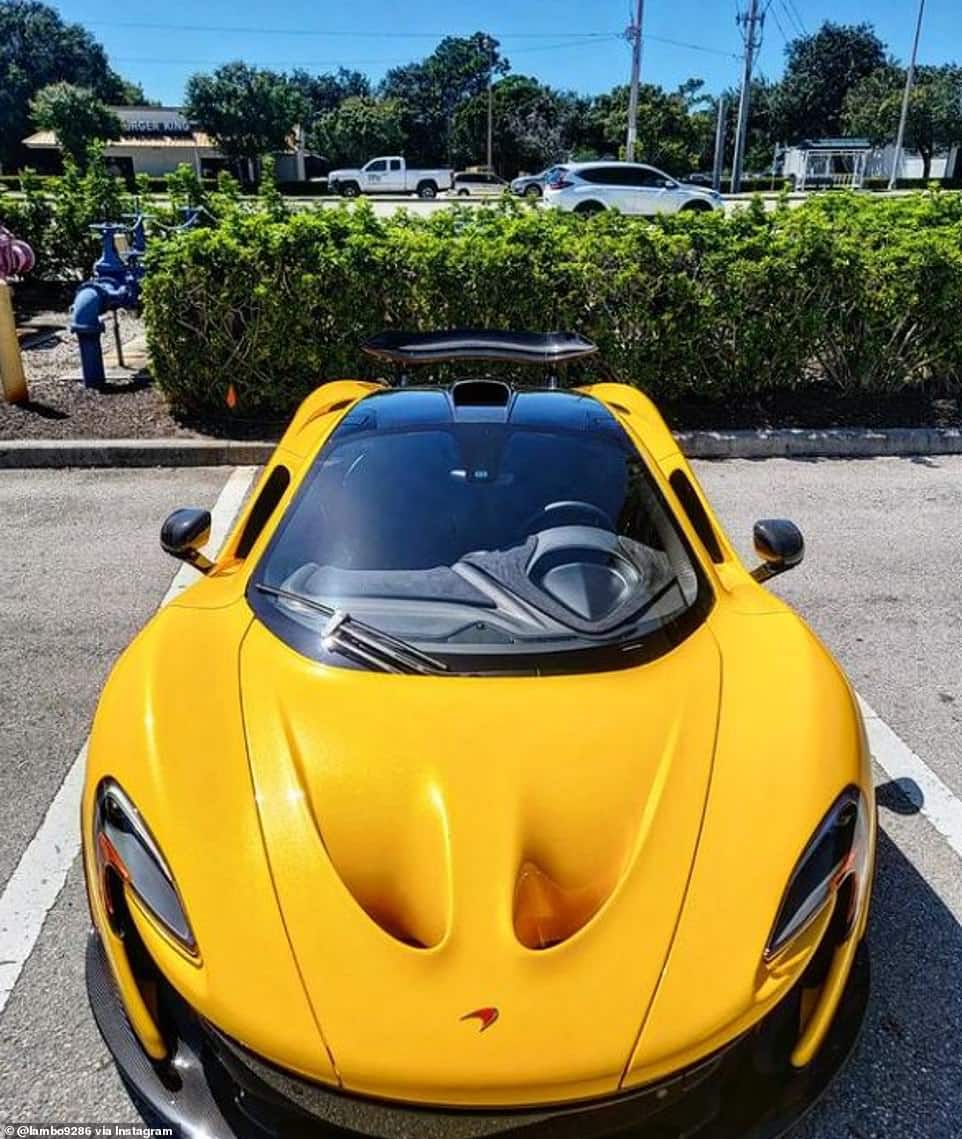 Hurricane Ian made landfall on Wednesday afternoon as a Category 4 storm, but the National Hurricane Center issued an update early on Thursday morning stating that the hurricane has since been downgraded to a tropical storm. This comes after Ian made landfall with catastrophic force earlier in the day.
It is approximately 35 miles to the southwest of Cape Canaveral and is moving northeast at approximately 8 miles per hour. Its maximum speeds are 65 miles per hour.
On the other hand, it may be getting close to hurricane strength once more as it approaches the coast of South Carolina on Friday, which is when it is expected to make its second landfall in the United States.
Although the clean-up efforts are currently unable to get started because large portions of Florida are still underwater, experts are estimating that the damages could cost up to 260 billion dollars.