Hunter x Hunter returned briefly a few months ago, causing a lot of excitement among fans of the series. On April 27, 2023, the fandom celebrated the 57th birthday of the series creator, Yoshihiro Togashi. Fans from all over the world wished him a happy birthday, but those who follow Hunter x Hunter are especially active in expressing their appreciation for his work.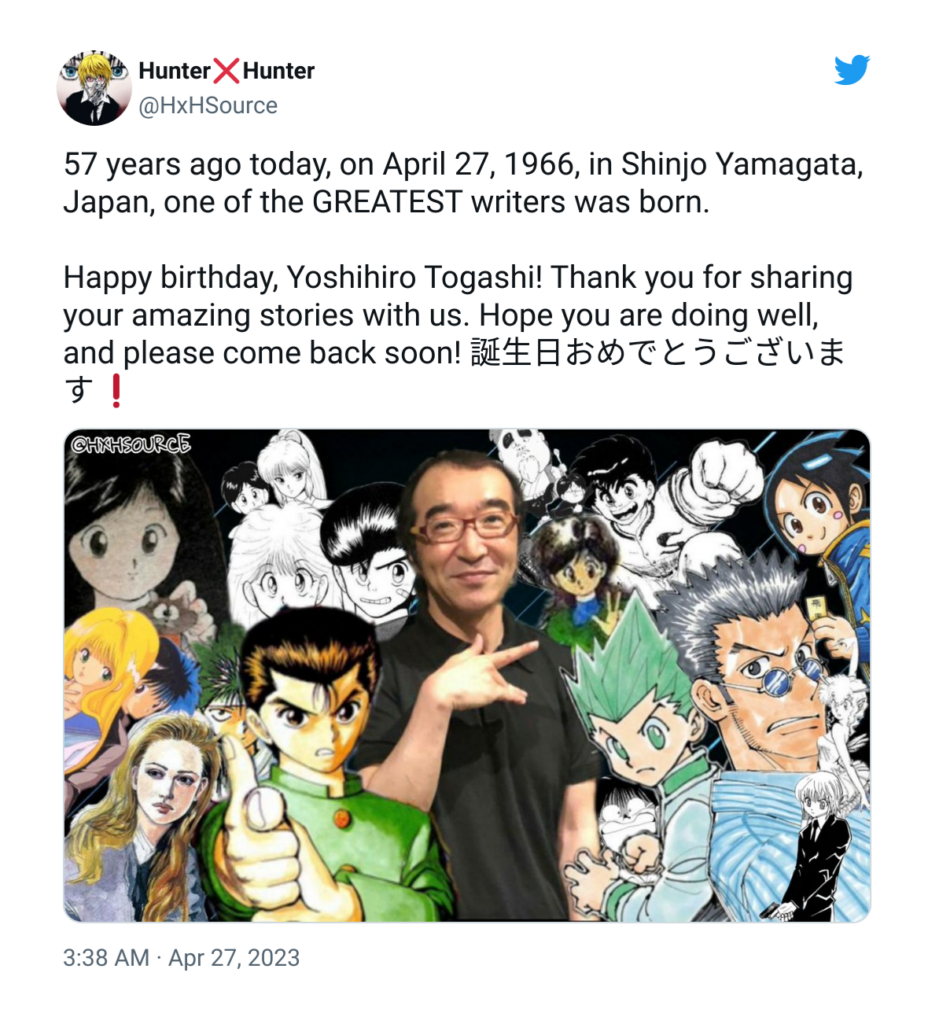 Hunter x Hunter's return has sparked hope in the hearts of fans who are eagerly waiting for the series to make a comeback. Although the creator Yoshihiro Togashi has expressed his intent to finish the series, fans continue to hope for its return. On the occasion of Togashi's 57th birthday, fans are prioritizing wishing him well, but their desire for the series' return remains strong.
Some Hunter x Hunter fans are disappointed that Togashi is continuing to work on additional chapters despite his health issues. The author has shared updates about his ongoing work through his personal Twitter account. Despite the frustration, fans remain understanding of Togashi's situation, recognizing the debilitating effects of his health problems on his daily life.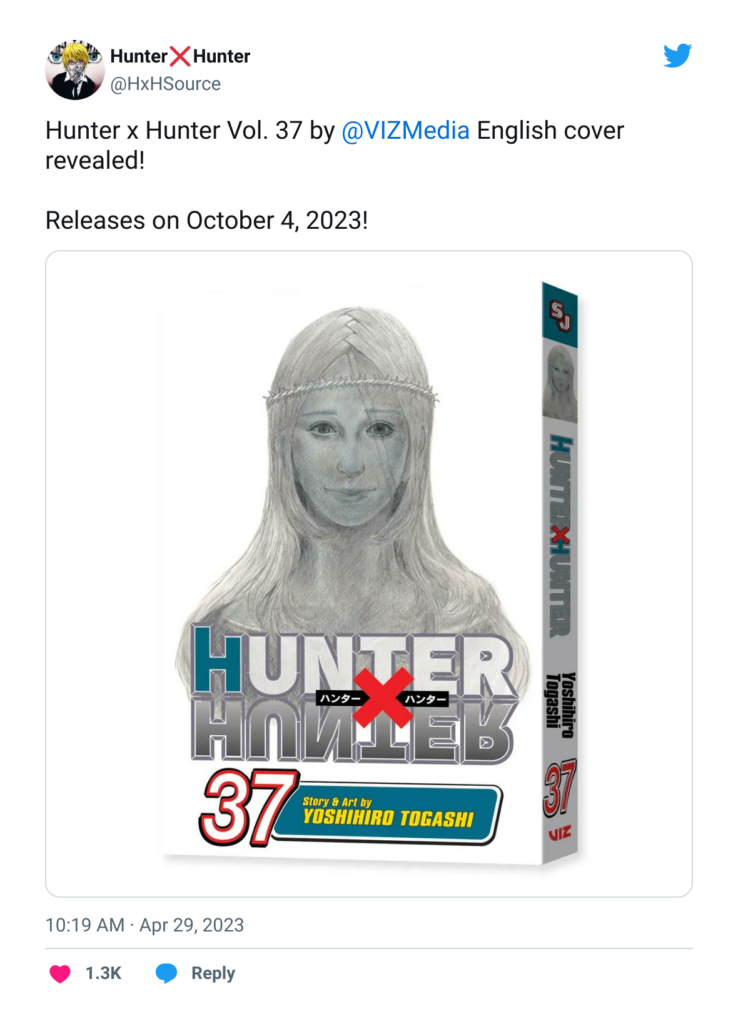 Despite his ongoing health struggles, Togashi has been updating fans about the additional chapters he's been working on via Twitter. He has shared with fans the daily difficulties he faces, such as needing to lie down in the shower and assume a belly-up position when drawing manuscripts. Fans have been incredibly supportive of Togashi and empathetic of the reasons behind the delay of the Hunter x Hunter return.
57 years ago today, on April 27, 1966, in Shinjo Yamagata, Japan, one of the GREATEST writers was born.

Happy birthday, Yoshihiro Togashi! Thank you for sharing your amazing stories with us. Hope you are doing well, and please come back soon! 誕生日おめでとうございます❗ pic.twitter.com/O60aSRHBb6

— Hunter❌Hunter (@HxHSource) April 26, 2023
Amidst the flurry of birthday wishes, fans have expressed their hopes for a Hunter x Hunter return. However, these requests have been made respectfully and with a clear emphasis on celebrating Togashi's birthday. Fans have also demonstrated their understanding of Togashi's health issues and their impact on production schedules.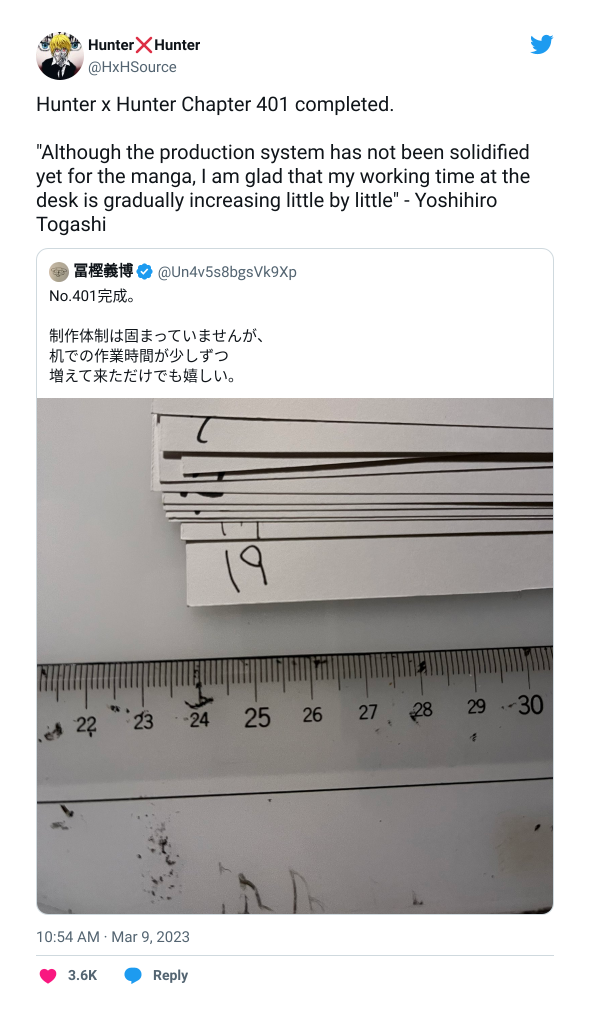 It's worth noting that the fans sending Togashi birthday wishes and politely asking for a Hunter x Hunter return are doing so with the utmost respect. This sentiment is echoed across social media platforms like Twitter, where fans are sharing their thoughts. Some may feel that making such requests on the creator's birthday is rude, but fans believe that it's an appropriate way to show their appreciation and support for Togashi's work.