From Page to Screen: The Excitement Builds for ACOTAR's TV Debut
Fantasy enthusiasts have been abuzz since the announcement that "A Court of Thorns and Roses" (ACOTAR), the beloved book series, is being adapted into a TV show for Hulu. This highly anticipated fantasy drama, with its strong fanbase, is poised to captivate audiences once it debuts. However, the key question remains: When will ACOTAR grace our screens?
The Adaptation's Early Announcements and Delays
Back in March 2021, Sarah J. Maas, the author of the series, excitedly announced the adaptation in an Instagram post (now deleted), revealing that she and Ronald D. Moore, the talent behind "Outlander," would co-adapt ACOTAR for Hulu. Maas expressed her enthusiasm, stating, "Ron Moore and I will co-adapt ACOTAR as a tv show for Hulu! I'm currently hard at work writing the pilot with Ron, and while there is SO much more news to share with you guys about bringing this series to life, it just feels so great to finally be able to talk about this! Stay tuned for more details!!"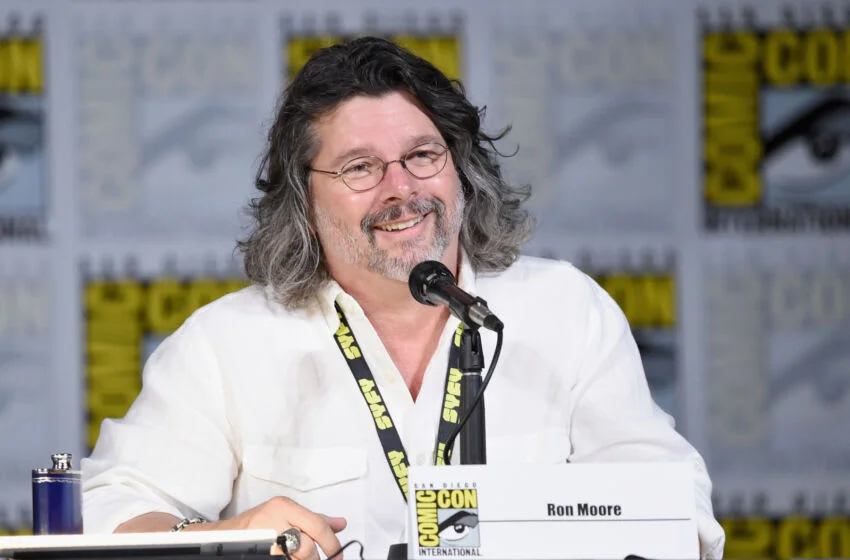 Progress Amidst Industry Strikes
Ronald D. Moore shared with TVLine that "A Court of Thorns and Roses" is "still in development," with some scripts already penned. However, the specifics, including the number of episodes and the extent of the scripts, remain undisclosed. The project encountered setbacks due to the actors and writers strikes, causing production delays. Moore mentioned, "We've written some scripts, and we're just sort of waiting. I think the whole town is kind of waiting to see if we have actors before things really move forward, but it's still in development."
The Screen Actors Guild – American Federation of Television and Radio Artists (SAG-AFTRA) strike, starting July 14, 2023, significantly impacted the film industry, halting many productions. The strike ended on November 9, 2023, with a tentative agreement, indicating a potential resumption of work on ACOTAR.
Anticipation for the Adaptation's Future
While Hulu has yet to provide an official update, the conclusion of the actors' strike brings hope for the continuation of ACOTAR's development. The story, described by Deadline, involves a human huntress entering a magical realm with a faerie lord, leading to an unexpected romance and a battle against an ancient curse threatening both their worlds. This blend of romance, adventure, and political intrigue promises a captivating series.
The journey of adapting "A Court of Thorns and Roses" for television has been a rollercoaster of anticipation and delays. As we await further news from Hulu, fans can rest assured that the adaptation, with its enthralling storyline and rich fantasy world, will be worth the wait. Stay tuned for more updates on this exciting project.