You'll find the answer here if you want to know where to watch the NBA 2023 live stream online. Now you can find out what you need to do to follow the broadcasts of the best basketball league in the world!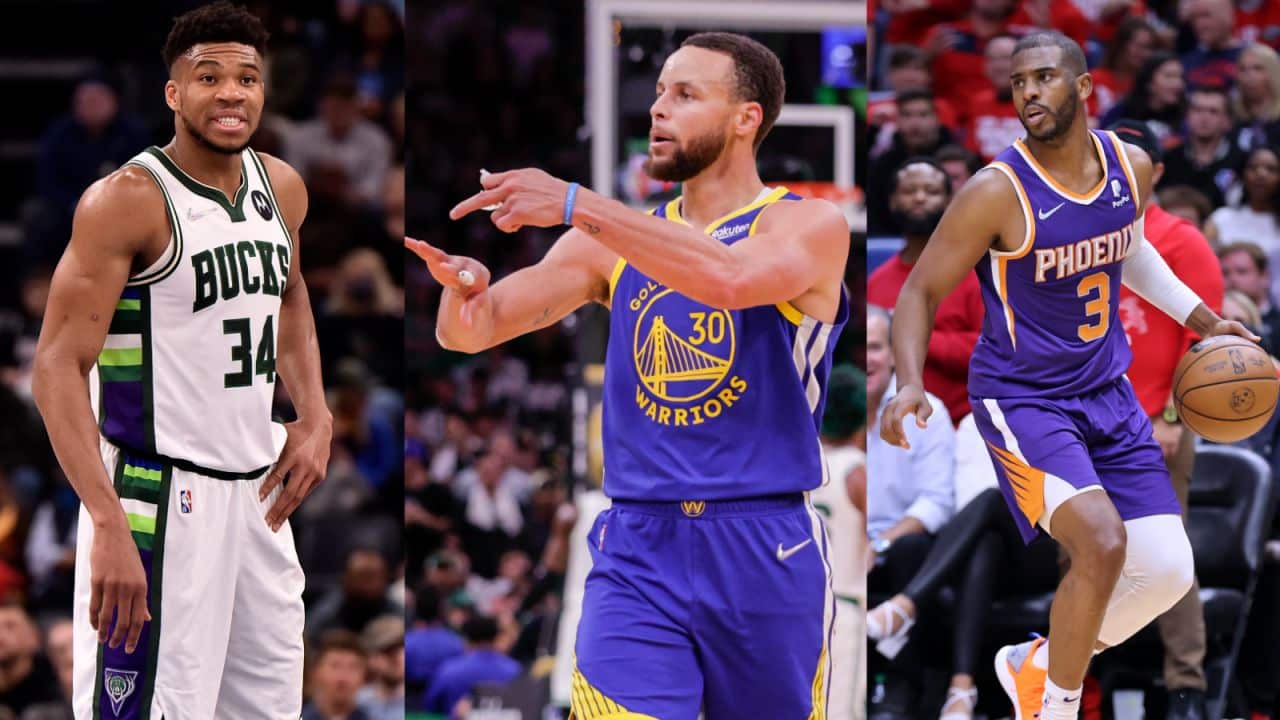 Where can you watch NBA 2023 Live online and offline?
NBA League Pass
As you know, NBA can be watched through NBA League Pass. If someone doesn't know what a joke is, you can say that NBA League Pass works like Netflix.
On the computer or by launching on a mobile device (smartphone, tablet), we choose the match we want to visit – live or from the replay. The only thing necessary is a relatively fast internet connection.
It is worth knowing that LTE will have very high image quality if someone has a sizeable mobile internet package.
NBA League Pass is also to configure "downloading matches," i.e., Use WiFi at home by downloading the selected match to the application, and then on the way to school or work, we can turn it on and watch it without the original appearance for data (you can download to the application, i.e., to a mobile device, there is no such function on the computer to download and watch).
The 2023 #JordanRisingStars Player Pool! pic.twitter.com/UJrY5gCtJ9

— NBA (@NBA) February 1, 2023
Watch NBA 2023 on TV
If you want to watch the NBA 2023 on a TV, you must have, for example, an Apple TV (but newer than model 3), or the ability to "stream" the phone screen to the TV or simply connect the computer to the TV.
There is one more option – you can connect a Chromecast to the TV, a small device used to transfer various content and materials (including audio and video) from mobile devices to the TV.
What channels will NBA games be on?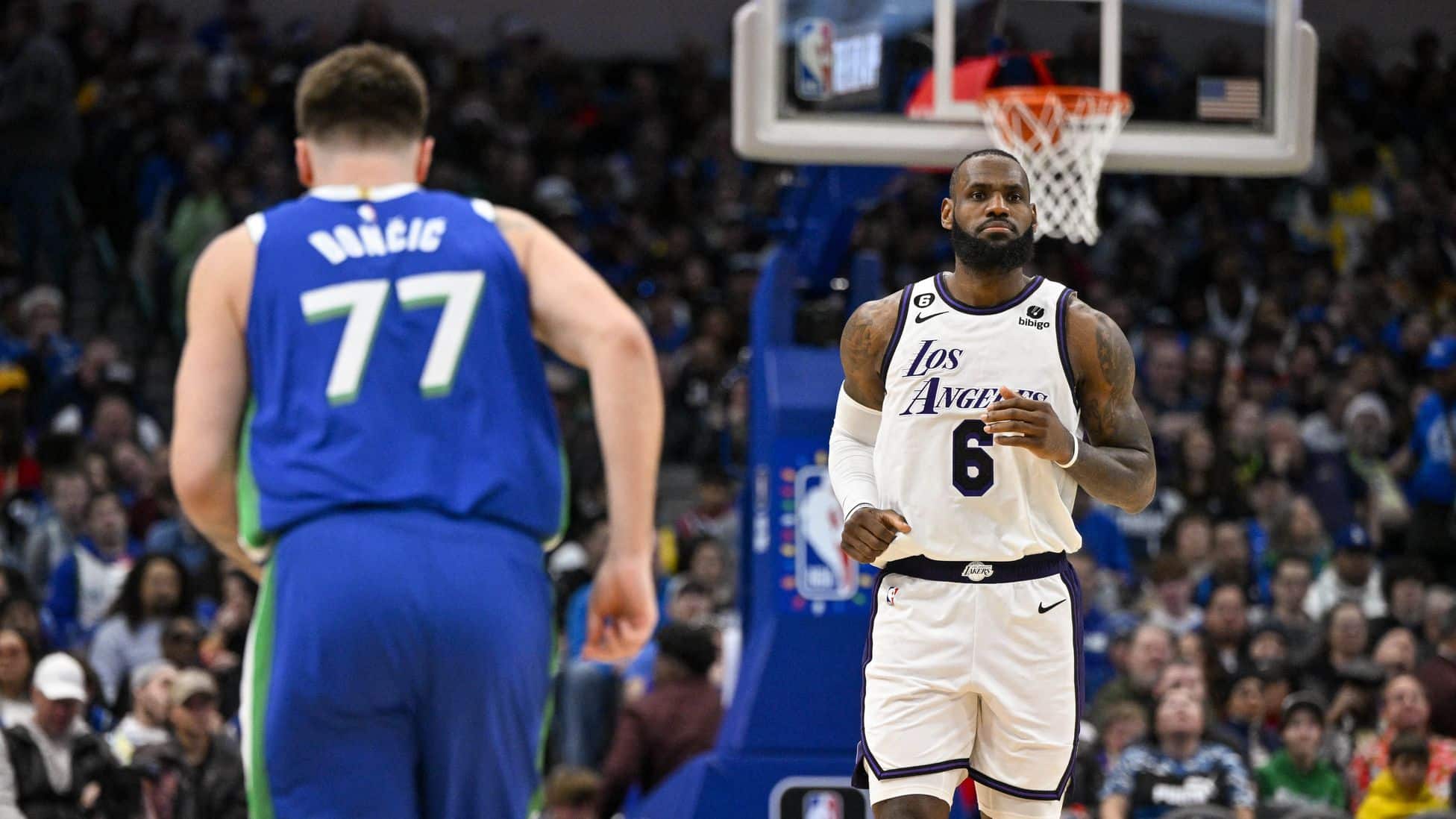 ESPN, TNT, ABC, and NBA TV are the channels that allow you to watch NBA games, but they don't offer every game the best solution if u want to watch every single game is probably NBA League Pass mentioned before.
October 18 (NBA regular season begins)
February 9 (NBA trade deadline)
February 17 to 19 (NBA All-Star Weekend in Salt Lake City, Utah)
April 11 to 14 (Play-in tournament for playoff seeding)
April 15 (NBA playoffs officially began)
June 1 (NBA Finals began)
June 22 (2023 NBA Draft)
NBA Schedule: What time and date will the games be played?
The 2022-23 NBA regular season will tip off on Tuesday, Oct. 18 with a doubleheader on TNT as the 76ers visit the reigning Eastern Conference champion Celtics and the defending NBA champion Warriors receive their championship rings before hosting the Lakers. pic.twitter.com/Kcvj4GoYNh

— NBA Communications (@NBAPR) August 17, 2022
MONDAY, JANUARY 30
Orlando Magic vs Philadelphia 76ers 7:00 PM ET
Los Angeles Lakers vs Brooklyn Nets 7:30 PM ET
Sacramento Kings vs Minnesota Timberwolves 8:00 PM ET
Golden State Warriors vs Oklahoma City Thunder 8:00 PM ET
Washington Wizards vs San Antonio Spurs 8:00 PM ET
Detroit Pistons vs Dallas Mavericks 8:30 PM ET
Toronto Raptors vs Phoenix Suns 9:00 PM ET
Atalanta Hawks vs Portland Trail Blazers 10 PM ET
TUESDAY, JANUARY 31
Miami Heat vs Cleveland Cavaliers 7:00 PM ET
Los Angeles Lakers vs New York Knicks 7:30 PM ET
La Clippers vs Chicago Bulls 8:00 PM ET
Charlotte Hornets vs Milwaukee Bucks 8:00 PM ET
New Orlean Pelicans vs Denver Nuggets 10:00 PM ET
That's all we know for now.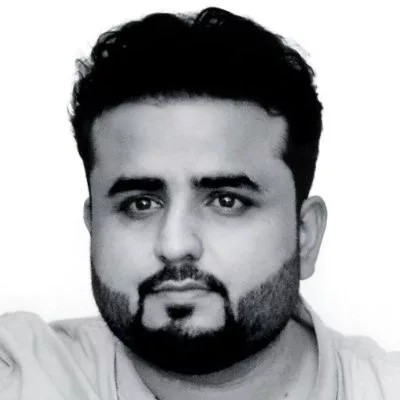 A passionate writer and journalist specializing in entertainment, pop culture, anime, gaming, and celebrity news. With a love for all things entertainment, whether sharing breaking news or offering in-depth analysis, I'm committed to providing high-quality content that entertains and informs.