Everyone who plays Roblox knows how important it is to earn Robux. The in-game currency helps players unlock amazing stuff like outfits and accessories.
There are several ways to earn Robux on Roblox in 2023. In this article, we list out some of the best ways:
Get a Membership
Roblox's premium users have several benefits. One of these benefits is a Robux stipend given by Roblox each month.
Gamers can either opt for the cheapest $ 4.99 membership, which gives you 450 Robux, or the $ 9.99 membership, which provides you with 1000.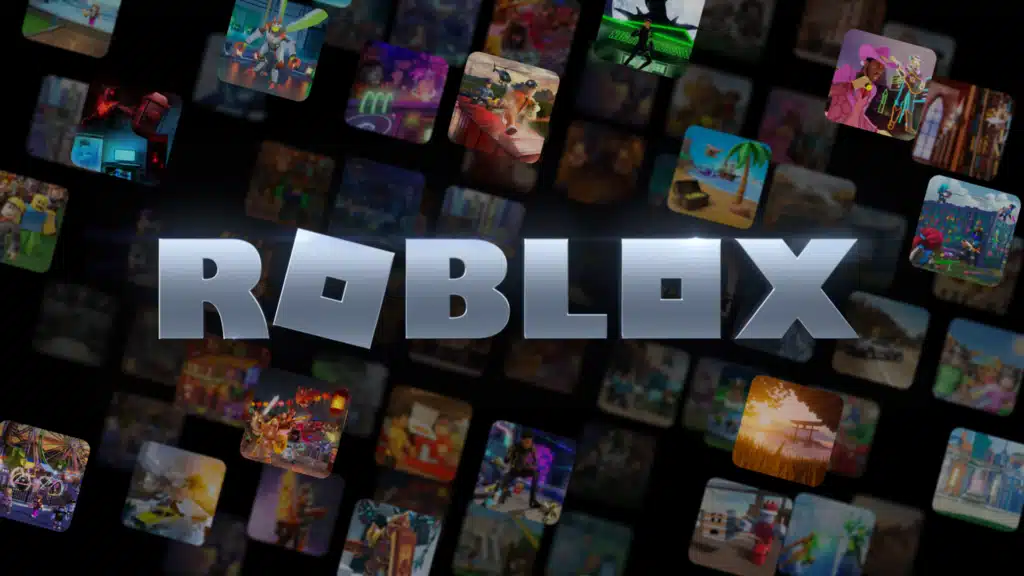 If you're willing to spend a little extra, you can opt for the $ 19.99 membership, which will give you 2000 Robux a month.
Microsoft Rewards
If you are hesitant to get a Roblox membership, you can earn Robux through Microsoft Rewards. You will be required to complete daily tasks, which will earn you points. You can then redeem these points for the currency later.
Okay, today was a dream come true. Thanks everyone, for being here to help turn fantasy into reality! When you can build whatever you want, anything's possible!! pic.twitter.com/gvJWCwKWdf

— Roblox (@Roblox) February 24, 2023
Remember, earning the in-game currency through Microsoft Rewards requires a lot of grinding, especially if you want to earn large amounts. For instance, 1500 points will give you just 100 Robux.
Purchase Robux
The easiest way to earn Robux is to purchase them. The price slabs for purchasing Robux are similar to the Roblox membership. You get 400 Robux for $ 4.99, 800 Robux for $ 9.99, and 1,700 Robux for $ 19.99.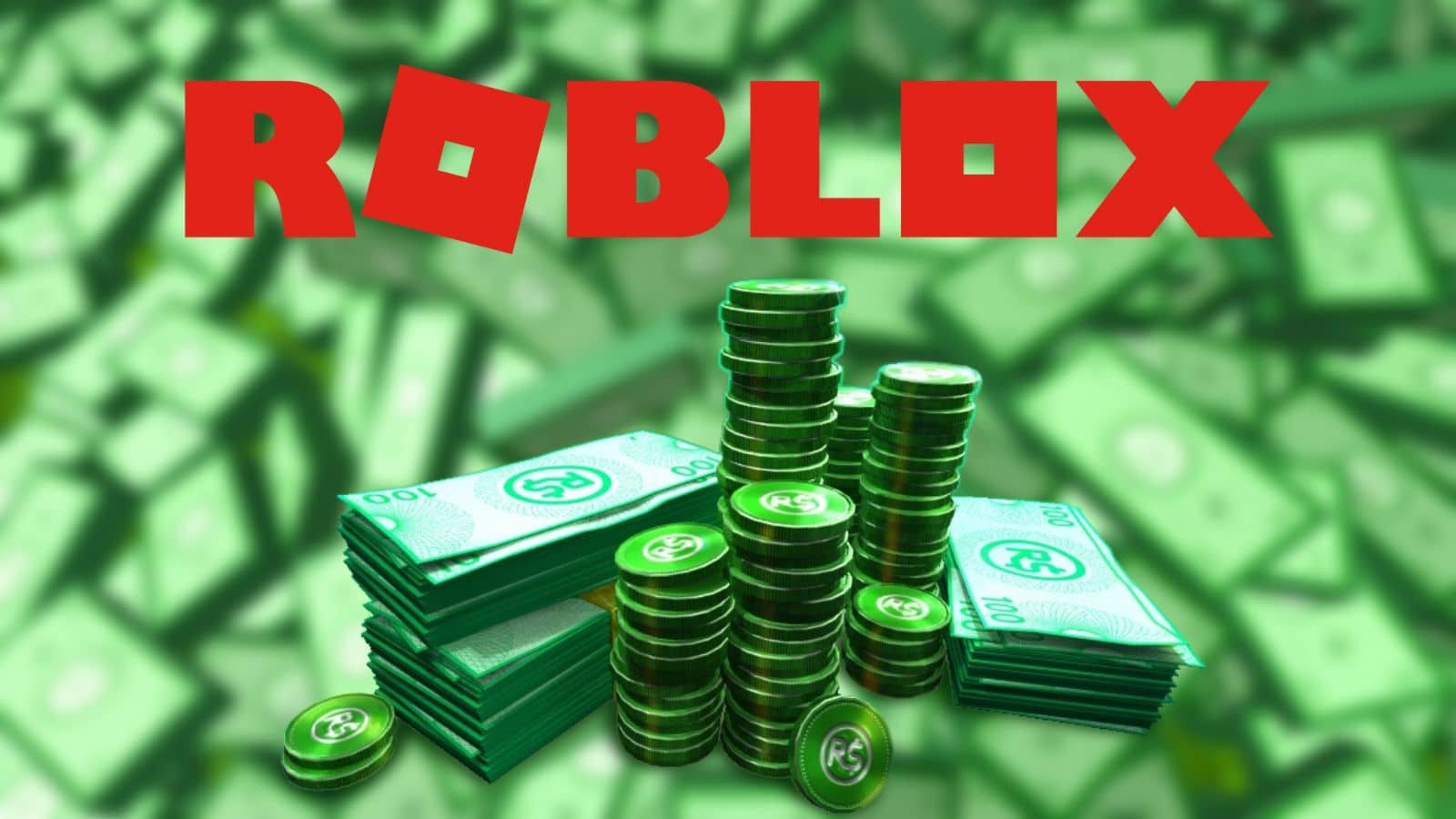 It's best to get a Roblox membership and then purchase Robux from the store when you need more currency.
When I see a hat, maybe I also see a fishbowl. Is that weird? Yeah? Good. >;) pic.twitter.com/G6fJzokw73

— Roblox (@Roblox) February 23, 2023
There are several other ways of earning, such as designing custom clothing and publishing your own Roblox game. However, these methods require you to be creative and popular on the multi-game platform.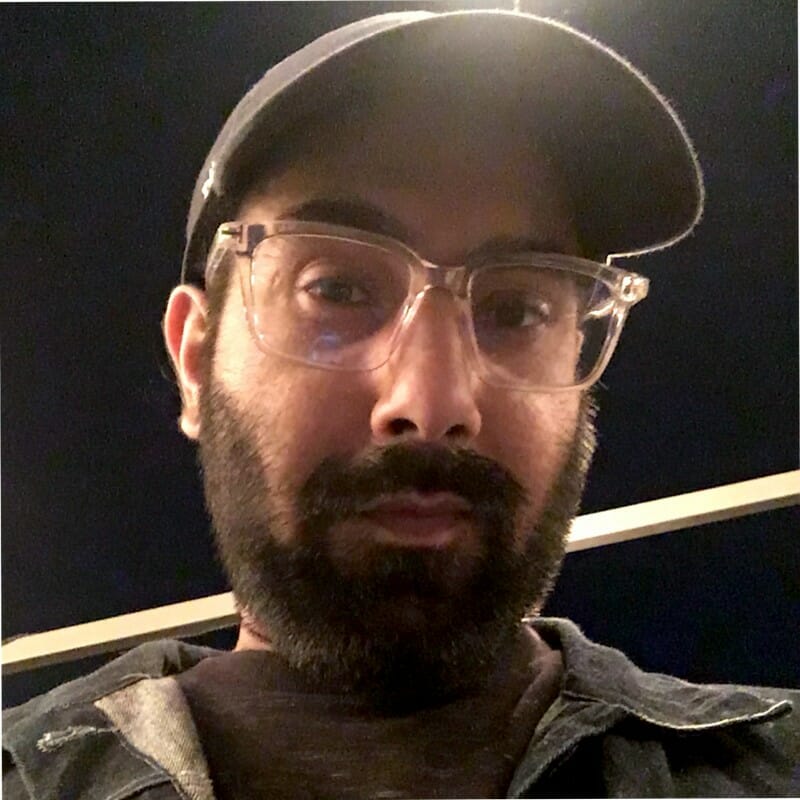 Fascinated by everything that goes beep. Strong passion for music, tech, and all things Marvel.