Every year millions of animals are abandoned. Poor animals are starving on the roads because they don't have a place to go. An animal rights activist says that animals should live in homes, no matter how good the shelter is. Humans adapt to these furry creatures. They don't have anyone to look after them. These animals are in need of love. Pets will always be with you, that's why you should adopt them. There are some pictures of animals who have been adopted and have a wonderful home and loving owners. Take a cup of coffee and scroll down to see these pictures. We are sure that you will love it, so make sure you watch it until the end.
1. A year after he was adopted, this doggo is all confident.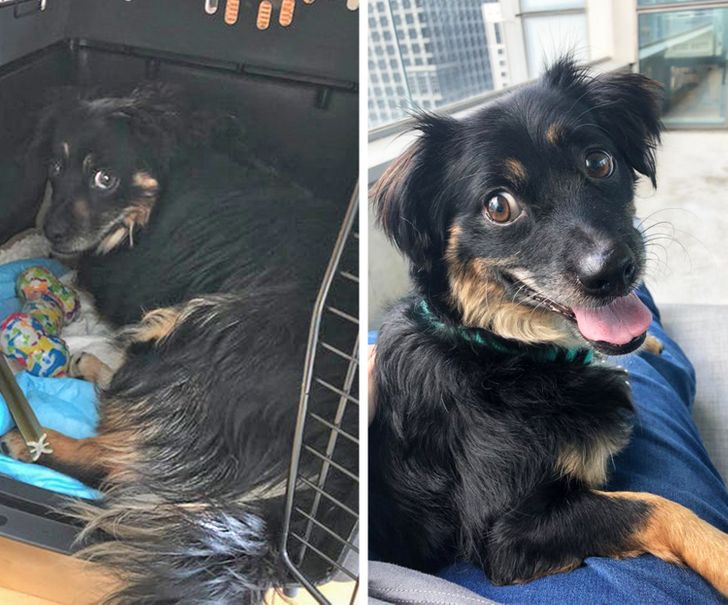 2. Boris is a 6 years old bulldog and his previous owner could not take care of him.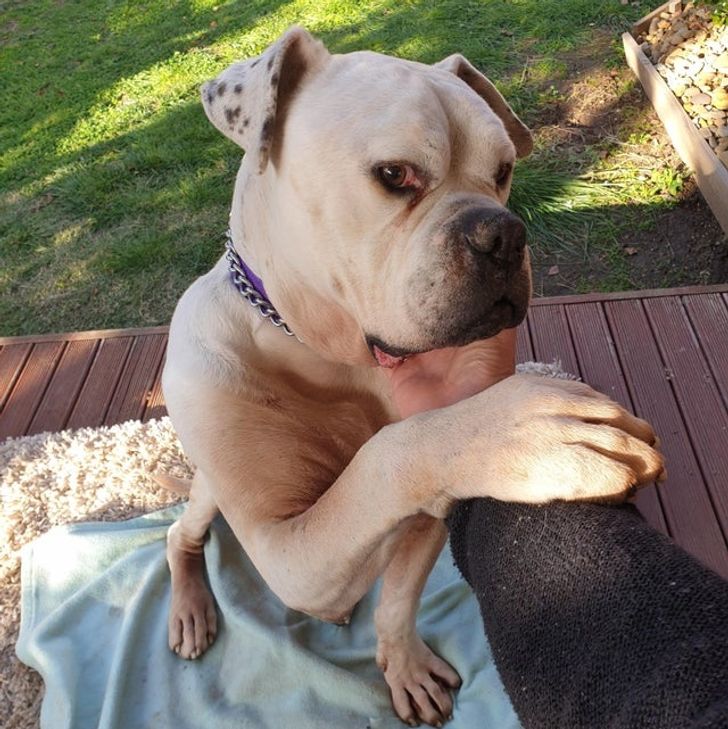 3. Artemis just got adopted and she is very happy.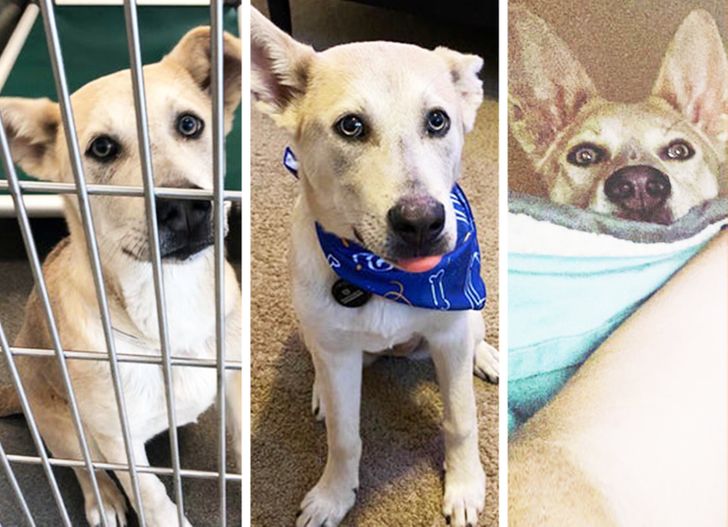 4. Nimbus is our rescue buddy. He was found in the rain in a pizza box. He was scared of us at first, but now he is happy.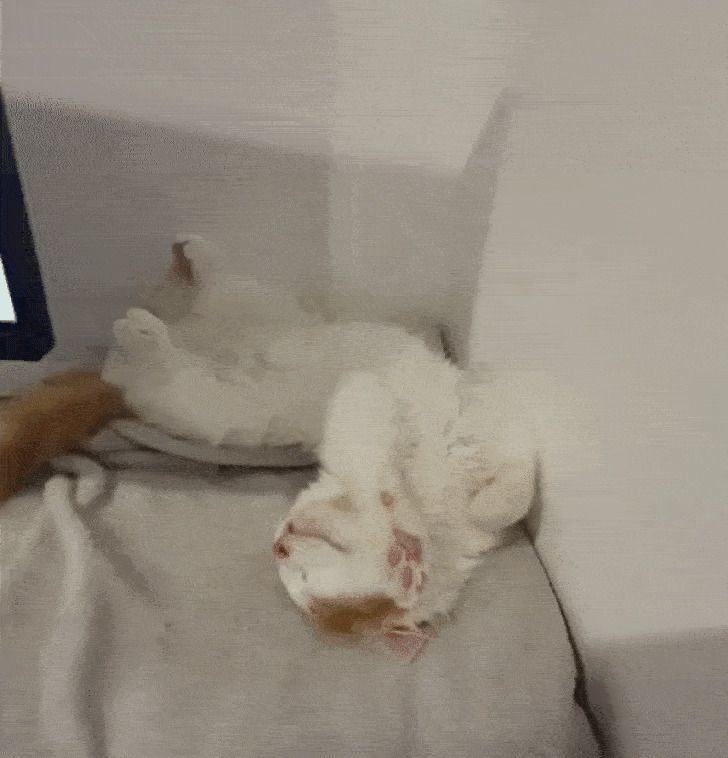 5. Love can do a lot of amazing things.
6. She is the most beautiful cat I have ever seen before and after she was adopted.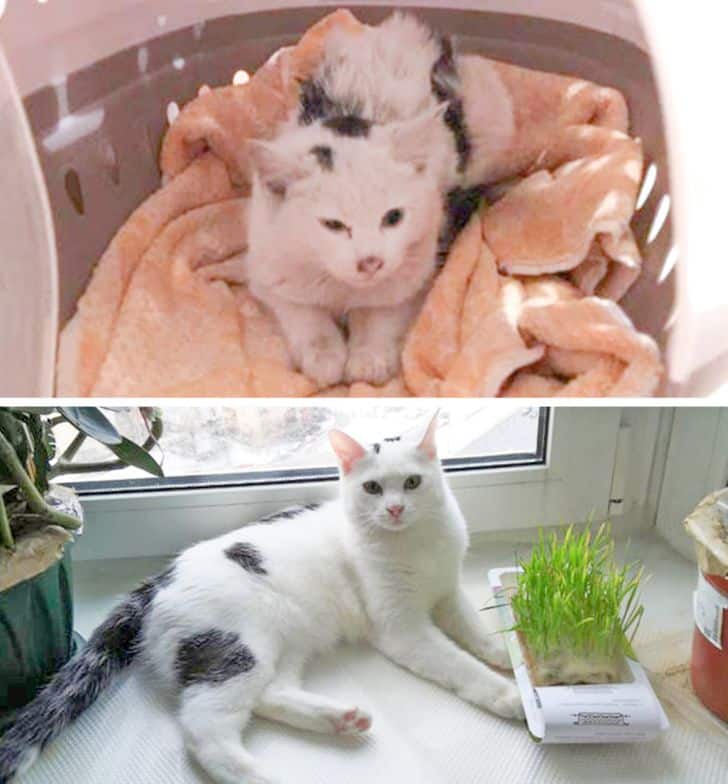 7. The owner of this cat found him in a trash can and took him home, now he loves playing with another cat.
8. Zeus was a stray cat and had sharp claws.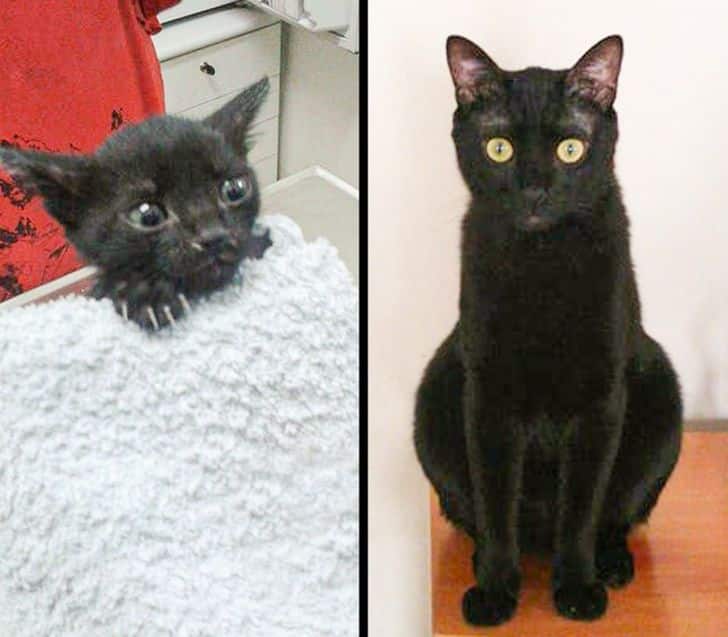 9. Poundcake is a blind dog who can sense his owner's mood four years after he was adopted.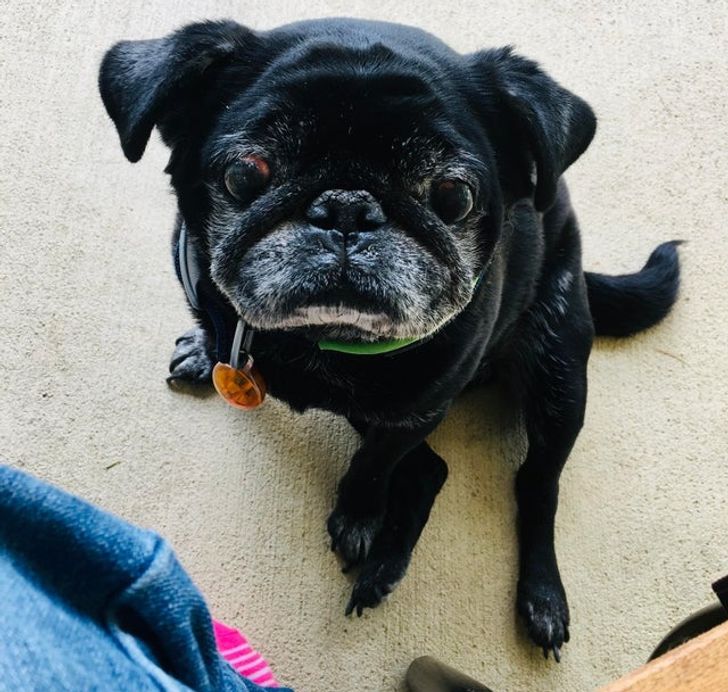 10. The doggo is what she looks like two months later.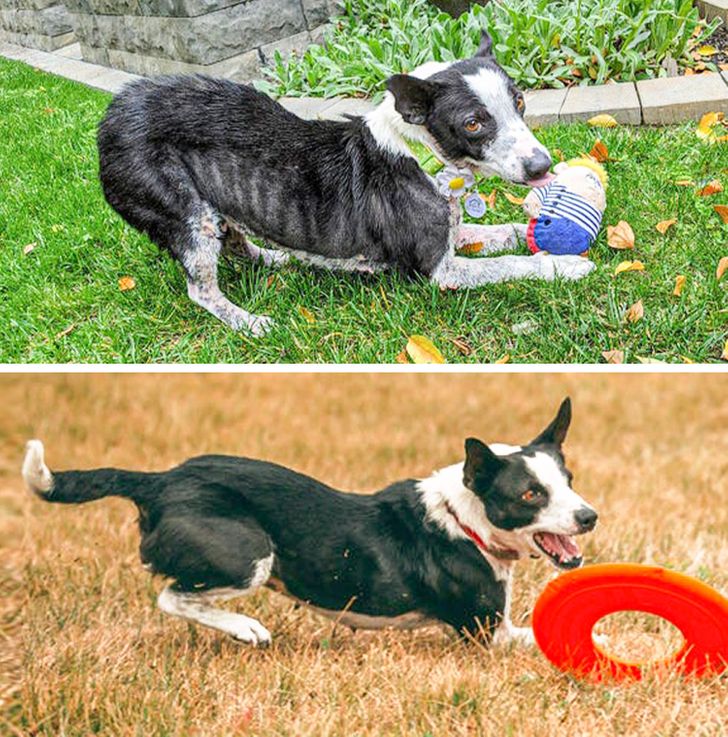 11. The doggo was saved during a flood, this is how she sleeps with her owner, the second photo was taken 5 years later.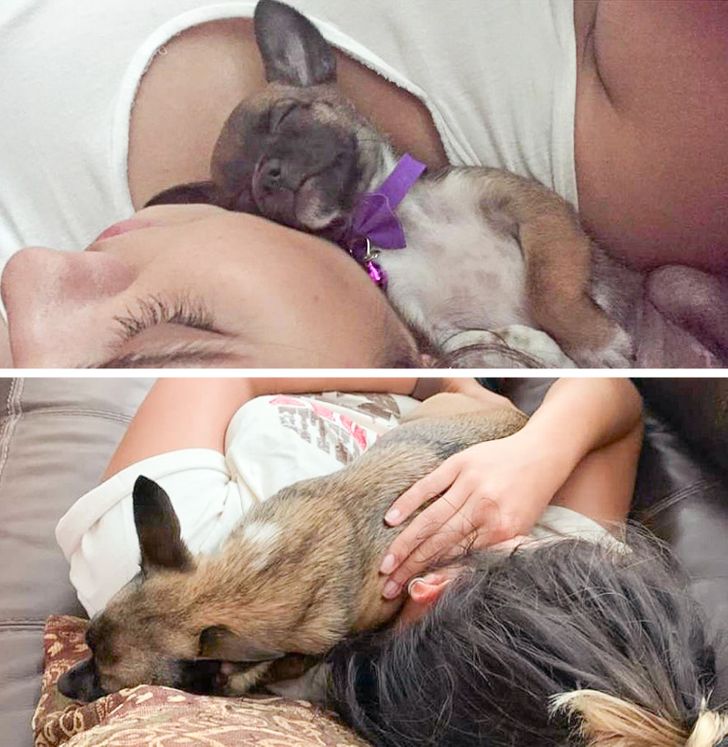 12. They deserve all the love in the world and this ginger was adopted two hours ago.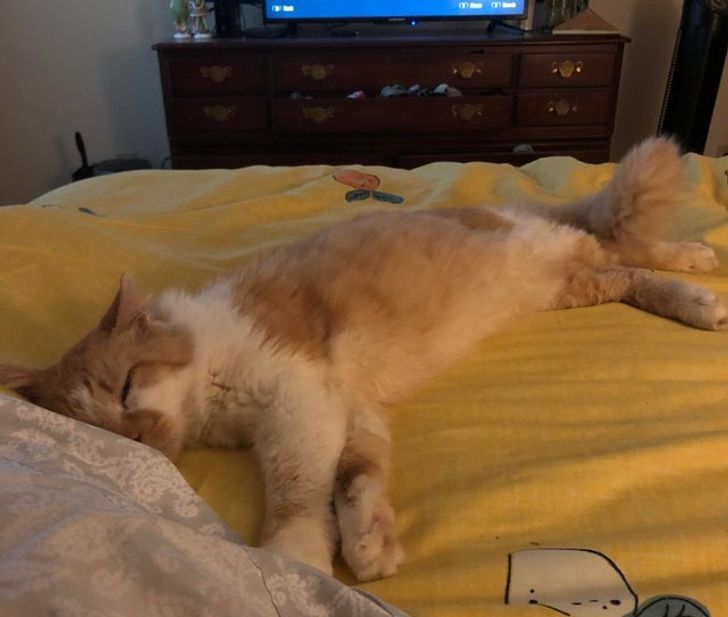 13. Mary was kicked out of the house when she was a puppy. She had a collar on her neck. My friend is trying to find a new home for her.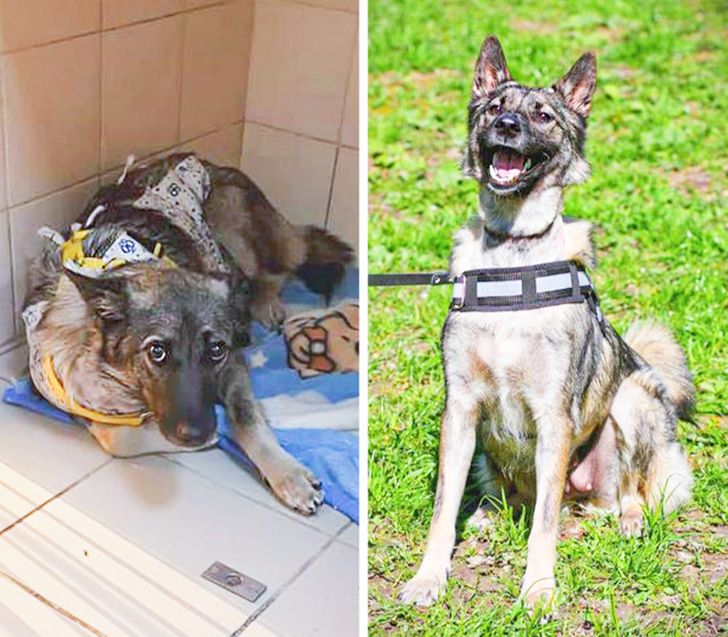 14. The picture is really touching.
15. He was adopted after 9 months.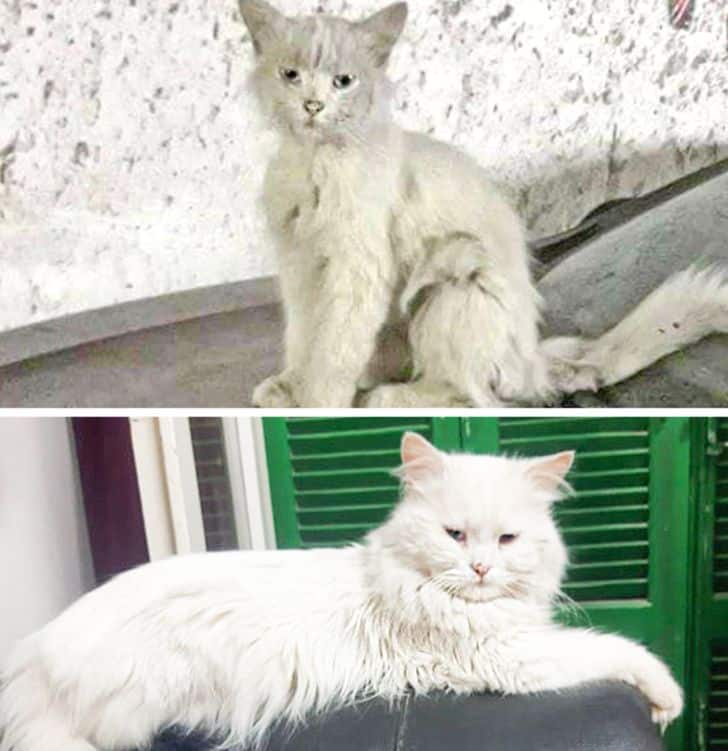 16. He was adopted three months ago and his face was covered in patches.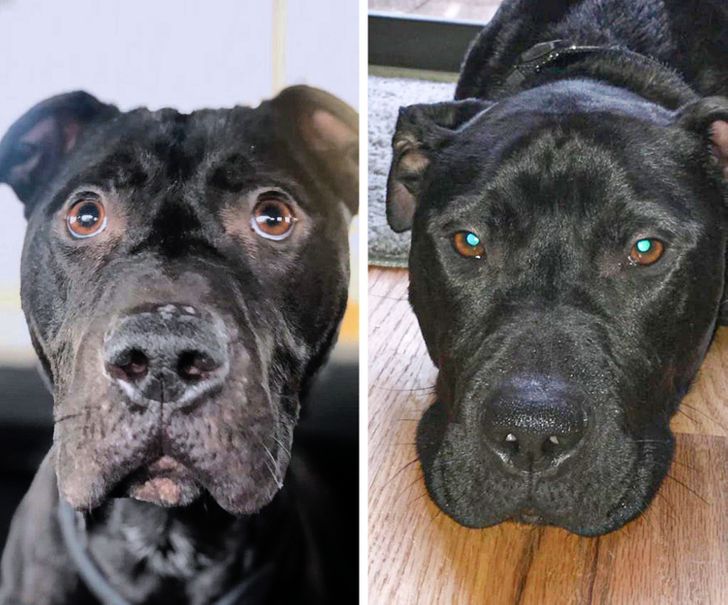 17. Before and after getting a home.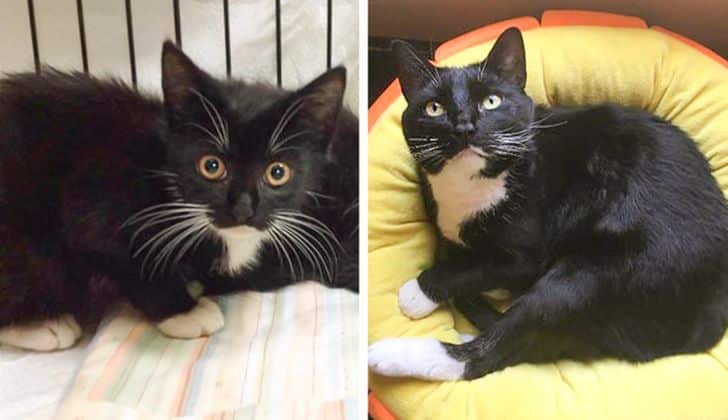 18. A police officer saved a kitten in the middle of a busy highway.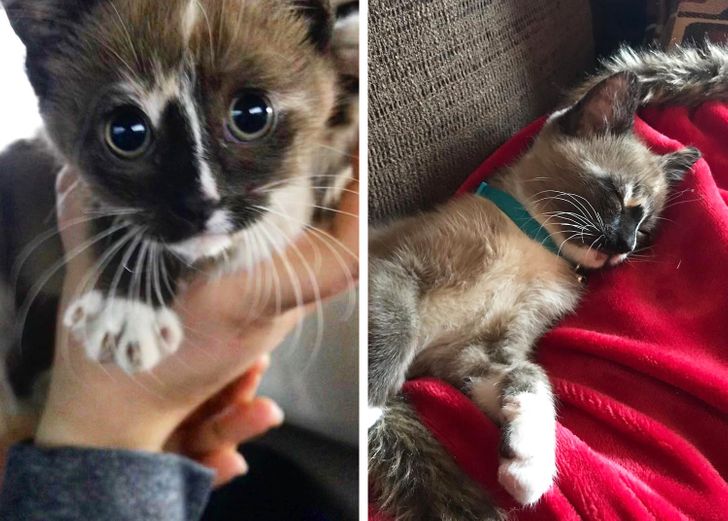 Love can do amazing things. These before and after photos of animals are very touching. We can make this Earth a better place if we just try to be kind to these animals. Poor animals deserve the love of the world. They are all yours once you have earned their trust. We want to know what you think about this post.