Javiera Balmaceda Pascal, a prominent figure in the entertainment industry and the older sister of Pedro Pascal, has been a beacon of change and innovation, working with major production companies like Claro Video and Amazon Prime Video. She has played pivotal roles in the creation of acclaimed series and films, such as "Maradona: Sueño Bendito," "El Presidente," "La Jauría," and "Argentina 1985," the latter being nominated for Best Foreign Film at the 2023 Academy Awards.
A Journey of Challenges and Triumphs
Javiera opened up to Glamour Mexico and Latin America about her journey, the challenges she faced as a woman in the industry, and the advancements she has witnessed over the years.
Born to Chilean parents, Javiera had the privilege of a quality education and supportive environment, which she acknowledges has been instrumental in her journey. Starting her career in the 1990s, she often found herself as the only woman in many meetings, fighting for her place in a male-dominated industry.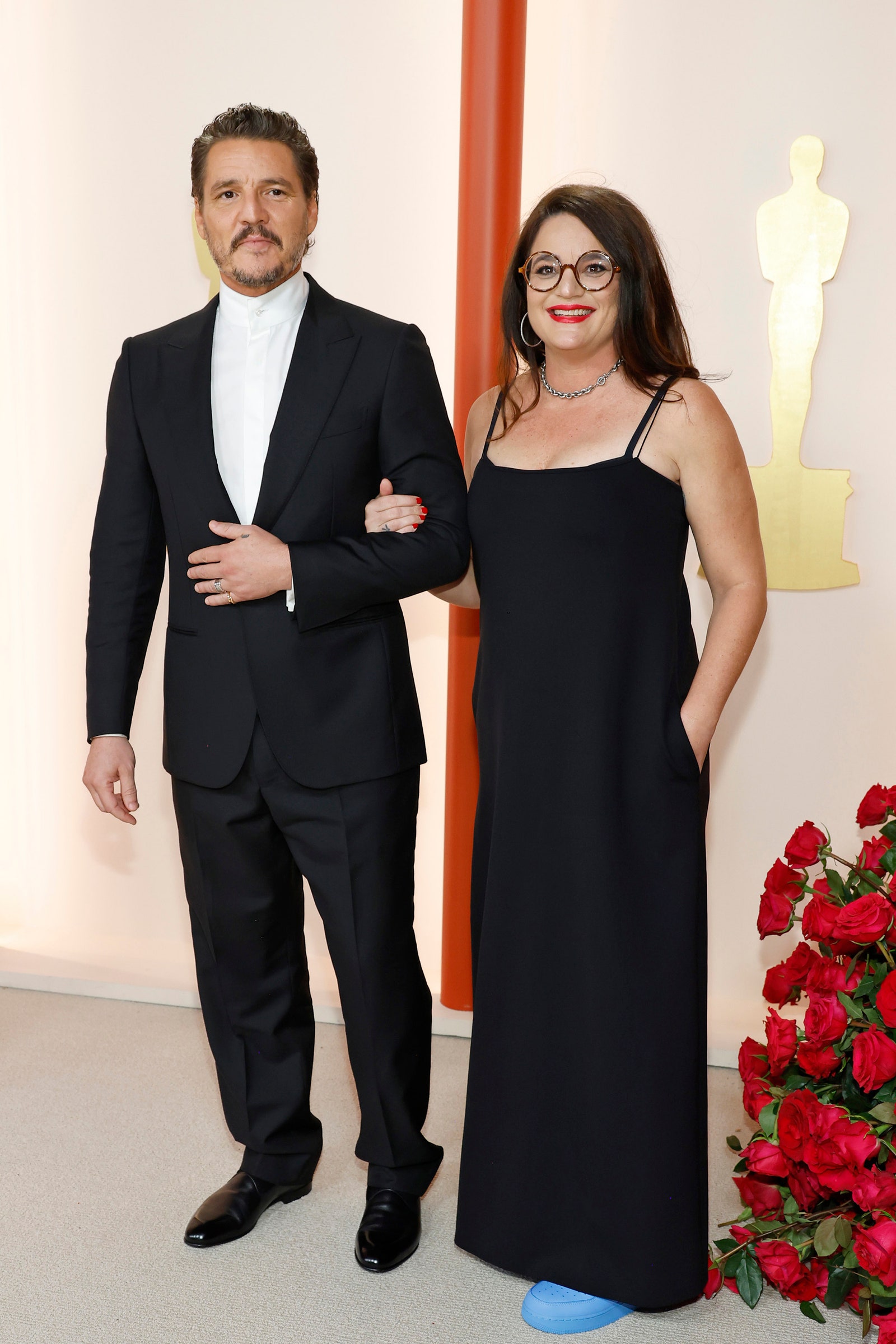 Embracing Change and Equality
Javiera expressed her joy at witnessing a significant shift in the industry, with Amazon providing a balanced and supportive environment. She attributes this positive change to the leadership of Jennifer Salke and James Farrell, who have been proponents of gender balance in the production house. Javiera appreciates the younger generations for pushing her to recognize and challenge the system and attitudes that she once tolerated.
The Path to Success
Reflecting on her journey, Javiera feels that every struggle and change has shaped her into the person she is today. From studying economics to working at JP Morgan and then transitioning to the entertainment industry, every experience has been a stepping stone to her current role. Javiera emphasizes the alignment of her past and present, allowing her to lead her team with dedication and effort, aspiring to be an example of perseverance and hard work.
Overcoming Challenges and Creating Impactful Content
Javiera shared her experience with the project "LOL Mexico," which was a challenge but turned out to be incredibly successful, being adapted in multiple countries. She expressed her desire to produce more content that offers new perspectives and subtleties in storytelling, capturing the richness of the entertainment world.
Behind the Camera and Breaking Stereotypes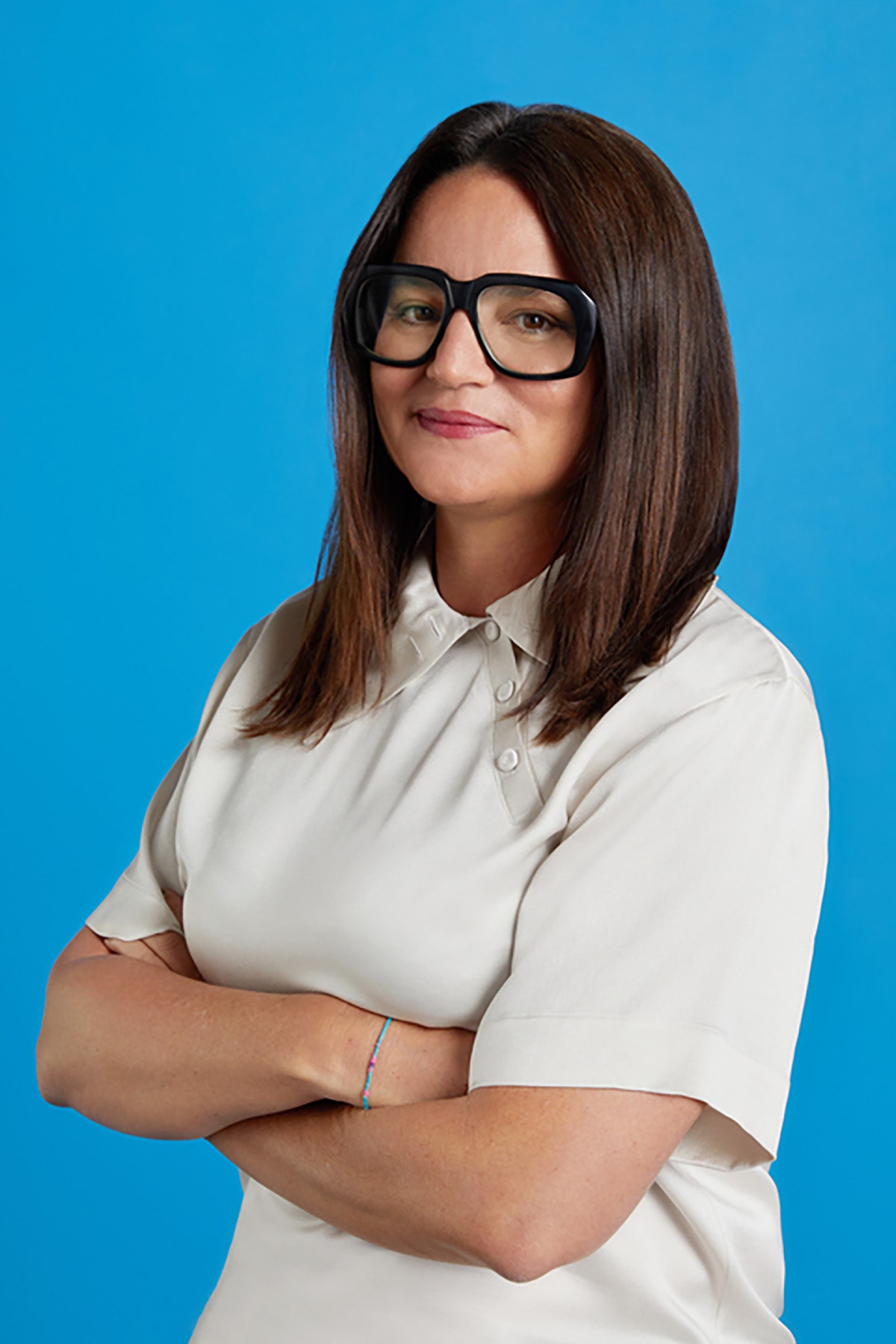 Javiera prefers to stay behind the camera, admiring those who can portray characters in front of it. She is passionate about showcasing the diverse talent Latinos have and breaking the stereotypes associated with them. Javiera is determined to produce stories that represent everyday life in Latin America, highlighting the wealth of diverse characters in the region.
Empowering Women in the Industry
Javiera is proud to be part of projects led by women, emphasizing the importance of offering more opportunities to female directors and showing that they have the same talent and potential as any director or writer. She applauds the efforts to produce content that highlights female voices and represents experiences on screen, considering it valuable and meaningful.
Evolution of the Entertainment Industry
Javiera has observed a remarkable change in the industry, with more women taking on leadership roles in major studios. She finds the increasing presence of women in leadership positions in the industry impressive and a sign of positive evolution.
Conclusion
Javiera Balmaceda Pascal is not just a name in the entertainment industry; she is a symbol of change, resilience, and innovation. Her journey, marked by struggles and triumphs, reflects her commitment to breaking stereotypes and empowering women in the industry. Javiera's work and vision are paving the way for a more inclusive and diverse entertainment world, where stories are told from different perspectives, and talent is recognized irrespective of gender or background.