A Night of Glamour and Giving
The Reform Alliance gala, founded by the likes of Jay-Z, Meek Mill, and Michael Rubin, was a spectacle of generosity and star power, with celebrities like Tom Brady and Kim Kardashian each dropping a whopping $2 million at a charity auction. The event, held in Atlantic City, was a convergence of 200 VIP guests, all gathered with the noble intent to raise funds for the Reform Alliance, a charity aimed at transforming probation and parole laws.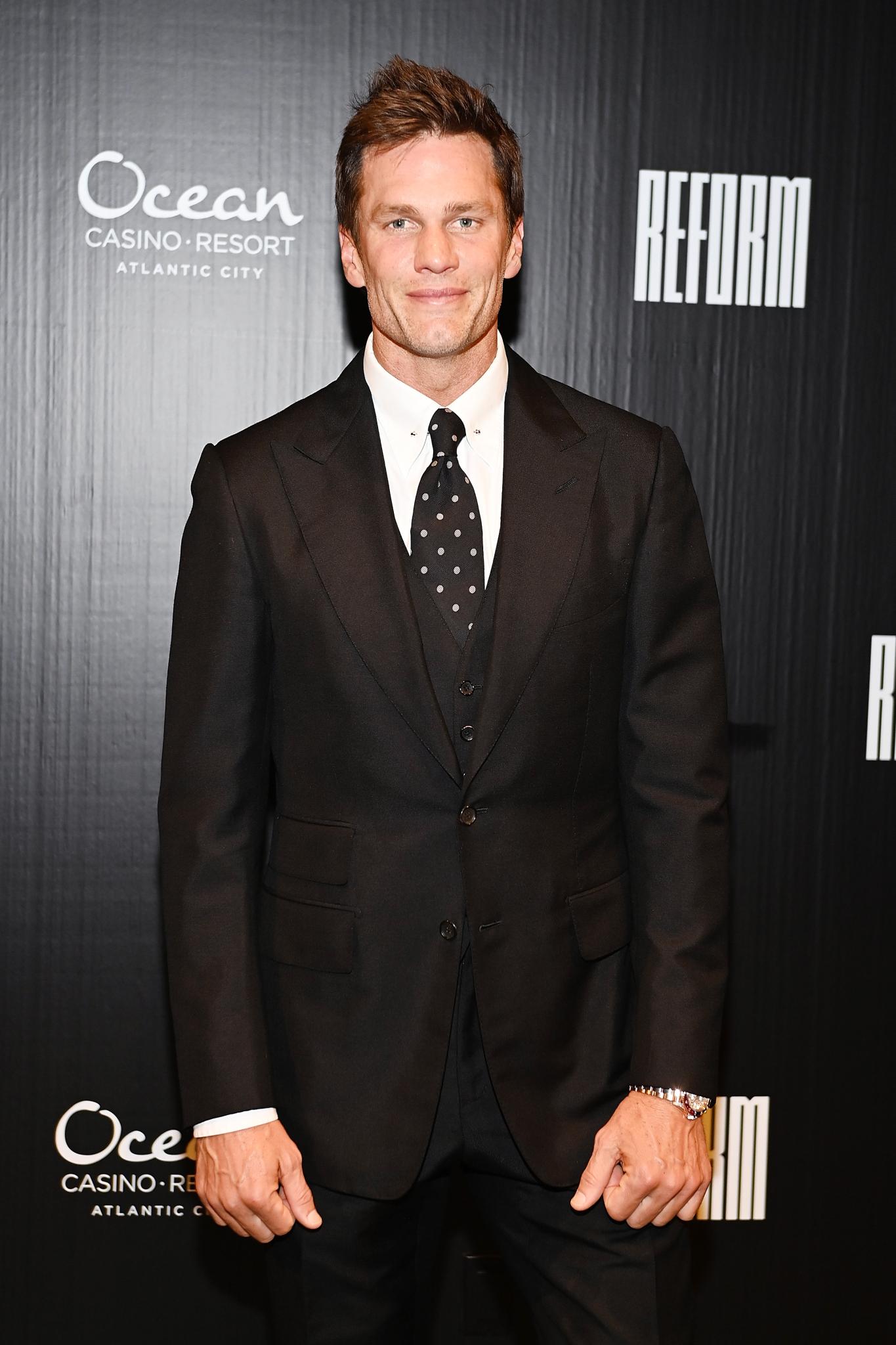 High Stakes for a Noble Cause
The gala was not just a gathering; it was a high-stakes event with a blackjack tournament featuring a $100,000 buy-in for players and $50,000 for non-playing guests at the Ocean Casino Resort. The casino also contributed a $1 million jackpot, with the night's big winner, Andrew Goldberg of TAO Group, generously donating $750,000 of his winnings back to Reform Alliance.
Star-Powered Bids and Lavish Auctions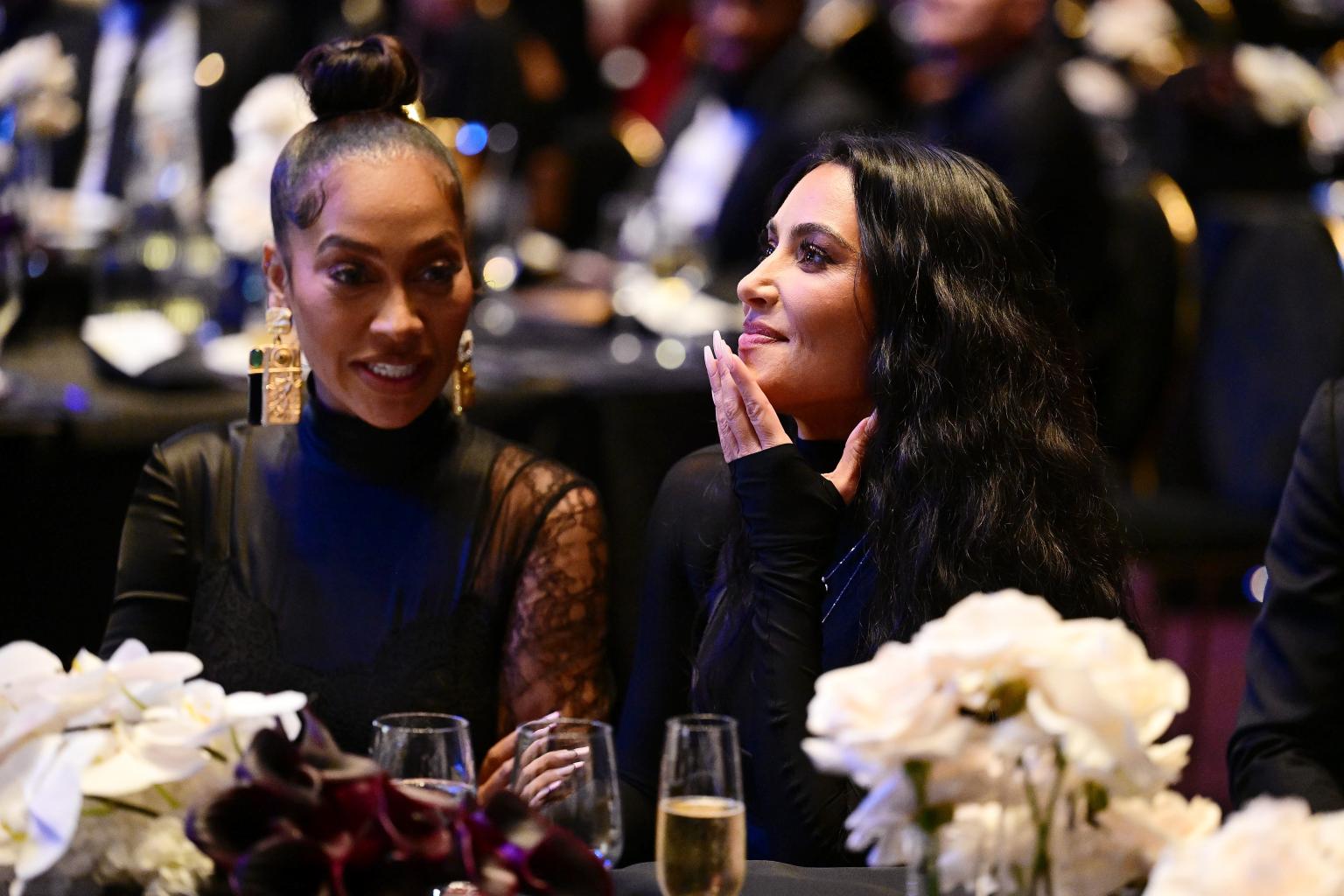 Tom Brady and Kim Kardashian were among the high bidders of the night, each pledging $2 million for a painting by renowned artist George Condo. Condo, known for creating album covers for Kardashian's ex-husband Kanye West, agreed to create an additional piece for Kardashian as a commission. The auction also featured the jersey worn by Brady during his 700th NFL touchdown in 2021, fetching $1.2 million and including a dinner with the football star.
Celebrities and Their Generous Contributions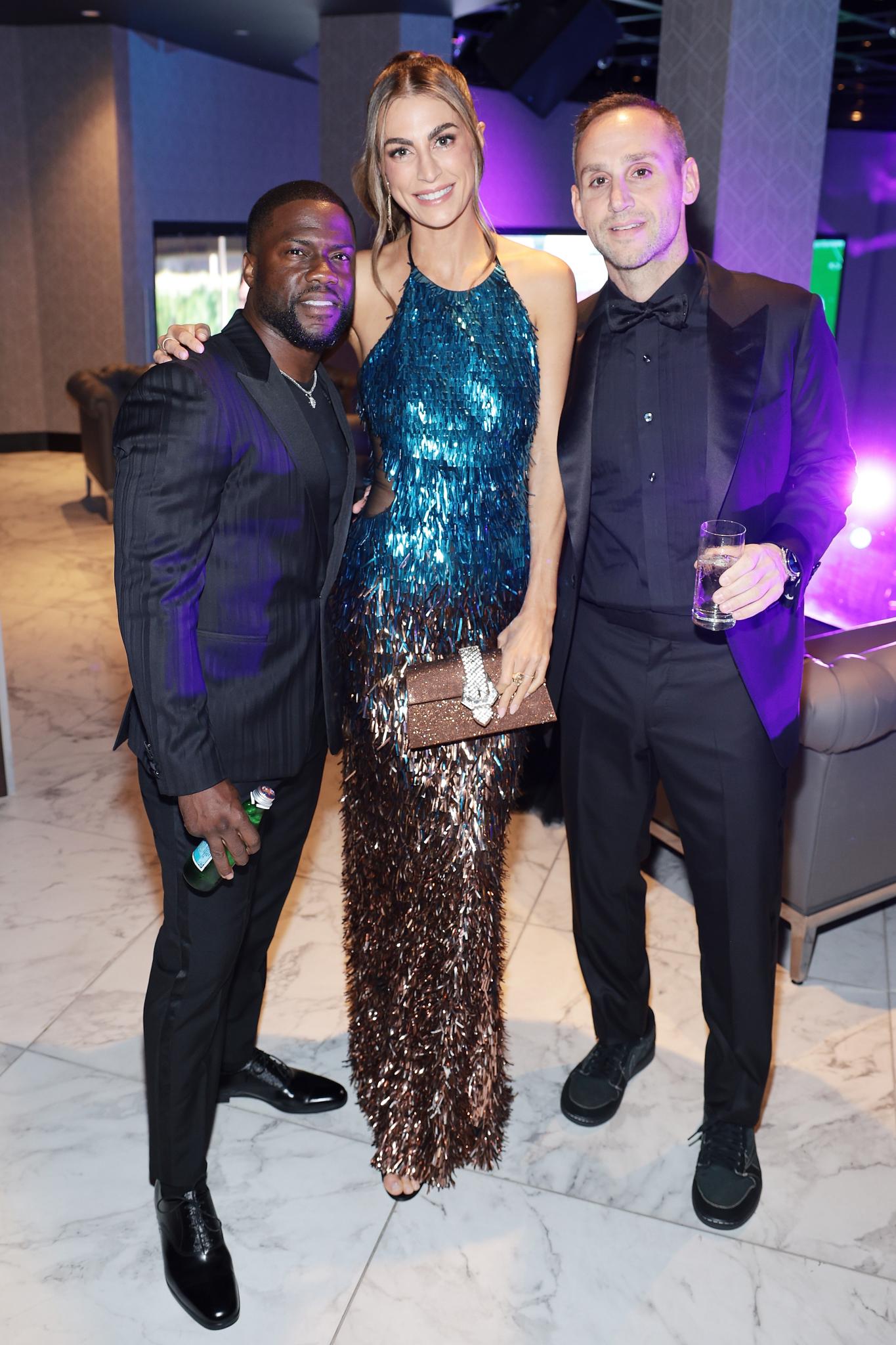 The auction saw fervent participation from celebrities like Gary Vaynerchuk and Tiffany Haddish, with Vaynerchuk acquiring a painting by artist Rashid Johnson for $1.1 million. Jay-Z's custom-made watch by Jacob & Co. also found a new owner for $1.5 million. The event surpassed its goal, raising over $24 million, exceeding the anticipated $20 million.
A Plethora of Performances and Appearances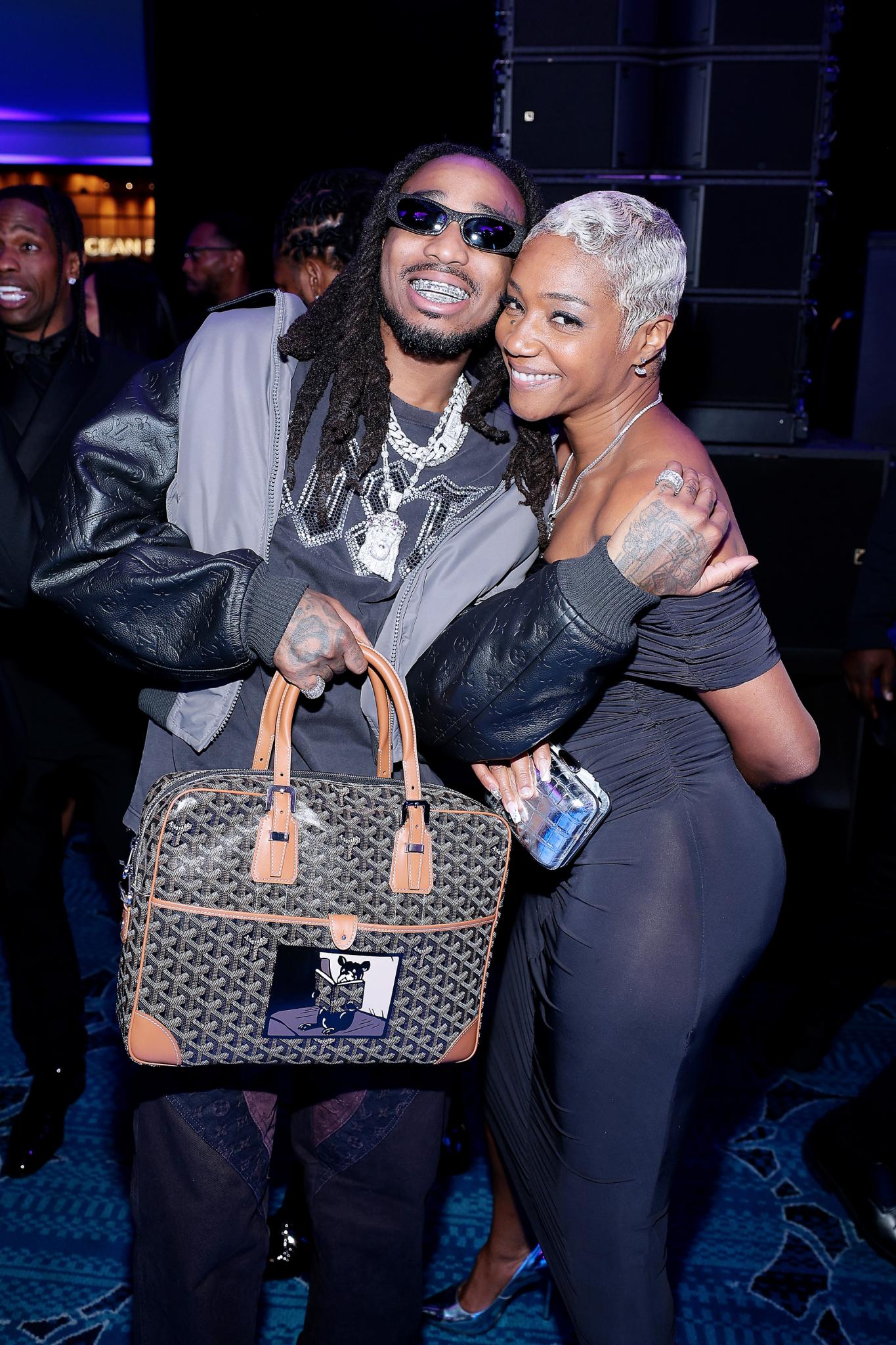 The gala was adorned with performances by Travis Scott, Fat Joe, Fabolous, Quavo, Lil Durk, French Montana, Lil Baby, and Meek, adding a musical extravaganza to the charitable event. The guest list was equally illustrious, featuring names like Matthew McConaughey, Dez Bryant, Jack Harlow, Alex Rodriguez, and more, all contributing to the event's grandeur.
The Impact and Mission of Reform Alliance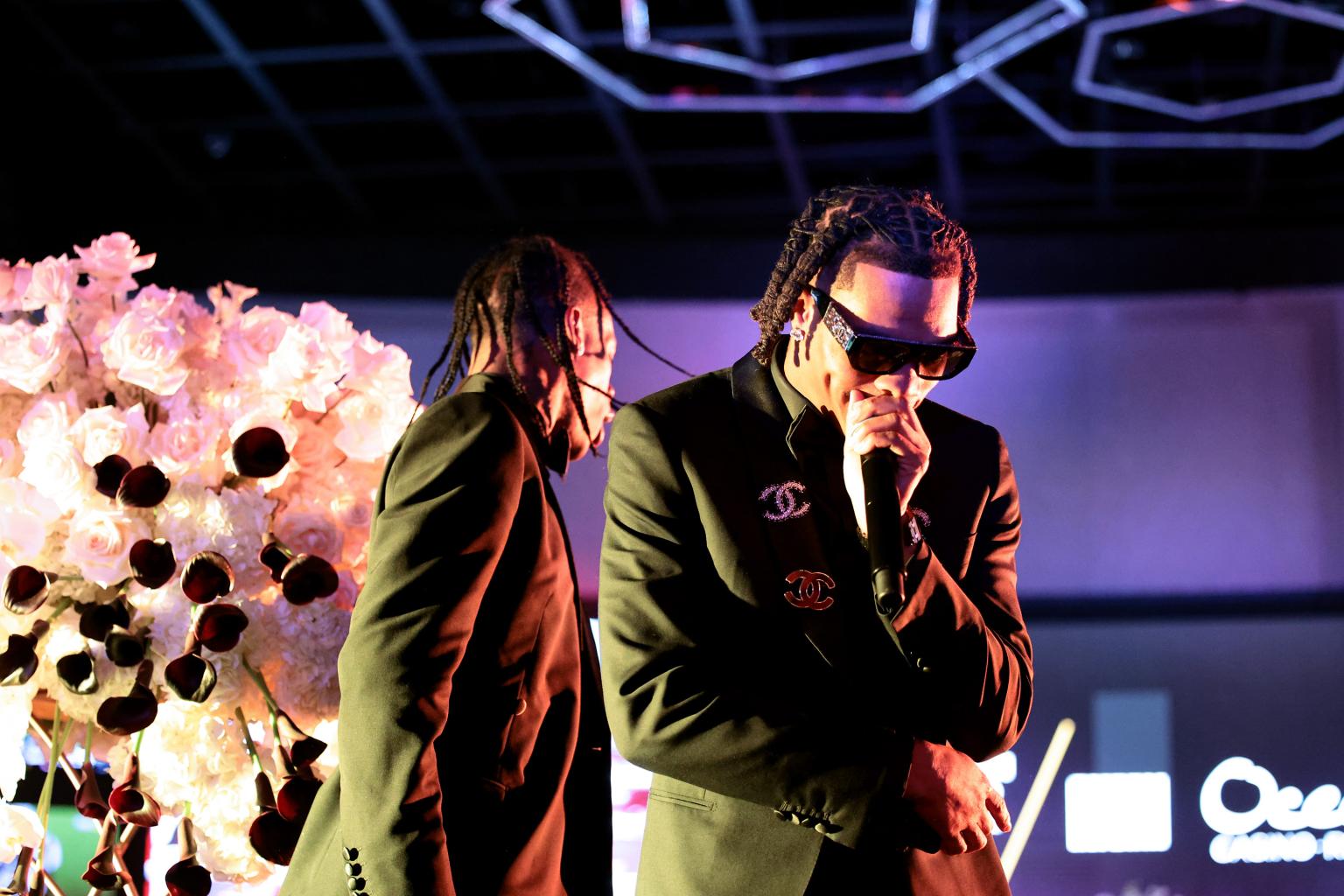 Reform Alliance, with its mission to amend probation and parole laws, has been instrumental in passing 17 bills across 11 states, creating pathways for over 700,000 people ensnared in the system. Kevin Hart, who emceed the charity auction and dinner, made a poignant plea for the alliance, sharing personal anecdotes about his father's time in and out of jail and expressing his support for the organization's cause.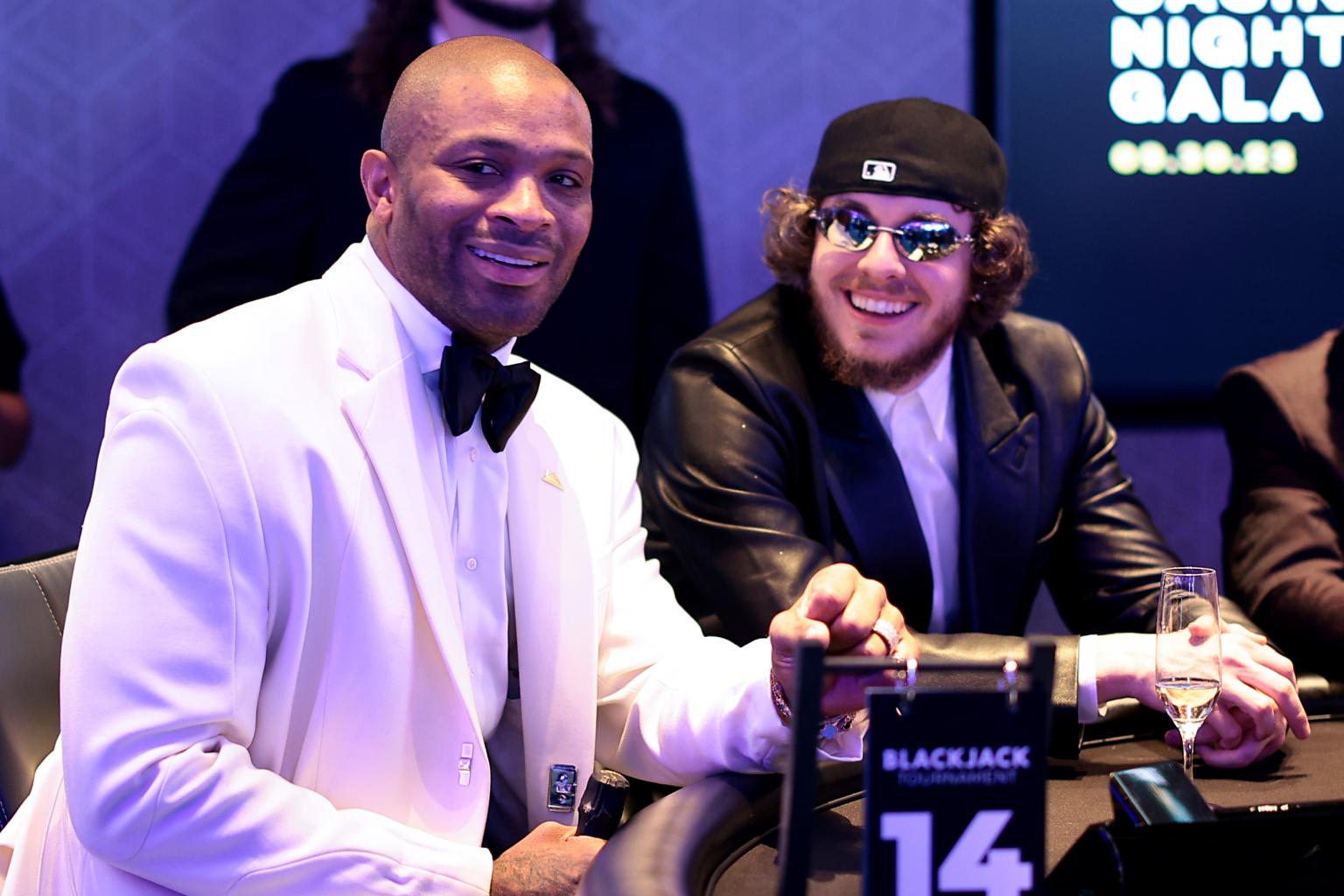 A Night Inspired by Tradition and Generosity
The gala drew inspiration from Rubin's annual Fourth of July white party and Jay and Beyoncé's annual Gold Party in LA, symbolizing a tradition of generosity and celebration. The event was not just a display of affluence but also a testament to the collective effort of celebrities and philanthropists in supporting noble causes and making a difference in society.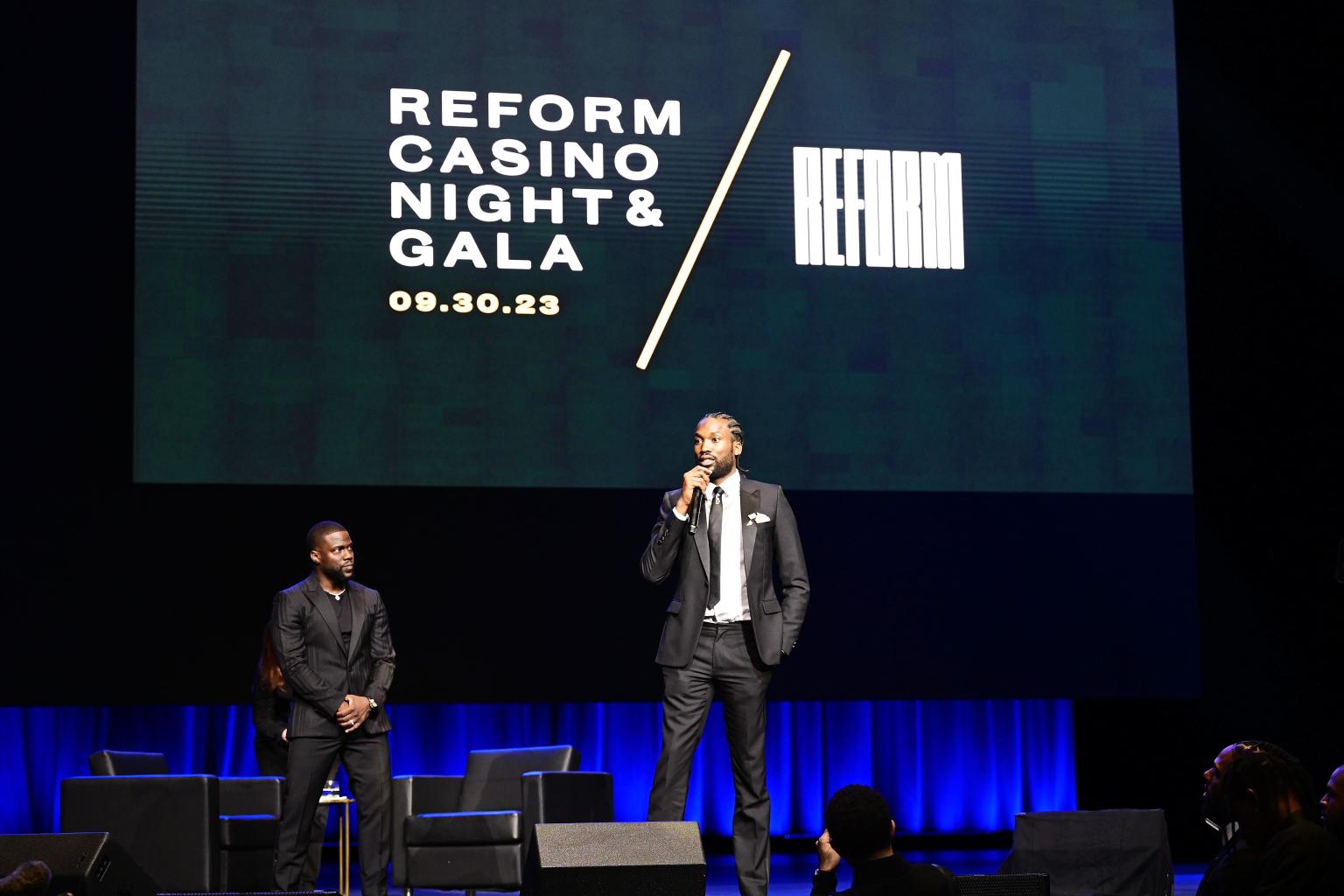 The Reform Alliance gala was a dazzling convergence of celebrities, philanthropists, and well-wishers, all united by a common cause. The million-dollar bids, the lavish auctions, and the star-studded performances all contributed to the success of the event, raising funds and awareness for the Reform Alliance's mission. It was a night where glamour met generosity, and the stars shone not just in the sky but also in their resolve to bring about change and reform.