We are currently living through what can only be called a revival of the 2000s, or Y2K, in everything from music to fashion. Even if someone wasn't alive during this time, they can still feel a sense of nostalgia for it. This happens for many different reasons, including the need to feel like one belongs. This means that time keeps moving forward, and people who were kids in the 2000s are now fully grown adults who got married and have their own kids.
Hiptoro has decided to find out where some of its all-time favorite child actors and actresses are now.
Lindsay Lohan.
She started out in the entertainment business as a model when she was only 3. She went on to star in movies like The Parent Trap (1998) and Freaky Friday (2003). Lindsay Lohan also starred in the holiday comedy Falling for Christmas, which came out in November 2022. She got married to the businessman Bader Shammas, and on July 2, she told everyone about it. After the wedding, she said that she was "the luckiest woman in the world."
Joe Jonas.
It's About Time was the name of the first studio album by the Jonas Brothers. It came out when Joe, the youngest of the brothers, was only 17 years old. In 2019, he got married to Sophie Turner, who played Sansa Stark on the HBO show Game of Thrones, and also started acting young. They announced that they are going to have their second child.
Christina Ricci.
Christina Ricci made her acting debut in 1990 when she was just 9 years old. She is best known for her role in The Addams Family (1991). At the moment, the actress is still playing the leading lady in a number of movies and TV shows. Mark Hampton, a hairstylist, became Christina Ricci's second husband when she got married again in 2021.
Ashley Tisdale.
The roles she played in The Suite Life of Zack & Cody (2005–2008) and High School Musical (2006) brought this Disney star to the forefront of the entertainment industry, but prior to that, she appeared in a number of commercials as well as in supporting roles on television and in the theater. Since 2014, she has been married to Christopher French, and in 2021, the couple welcomed a daughter named Jupiter Iris French into the world.
Matthew Lewis.
After playing Neville Longbottom in the Harry Potter movies and books, British actor Matthew Lewis became very well-known very quickly. But this wasn't his first movie; Some Kind of Life was (1996) the movie in which he made his debut. Right now, Matthew Lewis is keeping his career going by making more TV appearances. In 2018, he married Angela Jones, an event manager.
David Henrie.
At age 13, the actor who would later be the star of the sitcom Wizards of Waverly Place (2007–2012) was cast in a regular role on the TV show The Pitts (2003). At this point in his career, not only does he write, but he also directs movies. In 2017, he married Maria Cahill, who had previously held the title of Miss Delaware. The couple is expecting their third child.
Alexa PenaVega.
Alexa PenaVega is best known to most of us for her role in the Spy Kids movies, but she has been acting for a long time before that. The 1996 movie Twister was the first time she was in a movie. These days, Alexa is known for her work as an actress as well as a singer. She is now married to singer and former Big Time Rush member Carlos PenaVega. The couple now has joint custody of their three children.
Bridgit Mendler.
Bridgit Mendler, who is also on the Disney Channel, started acting when she was only 12 years old, in 2004. Since then, she has been a guest star on many TV shows and movies, such as Alvin and the Chipmunks: The Squeakquel (2009), Wizards of Waverly Place, Good Luck Charlie (2010–2014), and others. In 2019, the actress told the world that she was married to actor Griffin Cleverly.
Corbin Bleu.
Corbin Bleu is best known for playing Troy Bolton in High School Musical, but he has had other roles as well. Kristen Stewart was one of the other stars of the 2004 adventure comedy film Catch That Kid, in which he had his first role. Even now, he is still acting, and he is married to Sasha Clements.
Nathan Kress.
When he was just four years old, the actor who is known to a lot of people for his role in the sitcom iCarly (2007–2012), which was revived in 2021, began his career by appearing in commercials and a few films. In 2021, the sitcom was brought back for a second run. After some time had passed, he expanded his resume to include directing experience as well as voice-over work. In 2015, Nathan married London Elise Moore, who is both an actress and a stunt performer. They have two little girls together.
Debby Ryan.
Debby Ryan, who is now well-known as an actress and singer, started working in professional theater when she was only seven years old. After that, she was found by the Disney Channel. She got married in 2019 to Josh Dun, who is a musician.
Britney Spears.
Britney Spears sang for the first time in a competition called Star Search in 1992 when she was only 10 years old. In 1998, when she was only 17, the pop star's song "…Baby One More Time" was a big hit. Her career has gone up and down over the years, but she has recently gotten back in charge of her life and plans to marry actor and fitness trainer Sam Asghari in June 2022.
Whose change was the most surprising to you, and why? Tell us in the comments section below.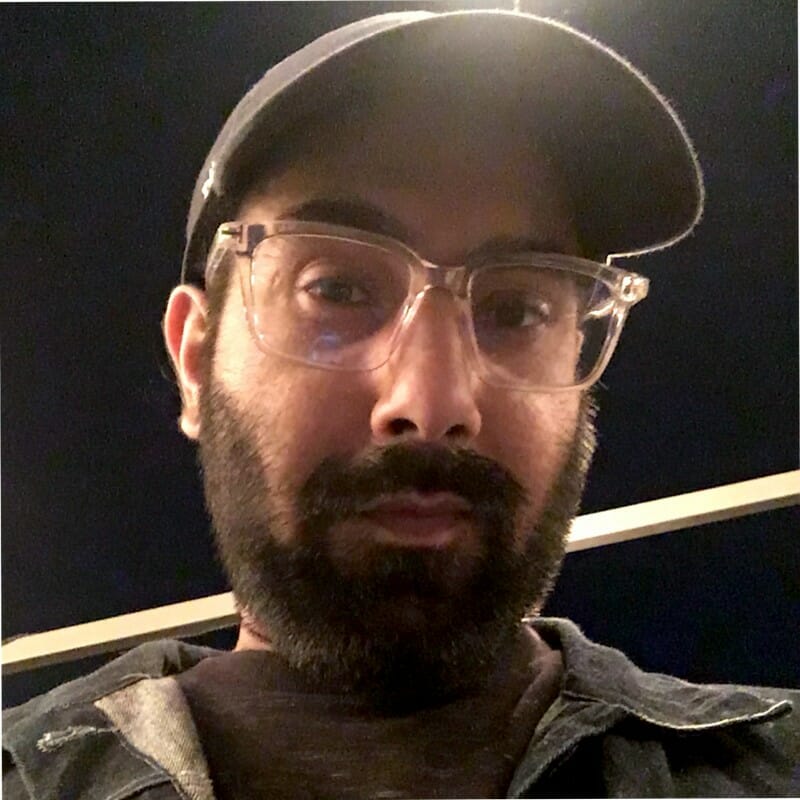 Fascinated by everything that goes beep. Strong passion for music, tech, and all things Marvel.