Want to know the latest update about House of the Dragon Season 4? If you are a GOT fan then you might desire to know about the latest update about Season 4.
There's a long time ahead for the release of House of the Dragon Season 2 but fans are already busy pondering over the possibility of future seasons. Well, it has been made clear that House of the Dragon will have Season 3 as well. But the sword hangs on Season 4.
It might be distressing for fans of the famed series to know that this series might not be renewed for Season 4. Right now there's no official notification about this update but it is being strongly suggested that the series will be wrapped by Season 3
Fans express their disappointment
Fans are not happy with the update. Many expressed their disappointment on Twitter. A user mentioned that it would be way too rushed if there were no Seaosn 4. There's a lot to be explored so the story deserves at least 5 seasons to conclude the series properly.
This story realistically needs 4, maybe 5 seasons to tell properly and without it being rushed vs. it's GOT counterpart.

— 3antar ★ (@3antar_eth) March 29, 2023
Another fan pointed out that the makers still have a good amount of material to take the story forward. The fan remarked that the makers played dirty with GOT. It was quickly rushed and fans didn't enjoy the final episodes as they expected a better farewell.So House of the Dragon Season 4 should air.
Fire and blood has enough material about the dance of dragons to adapt 4 seasons, let's pray they don't follow in Game of thrones' footsteps and rush the ending

— George Manakis (@george_manakis) March 29, 2023
But other sets of fans were fine with the update, as they mentioned that the first season was nothing remarkable and the series didn't deserve to get 4 seasons in total. It would be better for the story to be concluded within two seasons in fact.
Why is House of the Dragon Season 4 being canceled?
The cancellation rumours began when the episode schedule of Season 2 was announced. Fans discovered that the new season would be airing 8 episodes only on HBO Max. This made fans worried about the makers' plan. Later it was clarified that this move was intended to make the storyline better.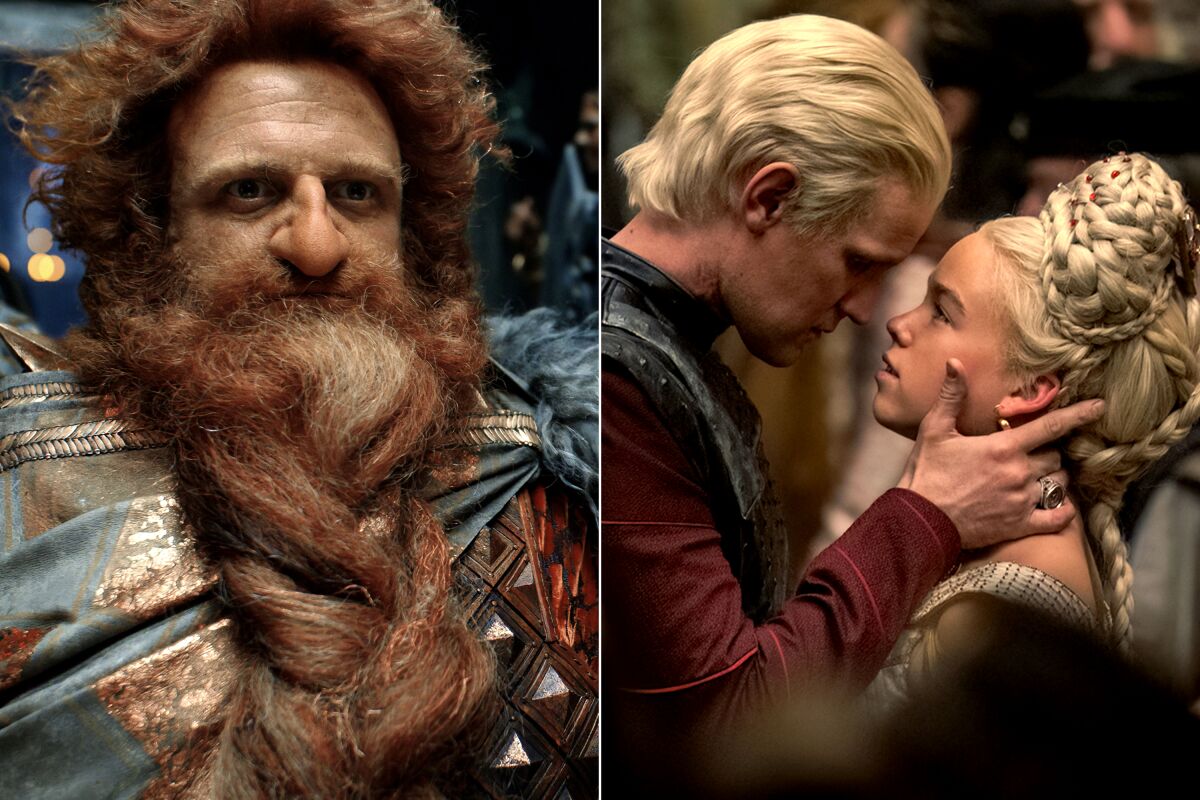 When can House of the Dragon Season 4 Be Released?
It would take a long time for House of the Dragon Season 4 to release. The next season will be out in 2023. We can easily expect Season 3 to release in 2024 and finally Season 4 by 2025.
Since almost two years are remaining for Season 4 to be out so we can expect the makers to change their plan and give green light to Season 4 as well. Meanwhile, you can enjoy the Season 2 trailer and wait for it to release soon.