House of the Dragon season 2 release is pretty much imminent at this point. The only two questions that now remain are what date it is going to be and what cast members are going to return.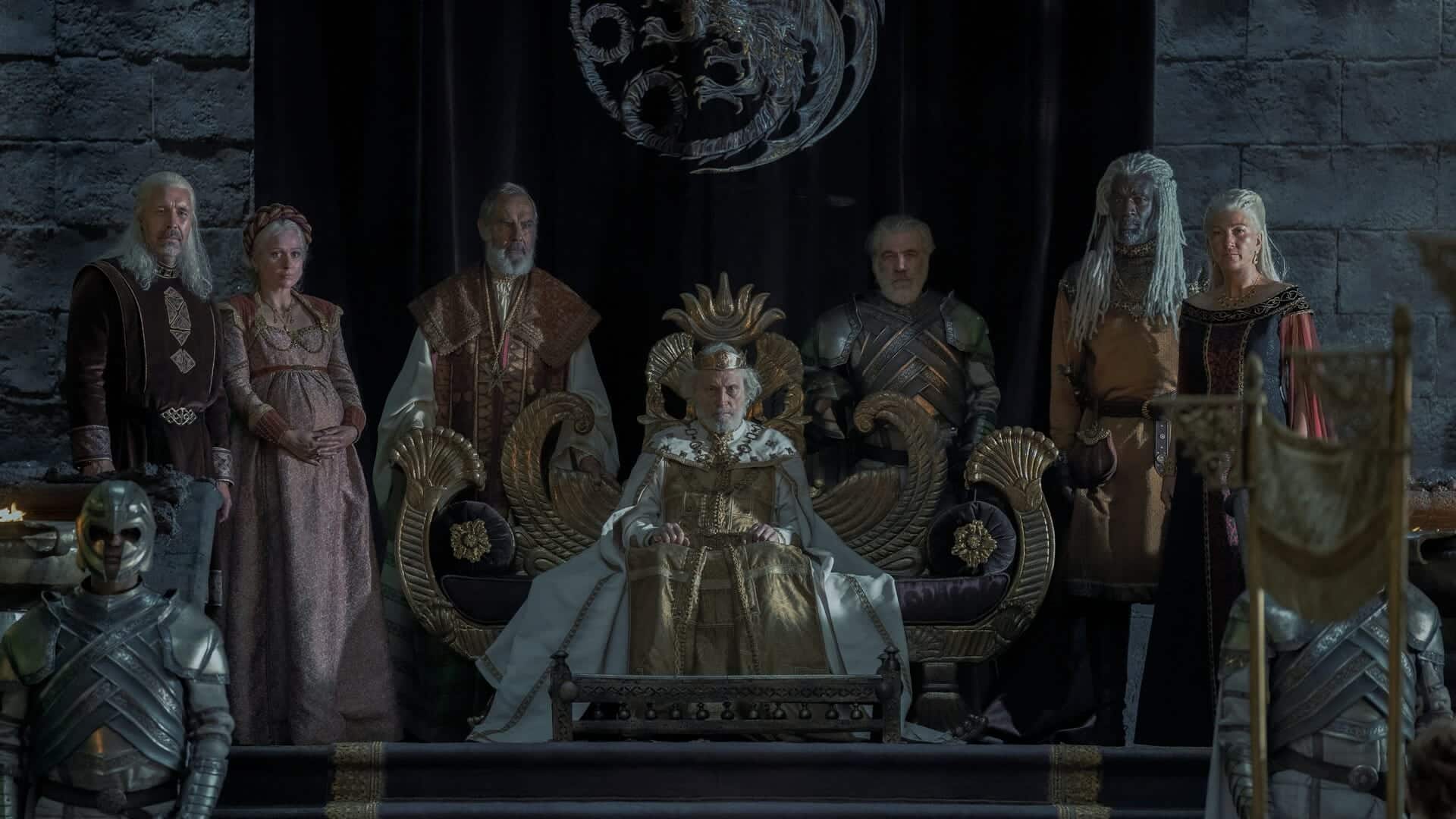 Season 1
Season 1 of House of the Dragon was the most-viewed HBO debut and did not disappoint GoT fans. With the Targaryens riding their dragons over Westeros for the entire series, we got our fill of love, murder, and betrayal. The most fulfilling GoT sequel we might have had was probably House of the Dragon. However, since season 1 ended tragically, viewers wondered when season 2 would appear. Unfortunately, the answer will be some time in coming. Although House of the Dragon is edgy and well-liked, production could take some time.
There is a tremendous desire for additional GoT content because Ryan Condal, showrunner for House of the Dragon, enjoys tantalizing his audience. Every attempt is being made to release season 2 as soon as possible. However, despite all the efforts, viewers will not get House of the Dragon's new season until 2024. There is plenty of extra personnel to help when filming starts in 2023. But Casey Bloys, chief programming officer for HBO, advised viewers to anticipate the show in 2024. Let us examine what the audience knows about season two of House of the Dragon.
The storyline for season 2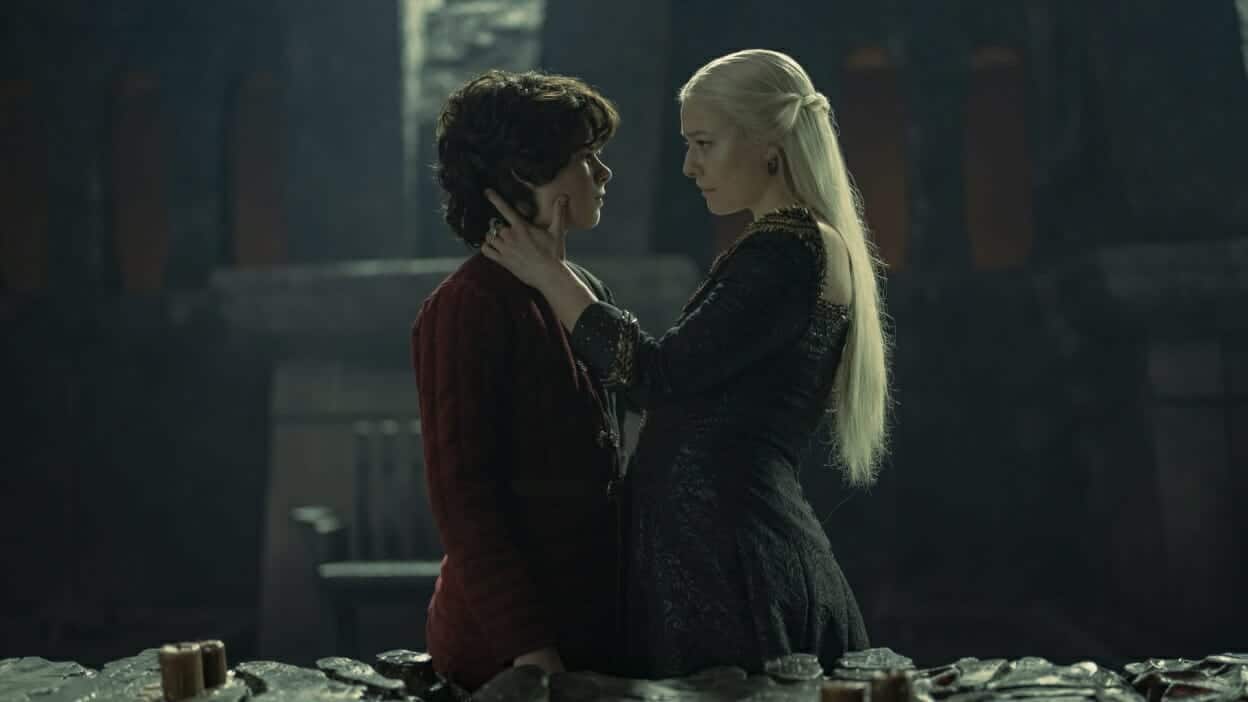 Ryan Condal, in the middle of House of the Dragon season one's post-production, started writing the season 2 story. George R.R. Martin's book Fire & Blood served as the inspiration for the first season. Fire & Blood, a historical fiction, provides an erroneous Westeros history. The book is written from the viewpoint of several masters, each of whom has a different motivation for twisting the facts Condal explained the characteristics of the book Fire & Blood and his intended storytelling technique in an interview with Variety, saying:
"The thing that George is laughing at on the side is how anybody can read "Fire & Blood" and think that this is the one true official account of anything. It's an expression of this story. There are things that happen in it that are very well documented and are real, and there are other things where there are huge gaps, and we don't know quite why this happened or who this character was. Our story tries to apply the whys and the nuances to it."
Condal alluded to the character Rhaenyra Targaryen about the central plot of season 2 that the viewers saw initiate at the end of the 1st season:
"You see her weighing her decisions — weighing her responsibility that she took with the Song of Ice ad Fire, the thing she promised her father, that she would hold the realm united and at peace as he tried to do. But at the same time, her birthright has been stolen. Those things are diametrically opposed to one another. "How do I serve both? I can't. It's a paradox. What do I do?" She's just not going to rush headlong into anything. You're seeing what Viserys probably saw in her, that she's capable of nuanced thought and the ability to think through problems. While all the men around the table, including Daemon, just want to immediately jump on dragons and go burn King's Landing,"
Book readers already know that a war is inevitable. Viewers will be able to see new worlds on the map. Viewers can also learn about the new characters introduced in the series, as the Blacks and Greens try to find allies to strengthen their claim to the throne.
Cast and the release date for season 2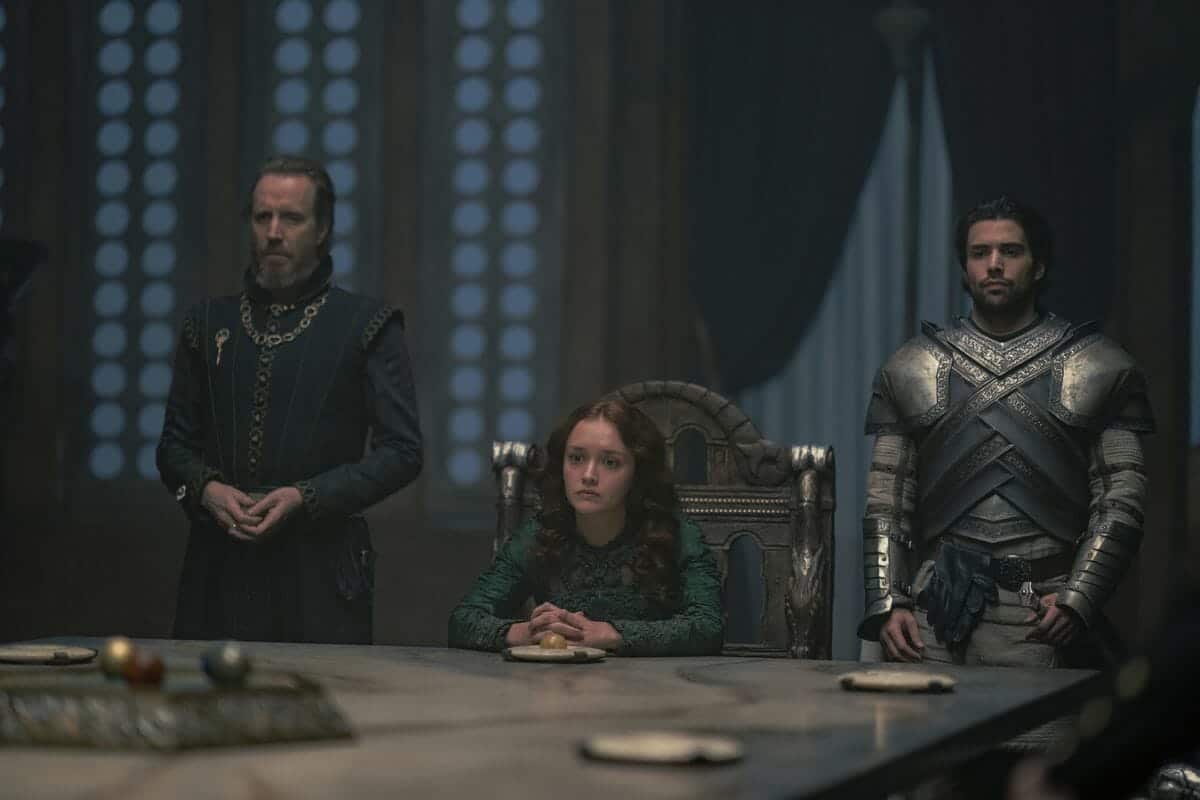 Miguel Sapochnik and Ryan Condal were the two showrunners for season 1, but Miguel Sapochnik won't return as a showrunner in season 2, leaving Ryan Condal as the only showrunner. Apart from this, the central characters for season 2 will be played by the same actors who played a role in season 1
Emma D'Arcy – Rhaenyra,
Matt Smith – Daemon Targaryen,
Rhys Ifans -Ser Otto Hightower,
Olivia Cooke – Queen Alicent Hightower
Steve Toussaint -Corlys Velaryon,
Eve Best – Princess Rhaenys Targaryen,
Sonoya Mizuno – Mysaria,
Fabien Frankel – Criston Cole,
Matthew Needham – Larys Strong.
Graham McTavish – Ser Harrold Westerling
In the upcoming season, book readers are curious to see if Daeron Targaryen and Cregan Stark will appear in the spinoff. The showrunner implied that both personas would emerge in his Variety interview. He responds that he will "at some point" when questioned about the cast for Cregan Stark, declining to elaborate further. Daeron Targaryen would appear in the narrative "when he is relevant to be referenced," but he did not mention if these two characters would appear in the upcoming season.
The people in charge have yet to announce the release date for season 2, but the producers announced that filming would start early next year. Casey Bloys, HBO's chief content officer, told the viewers not to hope for season 2 until 2024.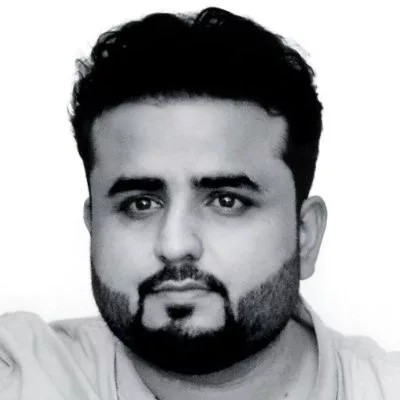 A passionate writer and journalist specializing in entertainment, pop culture, anime, gaming, and celebrity news. With a love for all things entertainment, whether sharing breaking news or offering in-depth analysis, I'm committed to providing high-quality content that entertains and informs.