Just as everyone has their own idea of what is beautiful, everyone has their own idea of what is tasty. Some people like strange combinations of foods, like sriracha and peanut butter, while others prefer more traditional tastes.
And hey, we get it. Everyone has their own tastes when it comes to food. But strangely, people in the past are known for serving weird food and sharing weird recipes with a straight face. We know this because we've seen it in this hysterically funny Facebook group called "Disgusting Vintage Recipes."
What's in the group is exactly what it says in the name. So fasten your seat belts and get ready for a bumpy trip down memory lane.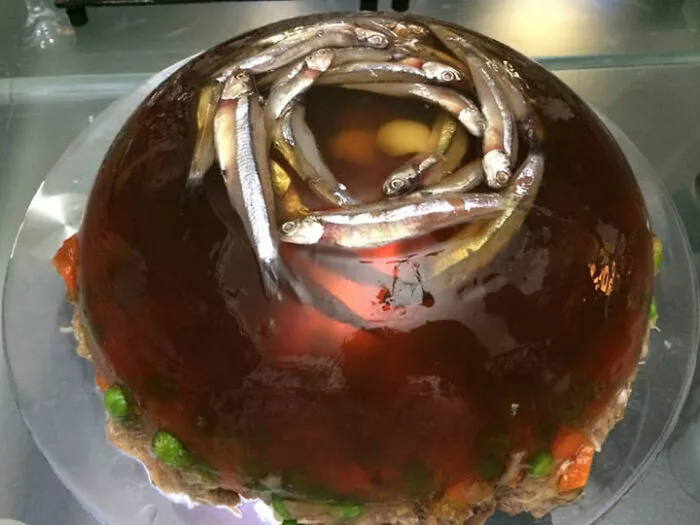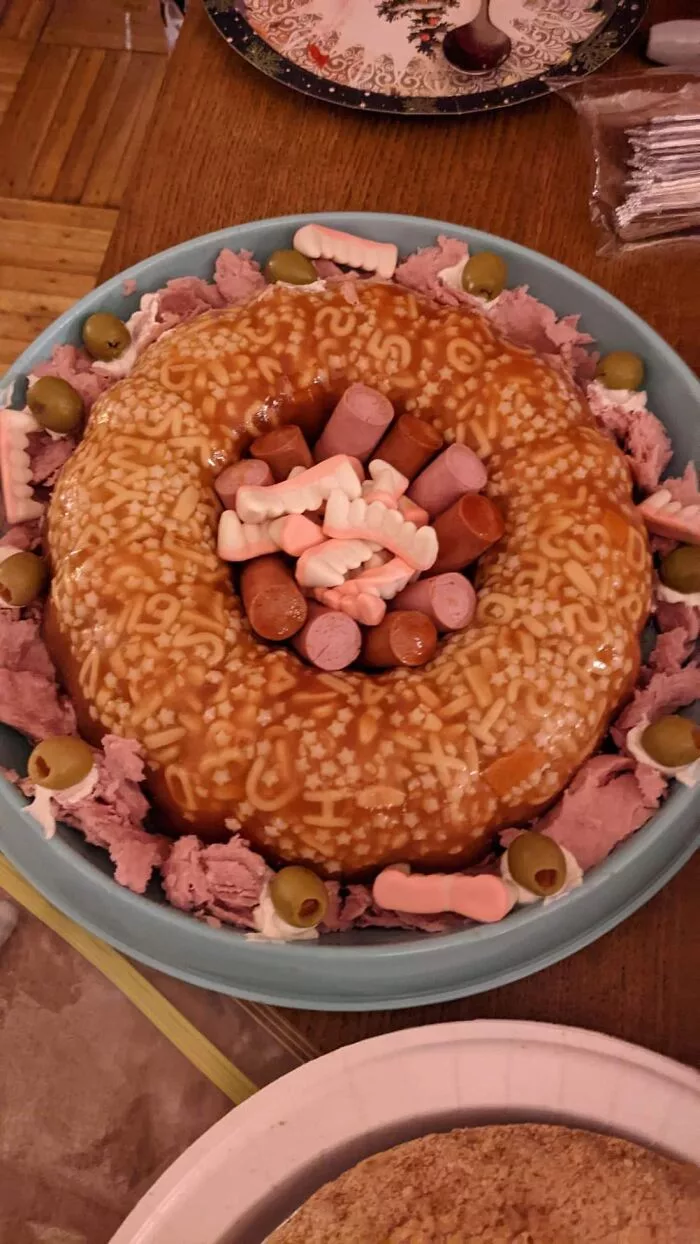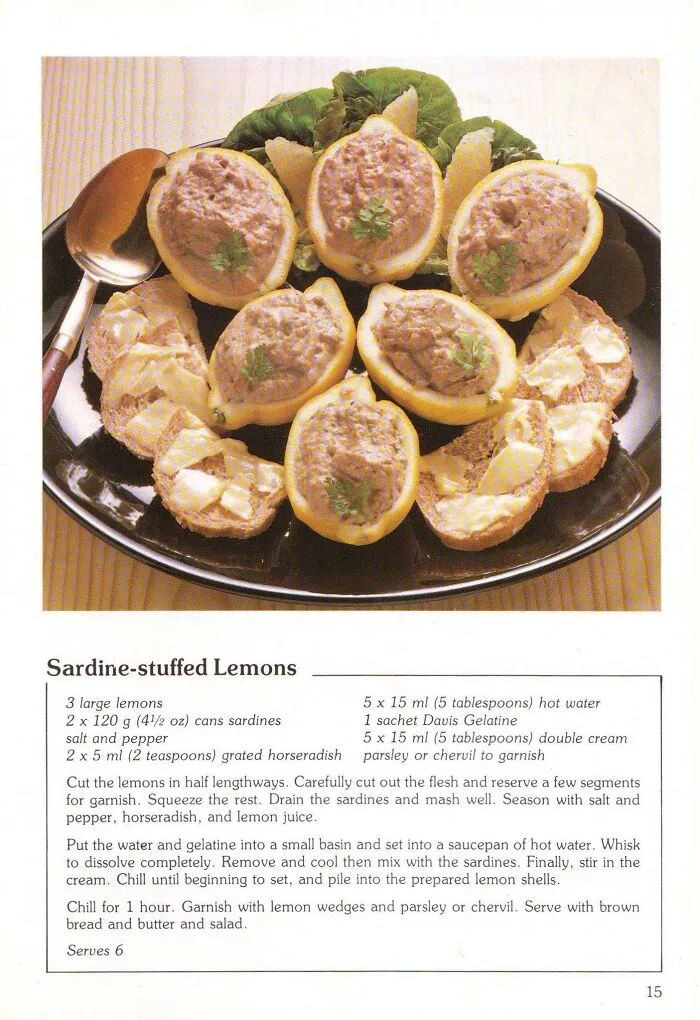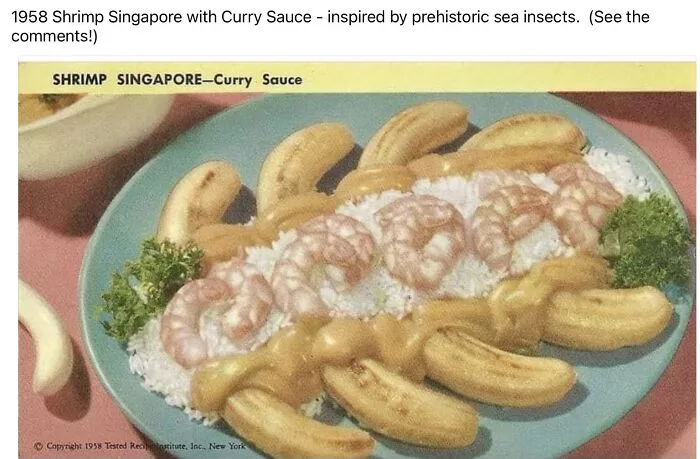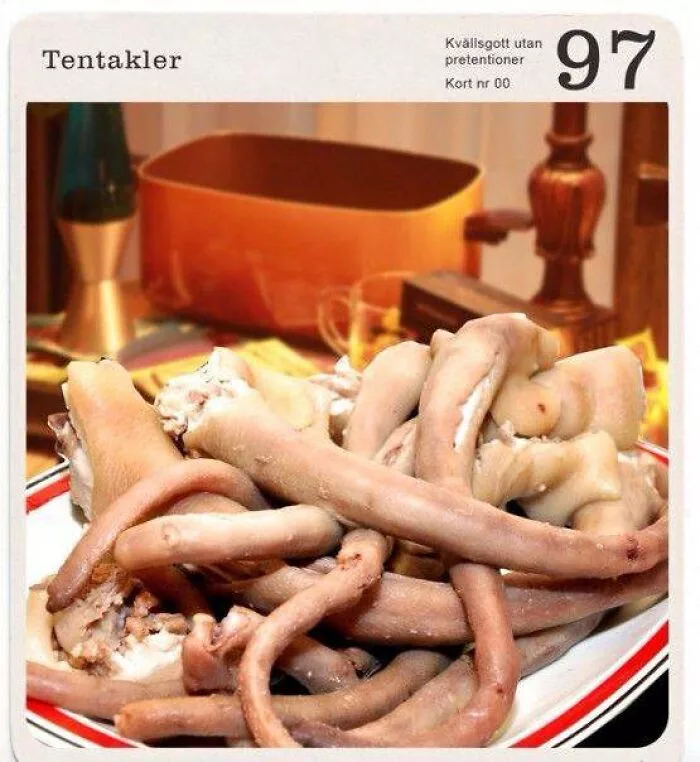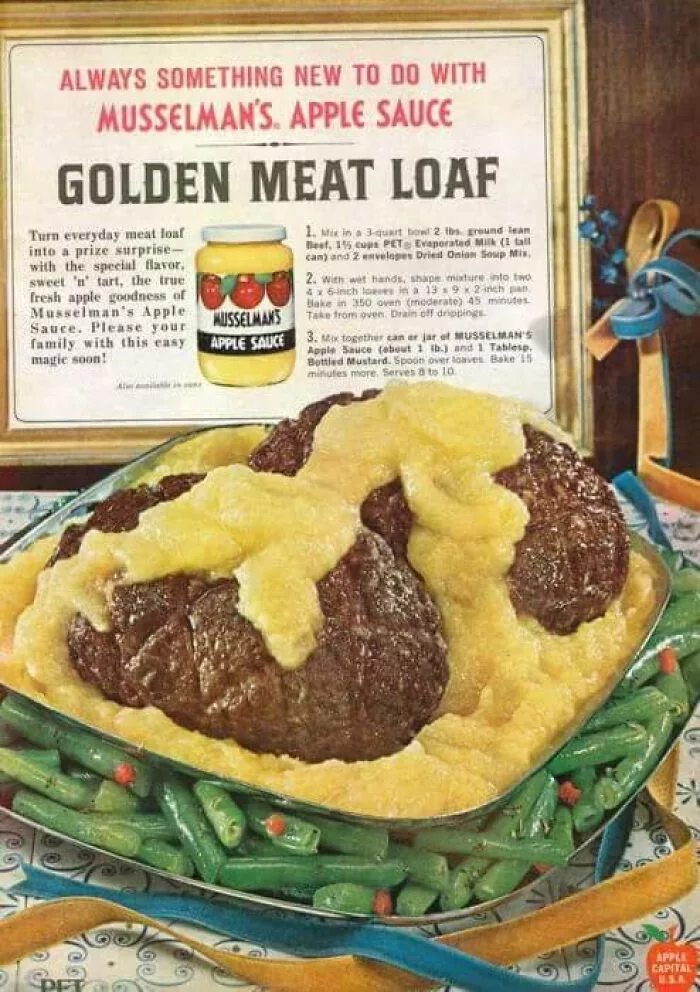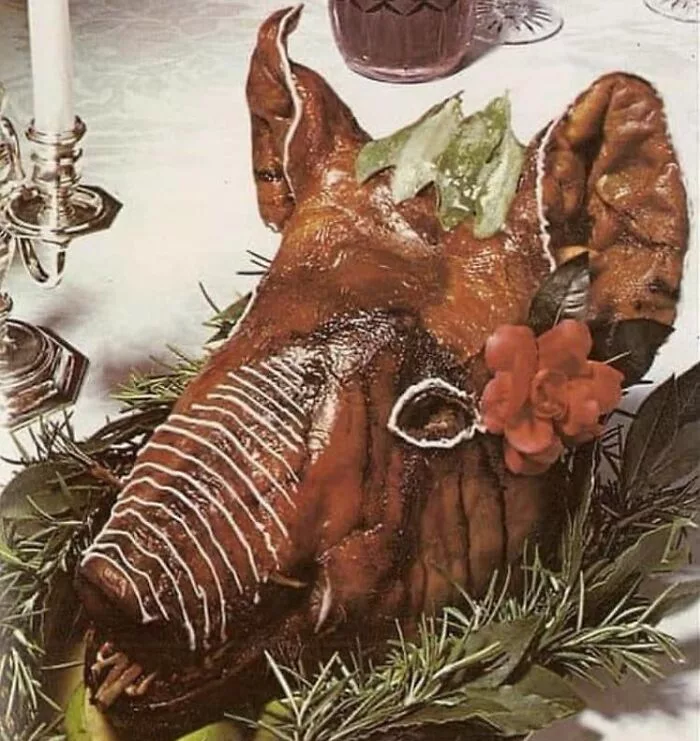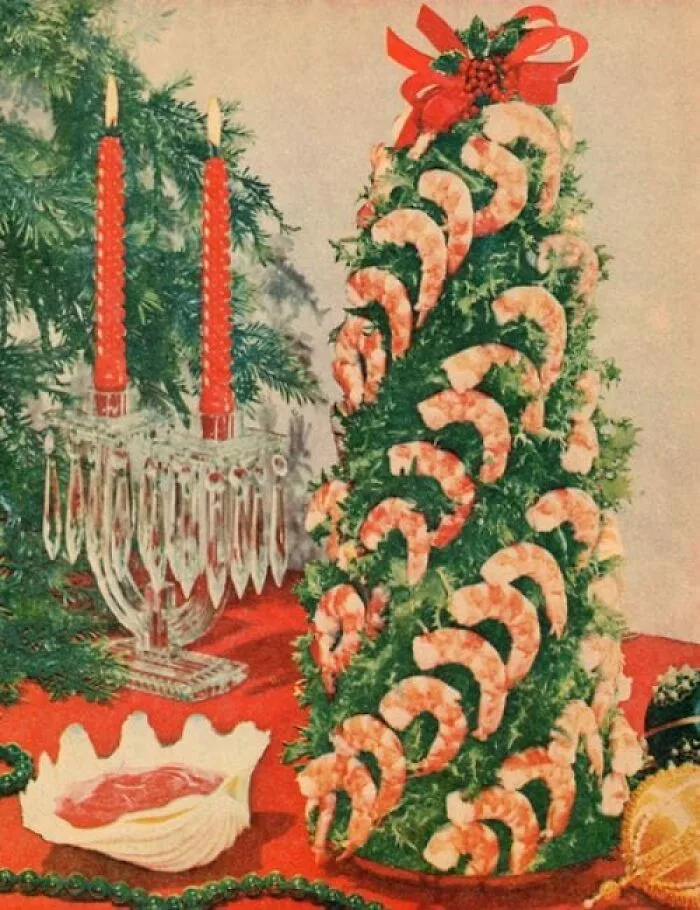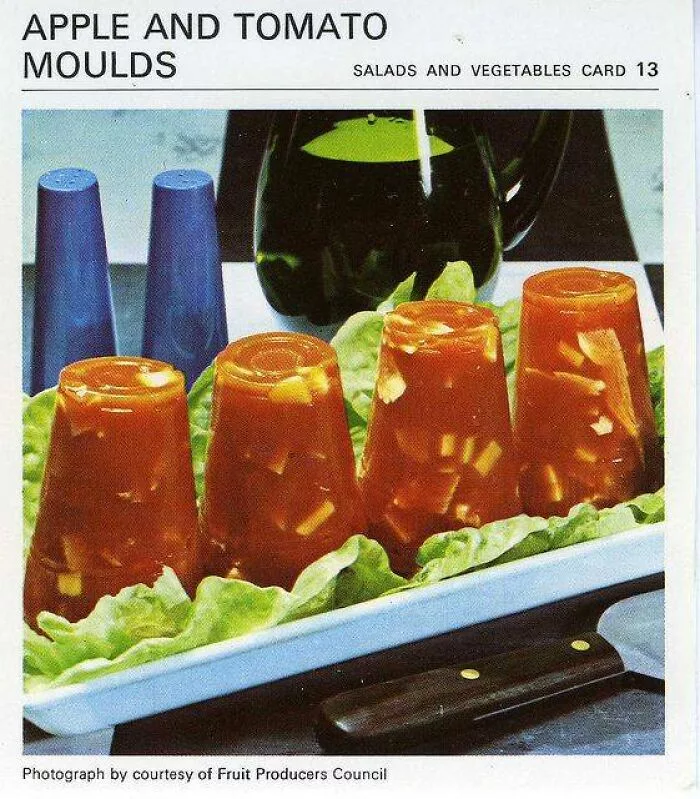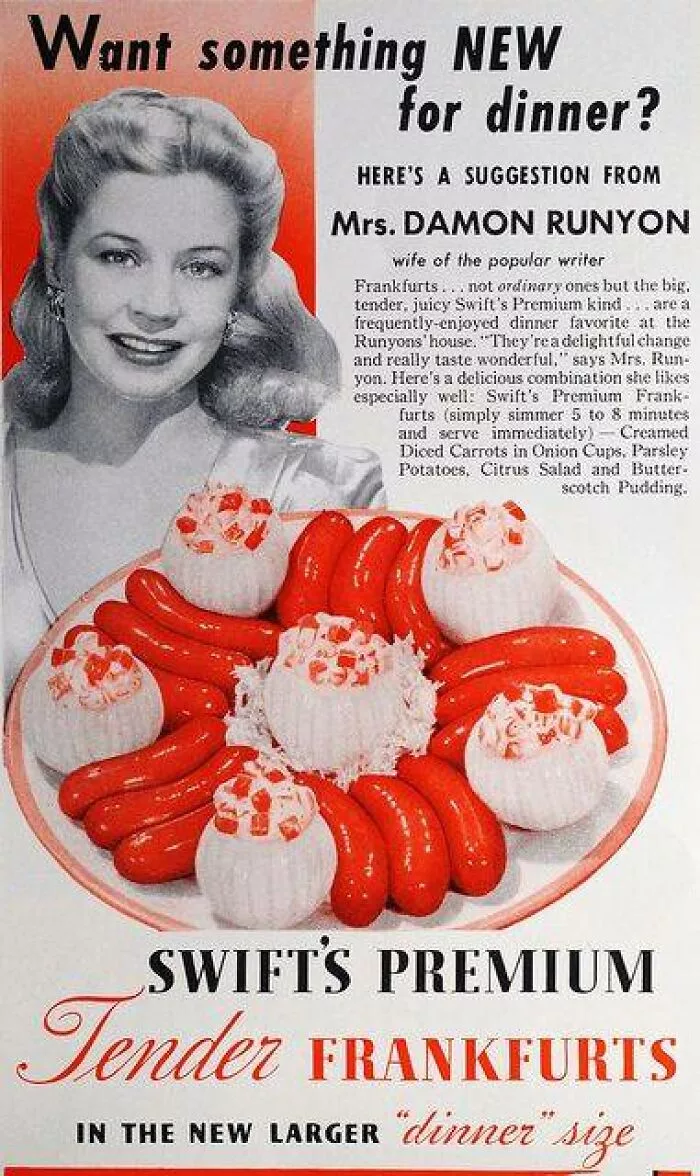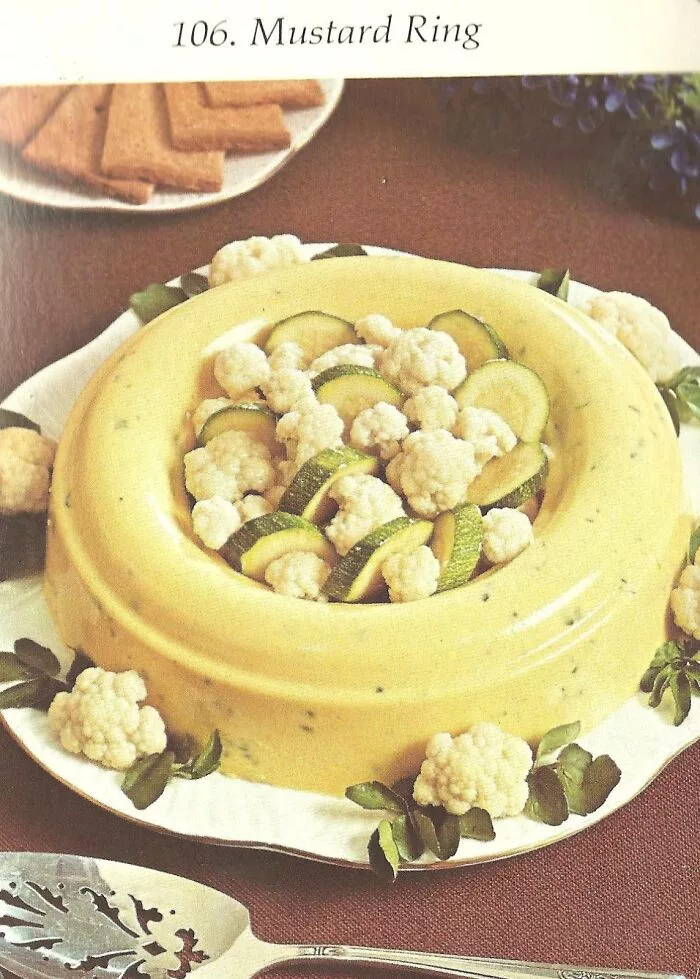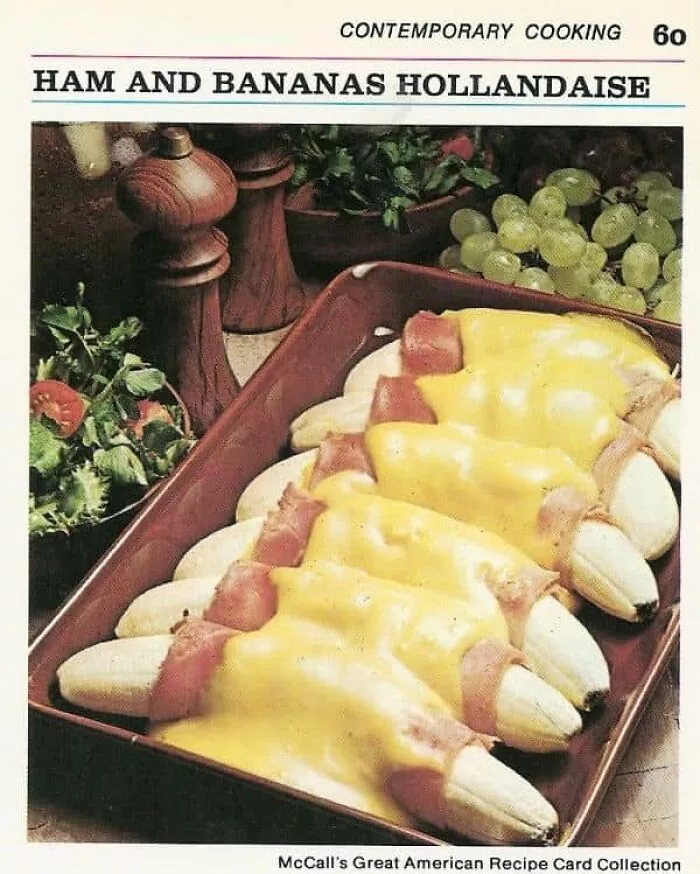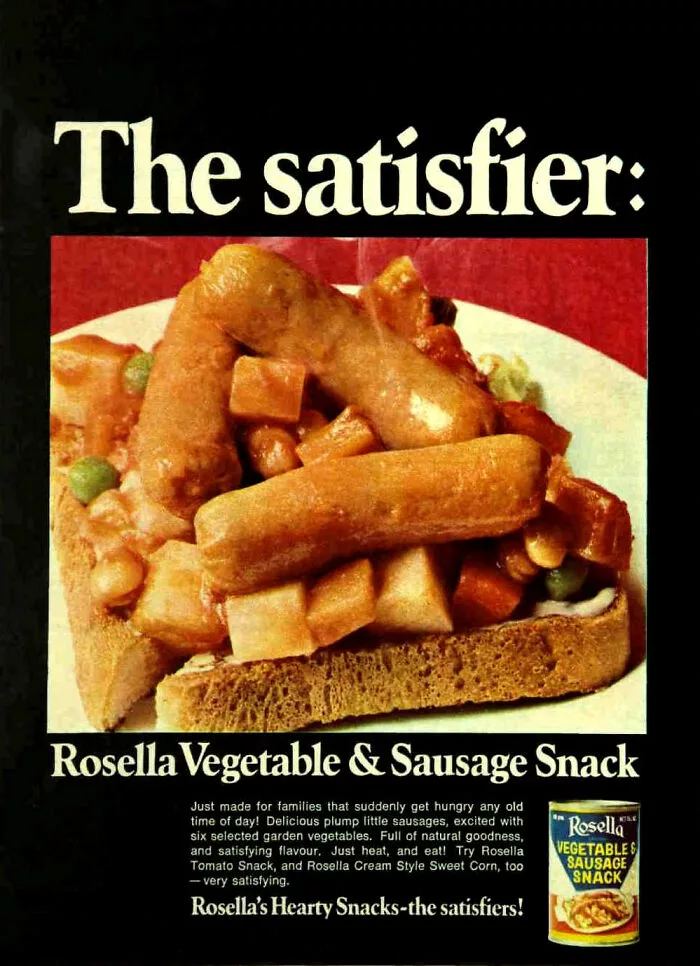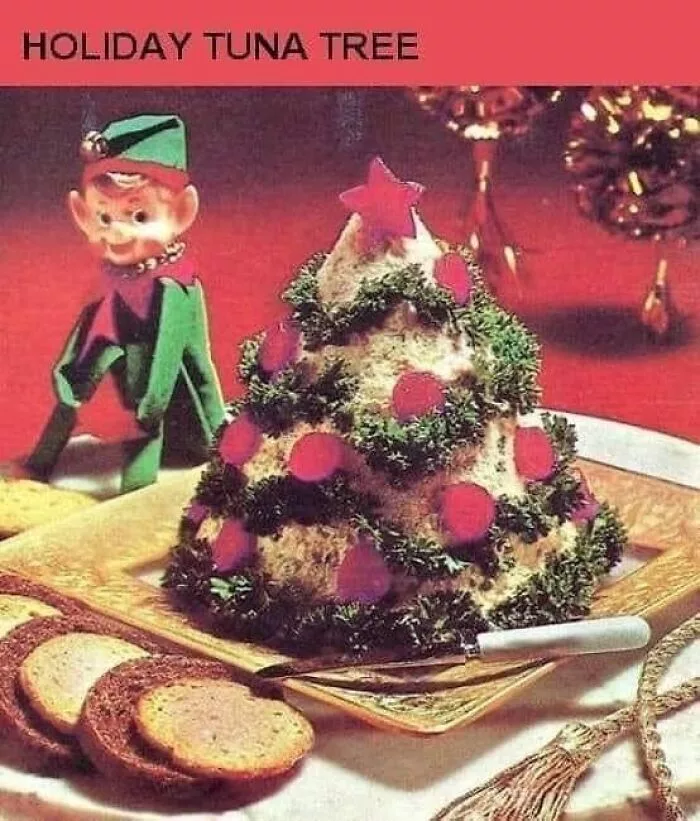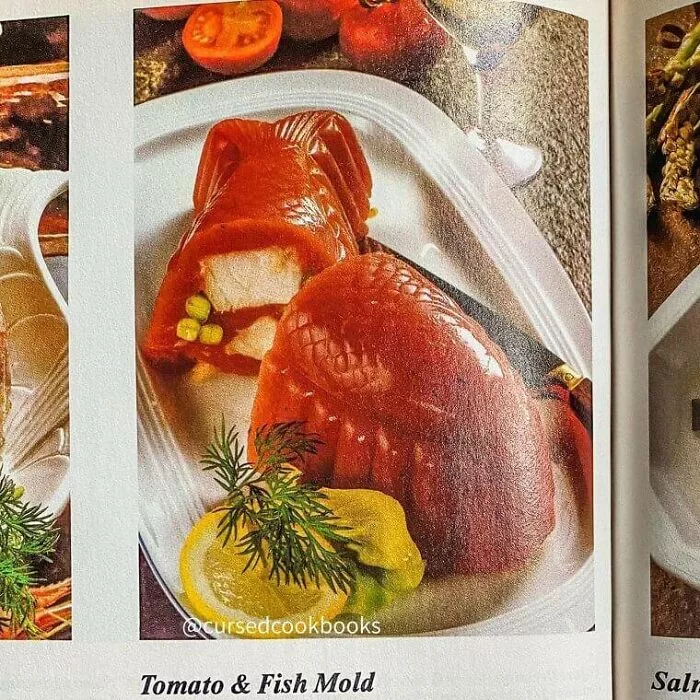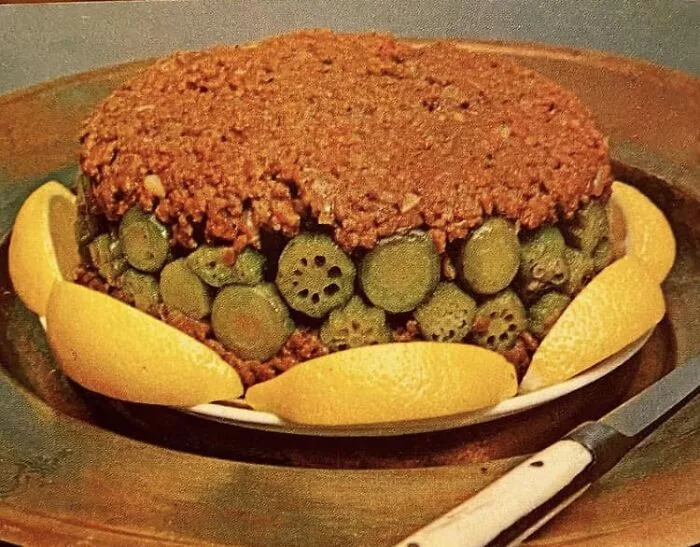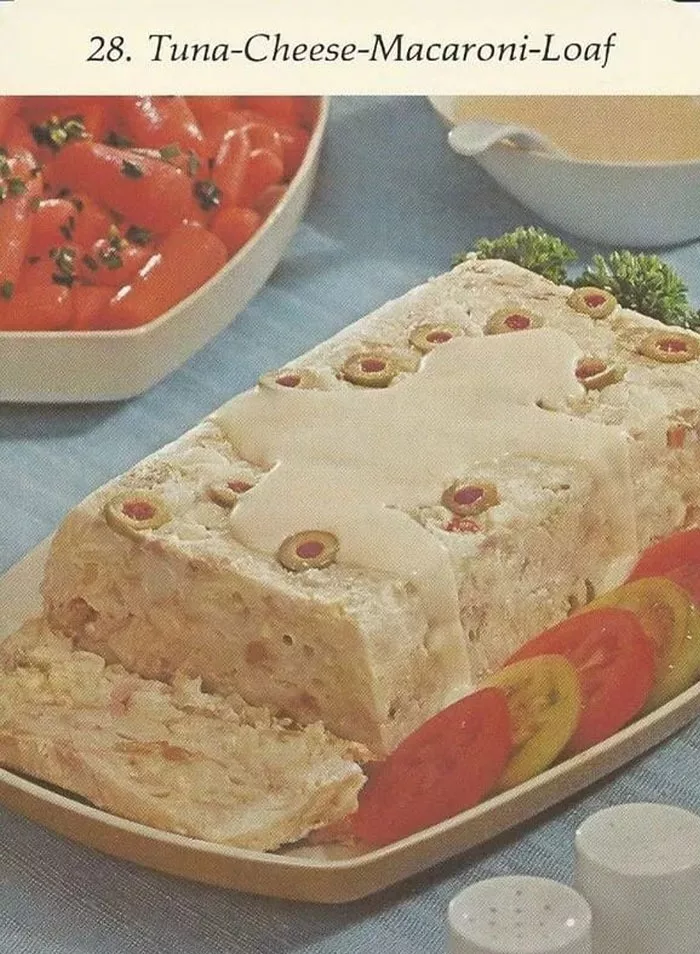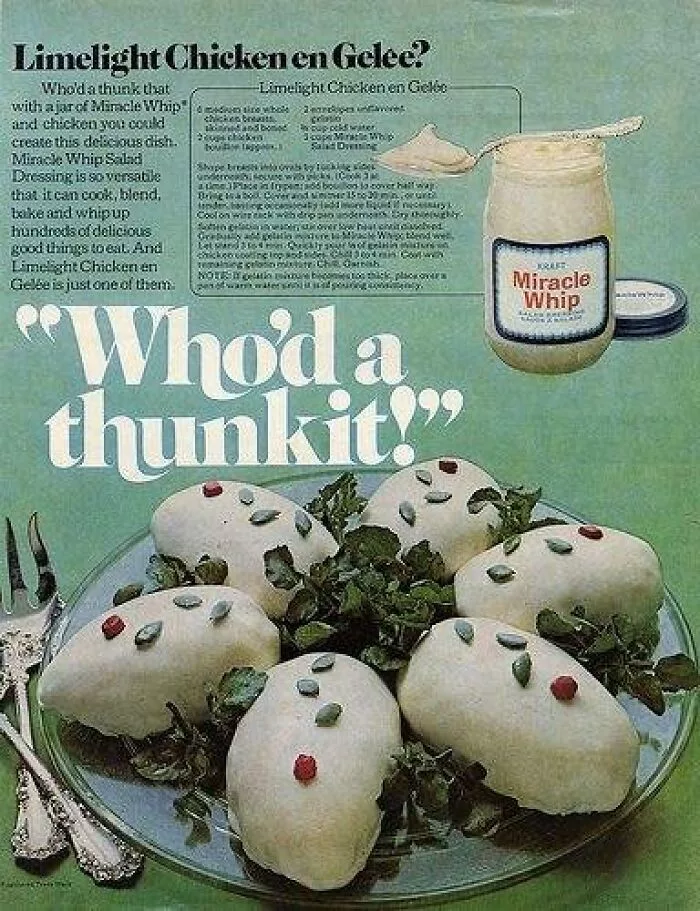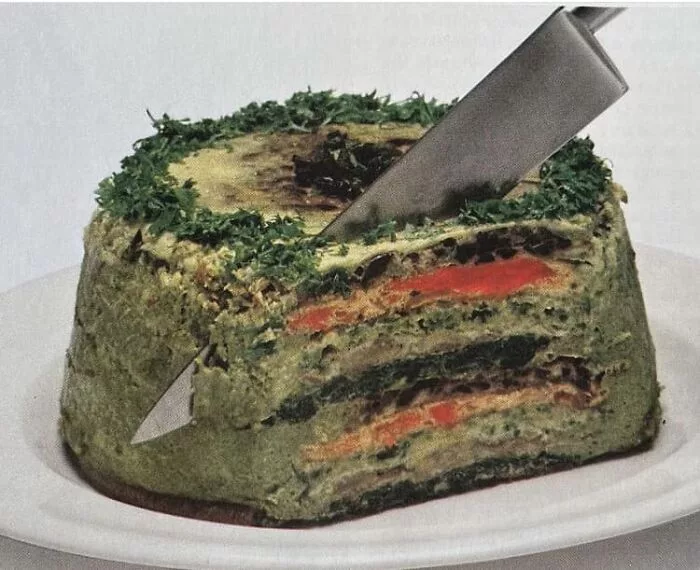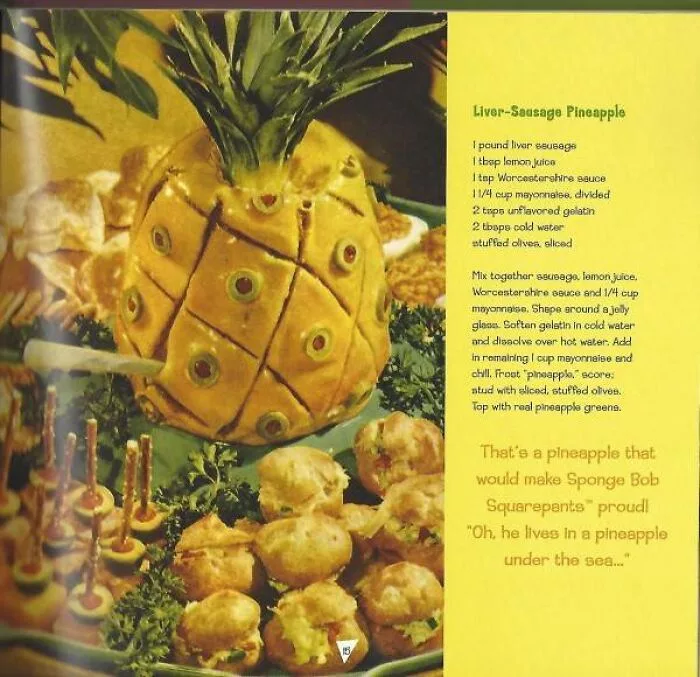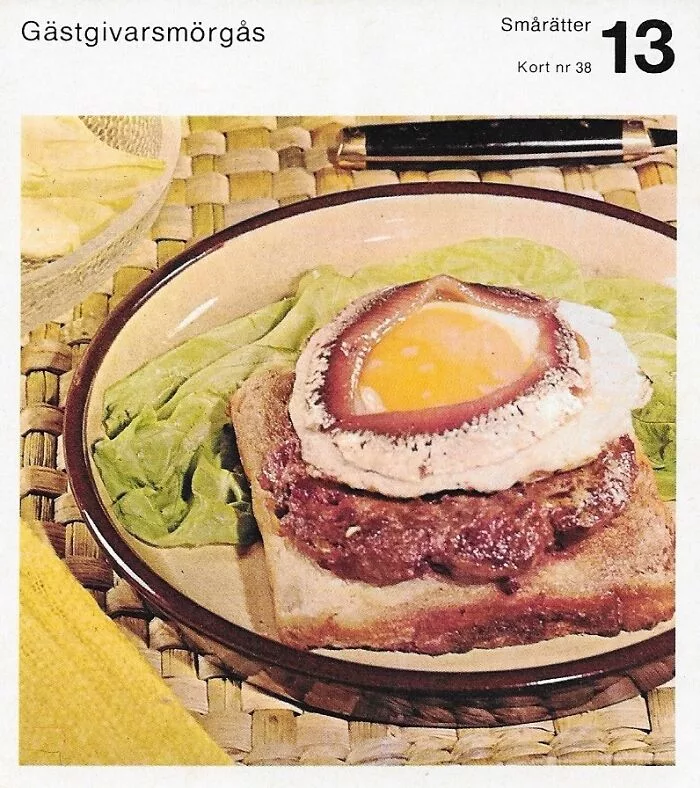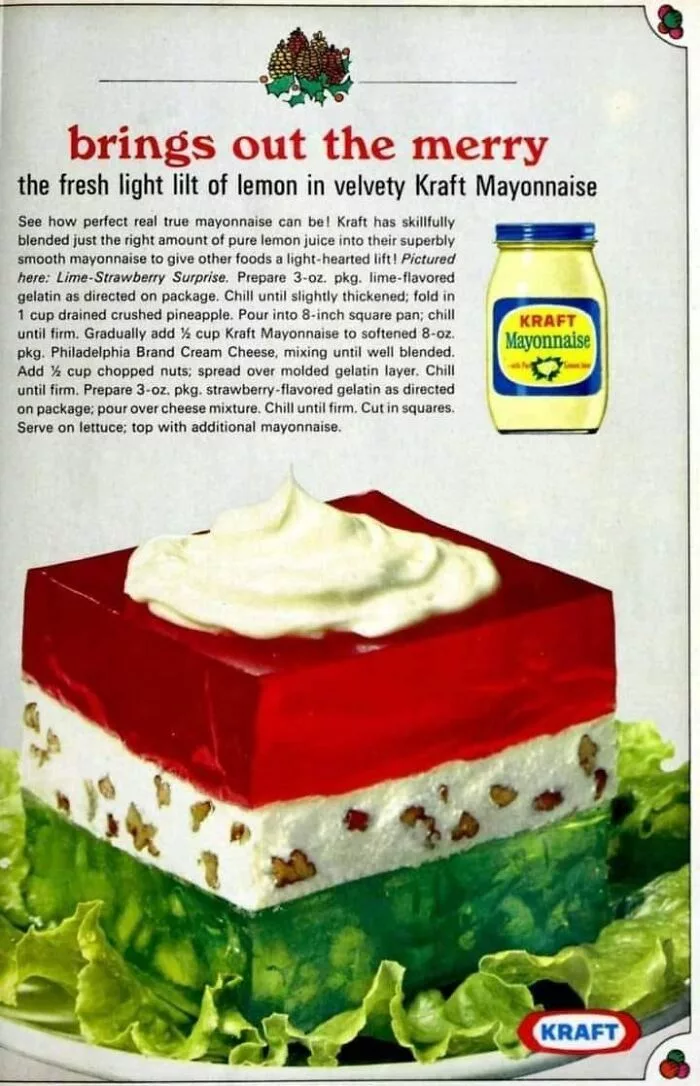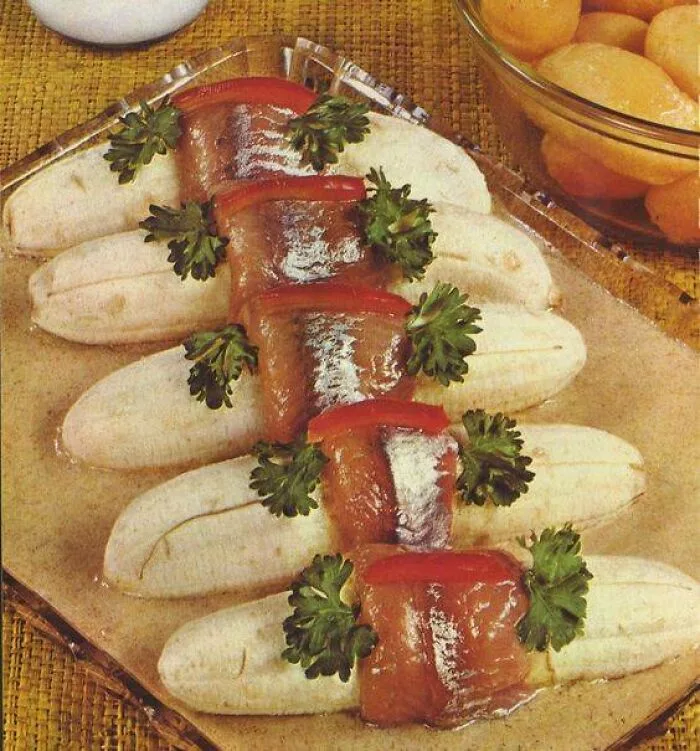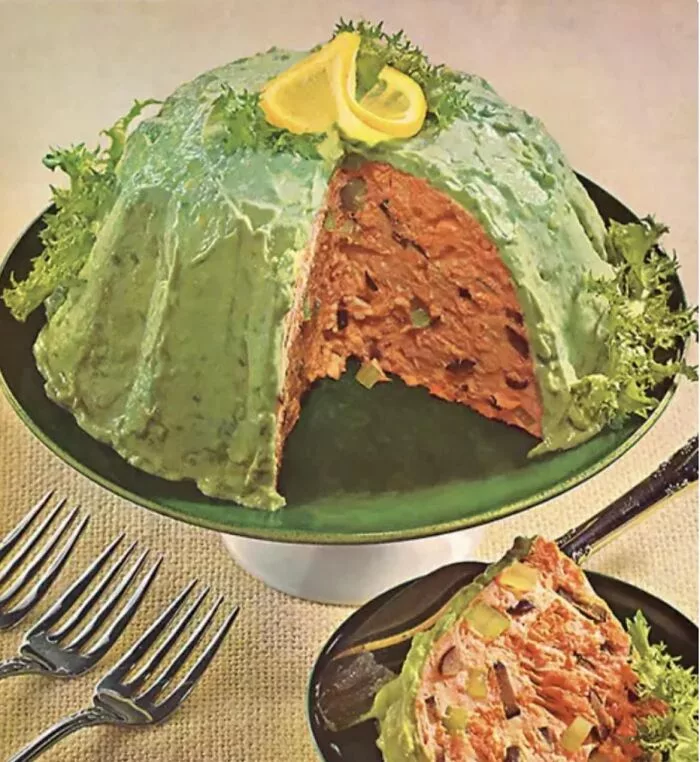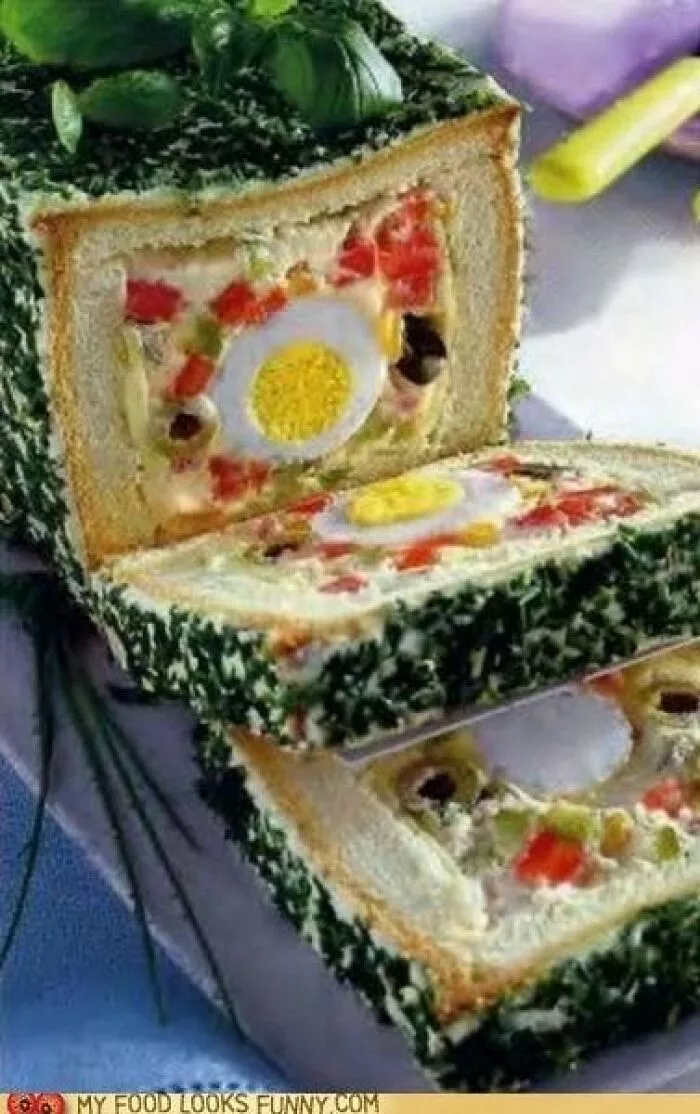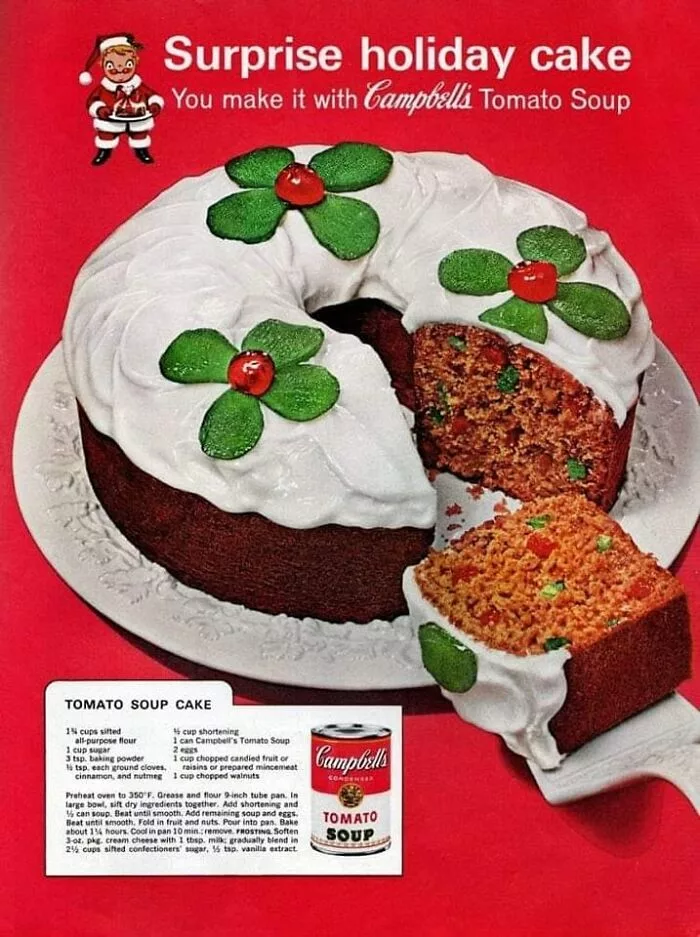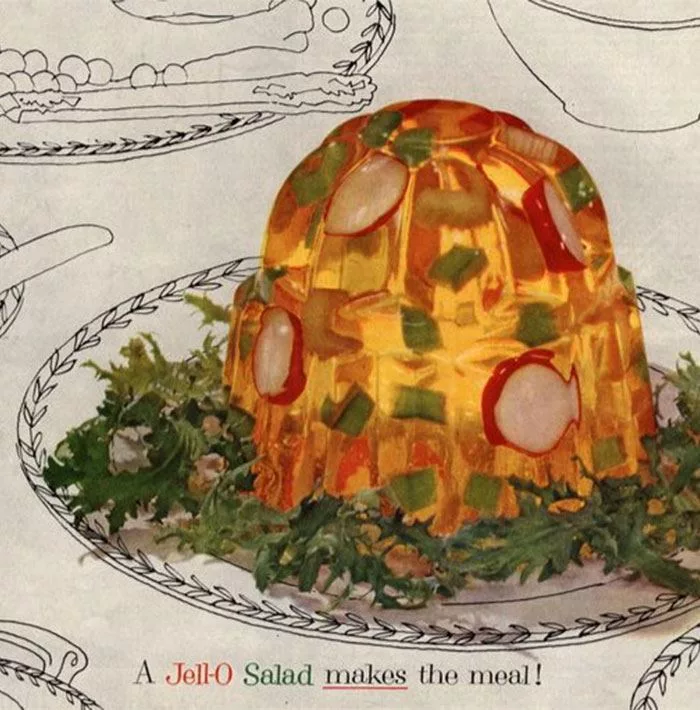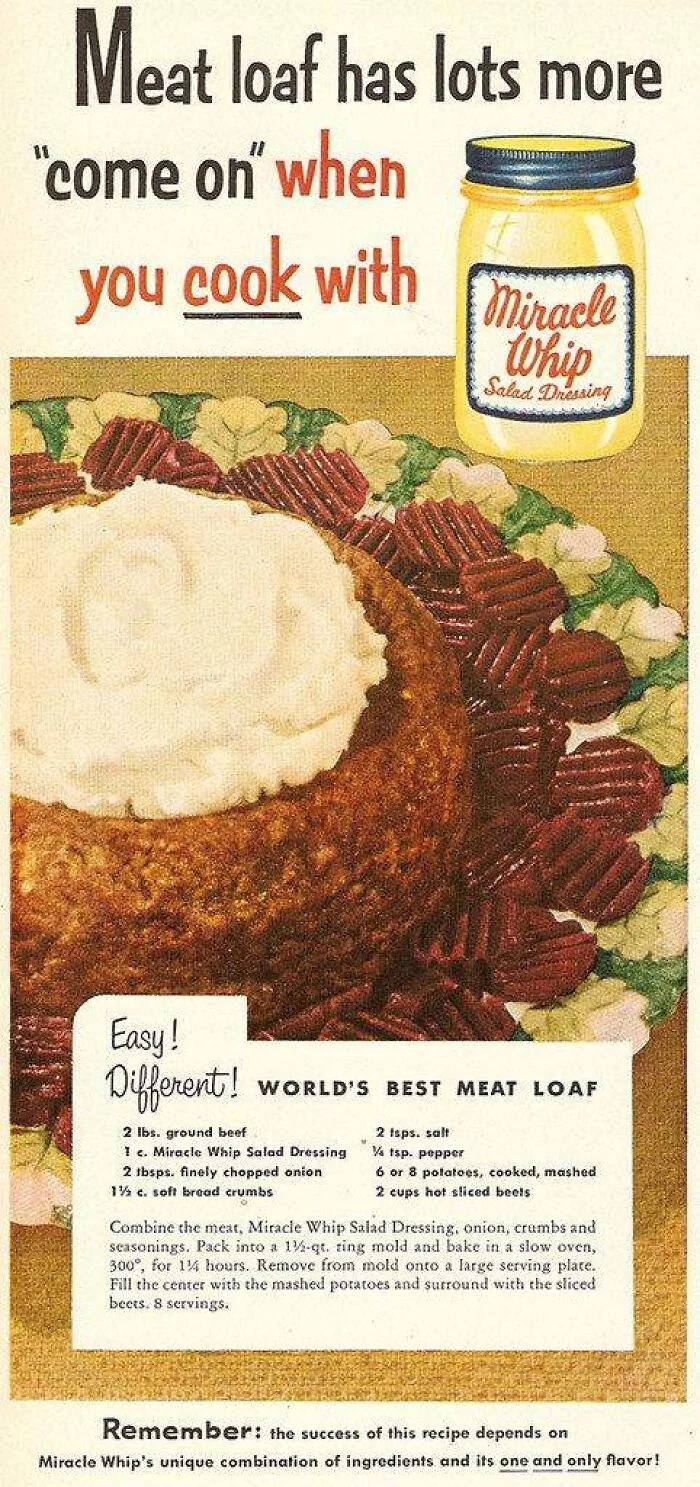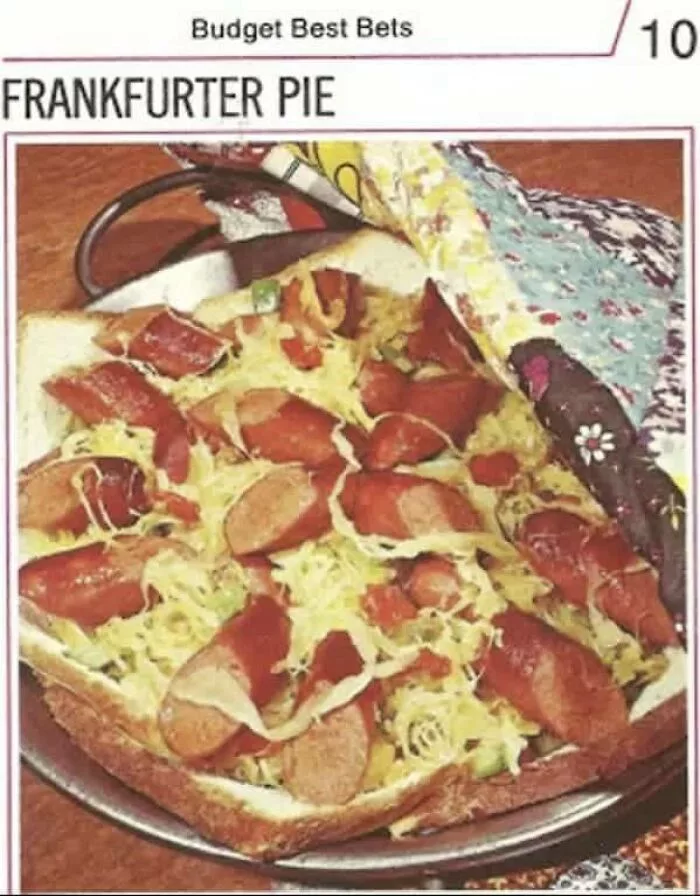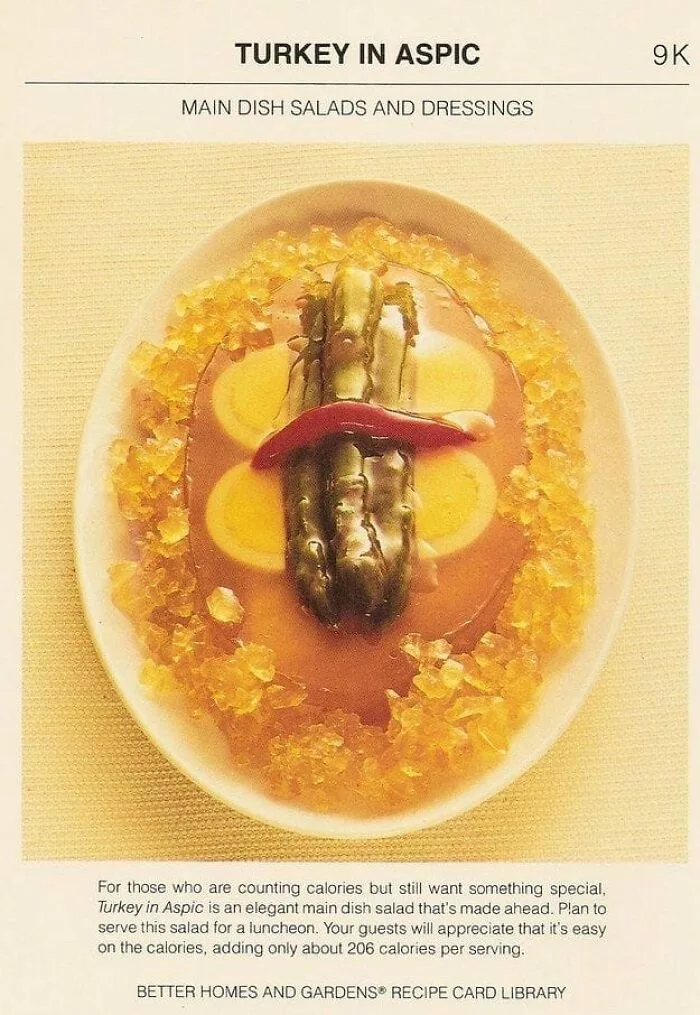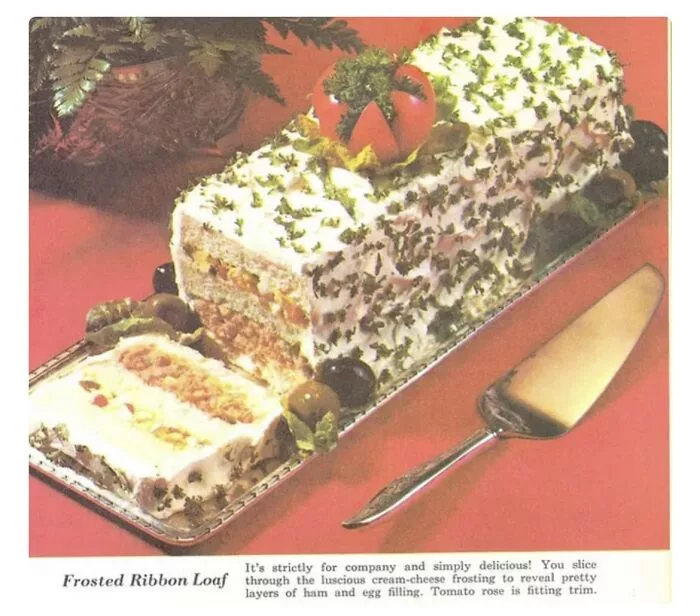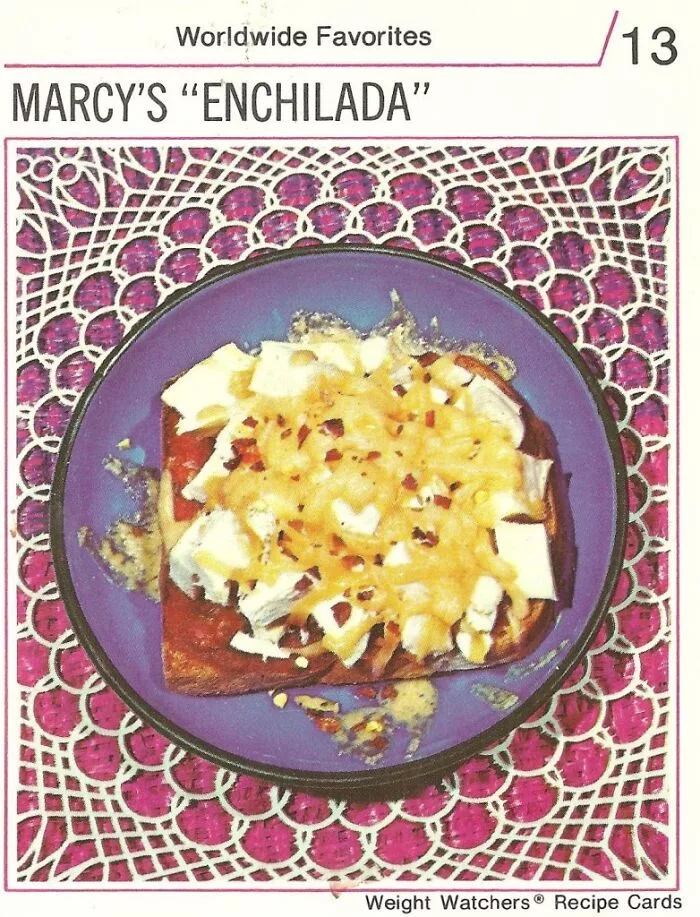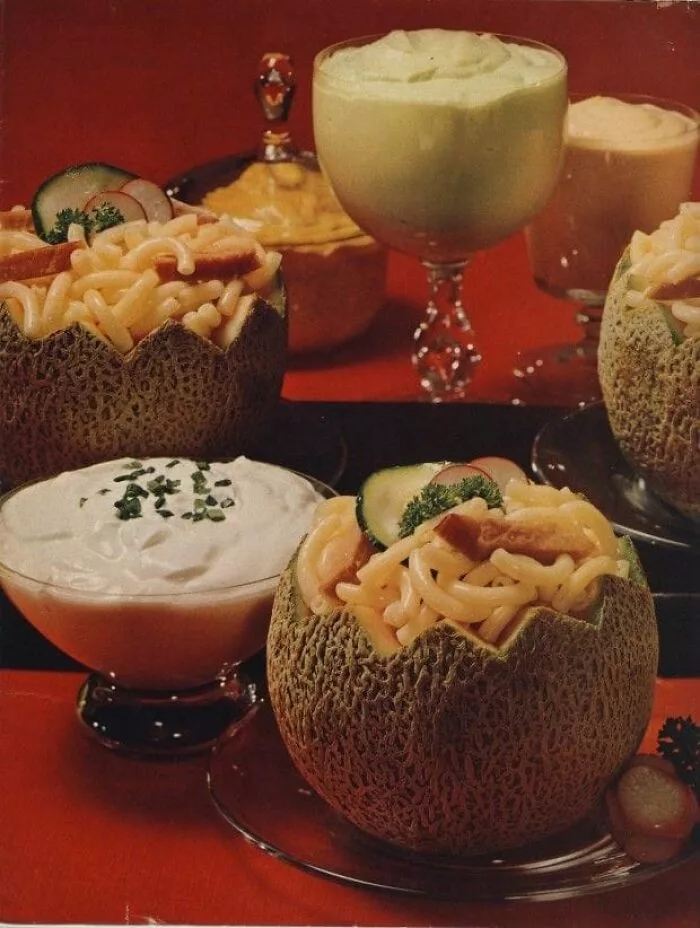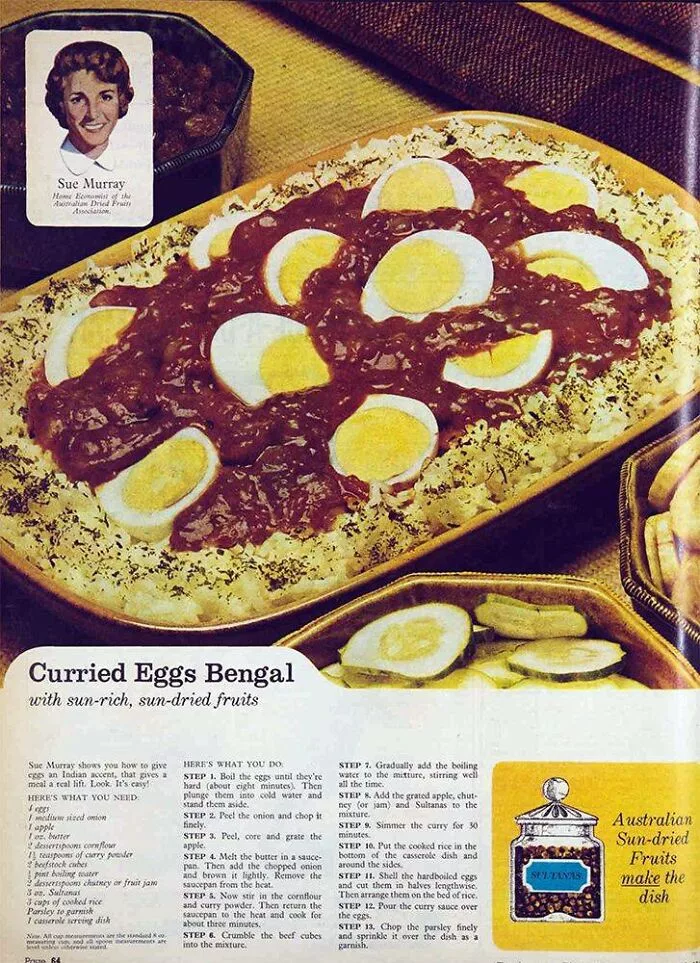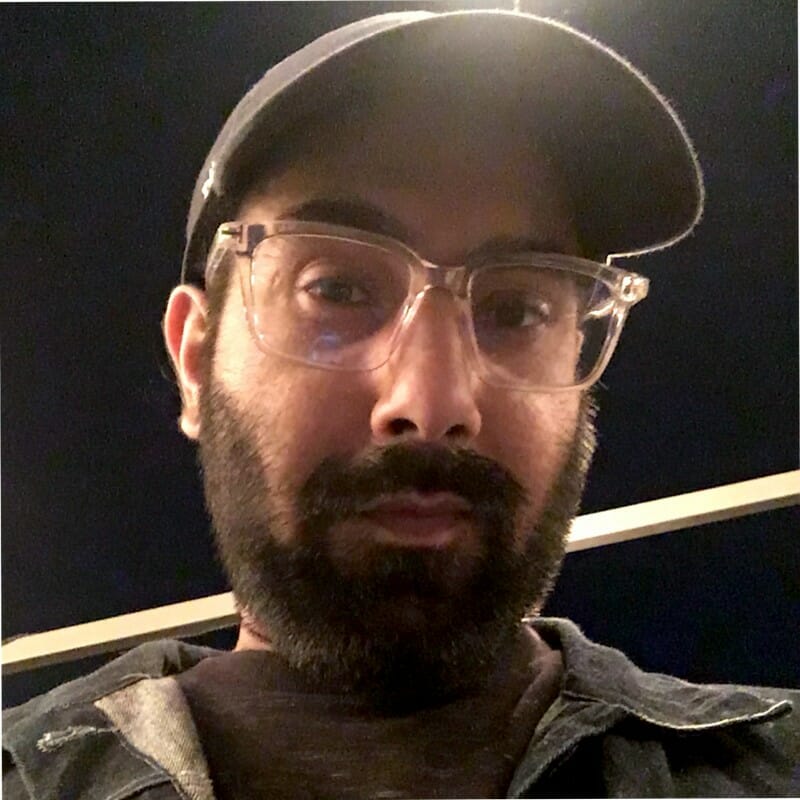 Fascinated by everything that goes beep. Strong passion for music, tech, and all things Marvel.