A wedding ceremony serves several purposes, and they are often cherished moments in a couple's lives. A wedding ceremony can be used as a public display of marriage vows and the couple entering into a contract. The focus of the wedding ceremony is usually on commitment and love for each other. There are plenty of reasons for the importance of a wedding to the bride and groom. In addition to the usual justifications of love and commitment, people of all walks of life have differing views on why a wedding is so important to them.
The couple from the Philippines are in their 50s.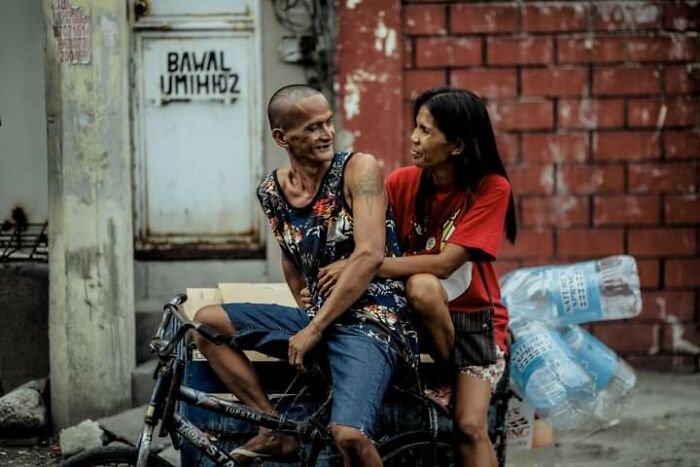 They both have been together for over 24 years but unfortunately subjected to a rough life on the streets.
The couple and their 6 children have been living in a small shack in the wasteland for the last few years.

Both of them could not afford a wedding because they barely had enough money for food.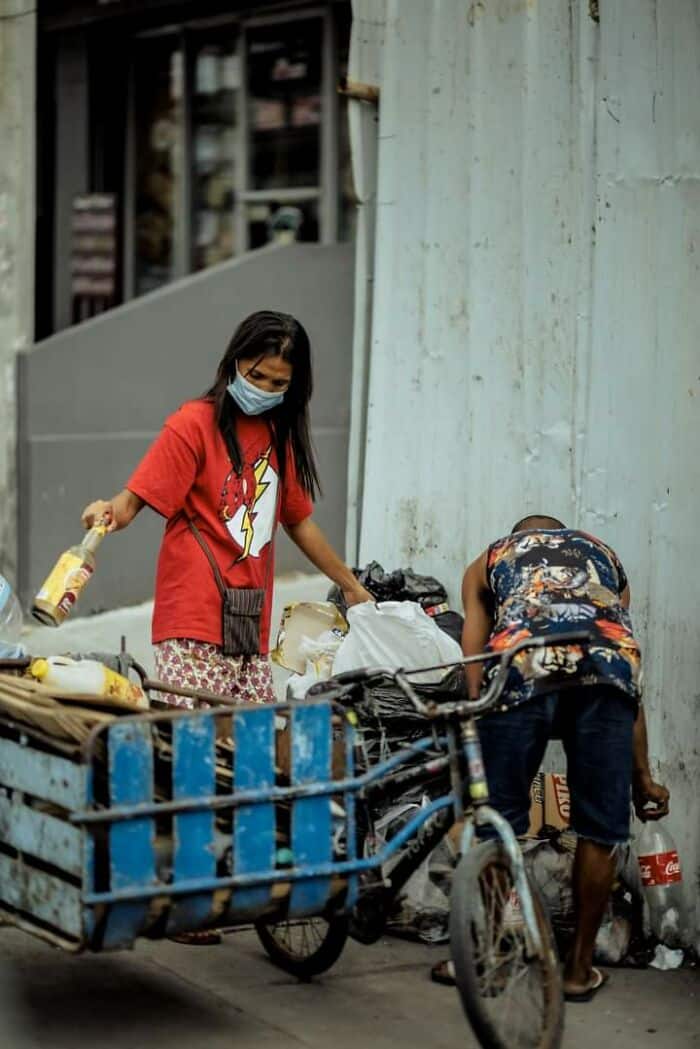 The couple in their 50s usually make money by collecting discarded plastic to sell as scrap, but it is usually just enough to cover the cost of food.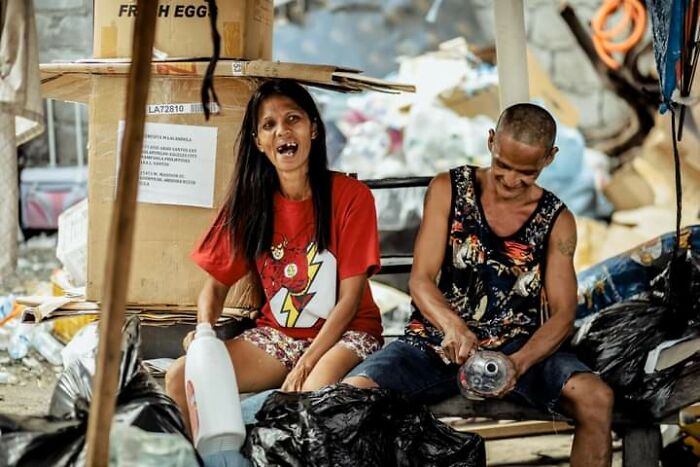 The man who owned the hair salon near the place where the couple lived noticed them.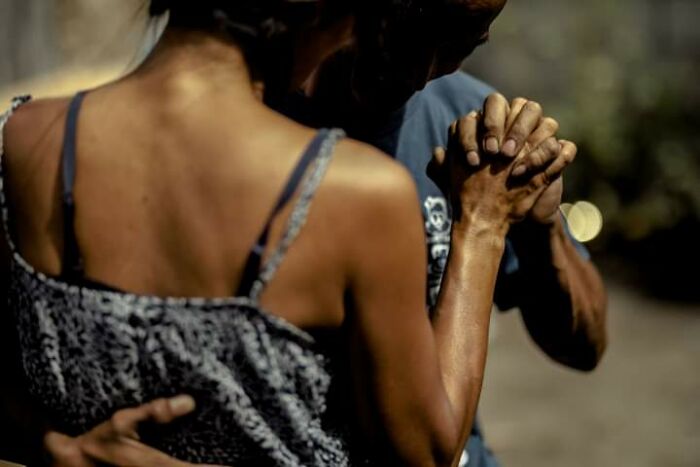 The man found himself wanting to help the couple after hearing their story of being unable to afford a wedding despite being together for 20 years.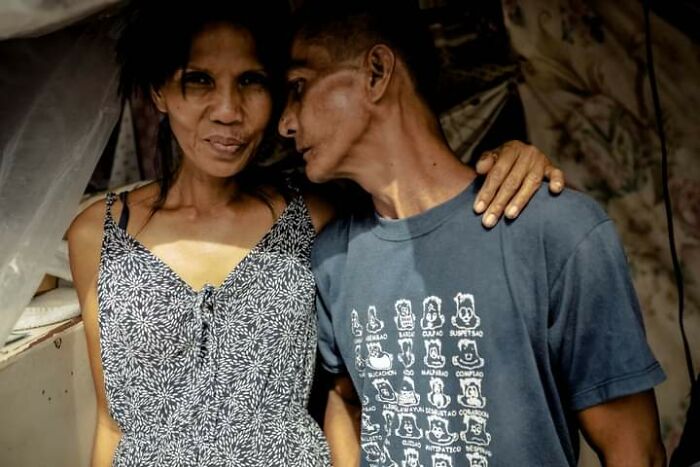 Richard reached out to a few of his friends.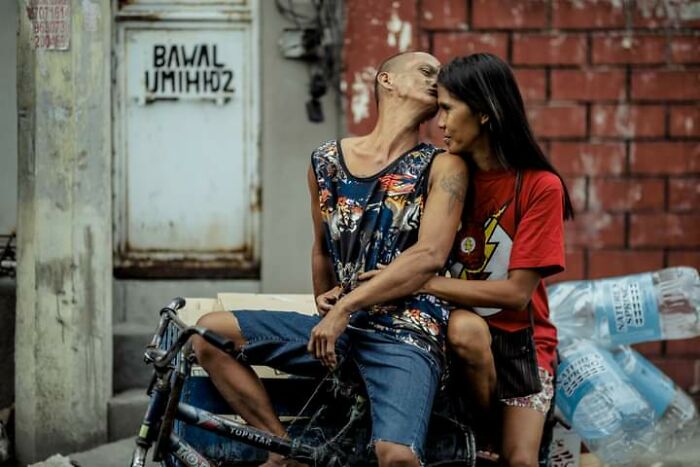 They were asked if they could help him with a wedding and a photoshoot.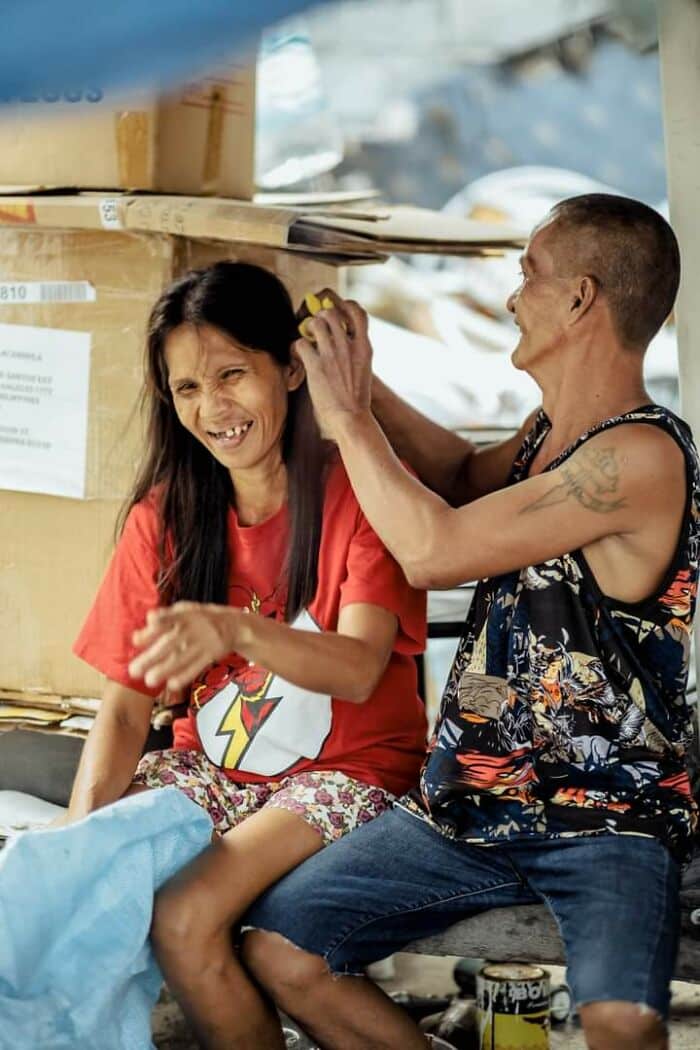 The couple was absolutely delighted when they found out about the wedding.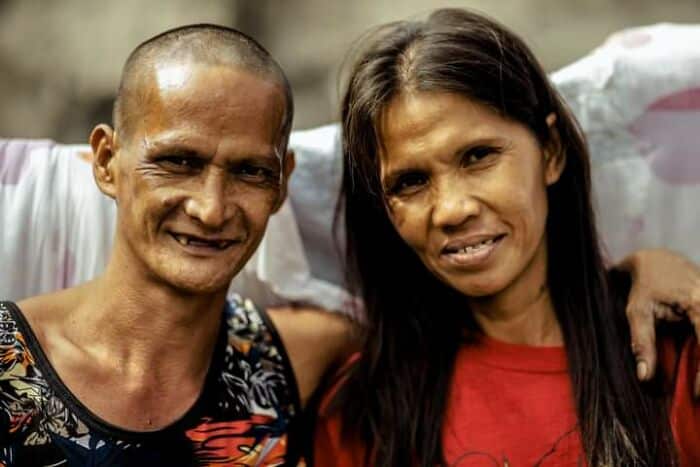 It didn't really take that take long to organize stuff. The couple had an incredible makeover and a surprise charity wedding. It included a photoshoot just a day before this year's Valentine's day. Richard and his friends who own a wedding supply business are willing to help the couple again by paying for their official wedding at the church after their marriage paperwork is processed. The wedding is supposed to happen later this year.
Some of the pictures from the wedding of Rosalyn and Rommel.