Merry Christmas to all the readers. One thing that we all do around the holiday season is binge-watch our favorite movies that will put us in the holiday spirit. One such movie series is Home Alone which is a cult classic that rocked the box office as well. The Macaulay Culkin-led movie was enjoyed by every age group as it had a totally offbeat concept. However, after 32 years, fans have noticed something totally fresh and they are taken by surprise. That is, one actor playing double roles!
Sergeant Larry Balzak is seen at the beginning of the film for a brief moment. As the McCallister kids ran wild with no adults in sight, Balzak warns Kevin's father Peter that there are "a lot of burglaries around the holidays." He explains that they should be careful around this time of the year. Peter then explains that the house is equipped with all the necessary equipment such as automatic timers for the lights and locks on the doors. Balzak then realizes that the family has taken off for a holiday and the house is empty. Then, he is not seen anywhere.
Home Alone fans taken aback by new detail
However, fans have pointed out one cheeky detail. The actor who plays him, Joe Pesci, is also the same guy who plays Sergeant Larry Balzak. This revelation has taken the Internet by storm as people are once again crediting Pesci for his impeccable acting skills. One shocked user quipped, "How old were you when you found out the cop in the beginning of home alone is also the robber ??? because I found out about two minutes ago."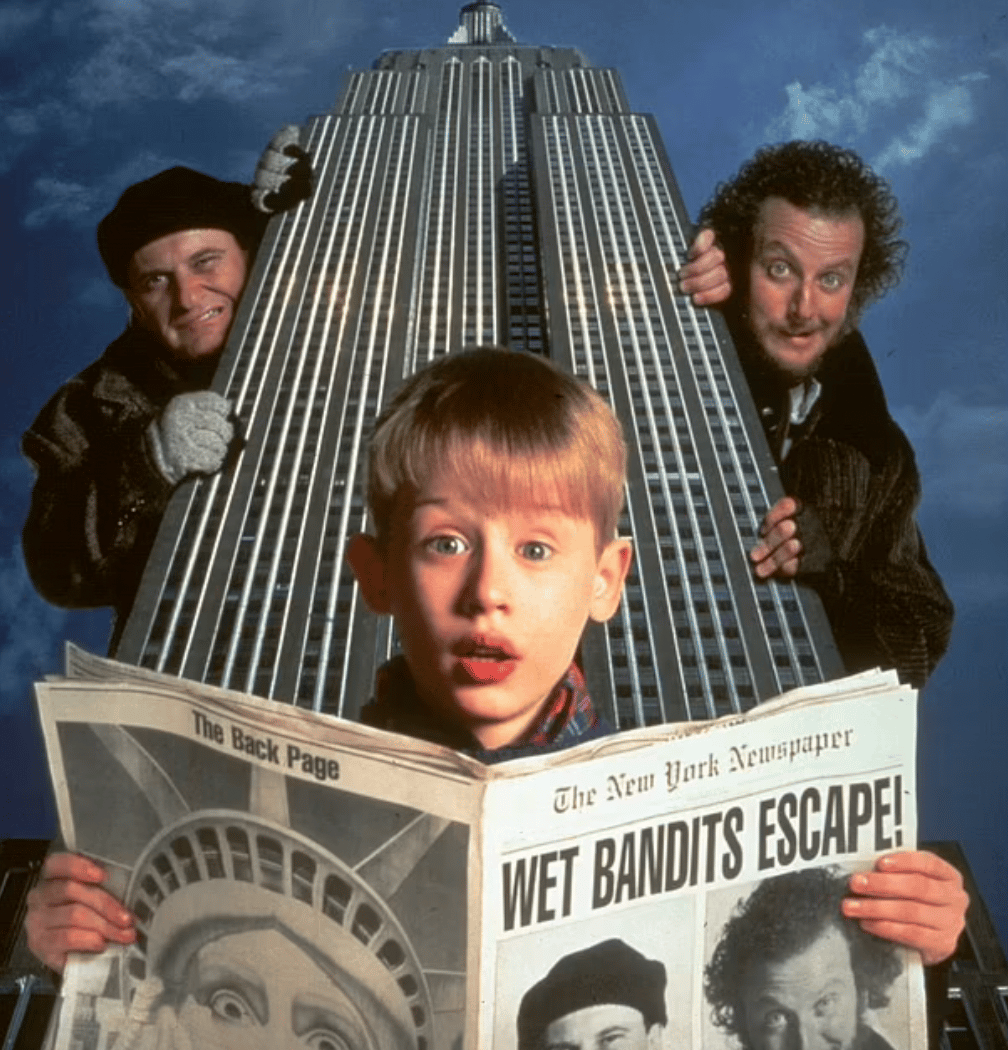 One user said, "Hold on… the cop in the beginning of Home Alone is the robber at the end of the movie. WTF" Another user said, "Guys I just had my mind blown… I just figured out the cop at the beginning of Home Alone was the robber too…" One user wrote, "It's taken me 10+ years to realise the cop in home alone is secretly the robber." At the time of the movie, Pesci was already a household name thanks to his role as Tommy DeVito in Goodfellas. This Martin Scorsese classic came months before Home Alone.