Christmas is almost here so it is safe to say that we will be watching a Macaulay Culkin classic. Be it Home Alone or Home Alone 2: Lost in New York, both are X-mas classics. This festive season comes bearing another piece of news from years ago that people might not have remembered. Back in 2018, he took to his website Bunny Ears to start a debate on his middle name which he was "something dumb."
He quickly indulged his fans in a conversation and send in some quirky ideas of what he could change it to. Of course, nobody held their imagination in bounds and his fans went all out. At the time, he wrote, "My middle name is something dumb. Larry? Orange? Honestly, I can't even remember it. So I asked you all to send in some better options so I can go down to the court house and explain to a judge why I need to change my middle name to something cool." Surprisingly, he chose one of the names his fans suggested and he changed his middle name to the same!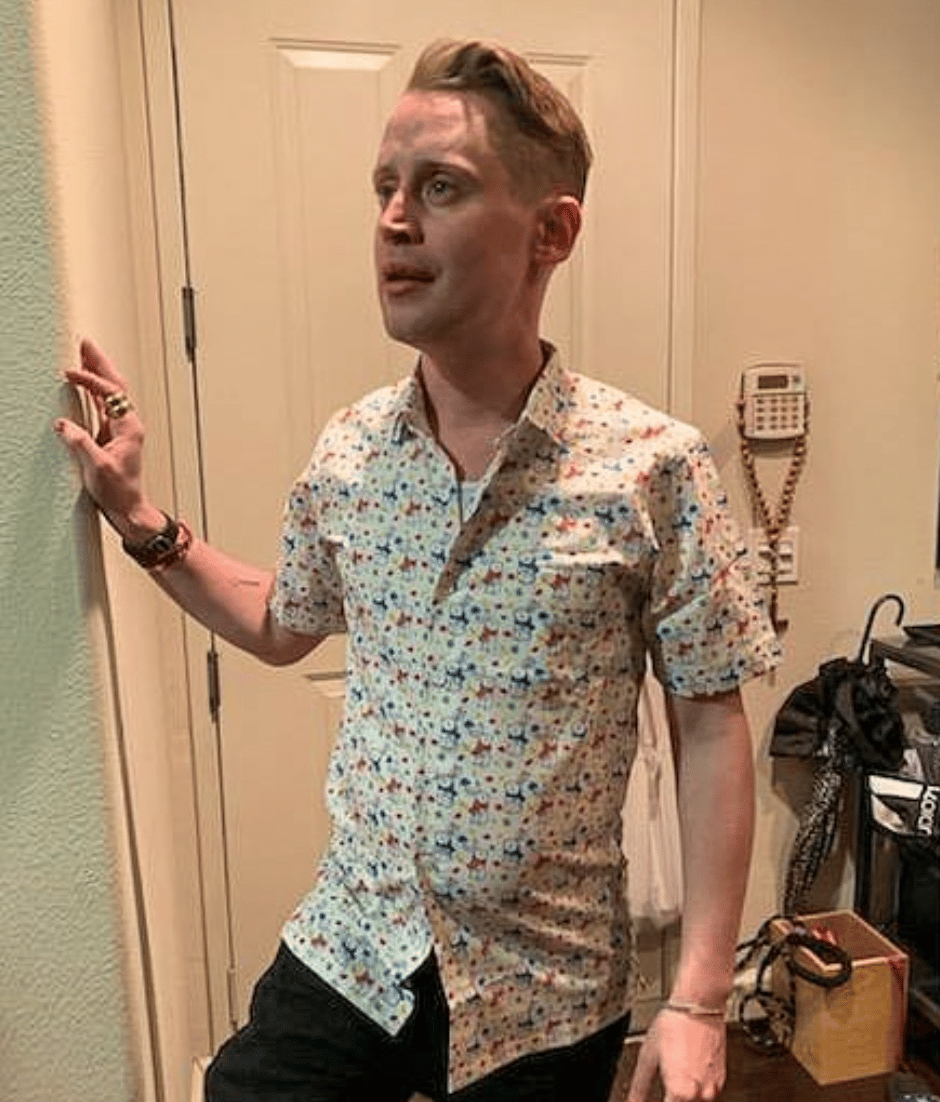 Macaulay Culkin Legally Changed His Name YEARS Ago
The 42-year-old actor shared some awesome suggestions which were  TheMcRibIsBack, Kieran, Shark Week, Publicity Stunt, and of course, Macaulay Culkin. It seemed like a thought decision. However, Culkin had made up his mind and he was ready to change his middle name which he could not remember. Much to his fans' surprise, he kept the voting poll going on till Christmas so he could " wake up to a wonderful present from everyone."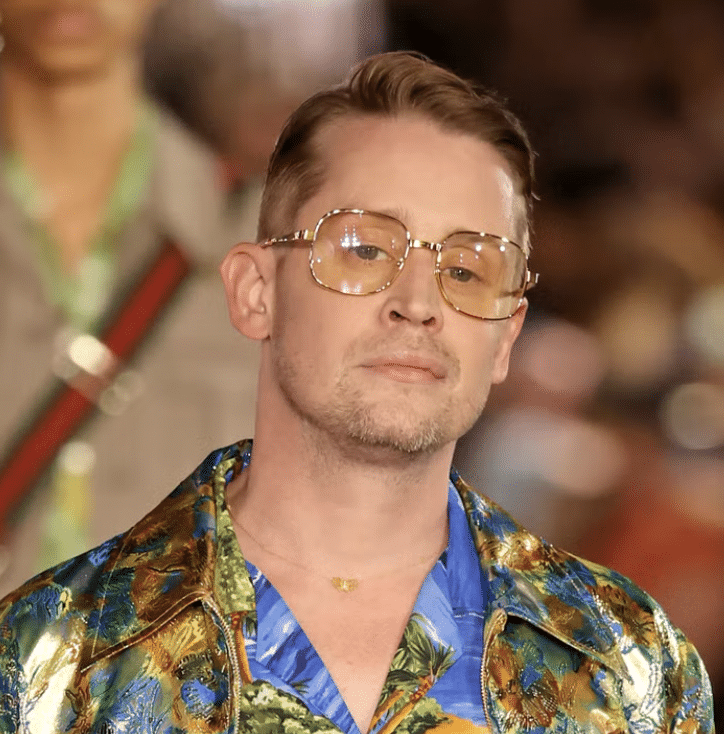 He also wrote, "Sure, I might have gold-plated watercraft, and chrome-plated invisibility cloaks, but all I want for Christmas is a new middle name." When the dust settled, the star had changed his middle name. The 'Richie Rich' actor then revealed that he changed his middle name to — Macaulay Macaulay Culkin Culkin. While many fans might have not remembered it, some have done an exceptional job of resurfacing the news. The fans are once again in high spirits and all prepared to watch Culkin's classics.