Hocus Pocus, a popular fantasy and comedy movie for kids, debuted on July 16, 1993, over 30 years ago. We can still recall the Sanderson sisters' odd smiles or the endearing chemistry between Allison and Max. Continue reading to find out what is happening in these folks' lives now that it has been so long.
Hiptoro set out to find out more about these performers and we're here to show you how they currently seem.
Thackery Binx a.k.a. Sean Murray.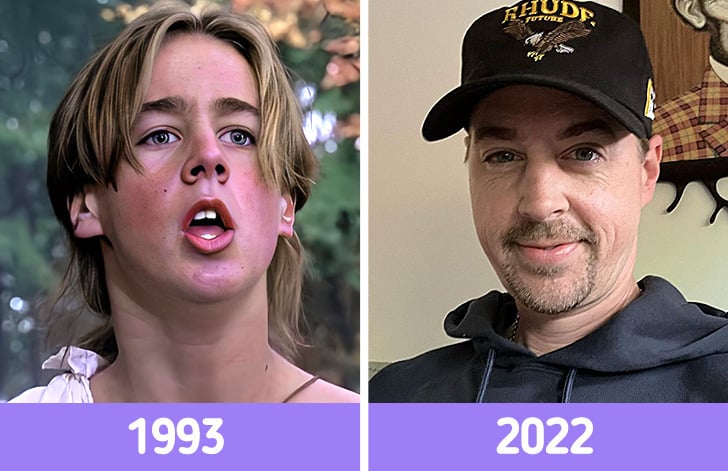 Mary Sanderson a.k.a. Kathy Najimy.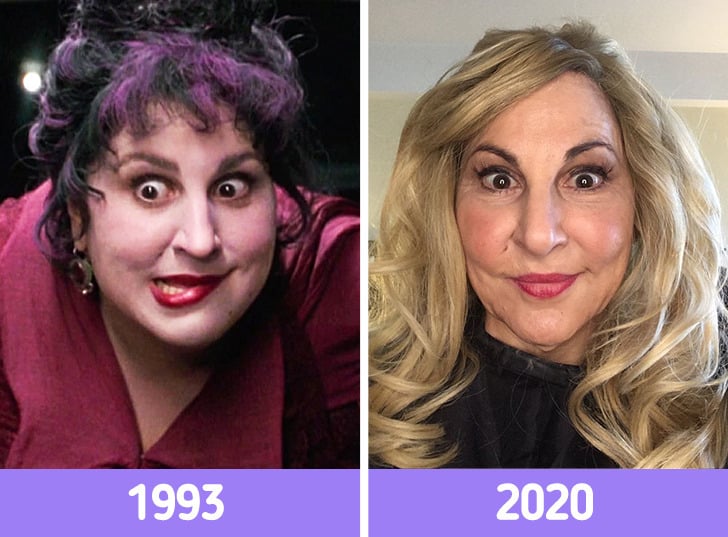 Sarah Sanderson a.k.a. Sarah Jessica Parker.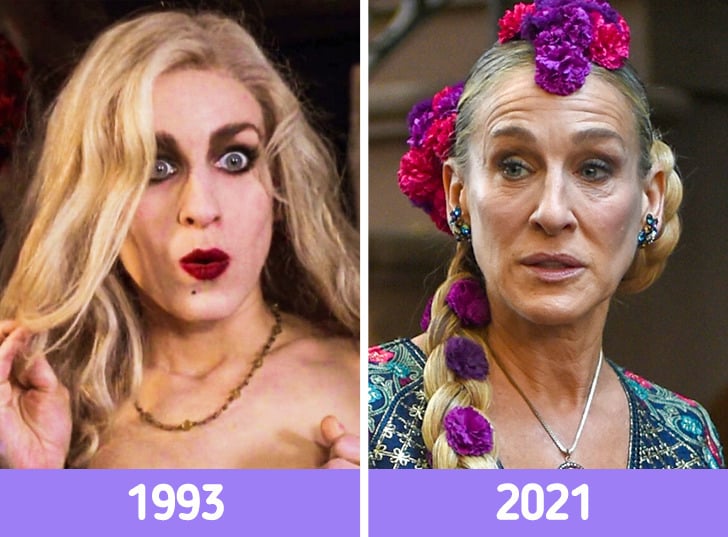 Winnifred Sanderson a.k.a. Bette Midler.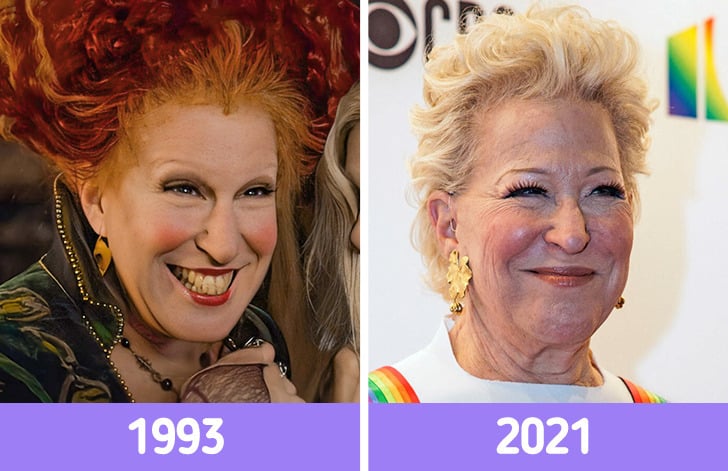 Dani Dennison a.k.a. Thora Birch.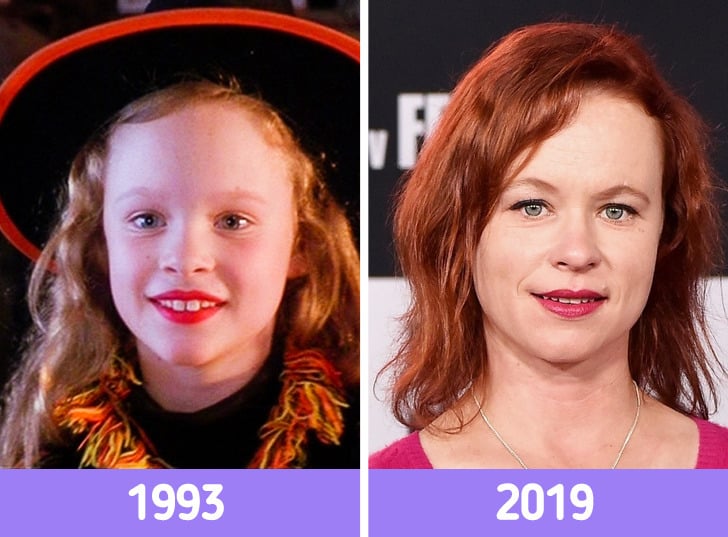 Allison a.k.a. Vinessa Shaw.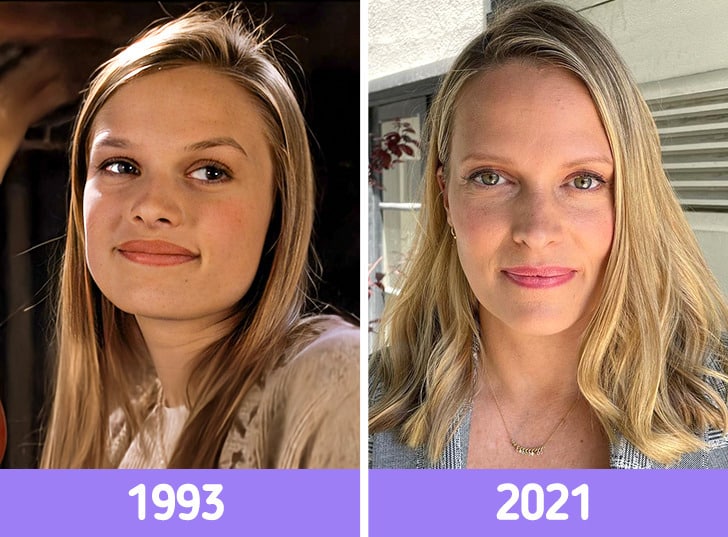 Jenny Dennison a.k.a. Stephanie Faracy.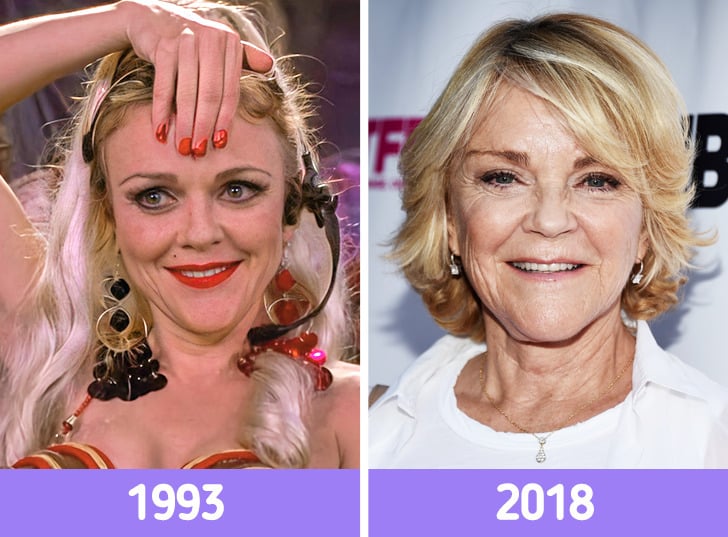 Max Dennison — Omri Katz.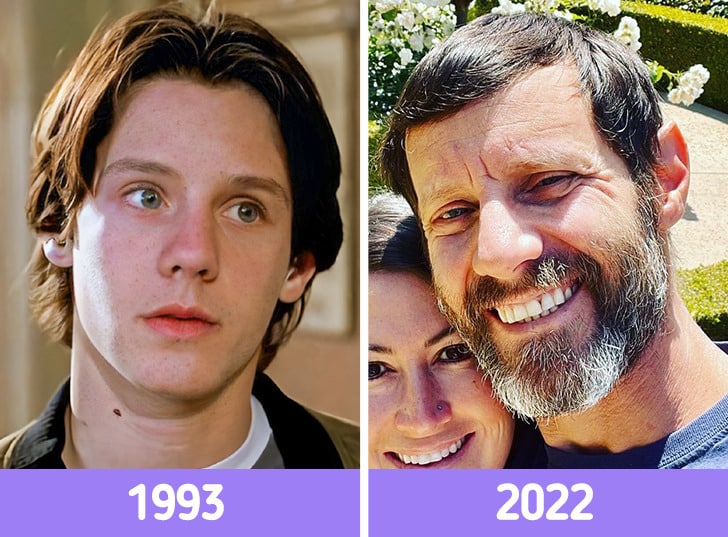 Jay a.k.a. Tobias Jelinek.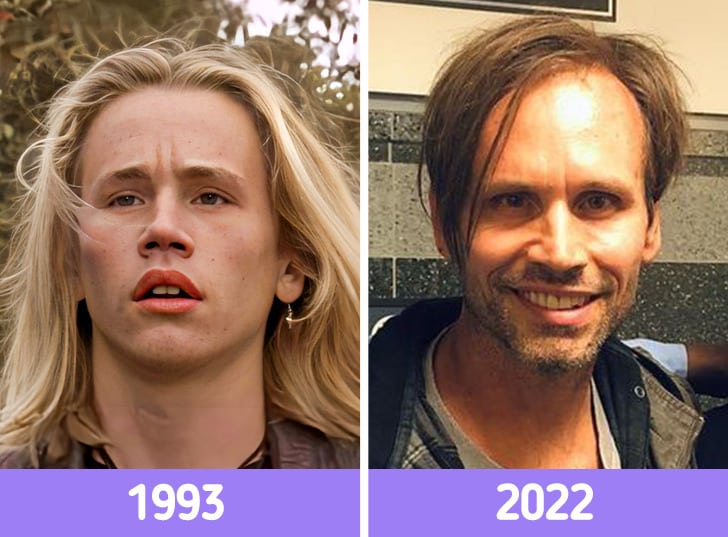 Ernie a.k.a. Larry Bagby.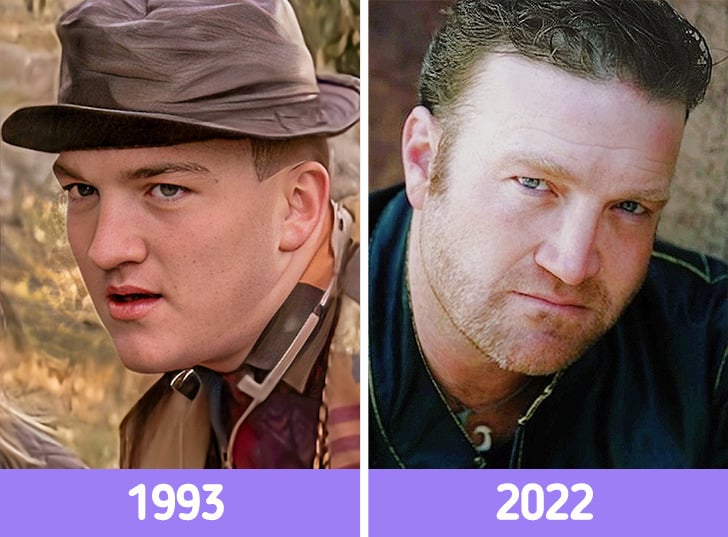 Billy Butcherson a.k.a. Doug Jones.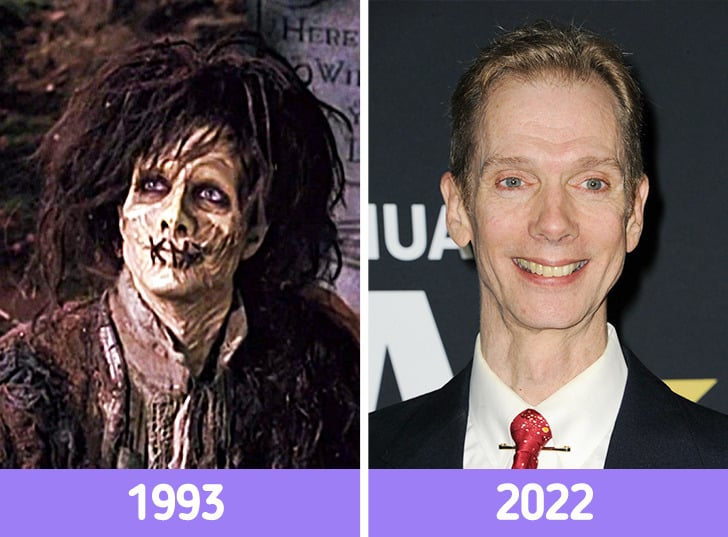 Bonus: The Anderson sisters are back!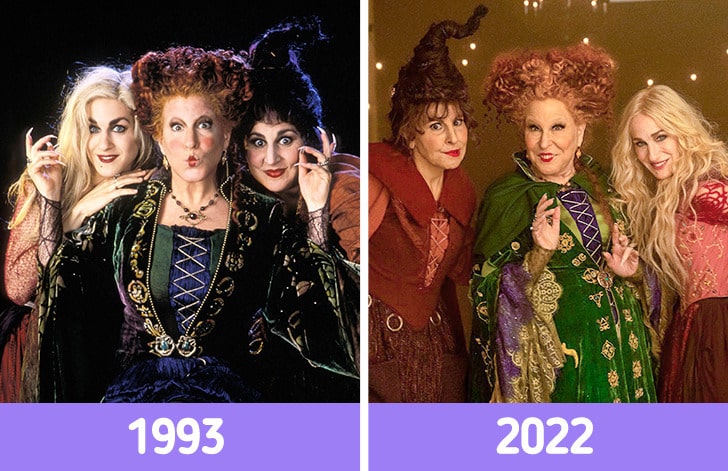 We will be able to watch them once more in theatres on the night before Halloween in 2022.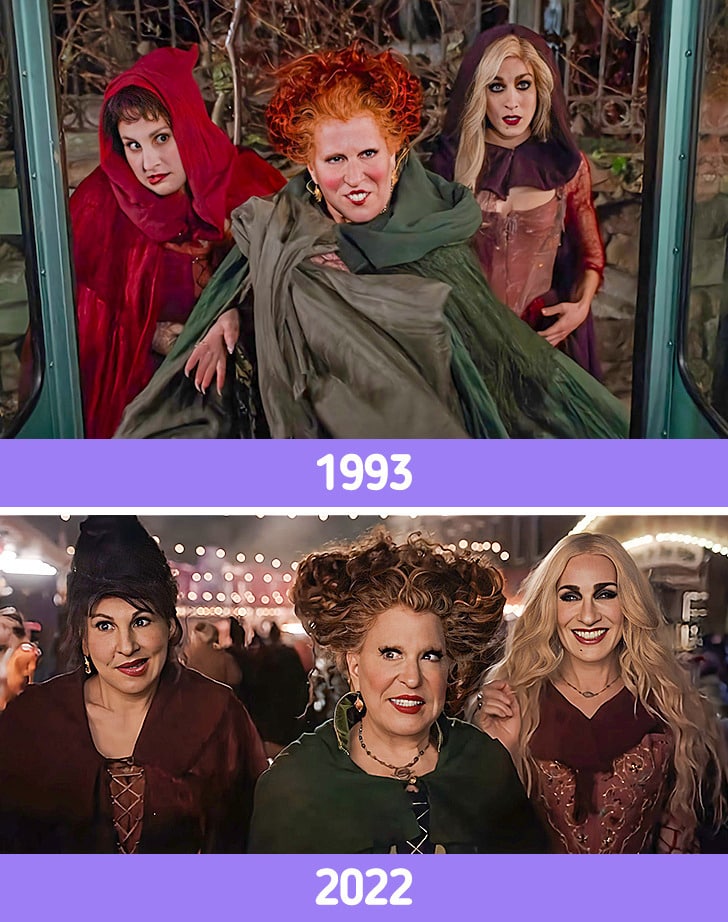 This is how Disney announced their return.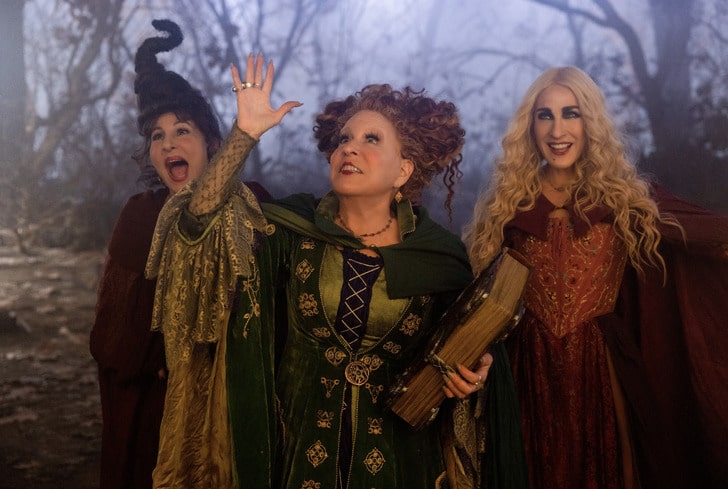 Do you recall these people? Which one did you like best? Who has changed the most in your opinion? In the comments, please!