Dogs have a very special kind of power. They can make us smile no matter how sad we are. These precious babies are always there to make us feel special. Probably that's why they are called man's best friend. 
No matter which dog breed it is, it's guaranteed that the dog would make you smile and fill your day with love & laughter. So, if you haven't seen any happy dog post in a long time, scroll down to have a look. 
#1 Pitloaf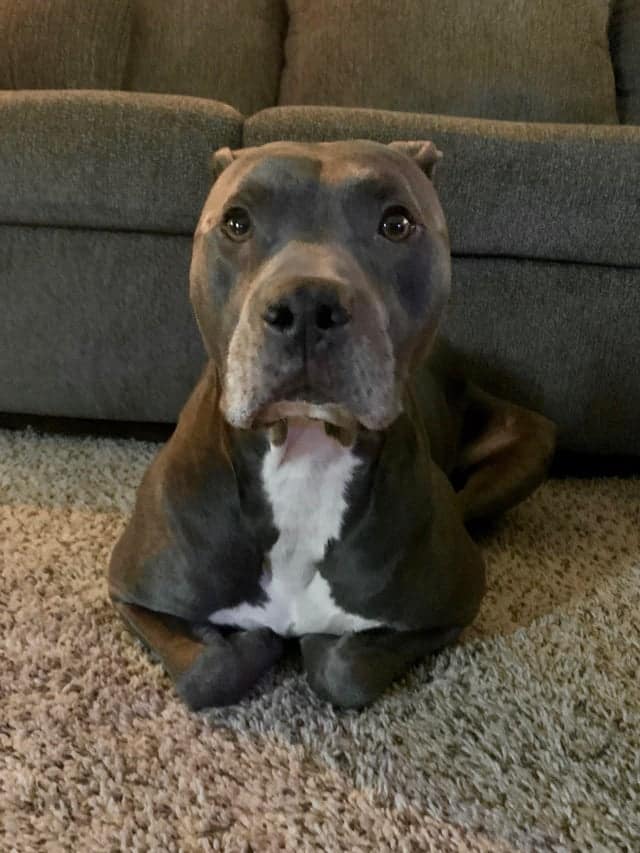 #2 Portraits
#3 Teddy and Rusty
This is Teddy and Rusty. They have a symbiotic relationship in which all parties benefit, including anyone who happens to see them together. 14/10 for both pic.twitter.com/IQjnr8kTZQ

— WeRateDogs® (@dog_rates) January 23, 2020
#4 Dog bowls
oh to be a dog in a bowl pic.twitter.com/IUuc2sSIYP

— nurse (@gle3m) January 12, 2020
#5 Banana king
#6 Panda Pug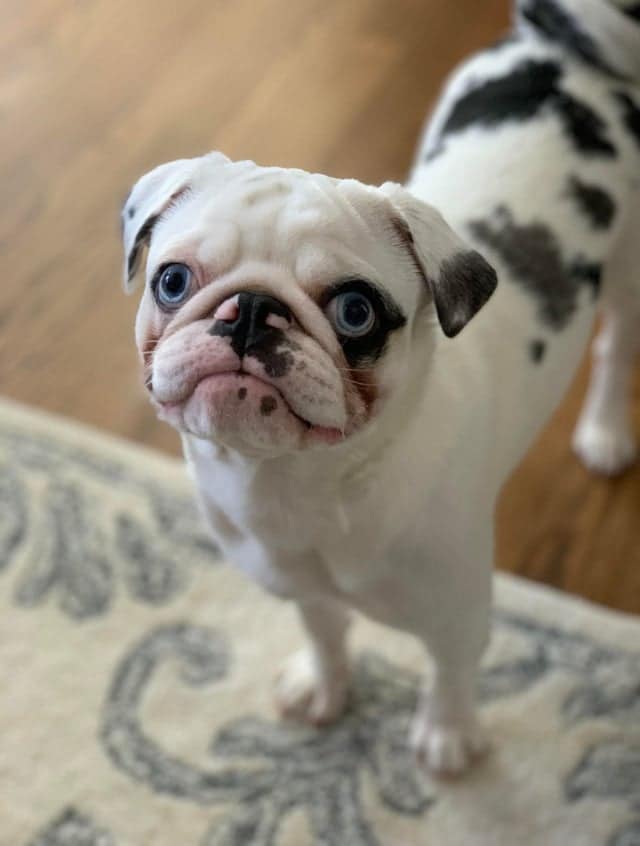 #7 Full of love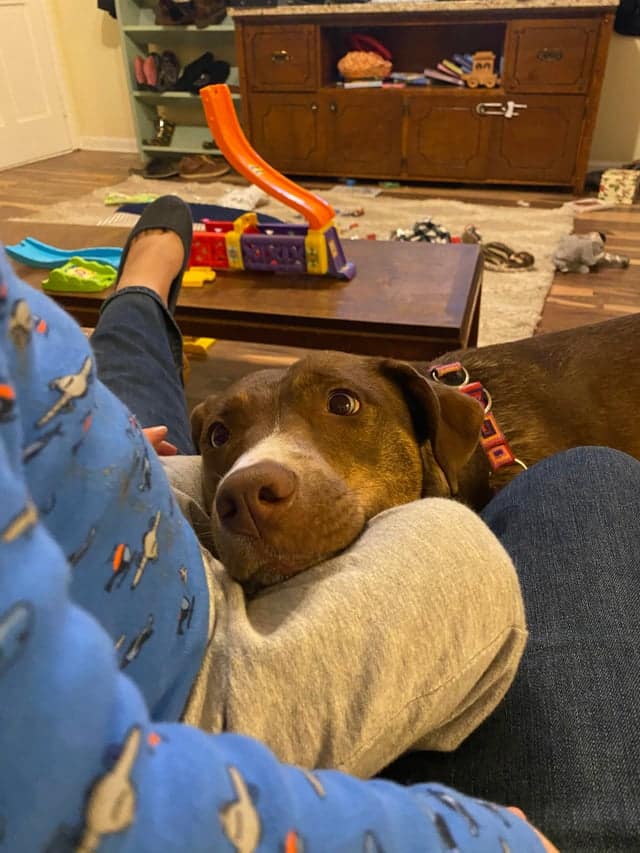 #8 Tester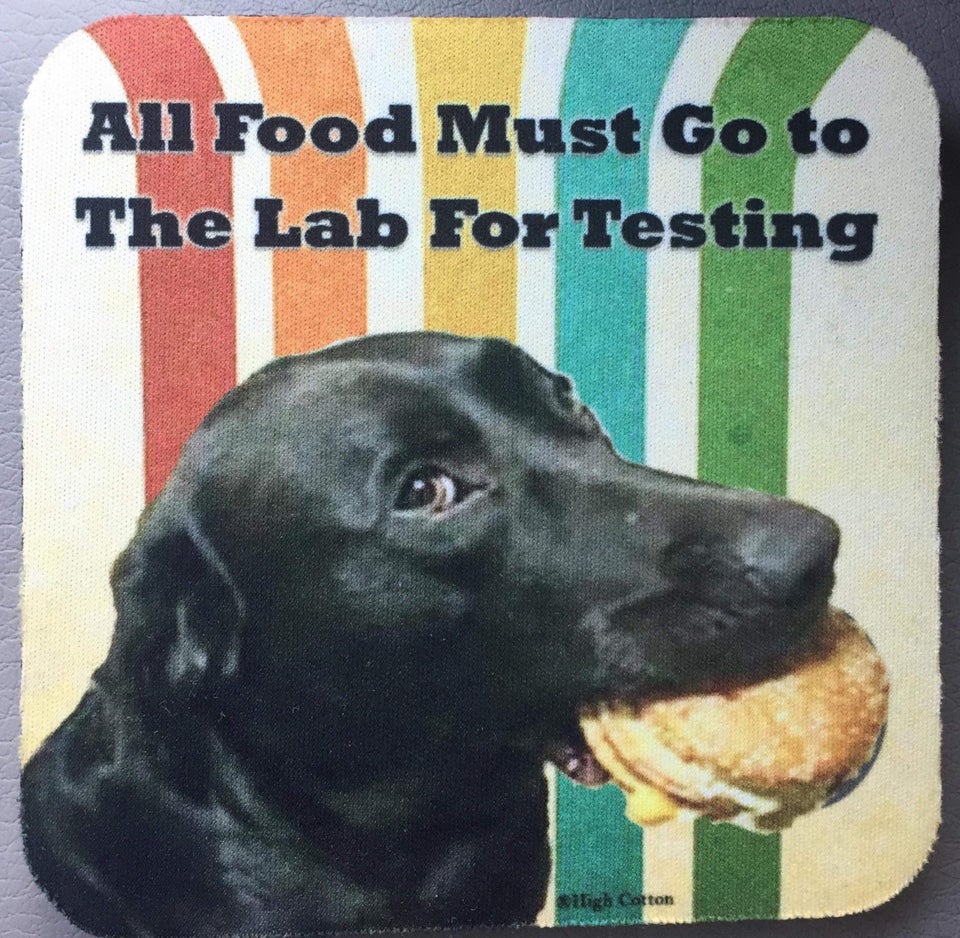 #9 Woah
This dog hit the "woah" better than some of you 🤷🏽‍♂️ pic.twitter.com/BonJCZT6gg

— Cameron Peterson (@_cpeterson94) January 23, 2020
#10 Existence
*my dog existing*

Me: pic.twitter.com/UR0RMtKkGE

— Noel 🇵🇷 (@NoelSznn) January 18, 2020
#11 Light work
Dog said "oh this light work" pic.twitter.com/34TgkFnpO7

— z (@tittymilkmami) January 21, 2020
#12 Intervention
when your dog stages an intervention
(mmori46 IG) pic.twitter.com/EMgqCWaZ1H

— Humor And Animals (@humorandanimals) January 23, 2020
#13 Best ball catch
Here's a good boy getting very excited about finally catching his ball. 14/10 please say you're proud of him pic.twitter.com/9NXTLoX5AS

— WeRateDogs® (@dog_rates) January 21, 2020
#14 Third dog
me practicing how I'm gonna show my husband the third dog I come home with pic.twitter.com/ZNHR8YE1UG

— B (@brendasamantha_) January 21, 2020
Facebook Notice for EU! You need to login to view and post FB Comments!