The Christmas season is about to start. It is a great chance for us to spend time with our family. We have to do a lot of things to get into the festive spirit. Buying gifts, decorating the tree, baking cookies, sending holiday cards, listening to Christmas music, and writing a list to Santa are some of the things I do. There is no denying that we can be a little stressed on this occasion. Things can get out of our hands when life isn't as beautiful as we'd like it to be.
These people are examples. On the previous night, they left some Christmas decorations out in the driveway, and when they woke up the next morning, they were frightened. A person spent a lot of time decorating their house. The odd things made their Christmas days funnier. Some pretty special Christmas memories were created by that. Enjoy Christmas with us.
1. What even?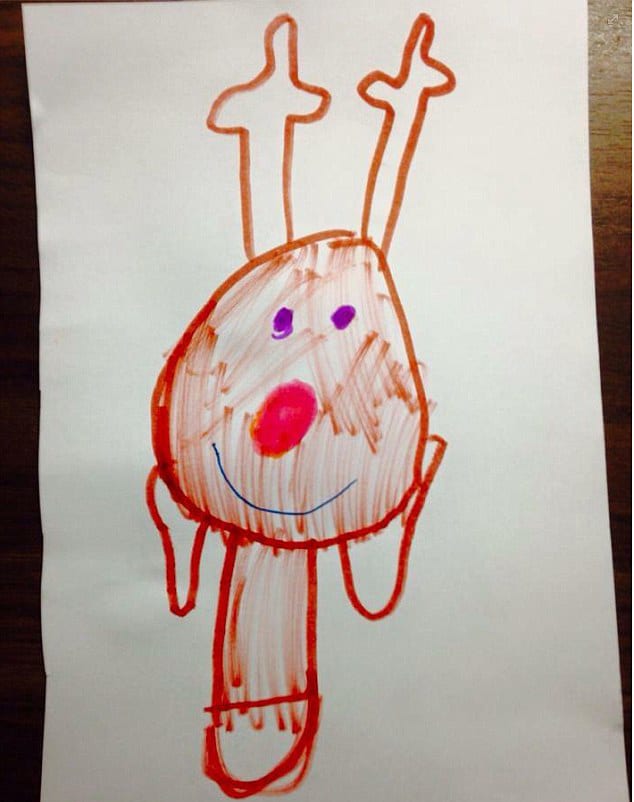 2. Hmm?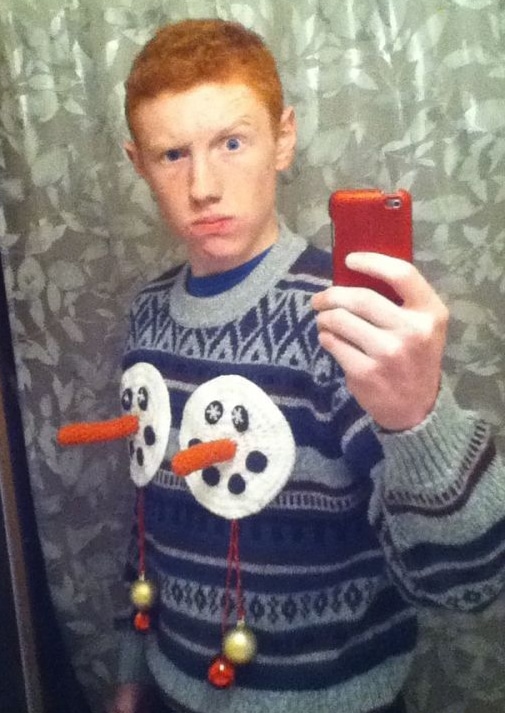 3. Santa wants some Christmas balls.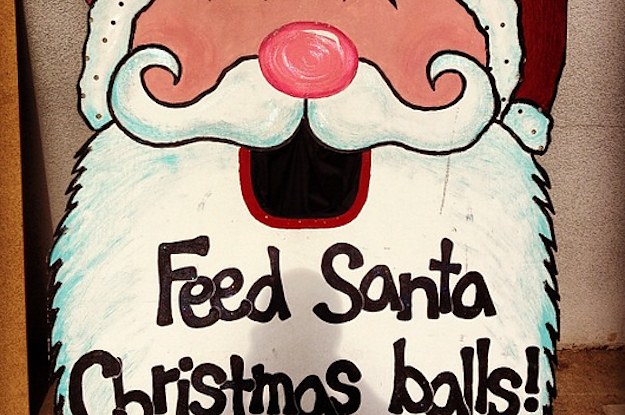 4. Life's always a lie, isn't it?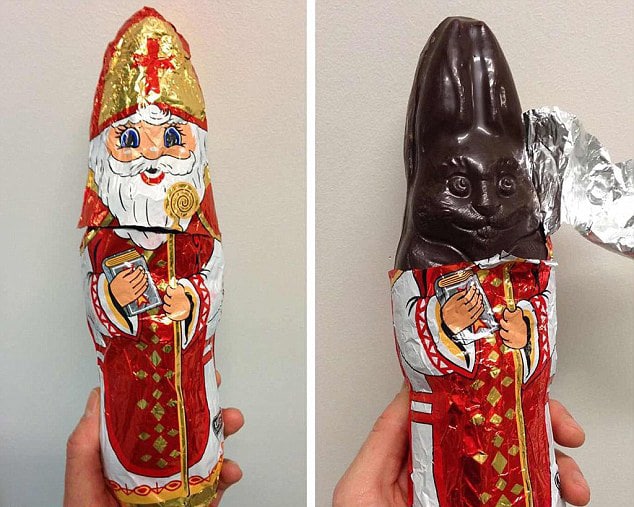 5. Placement is very important.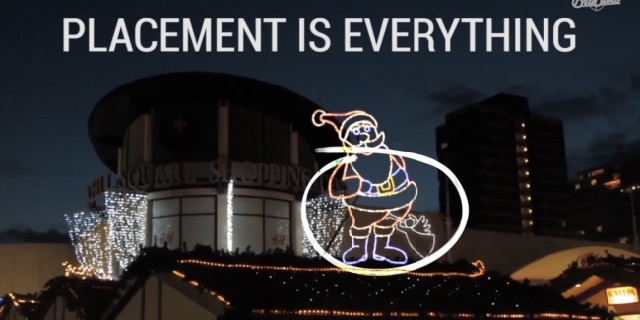 6. Professional model.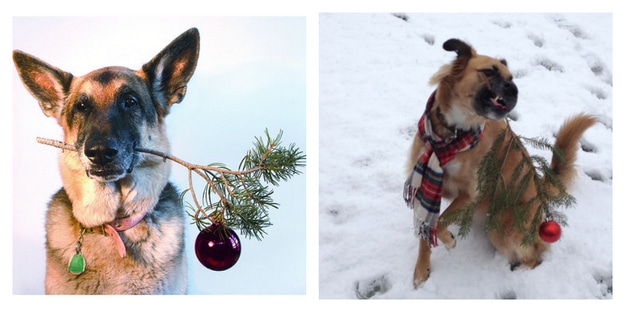 7. Looks similar.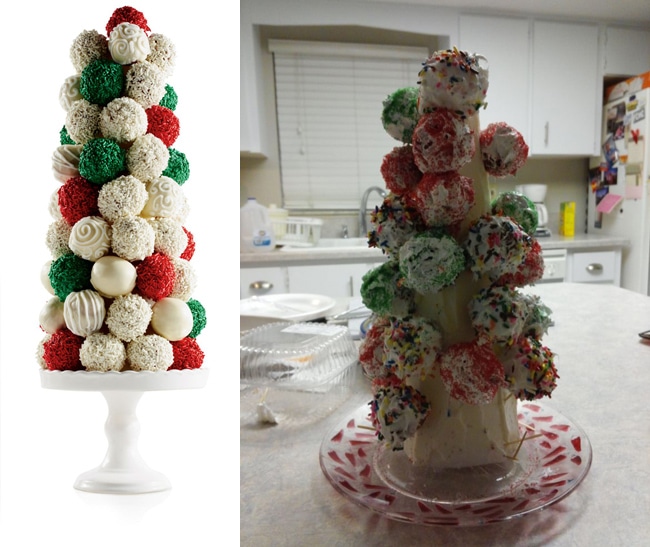 8. Too damn hot.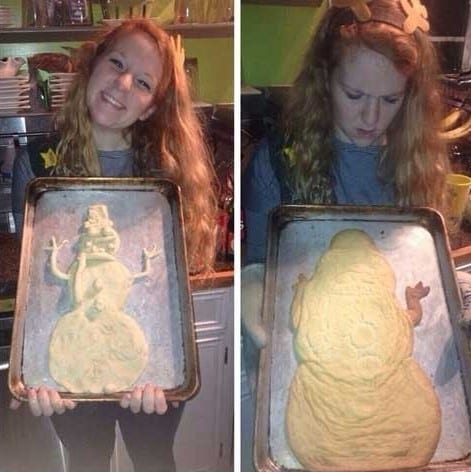 9. And… done.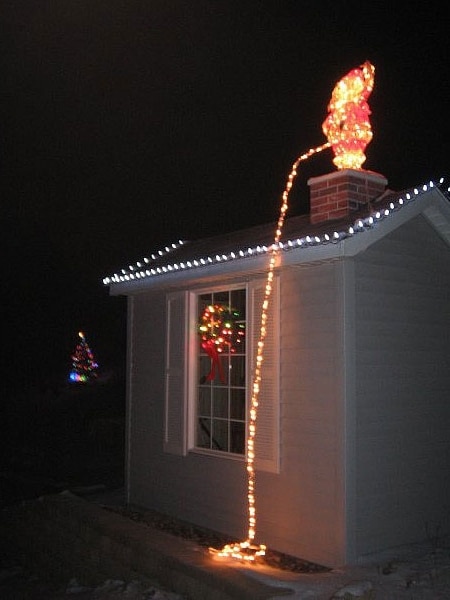 10. Gotta be patient.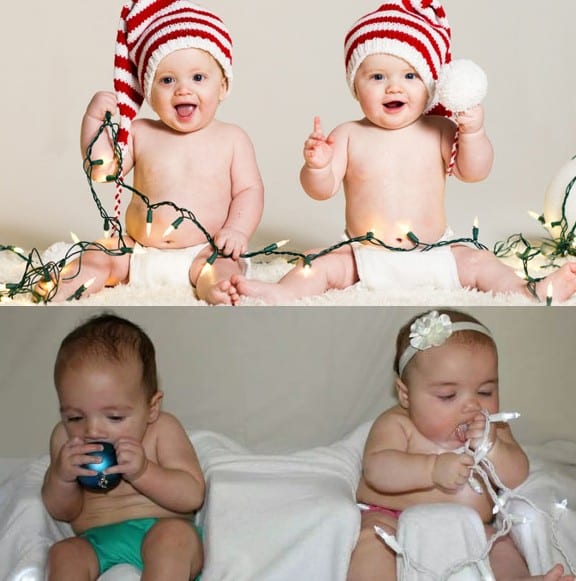 11. Seems delicious.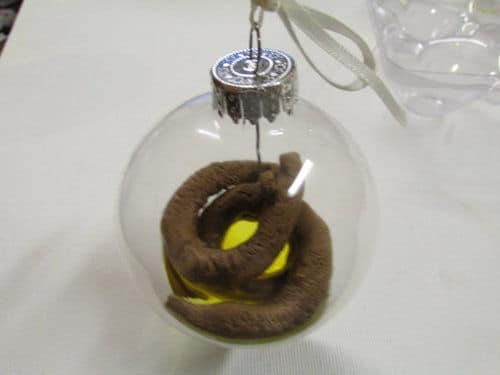 12. The house is on fire!
13. Poor fella.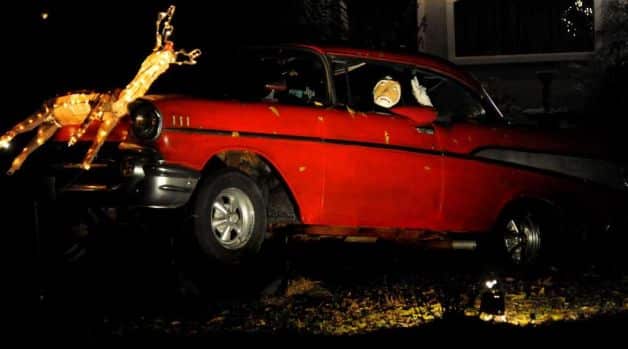 14. Quite funny.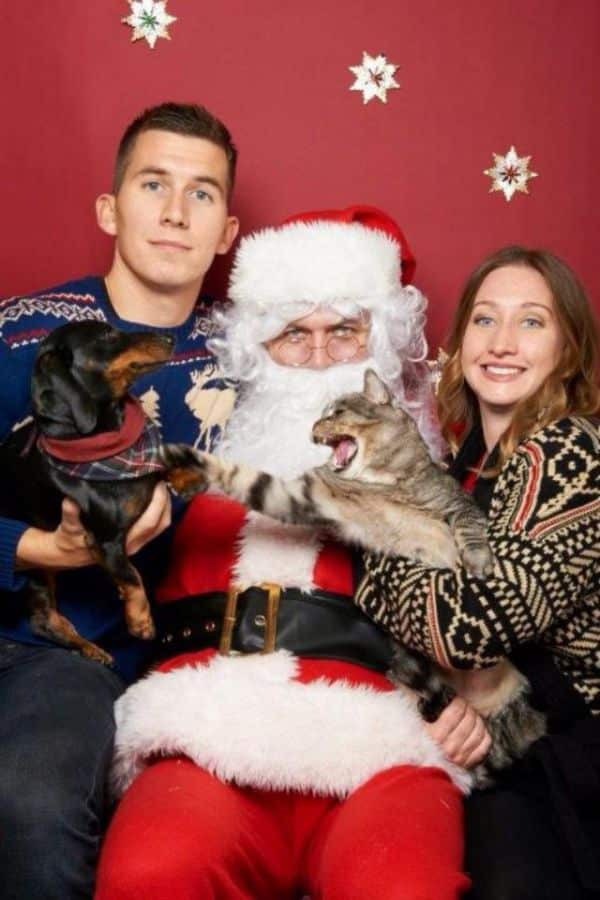 15. That moment when you wrap Christmas gifts at the last minute.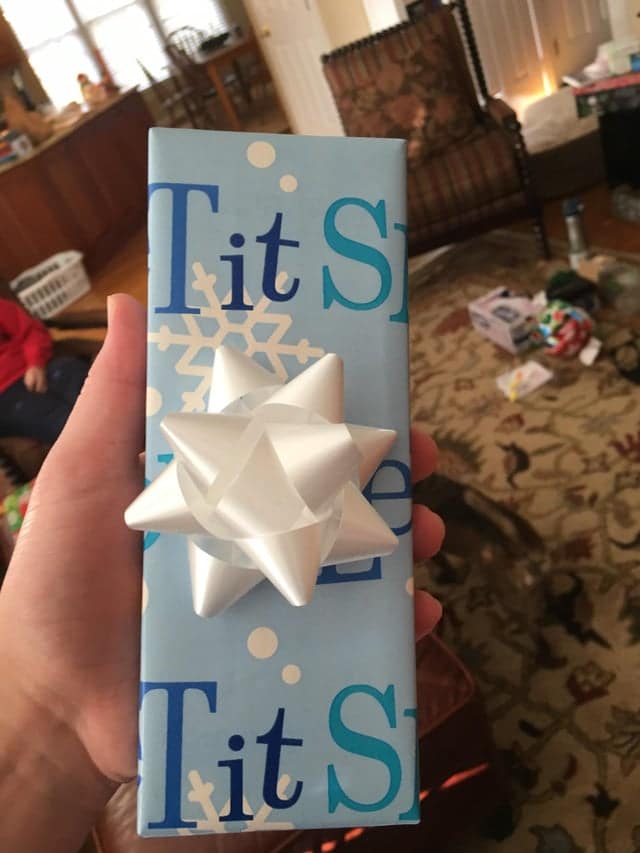 16. A gift wrapped in a very interesting manner.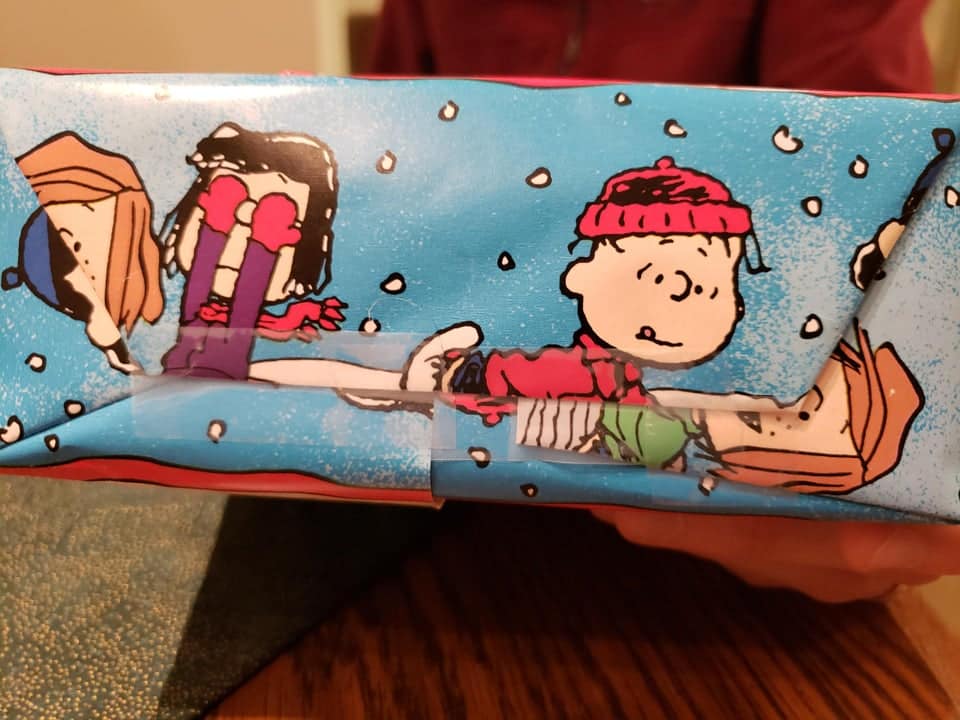 17. Hey mom! A very Merry Messmas!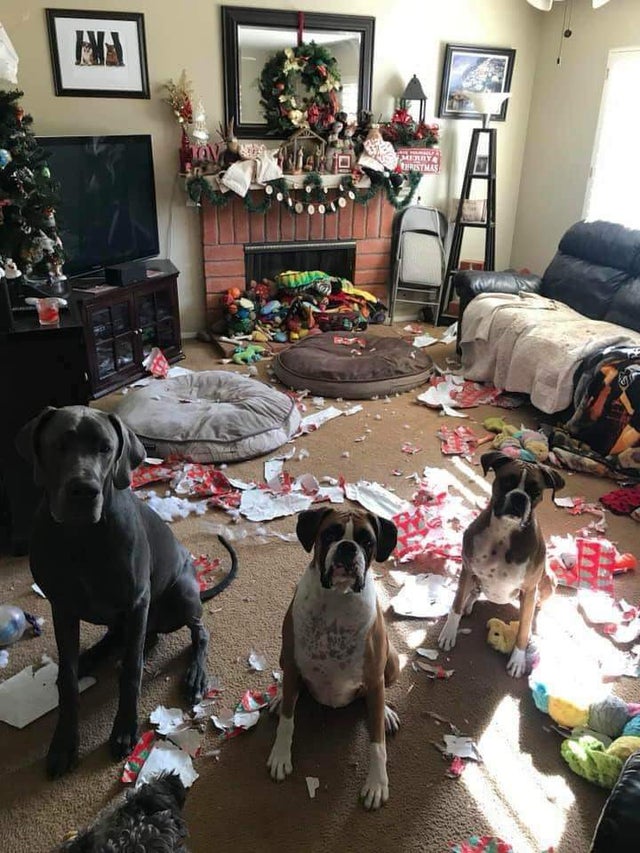 18. Feelings will be different next year.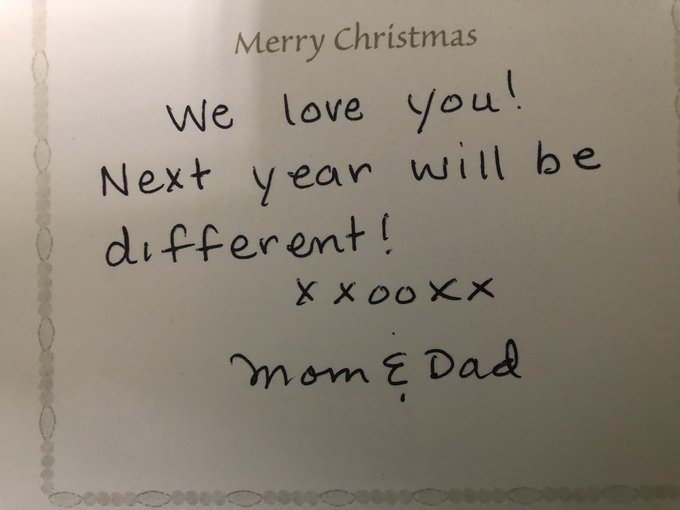 19. Spooky Christmas decoration.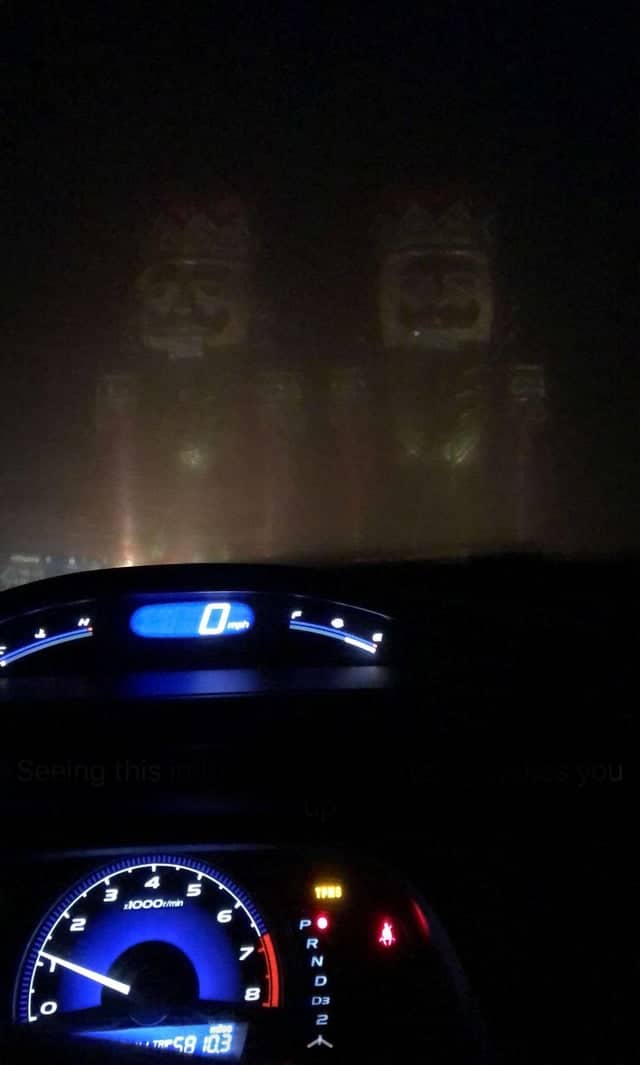 20. Doggo wishes you all a very Merry Gruntmas. Grrrr!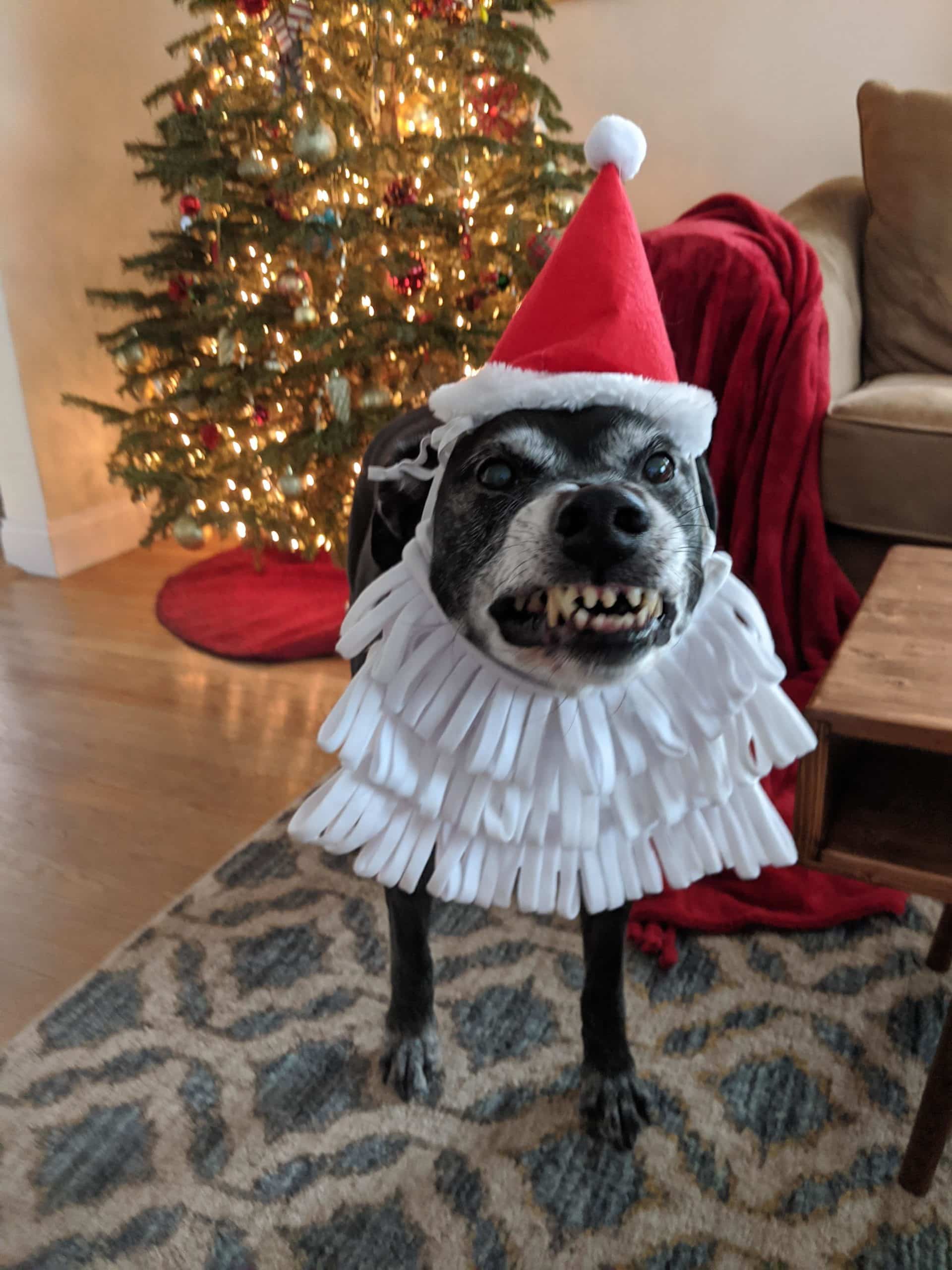 21. That's a messy Christmas tree.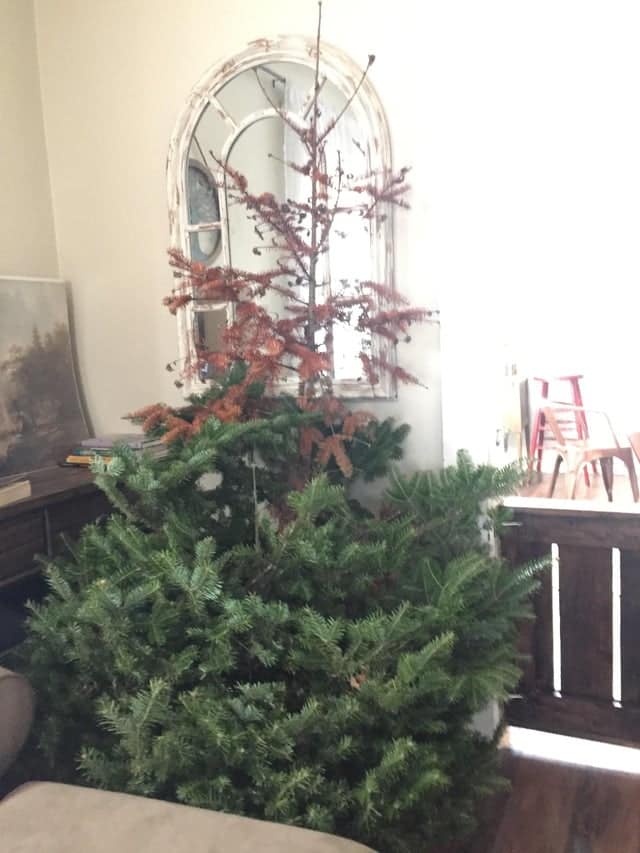 22. Cat taking a family Christmas selfie.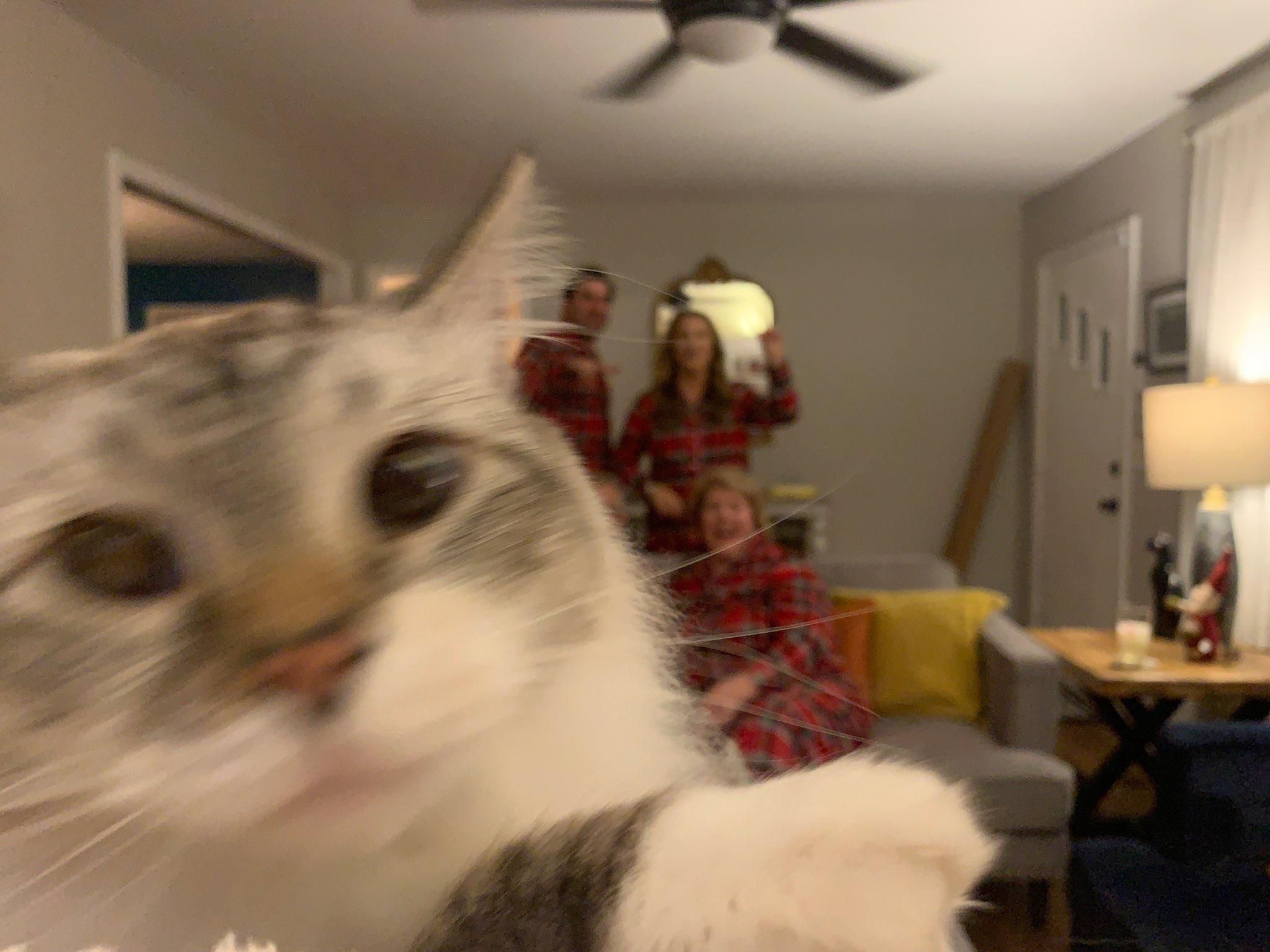 23. Another messy Christmas.