The best thing in the morning is cat memes.
They are still the most amazing thing to see last before going to bed, even though it is late at night. In addition to making you smile, they are also adorable. We all know that cats, with their antics, can be quite annoying at times, but we still adore them. After all, nothing is new to us anymore because we are so accustomed to their antics.
Additionally, there is never enough cat content because the Internet is brimming with it. Because of this, we have decided to add a few more cat memes today for your pure amusement. You'll enjoy these even if you're not a big fan of cats. Scroll down to see these relatable cat memes, which cover everything from their napping patterns to the fact that they are constantly hungry.
Cats have a more accurate internal clock.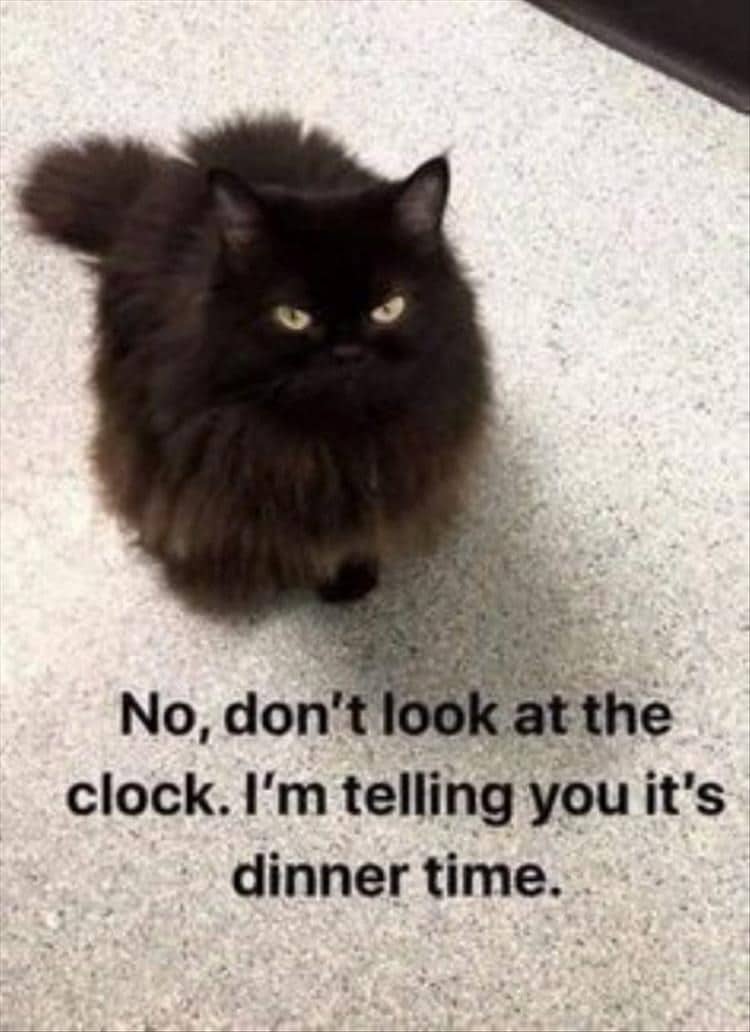 Quality is always preferable to quantity, barring food.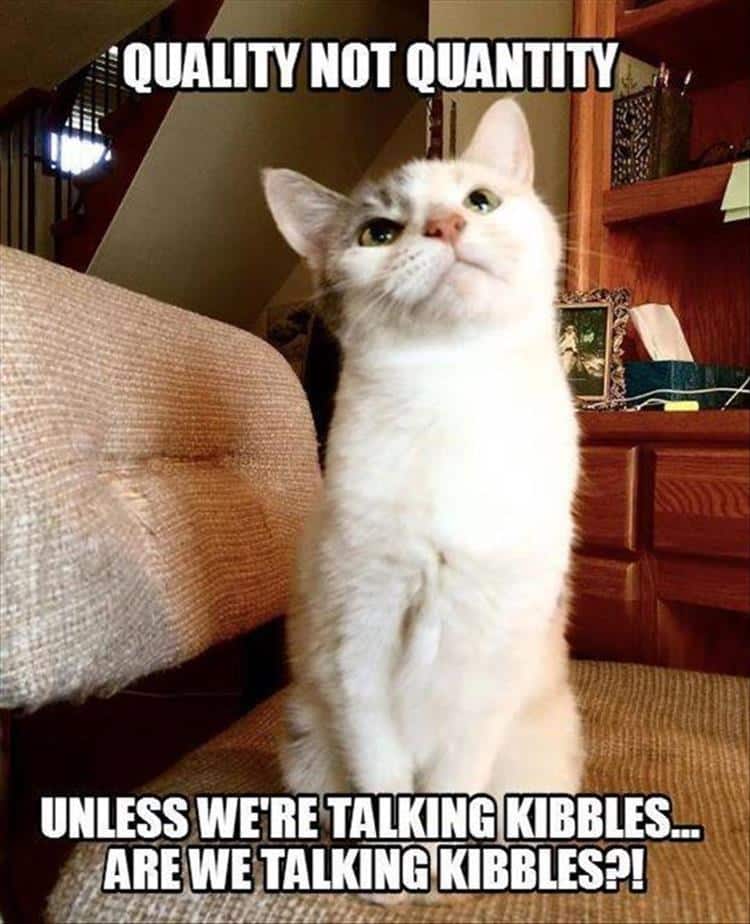 We have a cat rapper who is so talented, I can't believe it.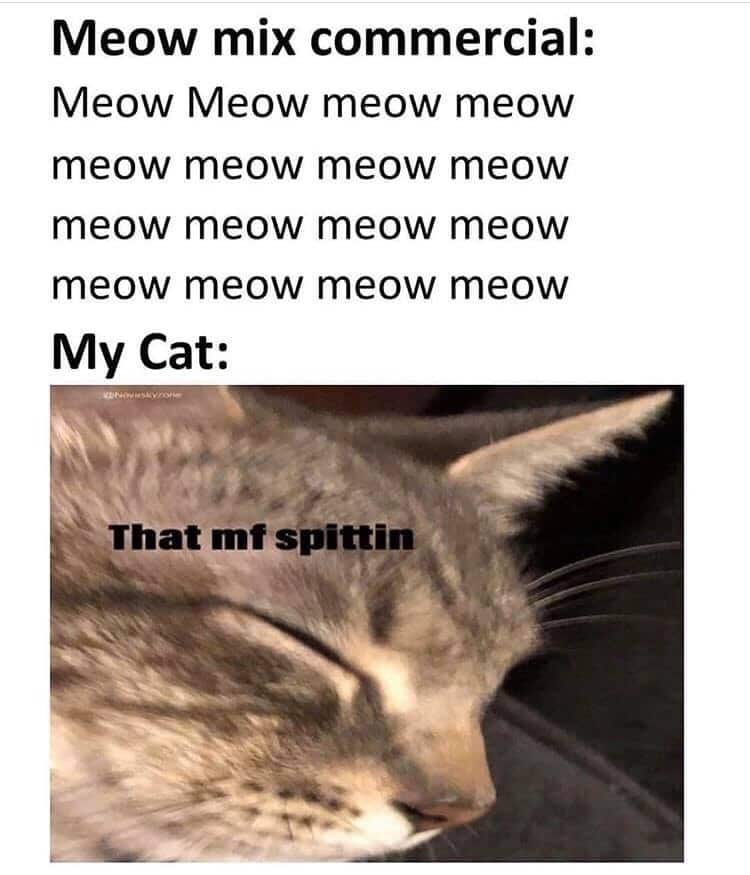 He appears to have made an amazing discovery.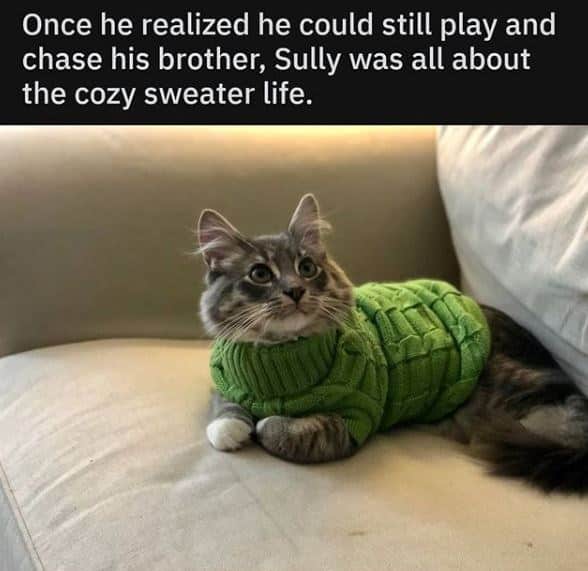 20? Nothing at all! 30 can fit in mine!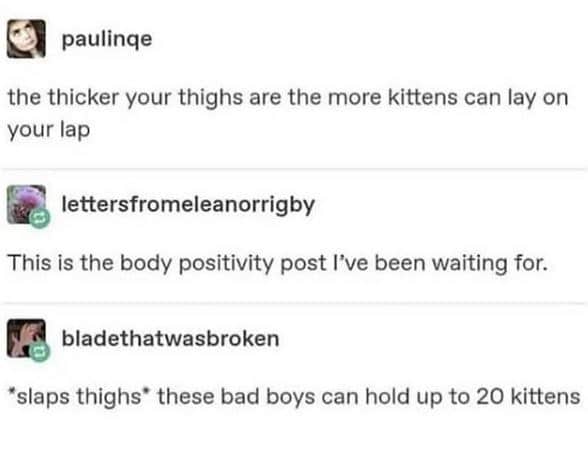 She doesn't appear to be the least bit embarrassed.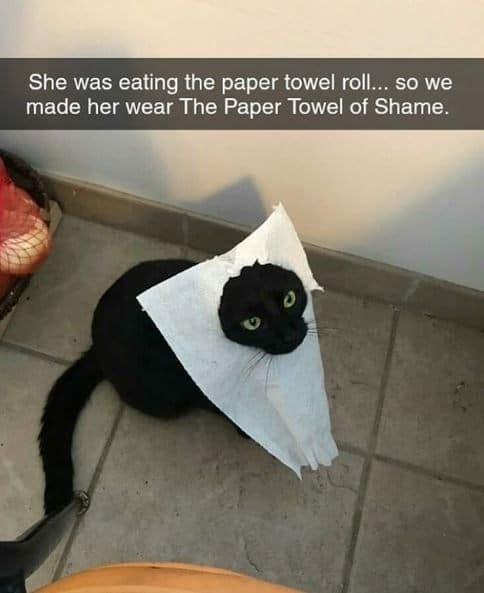 Me when I'm aware that I need to prepare for a test.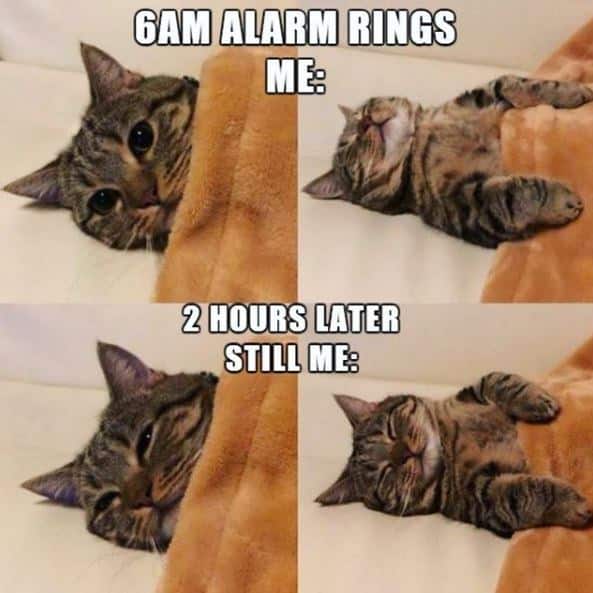 Wherever you are, they will always tamper with your computer.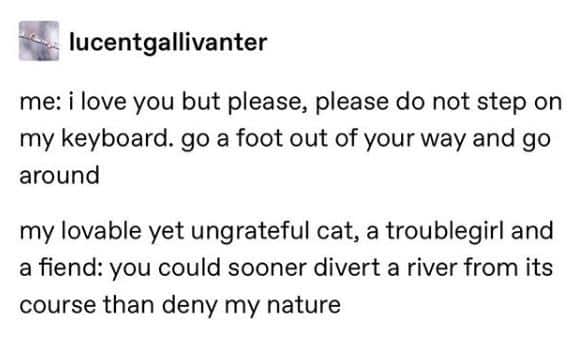 Everything is always better after being licked.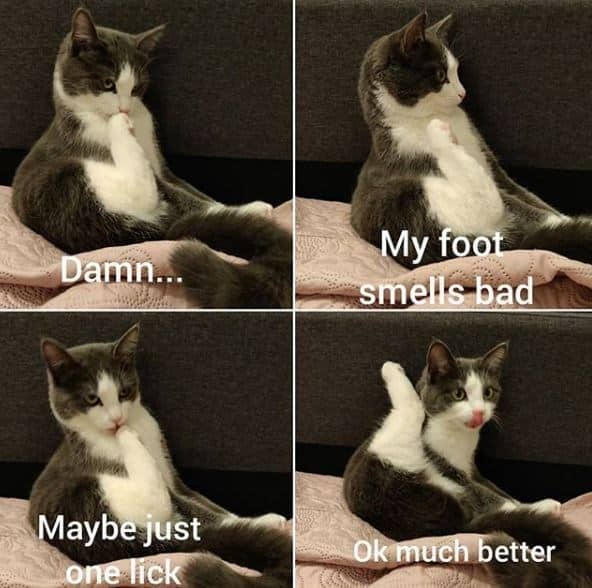 On his paws, is that a teddy bear?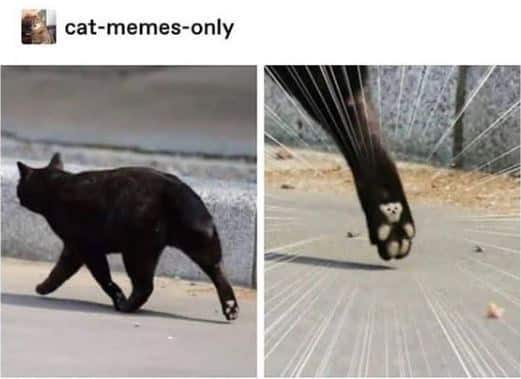 How can I explain to them that I've failed in life?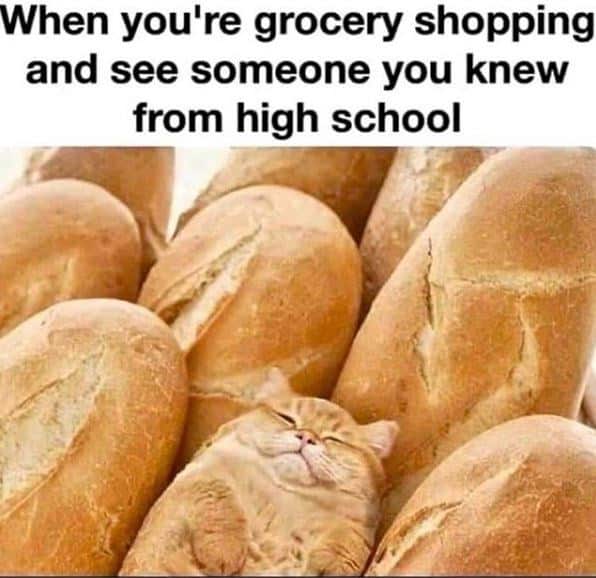 "I can't figure out what I want to be hooman!"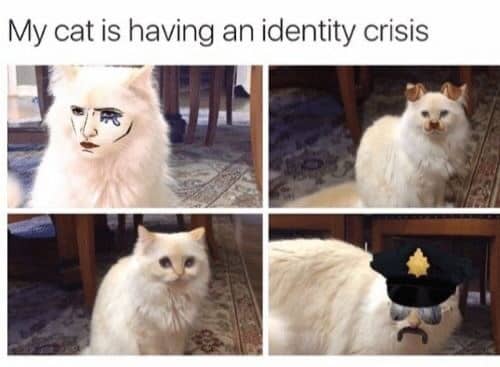 He is aware that his husband takes photos for espionage.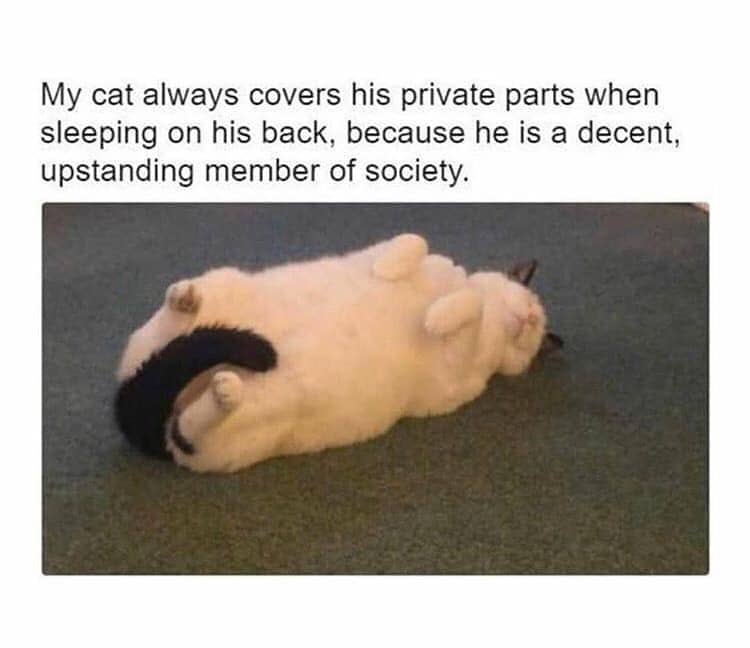 "I had a very rough morning okay?"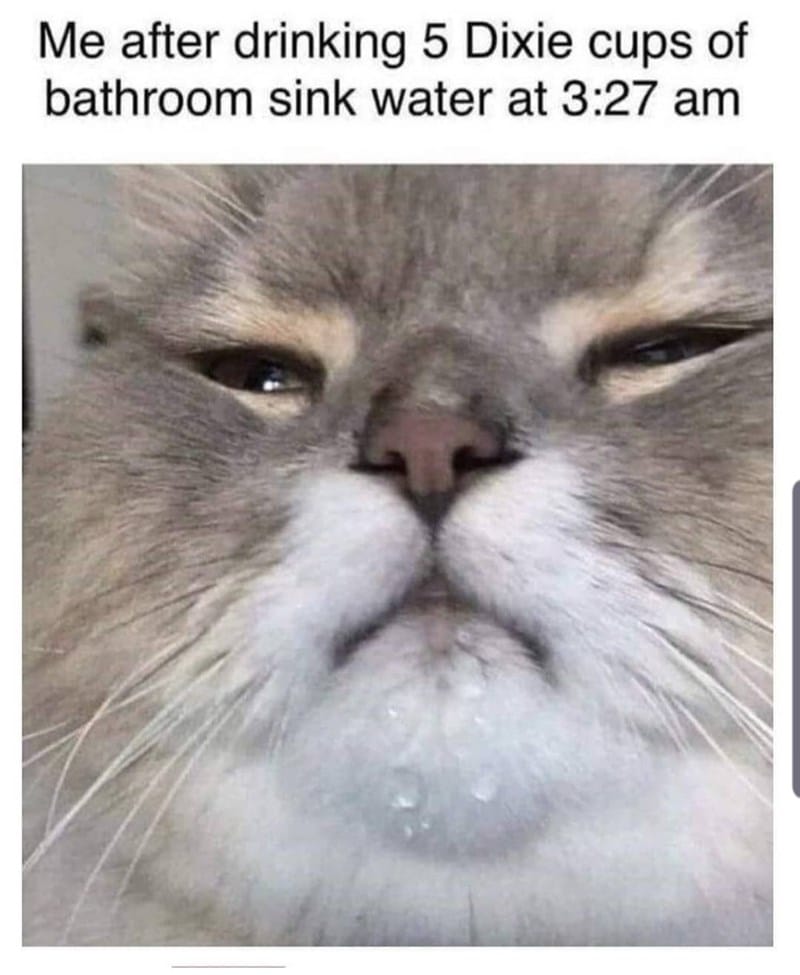 He will keep eating breakfast until after midnight.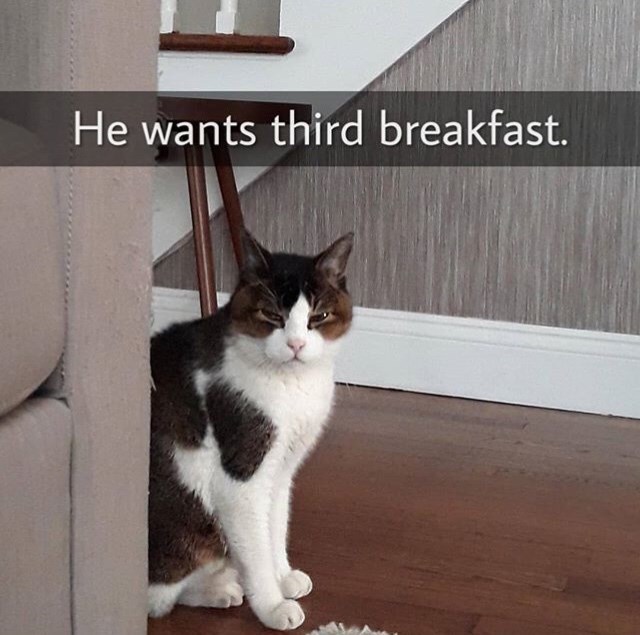 Cats will continuously eat until they are completely satisfied. Have you not noticed how many cats get chonky so quickly? Although being overweight makes them look cute, it can seriously harm their health. Cats, on the other hand, don't really give a damn about that and are only concerned with one thing: food.
Great, I'm starving now.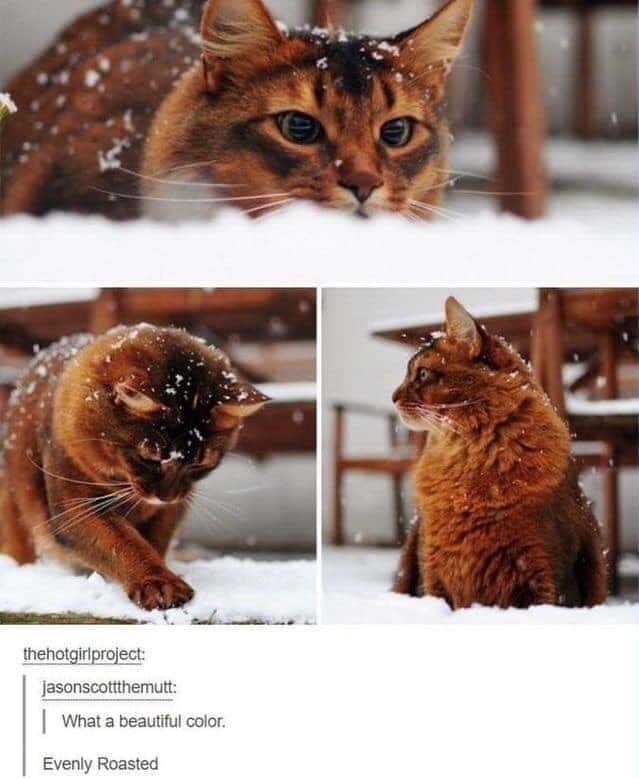 Only when you're busy do they request cuddles.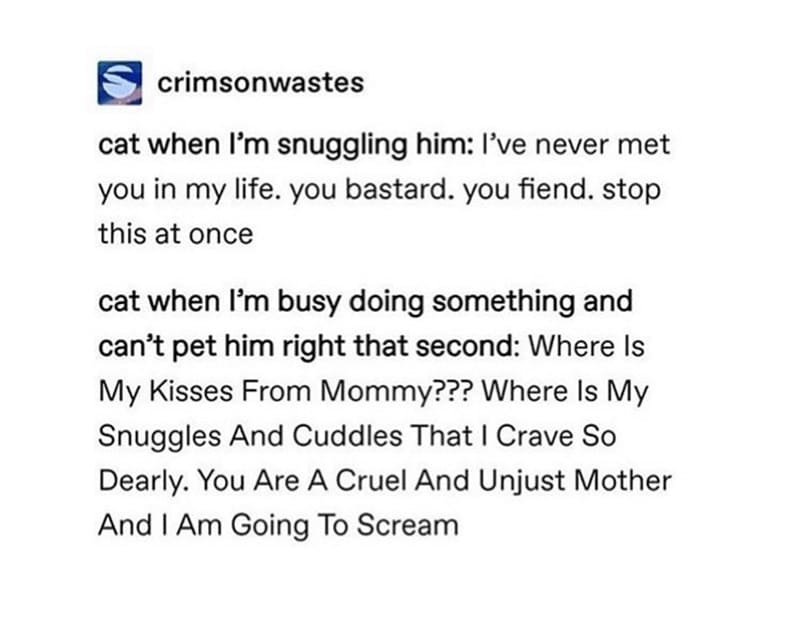 It might even surpass the CATS movies in quality.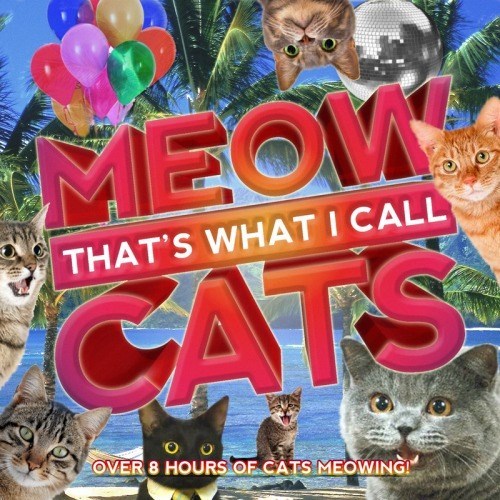 "How could you forsake me like this hooman?"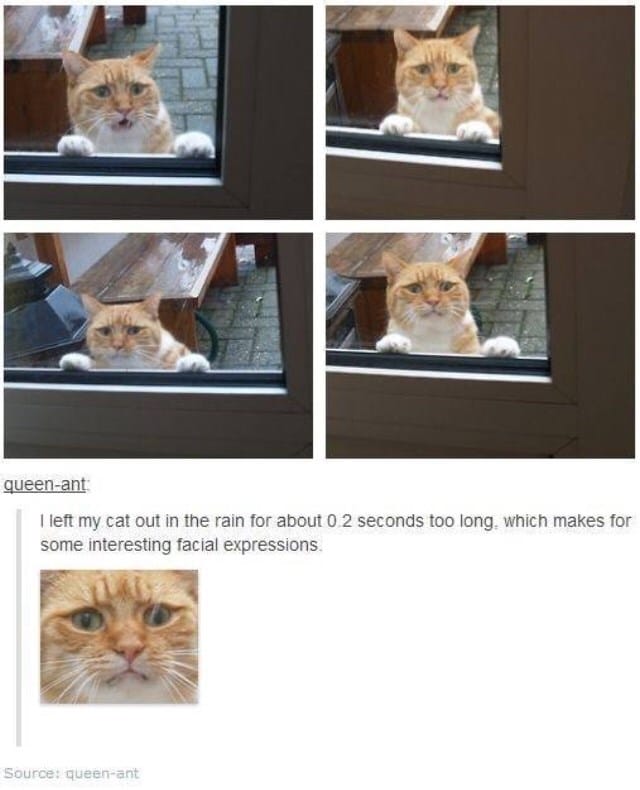 I demand it, or I'll scratch your face off.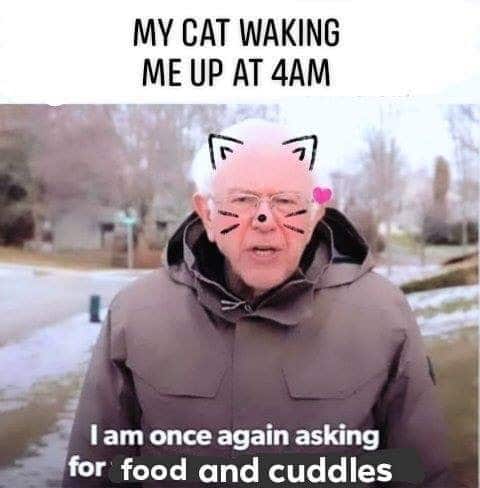 An ideal owl. Who could want more?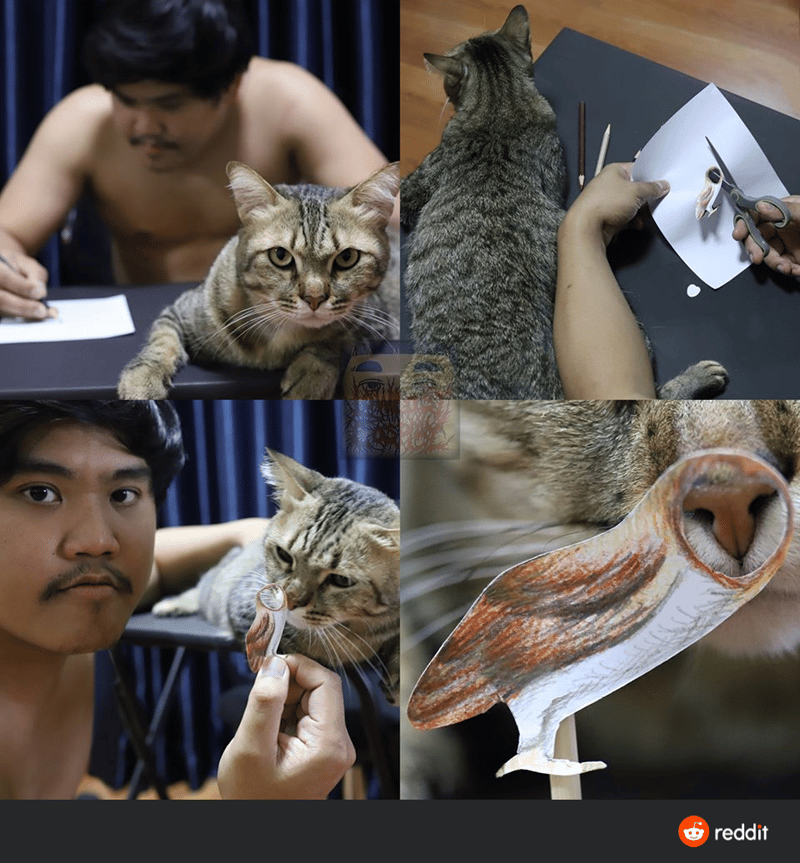 His glare suggests that he doesn't doubt it.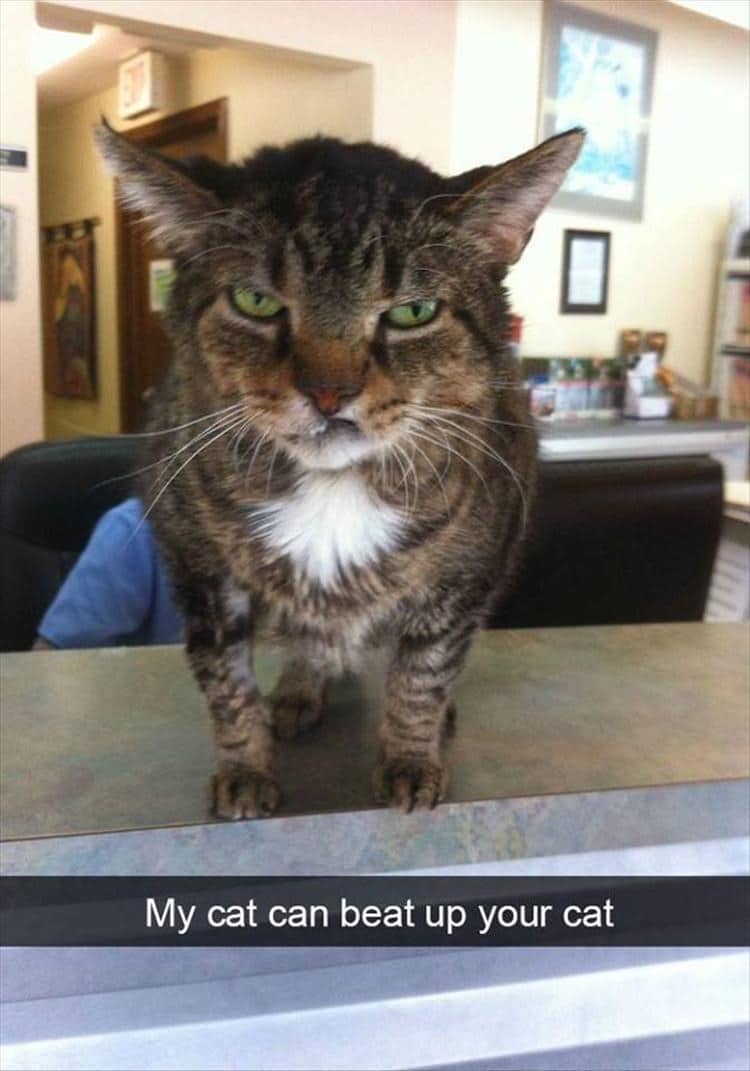 I'll travel across the world to get to this library.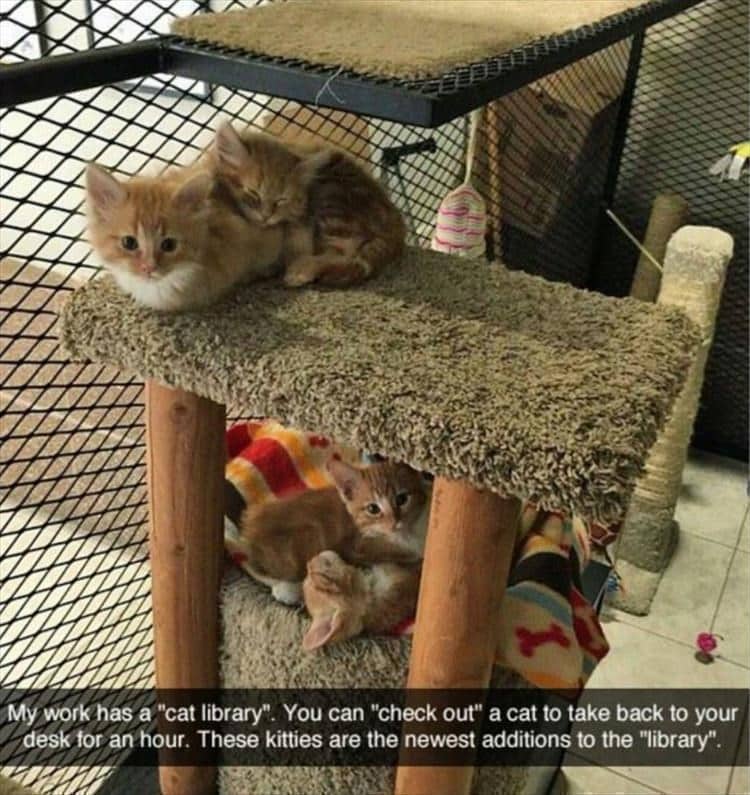 The ideal strategy for obtaining food.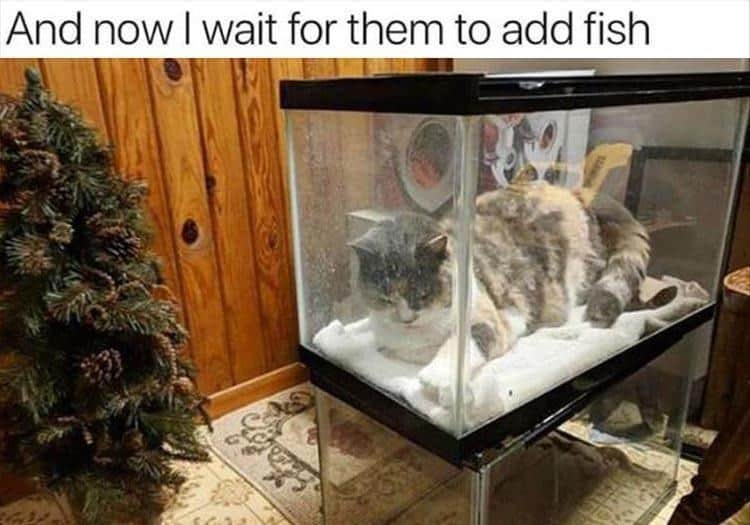 Are you sure you're listening to me?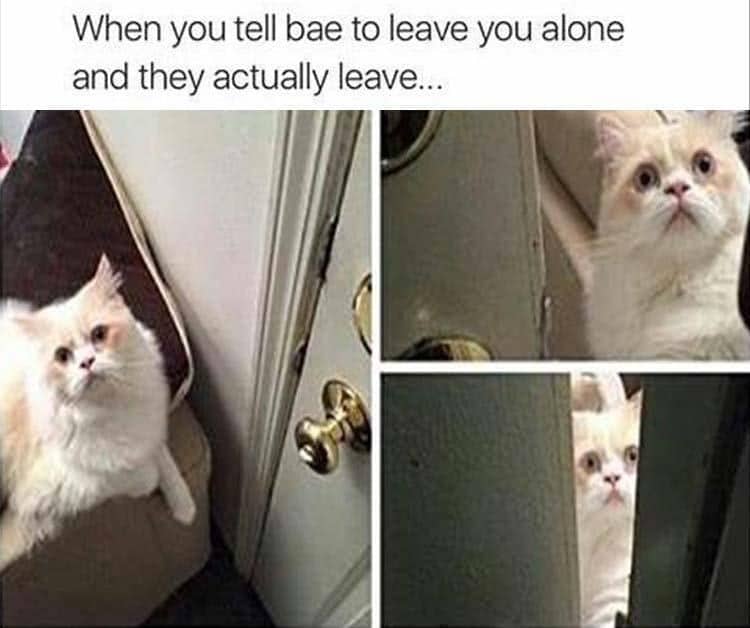 "How could he do me like that? Fine! I'll just block him."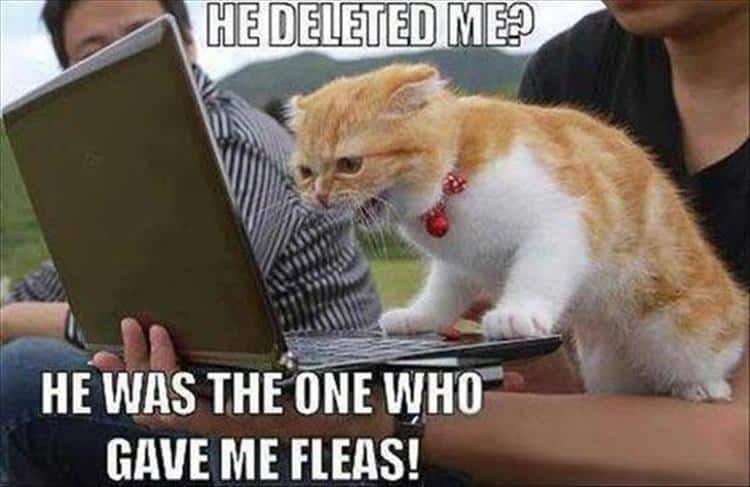 Cats must always present themselves in the best light to avoid having a poor photo posted online.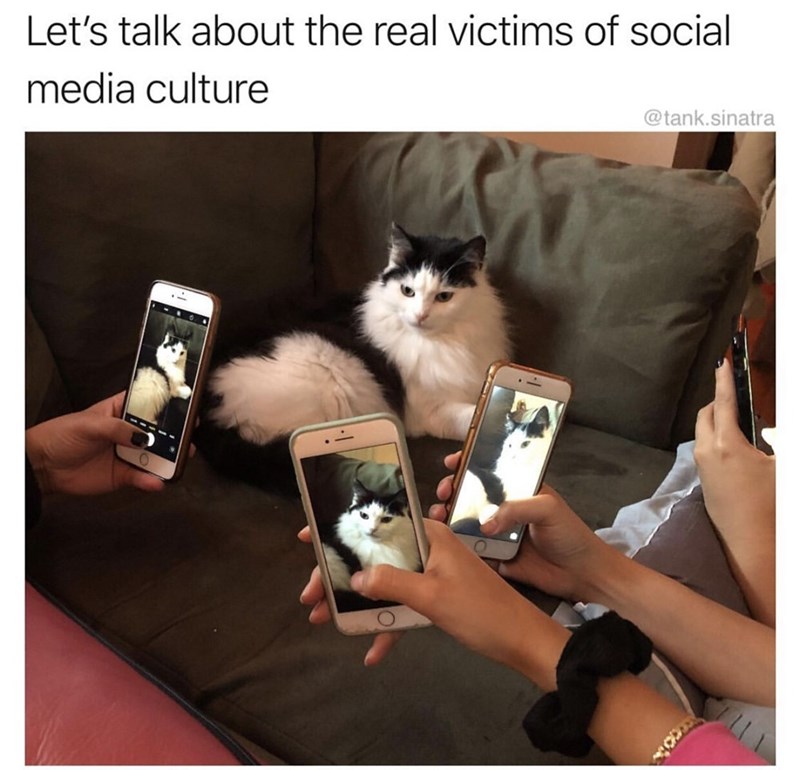 I didn't want to picture that, at all.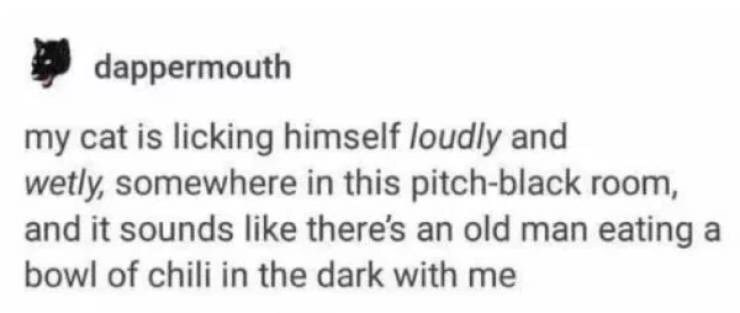 To spite you right now, he will do that.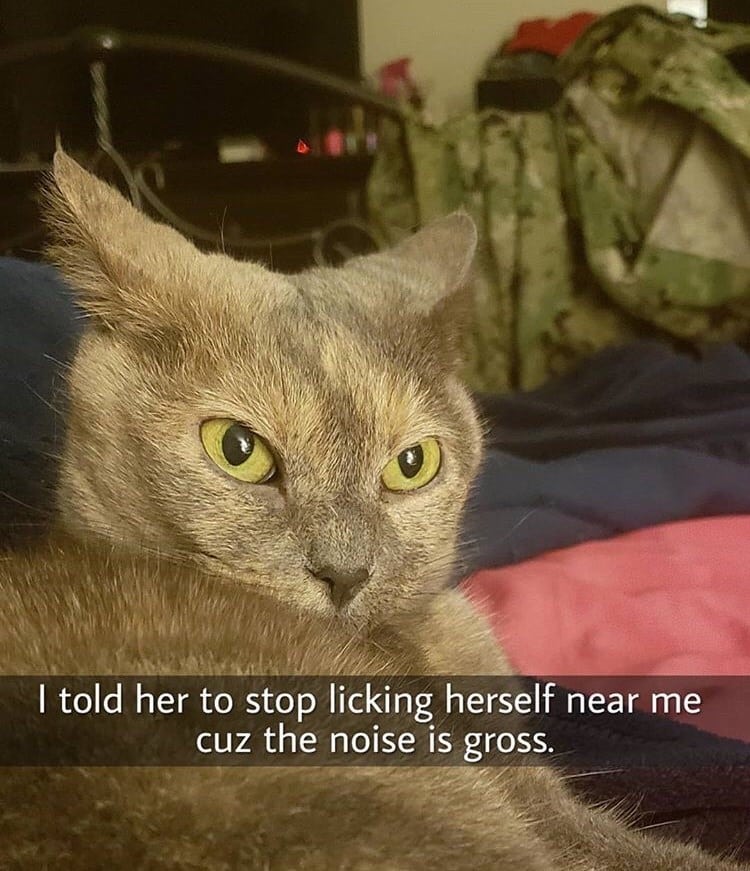 He moves more quickly than the real Flash.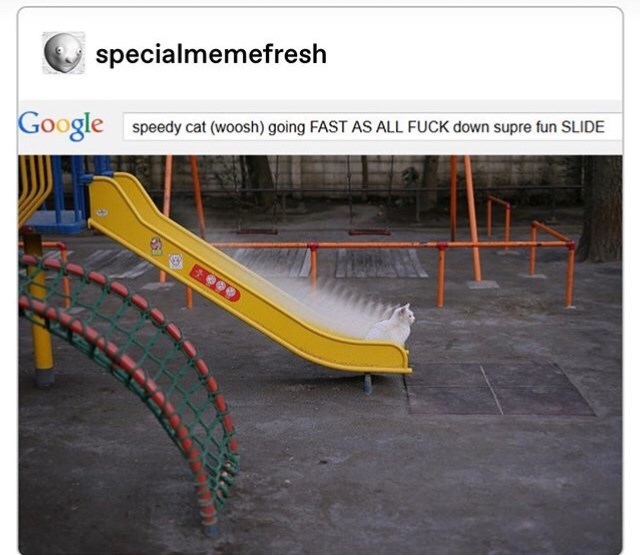 Did you laugh at these cat memes? If so, which do you prefer? Let us know in the comments section below. Don't forget to share these cute memes with others so they can enjoy them as well.