High School DXD Season 5 has been awaited by fans for several years now. Unfortunately, there have been little to no updates from the creators regarding the anime's continuation.
High School DXD has a huge cult-like following and is pretty popular among the fans.
Season 1 was aired on AT-X, the satellite channel of TV Tokyo, in 2012. High School DXD was also released in North America, Australia, and the United Kingdom. Crunchyroll, Madman Entertainment, and Manga Entertainment got licenses to air the show in these three countries.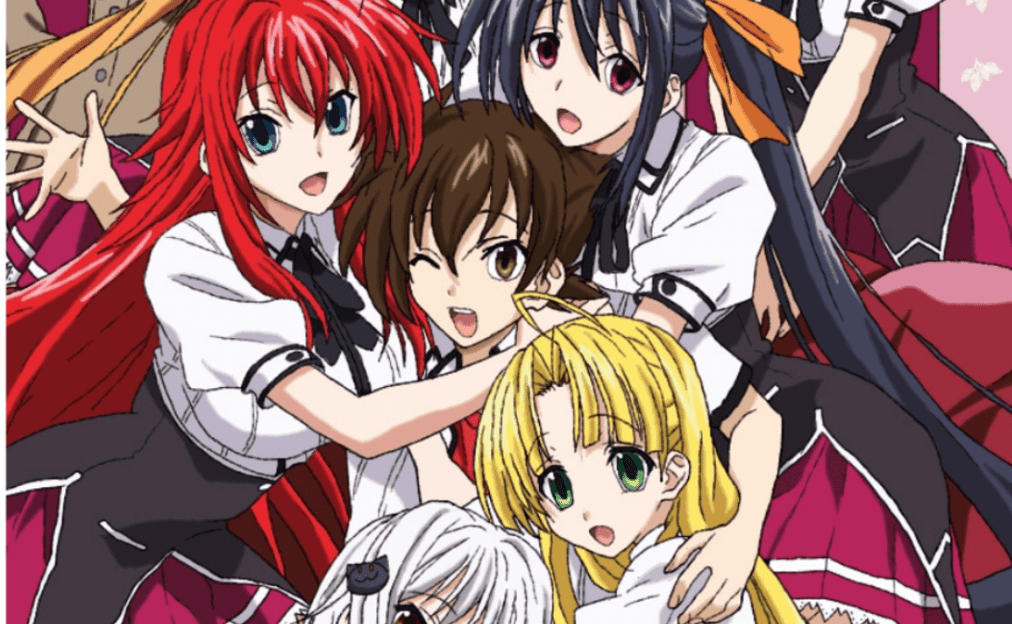 High School DXD Hero (Season 4) aired from 10 April to 3 July 2018. TNK produced the show earlier, but Passione took over from Season 4. Sadly, there was no news of Season 5 after the release of Season 4, and fans have been patiently waiting ever since.
What is High School DXD about?
The show is based on light novel series by Ichiei Ishibumi and illustrated by Miyama Zero. Its serialization began from September 2008 edition of Fujimi Shobo's Dragon Magazine. With massive popularity, the series has 25 volumes and a sequel as well, Shin High School DXD.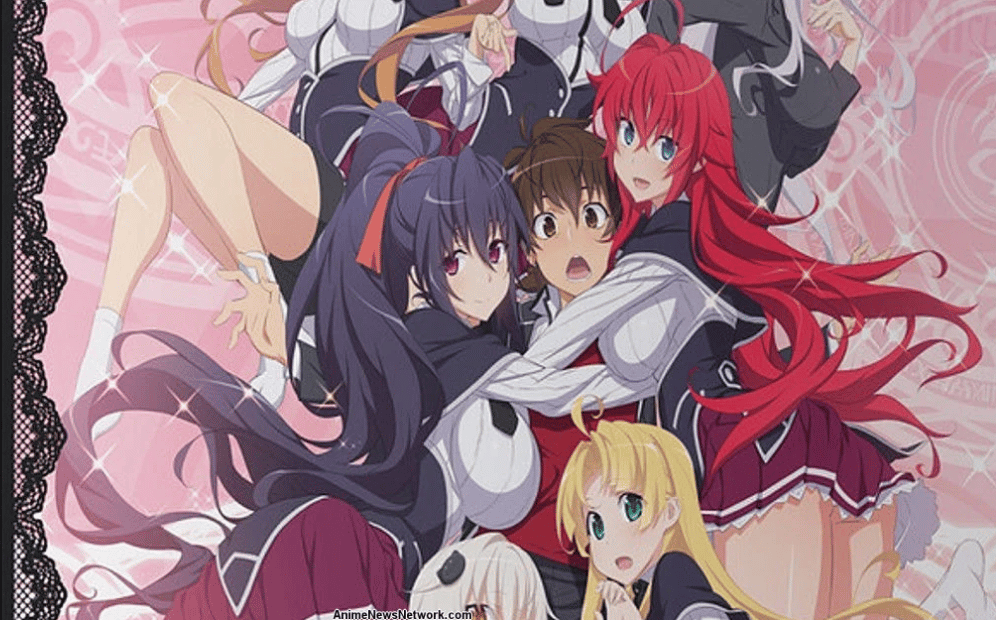 Issei Hyoudou is a Kuoh Academy student and the show's protagonist. He aspires to become a harem king but is, unfortunately, killed by a fallen angel. But the story is full of lots of adventure and mystery. Rias Gremory, a devil princess, resurrects Hyoudou to serve her.
What to expect in Season 5 of High School DXD?
Due to the new figure announcement for Rias from High School DxD I have seen a massive increase in people leaving comments saying "high school dxd got cancelled?"

As I keep saying over and over again, can't cancel what was never announced to start with. pic.twitter.com/VIyP6BaTIG

— Espiritu (@OtakuEspiritu) February 2, 2023
Season 4 of High School DXD covers the plot of the ninth and tenth volume regarding The Heroic Oppai Dragon Arc. In Season 5, fans can expect to see plot of volumes 11 and 12, as each season covers at least two volumes. However, there are no details with respect to Season 5 yet. We will keep you posted.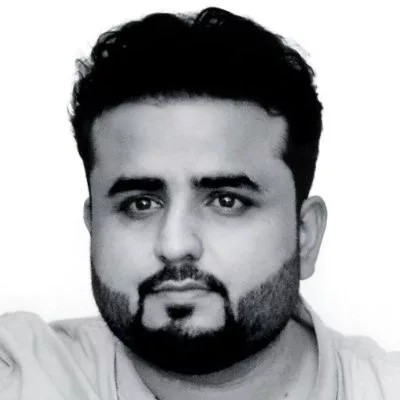 A passionate writer and journalist specializing in entertainment, pop culture, anime, gaming, and celebrity news. With a love for all things entertainment, whether sharing breaking news or offering in-depth analysis, I'm committed to providing high-quality content that entertains and informs.