Two minutes after the shooting at the Indiana mall, a bystander shot and killed the man.
Multiple people called the police to report an active shooter at the Greenwood Park Mall on Sunday.
According to CNN, Chief James Ison revealed that the shooter was identified as 20-year-old Jonathan Douglas Sapirman, who prepared for the shooting for an hour in a restroom before he showed up with a gun.
Three people died as a result. The victims were identified as Pedro Pineda, Rosa Mirian Rivera de Pineda, and Victor Gomez.
Two more people were injured. A woman with a leg injury and a girl with a bullet fragment is hospitalized.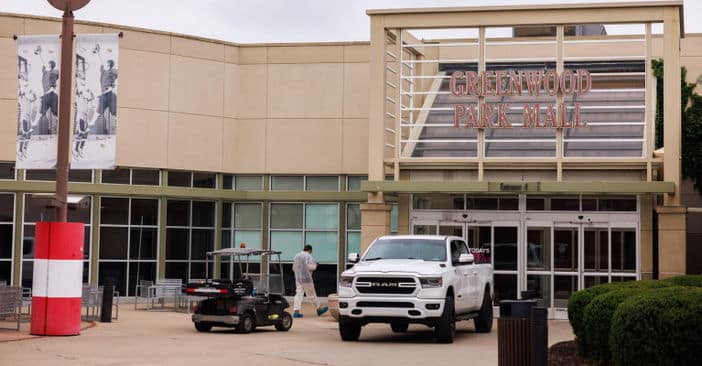 Elisjsha Dicken was the legally armed bystander who shot the man. Dicken was able to stop Sapirman after he had already fired his gun. Dicken fired 10 shots from his gun.
Ison called Dicken's actions "nothing short of heroic," and said, "he engaged the gunman from quite a distance with a handgun – was very proficient in that, very tactically sound, and as he moved to close in on the suspect he was also motioning for people to exit behind him."
"Many more people would have died last night if not for a responsible armed citizen that took action very quickly within the first two minutes of the shooting," Ison added.
The state of Indiana is grateful for the quick, heroic actions taken by an individual citizen and first responders on Sunday evening, preventing further loss of life and injuries.
"I stand with the community in grieving the loss of lives, and my thoughts are also with the many people impacted by this traumatic incident, including innocent bystanders whose lives are forever changed," Holcomb continued in a second tweet.
Ison said there was no clear reason for the shooting. The family of the shooter said there were no signs that he was violent or dangerous.
In May, Sapirman quit his job in a warehouse after receiving an eviction notice. The Chief Ison said that the man had previous encounters with the police, including for a fight at school.
The police were told by the relatives that the 20-year-old had practiced shooting at a gun range south of Indianapolis over the past two years.