There are calls for the return of stolen jewels to their original nations.
The Queen had a huge net worth prior to her death, which included a private collection of expensive jewelry, tiaras, and crowns. Page Six reports that her entire collection of royal jewels will be given to King Charles even though the palace hasn't made any official statements about how these possessions will be divided after her passing.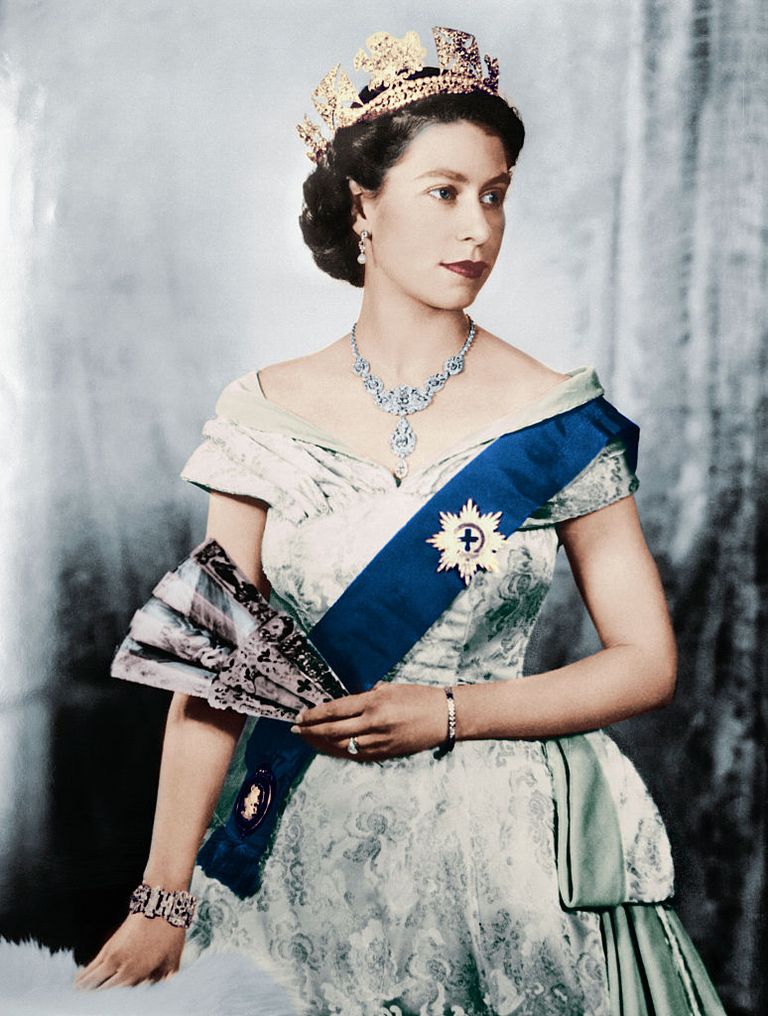 "We don't know every detail about the ownership of all of the royal jewels, and it's likely that we won't be privy to much detailed information about their inheritance now," The Court Jeweller's Lauren Kiehna says. "Royal wills are sealed, so we can't look to those documents for guidance. I think it's very likely that the Queen has followed in the footsteps of her grandmother Queen Mary and her mother, Queen Elizabeth the Queen Mother, and bequeathed all of her jewelry directly to the new monarch, King Charles III. There are both historical and taxation-related benefits to this method of inheritance."
It should be noted that a significant portion of the royal family's jewelry collection, including the Kohinoor diamond, which is prominently displayed in one of their most renowned crowns, was stolen from nations they colonized.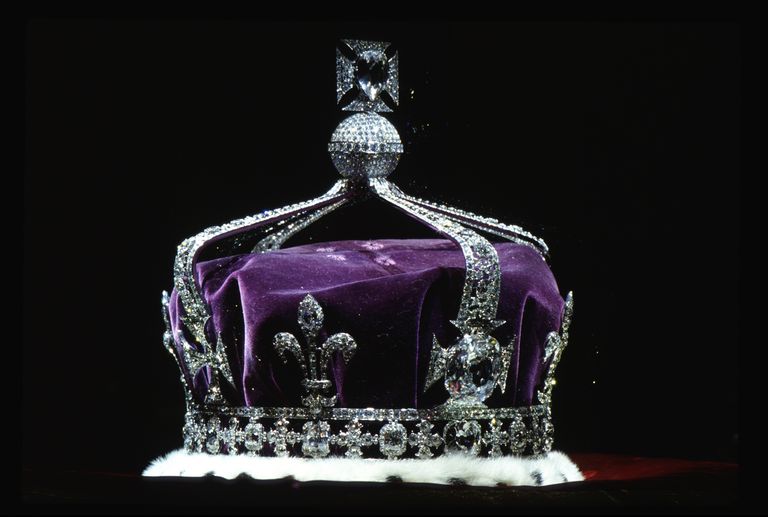 The diamond dates to the 16th century, according to Time, and was "acquired" by the British when Maharaja Duleep Singh was compelled to give up everything he owned (including land). The Queen Mother wore the diamond on her crown at Elizabeth's coronation after receiving it from Queen Victoria. Indian Twitter users demanded that the royals give back the "Kohinoor," which soon became a trending topic.
Restitution of stolen property may or may not be on King Charles's agenda in the upcoming months.