Helen Mirren has fought back against people who try to label her as an "older woman."
The 77-year-old actress slammed the stereotypes about aging women on Wednesday's (March 8) episode of Lorraine in the UK.
You're not supposed to have longer hair after a certain age,
she told the host.
But during Covid, I started growing my hair and I hadn't actually had long hair since I was in my 20s. And it sort of grew and grew and grew, and I couldn't be bothered to cut it, basically.
She went on to say that the decision was "radical":
I thought, do you know what, it's pretty cool, I think I'll stick with it for a little while. It will come off eventually.

But I'm kind of enjoying it, it's quite radical.
During the promotion of her new movie, Shazam! Fury of the Gods, the star of "Woman in Gold" has been showing off her long hair. She plays the villain, Hespera, in the movie.
In another part of the interview, Mirren talked about how it feels to be a role model for women over 60, not just in her field but also outside of it.
Life doesn't stop. And creativity doesn't stop and passion doesn't stop and energy doesn't stop unless you decide to stop it.

So it's just be self-motivated, really, and never give up. And find enjoyment, if it's possible in your life.
And it seems like other women like her positive attitude, too.
In an interview, Keira Knightley, who used to be in Pirates of the Caribbean, said that she would rather be like Helen Mirren regarding ageism.
A lot of the conversations I'll have with my girlfriends are, 'Oh my God, I've got a line [wrinkle]. Oh God!',
she says speaking of how beauty standards are used to contain women.
Change is always tricky. We're taught that it's bad. We're taught that we don't want grey hair. I love that you've got grey hair.
You've got Madonna on the one hand – and we're told that's not the right thing. Then you have someone else, where we're told, 'They looked better 20 years ago'. How are we, culturally, meant to age?
She then says that Helen Mirren is a "terrific" example.
She ages in the most sensational manner. She's fabulous in every way. You look at her and think, 'God, you're having so much fun. You're enjoying life so much.'
Mirren has spoken out a lot about this whole aging mess. In fact, she doesn't like the term "anti-aging".
She said:
It's extremely annoying to women of my generation and others following mine to have beauty products sold on a 15-year-old face.
Mirren also said that she doesn't like the word "beauty" because it makes people who are self-conscious about their looks feel "right away left out."
They'll think, 'Well, I'm not very beautiful. It's all very well for all these beautiful women, but I don't feel beautiful,'
she explained.
I don't want to exclude these people from feeling fabulous about themselves,
she said.
Aging is a natural process that is nothing to be ashamed of, and it's great to have examples like Knightley and Mirren to look up to when we need a confidence boost.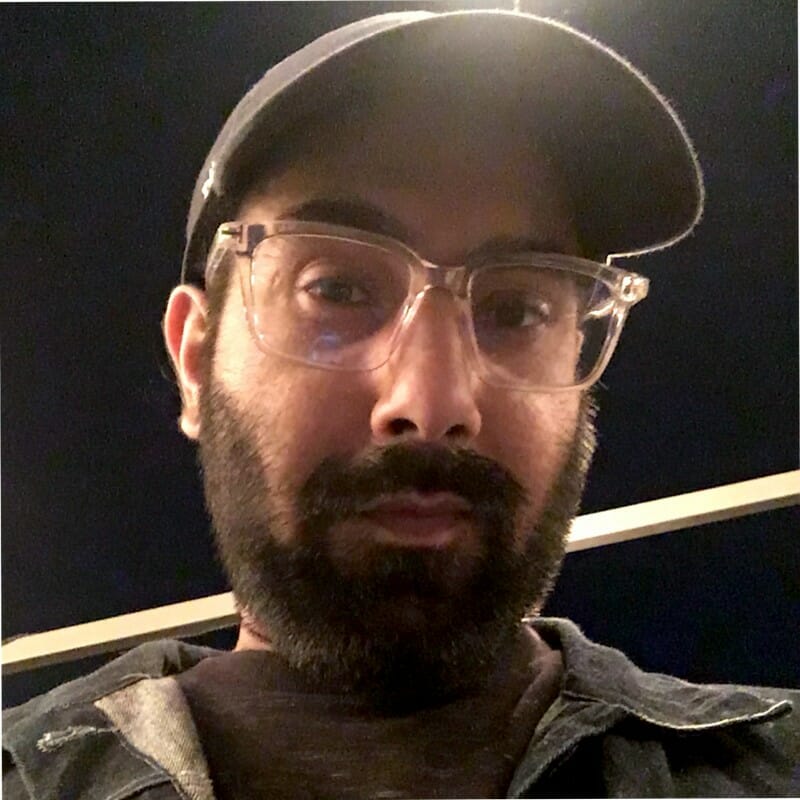 Fascinated by everything that goes beep. Strong passion for music, tech, and all things Marvel.