The Duchess of Sussex, Meghan Markle, has become a topic of conversation on the internet in recent days following the death of Queen Elizabeth II. There have been a number of controversial rumors circulating about the formerly famous actress over the past few weeks. In addition to this, it was discovered that she allegedly coerced Prince Harry into enrolling in acting classes. This was a result of the fact that his emotional performances were below average and that he lacked confidence while he was on stage.
Since 2016, Prince Harry and Meghan Markle have been at the center of media attention.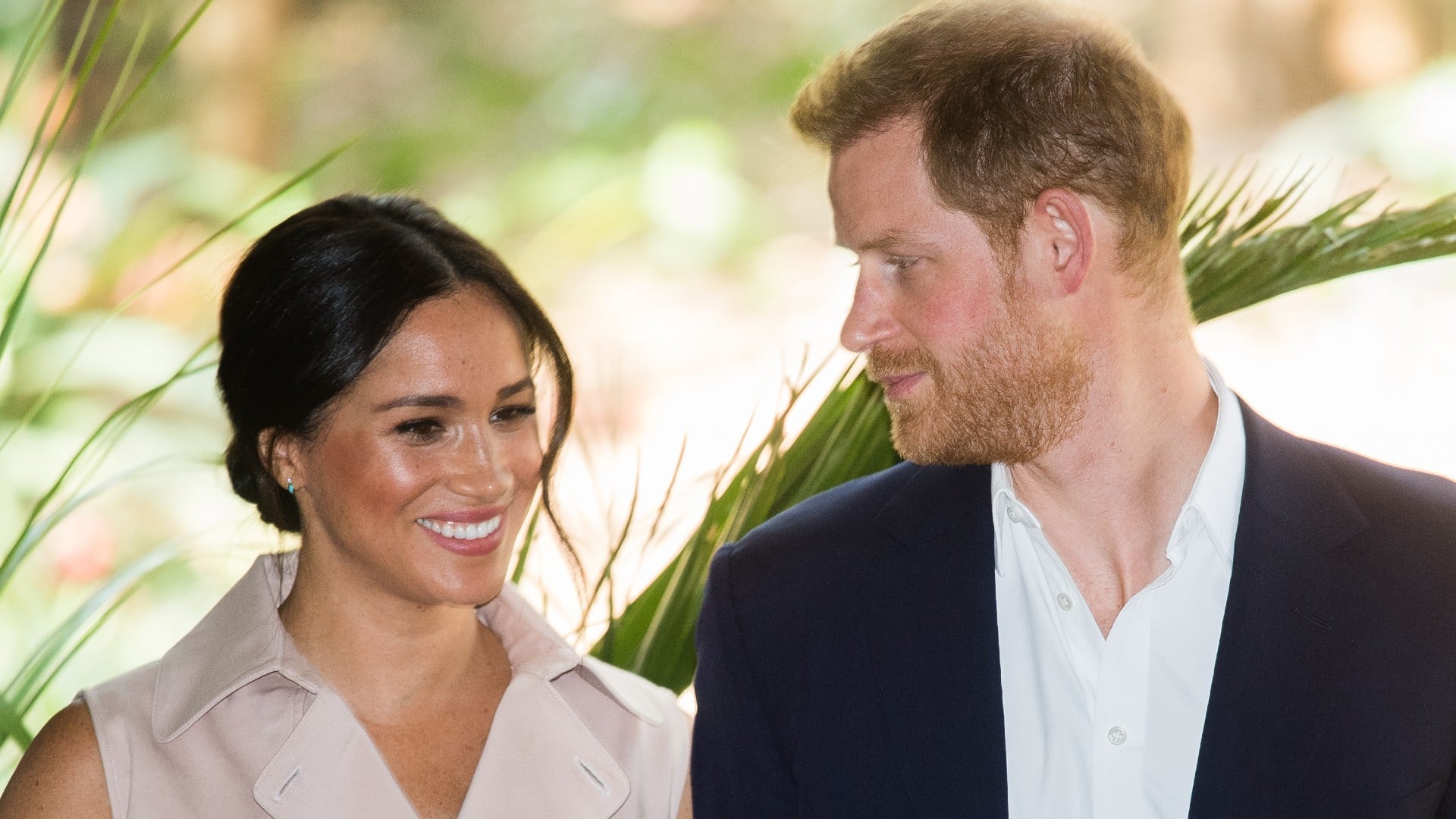 Since it became public knowledge that they were dating in 2016, the royal couple has received a significant amount of attention from the media. According to a number of different sources, the two individuals finally met in July after becoming acquainted with one another through common connections. The public was made aware that Prince Harry and Meghan Markle were engaged in the month of November 2017, when they made the announcement. They exchanged vows at St. George's Chapel in England on May 19th, 2018, making their union official. Following the couple's exchange of wedding vows, the Queen bestowed upon them the titles of Duke and Duchess of Sussex.
The couple stunned everyone by announcing their intention "to step back as 'senior' members of the royal family and work to become financially independent" in January 2020. After another month had passed, Queen Elizabeth issued a statement in which she emphasized the fact that "Harry, Meghan, and Archie will always be much-loved members of the family." After that, the couple relocated to the exclusive community of Montecito in Southern California, where they continue to make their home.
Prince Harry improved his ability to convey emotion. All the thanks go to Meghan Markle's support in his coaching.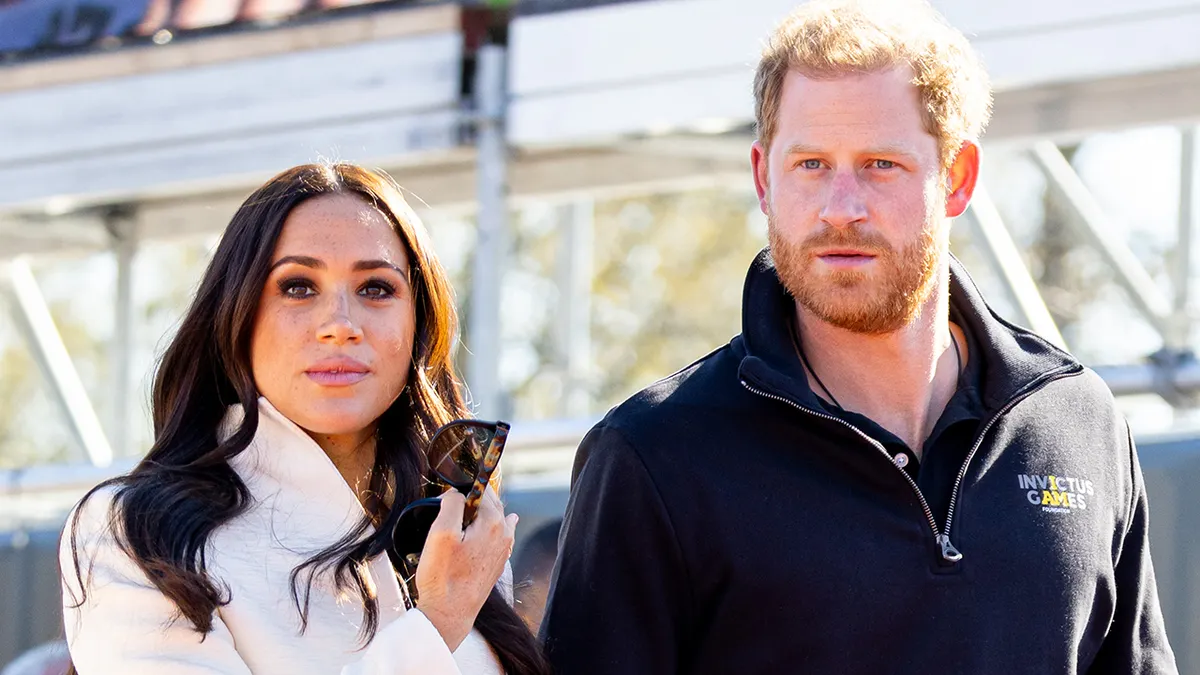 Mirror.co.uk asserts that Meghan Markle was a key figure in Prince Harry's journey toward greater self-assurance. It is said that the actress from Suits has been pressuring her husband to take acting classes ever since the couple got married. This was done with the intention of enhancing Prince Harry's abilities in public speaking as well as his emotional performances. "You only have to look at the Duke to see how much more relaxed he is on stage. He used to be nervous and embarrassed. Now he's confident, uses all the stage, and has learned his lines so he doesn't need notes," an advisor told Sunday Express.
Another outlet claimed "The former Suits actress turned Duchess of Sussex is putting Harry through drama classes, writing his speeches and directing him on stage." They claim that Meghan Markle was the one who penned the text of the prince's speeches and directed him while he was performing, in addition to signing him up for acting classes.
To increase their financial gain, the couple is capitalizing on the notoriety of the British royal family.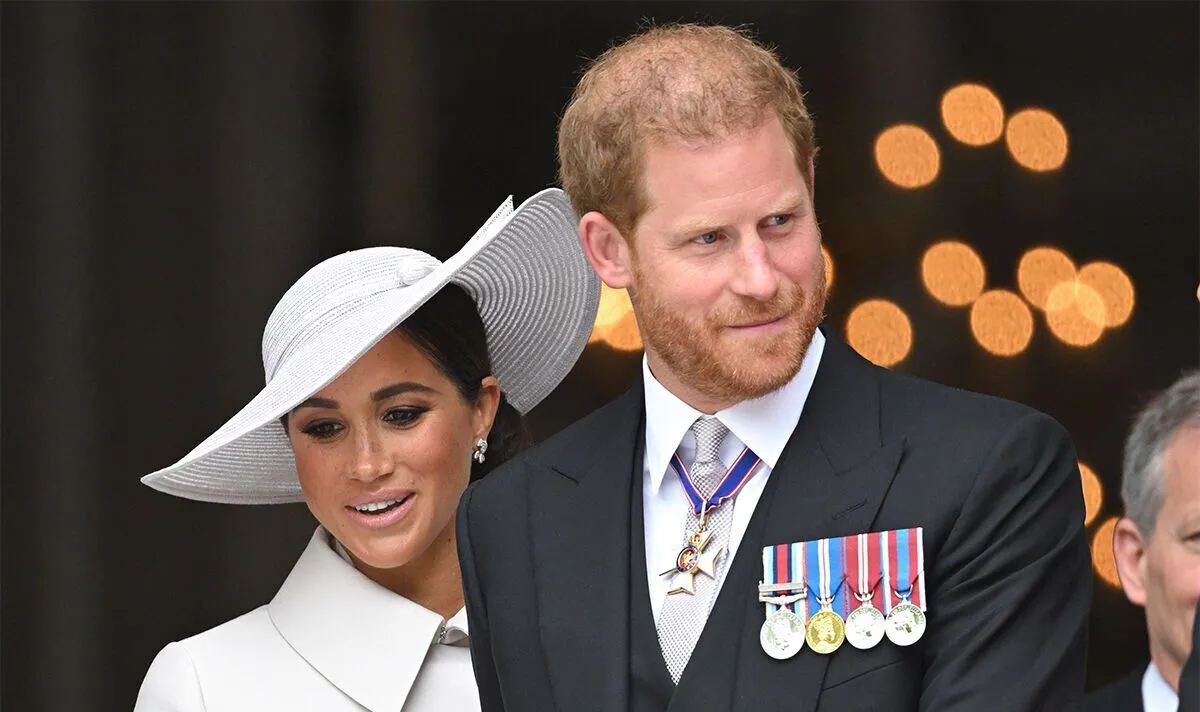 Meghan Markle and Prince Harry do not appear to be slowing down despite the fact that they have stepped down from their positions as senior royals in the United Kingdom. Since they left the royal family, the Duke and Duchess of Sussex have been keeping themselves very busy. The couple has established the Archewell Foundation, signed significant deals with both Spotify and Netflix, and made investments in businesses. The vast majority of their fame can be attributed to the podcasts and interviews they've done regarding the British royal family. Prince Harry also revealed that he is writing a memoir, which is scheduled to be released in the fall of 2022. However, due to recent events, it is possible that the publication date will be moved to 2023.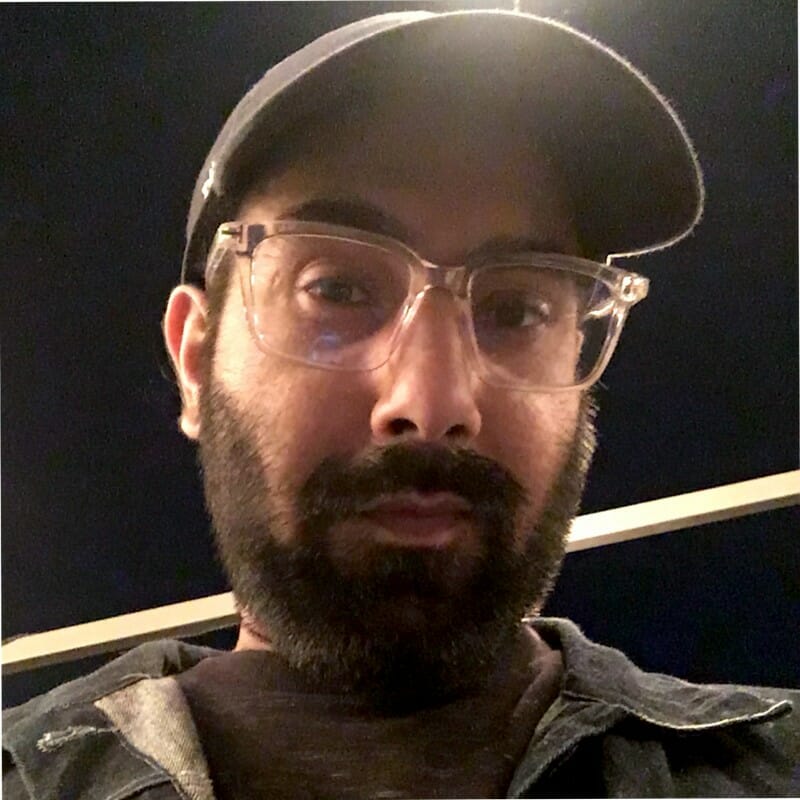 Fascinated by everything that goes beep. Strong passion for music, tech, and all things Marvel.