Before the internet's favourite Daddy, Pedro Pascal was cast in The Last of Us, Matthew McConaughey was considered to play the character of Joel. The co-creators of the hit HBO Max series revealed that among other actors who were being considered for playing Joel, McConaughey was contacted.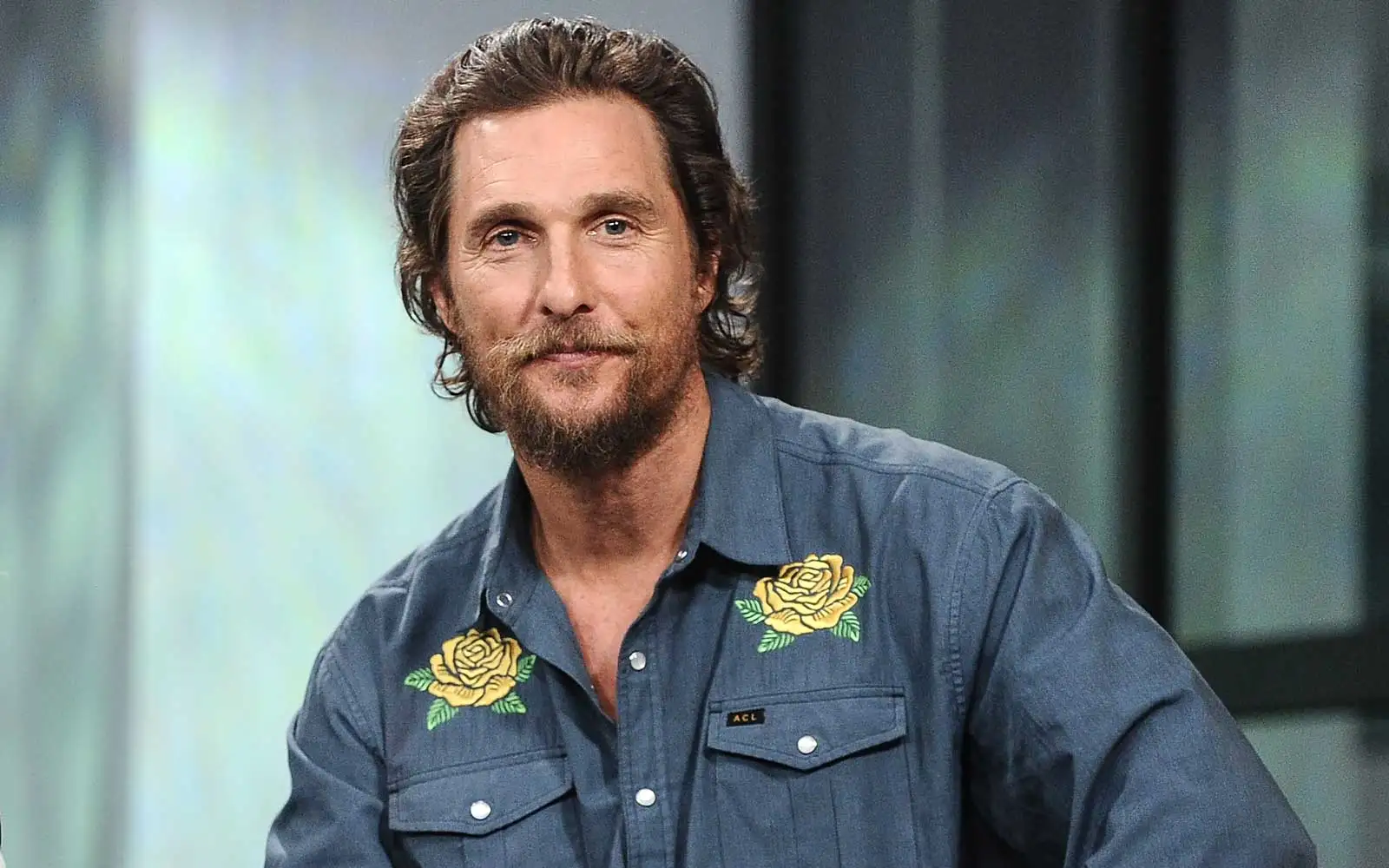 "Matthew McConaughey is an amazing actor": 'The Last of Us' Creator
The co-creator of The Last of Us series, Craig Mazin, revealed how they reached out to Matthew McConaughey for the lead role alongside Bella Ramsey's Ellie. While speaking to Josh Horowitz on his Happy Sad Confused podcast, Mazin said that he talked to Matthew to pitch the idea of the series and cast him in it.
"I did talk to Matthew. I can't say that it was a series [of conversations]. It was more of a, 'Hey, here's something to talk about.'"
Although, he added that Pedro Pascal was always on their list for casting Joel.
"Initially, Pedro was on our list from the start. We were told that he was unavailable. And then as we were floundering about a little bit, I got a call from his agent who said, 'You know, he actually might be available.'"
While talking about Matthew, who's known for playing some memorable roles in movies and TV shows such as Interstellar, True Detective, Dallas Buyer's Club, etc., Mazin said-
"It's one of those things where I'm sure there's an alternate universe where it's a different guy. Look, Matthew McConaughey is an amazing actor. I'm sure it would've been great, but it would've been different and I like the one that we made."
Pedro Pascal's Reaction to the Script
Craig Mazin talked about how Pedro was on board with the script from the get-go. He revealed that Pedro loved the script and wanted to jump on a Zoom call with the creator.
"Normally when you send scripts to actors like this, you're lucky if you get a read within a month. He was in England at the time working on a movie and I thought between the movie and the time change, this will be forever. I sent it on a Friday. Saturday morning I get a call: 'He loves it. He wants to get a Zoom.'"

"And then we got on a Zoom and had, what I think, the most wonderful Zoom I've ever had. Just love at first sight."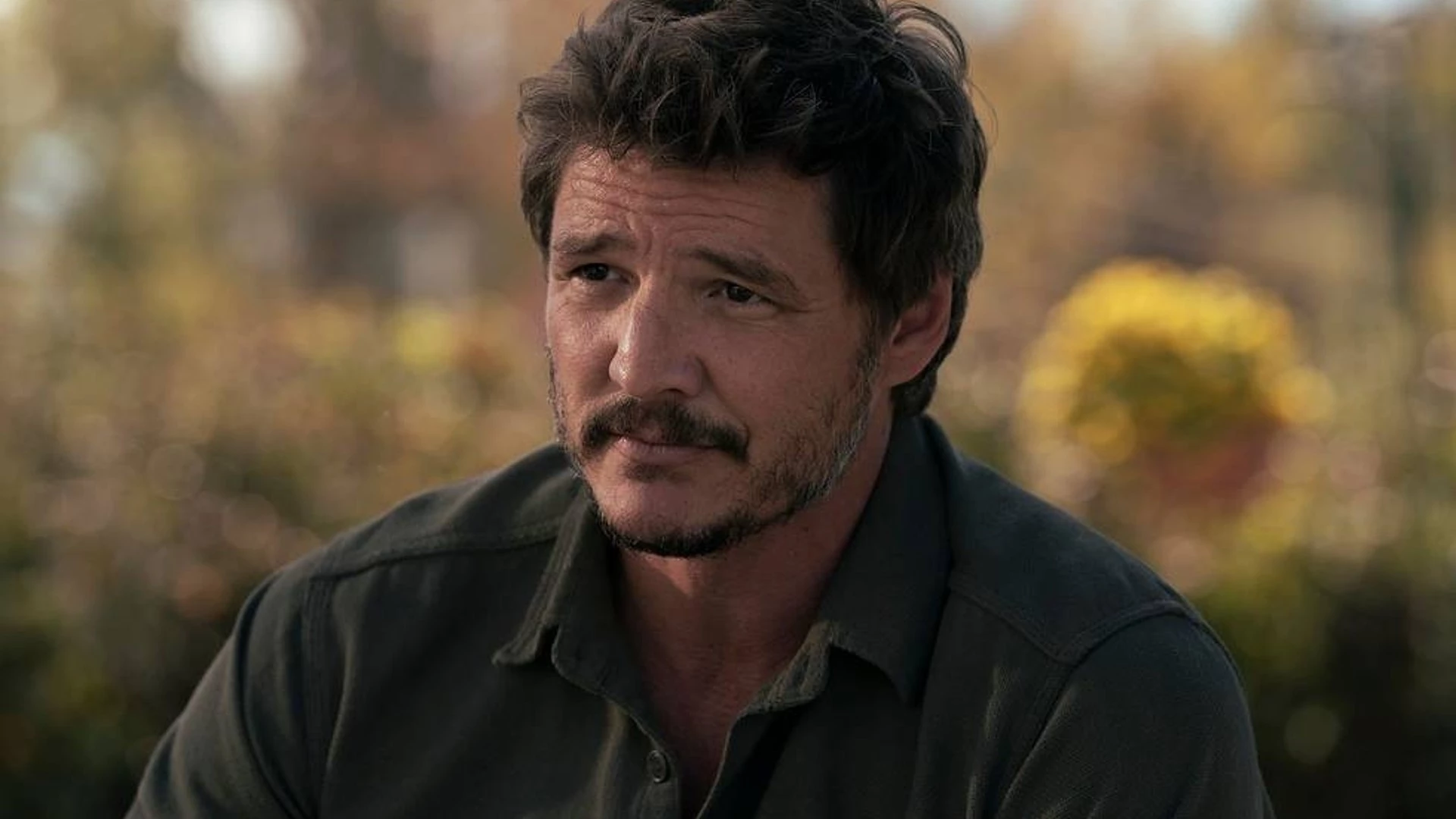 Mazin continued to praise The Mandalorian star for how excited and flexible he was with the shooting locations. He revealed-
"He was so immediately insightful about it. And look, I'm an honest person. I was like listen, it's gonna be Calgary for like a year. And he's like 'I love Calgary.'"

"It's gonna be cold, [and he says] 'It's gonna be great, love it.'"
Apart from Matthew McConaughey, another actor who was rumoured to be considered for playing Joel was Mahershala Ali. However, Mazin put the rumours to bed when he told Horowitz that he "actually never talked to Mahershala."