Nearly after 41 years of journey, NASA has confirmed the reach of Voyager 2. This Voyager got launched in August 1977 by NASA to go for more exploration about Jupiter and Saturn.
The Voyager will be exploring the Solar System continuation and it became the first aircraft to identify he big ice giants in Uranus as well as Neptune. This gets record second time in the history for the object reaching the spaced which was human made. This reached between the stars confirmed by the NASA. This has entered the interstellar space which is the outermost past of the Sun. This mission is armed with the instrument called Plasma Science.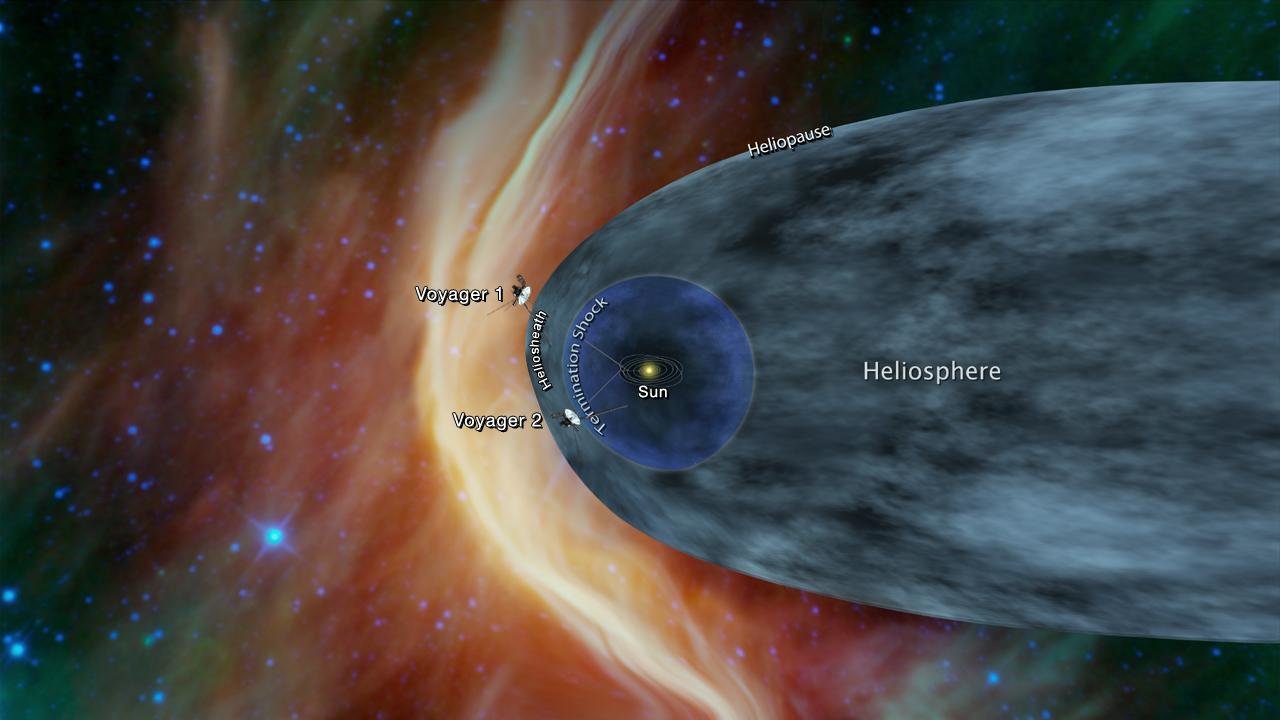 John Richardson has said that working for Voyagers has given him an explorer experience because all they see is new. He is a Massachusetts Institute of Technology in Cambridge's principal research scientist. This spacecraft is known for the Golden Records.
Source: iflscience, sciencealert