Harvey Weinstein has asked for forgiveness after a judge in California gave him an extra 16 years in prison.
The disgraced film producer, who is 70 years old, got the sentence on February 23 in a Los Angeles courtroom. Two months ago, a jury found him guilty of three counts of rape and sexual assault.
A source says that he is already serving a 23-year sentence in New York for a different crime. In 2020, he was found guilty of rape and sexual assault in that state.
The conviction was seen as a turning point in the #MeToo movement, which encouraged women to speak out about the widespread sexual abuse and harassment they face in the film and TV industry.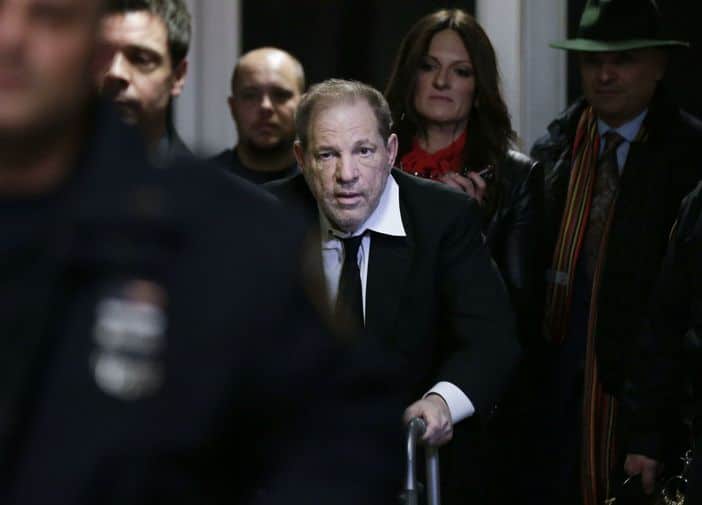 Now, the former Hollywood executive has been given a sentence for raping an actress named Jane Doe 1 at a Los Angeles hotel in Beverly Hills in 2013.
A source said that in December, a jury found him guilty of rape, oral coitus by force, and sexual penetration by a foreign object.
Before he found out what would happen to him, one source said that Harvey Weinstein called the case against him a "set-up." He also asked for:
This is a made-up story. Jane Doe 1 is an actress. She can turn the tears on.
Please don't sentence me to life in prison. I don't deserve it. There are so many things wrong with this case,
Harvey Weinstein told the courtroom.
There are too many loopholes. Too many things wrong with this case. This is a setup. This is not the way to act in this situation,
adding,
I beg your mercy.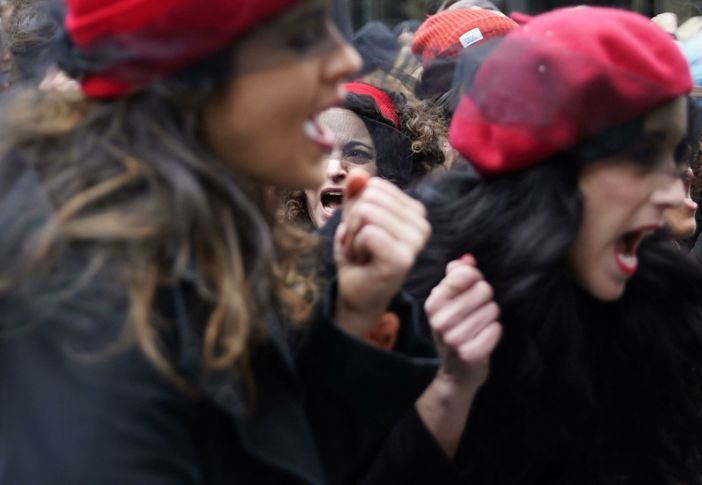 In California, the convicted sex offender was said to have forced his way into the room of an unnamed Italian actress and model and raped her.
The victim talked about what happened to her in court with tears in her eyes and said:
Before that night I was a very happy and confident woman. I valued myself and the relationship I had with God.

I was excited about my future. Everything changed after the defendant brutally assaulted me. There is no prison sentence long enough to undo the damage,
she added.
After the verdict, her lawyer, Dave Ring, also said:
The sentencing today provides Jane Doe 1 with closure and relief, knowing Weinstein will spend the rest of his life in prison where he belongs,
per source.
It took tremendous courage for Jane Doe 1 and the other victims to come forward and testify… Weinstein is out of options,
the lawyer added.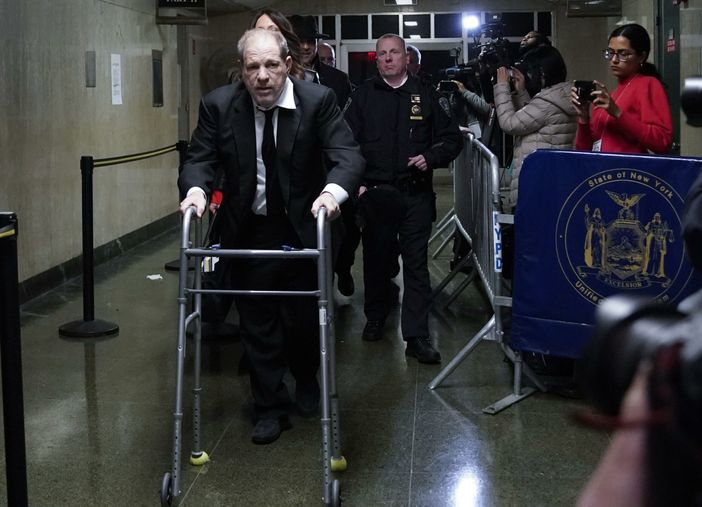 Harvey Weinstein, who was once one of the most powerful people in the acting business, said that all of his sexual encounters were voluntary and pleaded not guilty in the Los Angeles case.
Harvey Weinstein's lawyers also asked for a three-year sentence and asked the judge to think about how his health was getting worse. His spokesman, Juda Engelmayer, said the sentence was harsh.
There are many out there who will celebrate this action, but it is a sad day for justice and fairness, and I hope no one who is pleased with this is ever caught on the wrong side of cancel culture while hopelessly and voicelessly proclaiming innocence,
Engelmayer said.
The Oscar-winning movie producer was sitting in court and didn't react when the sentence was read, a source said.