Michael Jackson has been known for a long time as the "King of Pop."
In recent years, however, people have started talking about the idea of giving the throne to someone else.
People who like Harry Styles think that he is the new royal.
Prince Jackson is Michael Jackson's son, and he is one of the few people who don't think the singer of "Watermelon Sugar" can replace his father.
Jackson was called the "King of Pop" because he had so many hits, like "Man in the Mirror," "Thriller," "Billie Jean," and "Beat It." Even after he died at the age of 50 in 2009, the singer was still known by the regal moniker which helped him become well-known.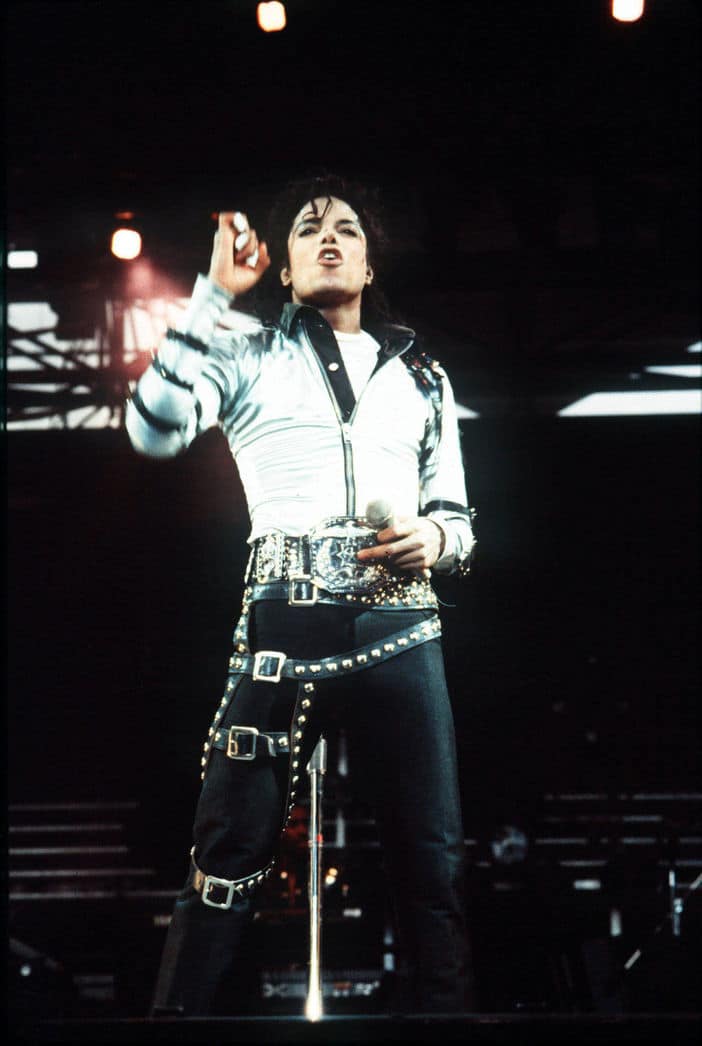 That is until Rolling Stone magazine upset a lot of people earlier this year by calling a former member of One Direction the "new King of Pop." The title of Style was criticized by many people.
Even though many of Styles' fans thought he deserved the title, some of MJ's diehard fans were not happy with the decision.
Now, Jackson's son Prince has weighed in on the controversy by talking about it on the British morning talk show Good Morning Britain.
The show's host, Adil Ray, asked Prince about the scandal and asked him: "Rolling Stone have labeled Harry Styles – we all love Harry Styles – but they've labeled him 'the new King of Pop'. It's caused a bit of controversy among fans. What do you think of that?"
Check out the interview further down:
'I feel my father is the king of pop and will always be the king of pop.'

Prince Jackson responds to Rolling Stones labelling Harry Styles the 'new King of pop'. pic.twitter.com/NU8rWzVpdJ

— Good Morning Britain (@GMB) October 28, 2022
Prince's mother, Debbie Rowe, was married to the singer from 1996 to 2000. He replied that this isn't the first time someone has been called his dad's successor.
He also told Styles that he was an "incredible artist." But he thought that the 28-year-old didn't deserve the title that his father's title.
"He's got his own genre and he's definitely an amazing artist. But, the 'King of Pop' was a moniker that really my dad earned," Prince said.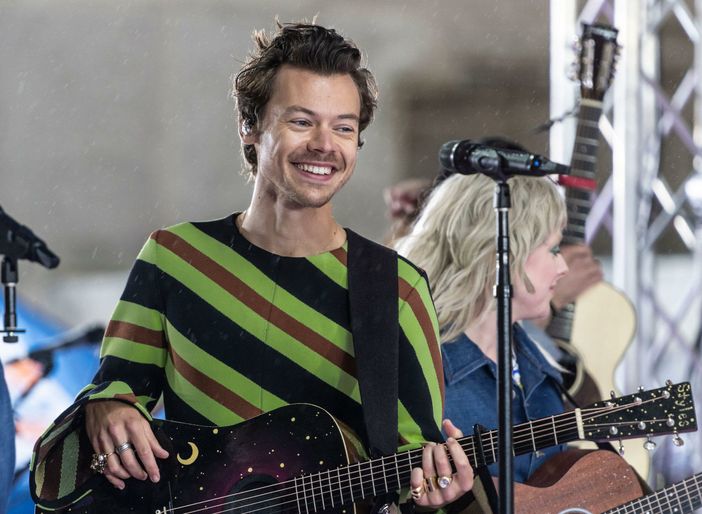 "With so many other social factors that you have to take into consideration at that time, I do feel that my father is the King of Pop, will always be the King of Pop, and it's not something that you can ever take away, because we've just evolved so much as a society that those same factors will never be the same," he continued.
"So when you look at the…from where my father started to where he ended, versus where all these other people started to where they ended, it's just night and day of a difference," Prince finished.