Josiah went to McDonald's to get a sausage McMuffin. He had no idea that at the drive-through, he would be given a bag with about $5,000 in cash instead. Josiah was having an existential crisis and couldn't get a sausage McMuffin, so he did the right thing and gave the money back to some happy McDonald's employees.
When Josiah finds out about the mistake, he has to make a choice.
The McDonald's workers are happy to get their deposit money back, which may have saved some of their jobs. Josiah gets $200, free McDonald's for a month, and a big smile because he was kind. A later TikTok does show that a different shift at McDonald's didn't know about the promise and made him pay for his food.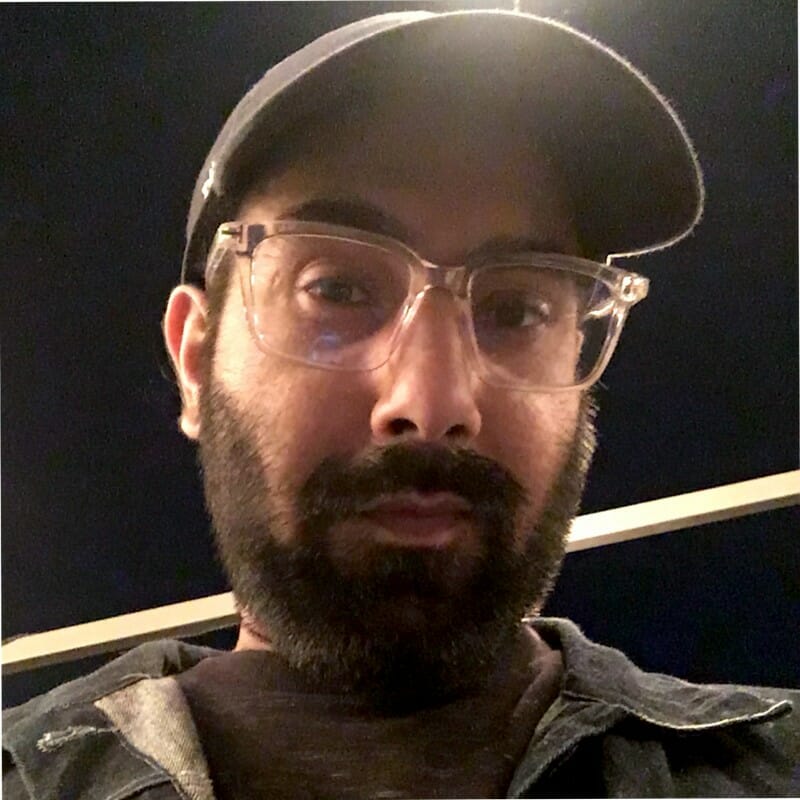 Fascinated by everything that goes beep. Strong passion for music, tech, and all things Marvel.