We can't avoid inconsiderate drivers on the road, but when we get home to an apartment building, the one thing we hope we can rely on is having a spot waiting for us. This was not the case for one Redditor from Australia.
An annoying trend started to occur when a strange car took over a reserved parking place, according to the disgruntled car owner. He decided to take matters into his own hands because he was willing to find a resolution. To know the full story of how the owner got his revenge, scroll down.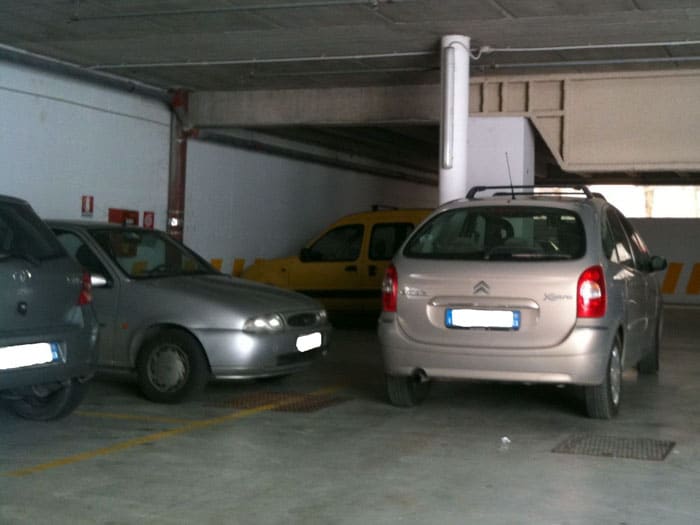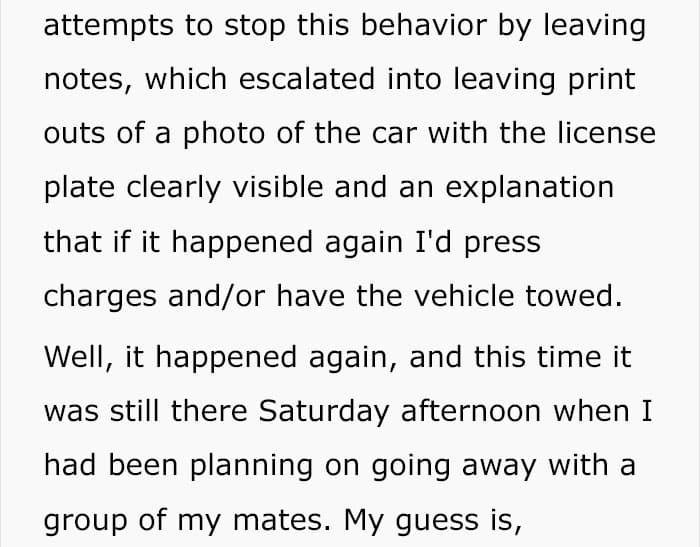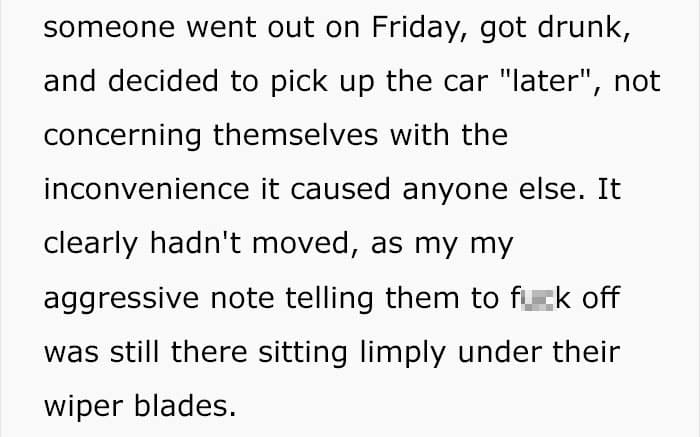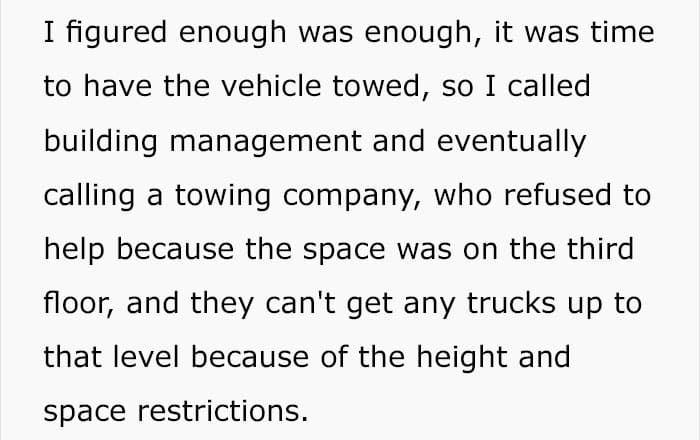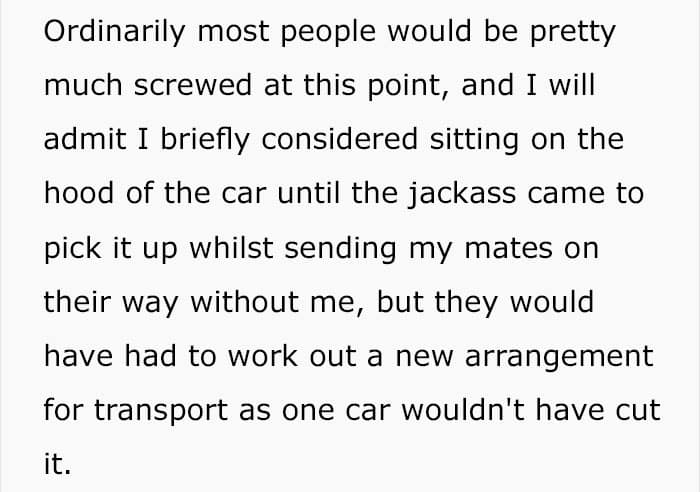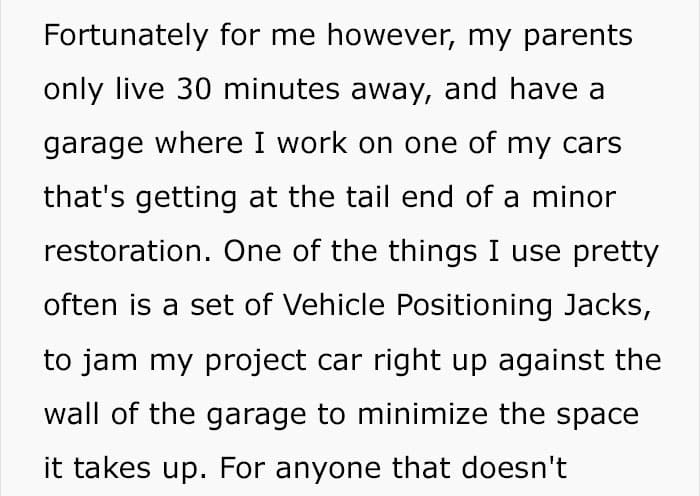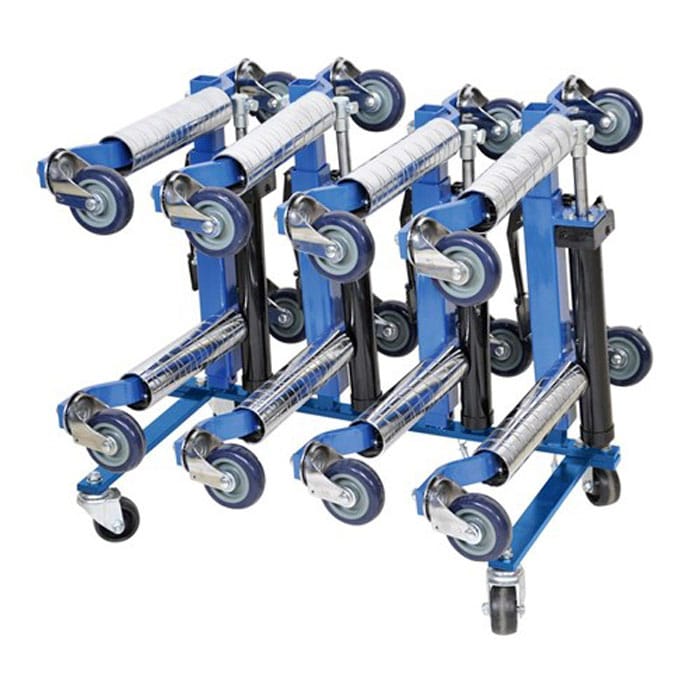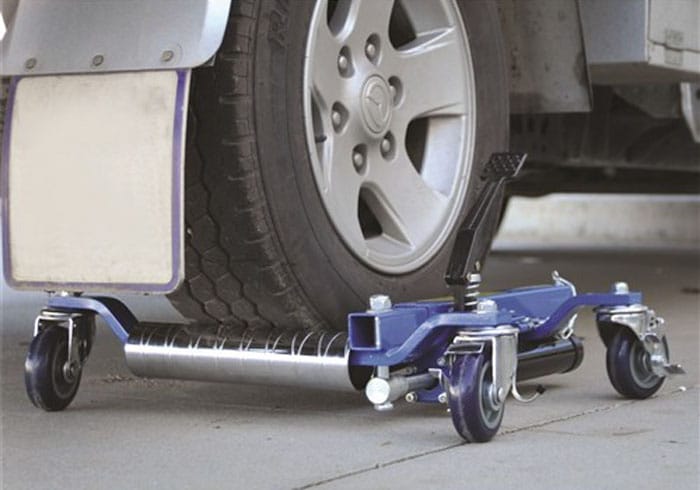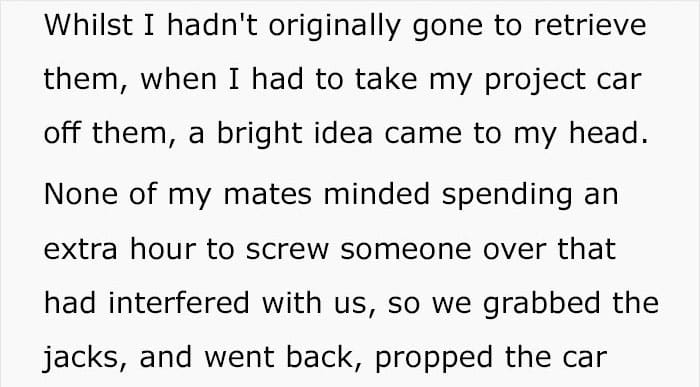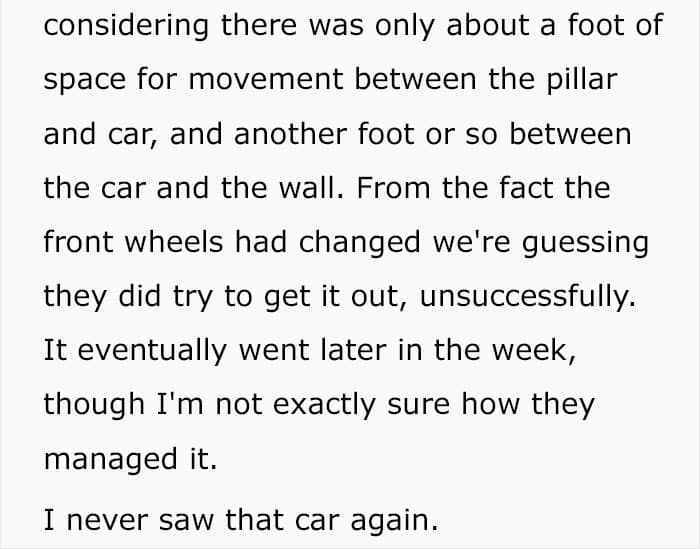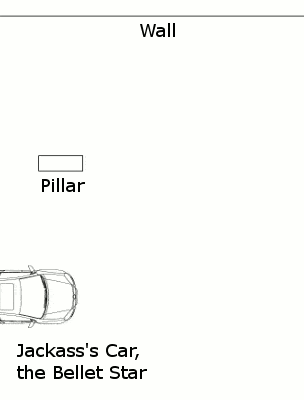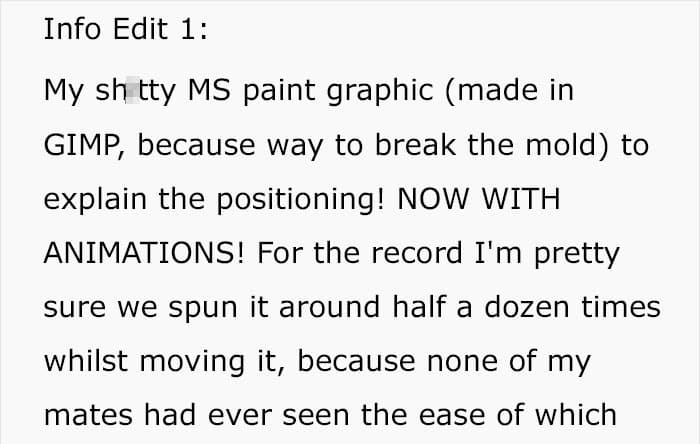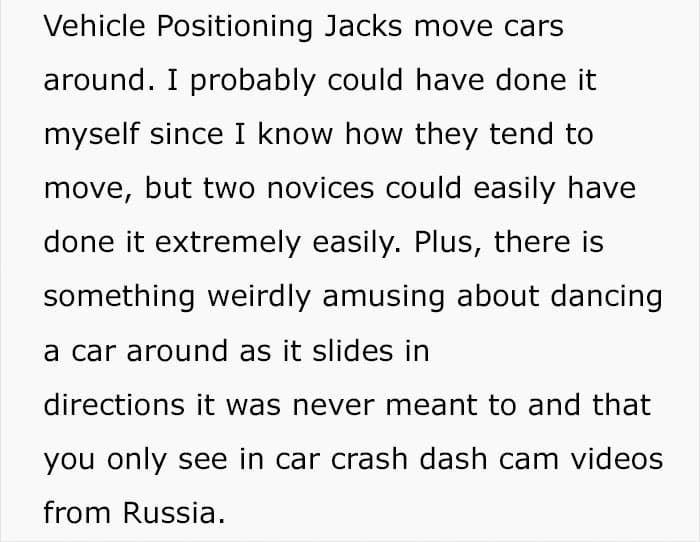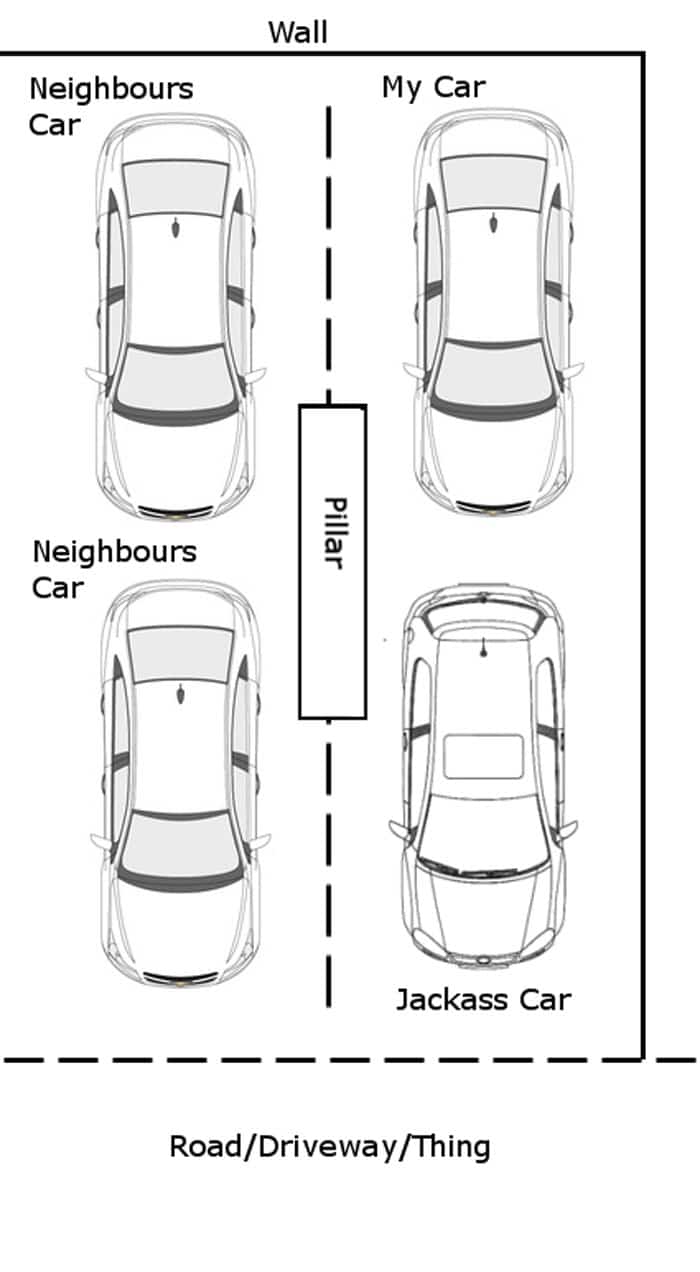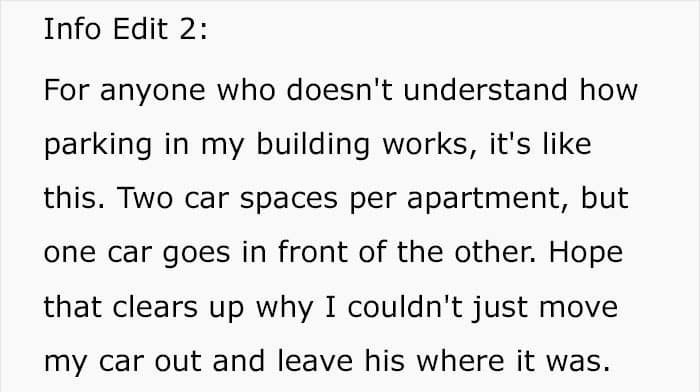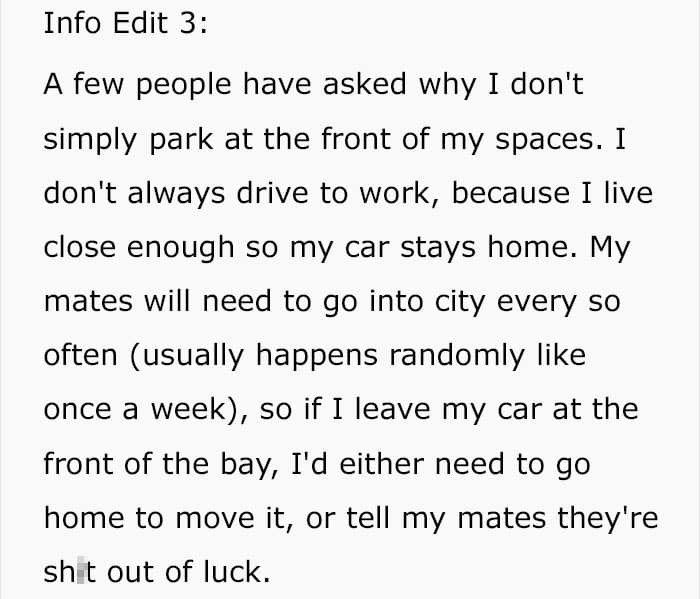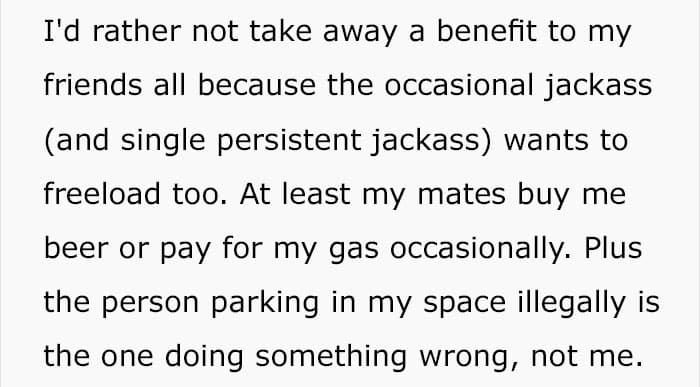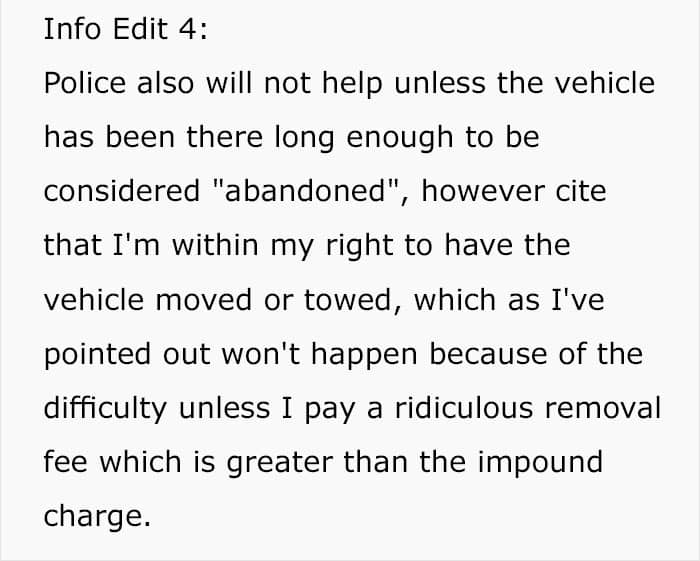 He impressed people by elaborating his whole plan.