Rockstar has remained silent about the development and leaks related to the highly anticipated GTA 6.
[fvplayer id="1692″]
Interestingly, a new so-called Insider report claims that GTA 6 could be the first title in the Grand Theft Auto franchise to introduce the first female protagonist.
All these rumors came from a report from a program The Know which is run by a YouTube Channel called Inside Gaming.
The hosts of the shows told the viewers that the news has been confirmed by an insider and he has provided enough proof to back his theory.
According to the report, the source has claimed that RockStar is mulling over a female lead in a franchise which has been dominated by male leads since its inception.
It is possible that GTA 6 could feature a female protagonist alongside others. We have seen a multi-protagonist setup in the GTA V.
This is quite possible considering the current events when many people have criticized Rockstar for omitting female leads in their games. Many games like Tomb Raider, The Last of Us and many more have featured strong female leads.
What to expect from GTA 6?
Alongside the possible introduction of a female protagonist, we have rumors that the next GTA 6 could use the Ray Tracing Technology.
A popular game modder Pascal Glitcher has shared a mod that showcases a Ray Tracing implementation on a possible GTA 6 open- world.
According to a rumor that has surfaced on the web lately, GTA 6 will feature location including Vice City and Liberty City.
A Pastebin post also claimed that GTA 6 would not be available on the current gen of consoles. The post explains that the use of Ray Tracing requires better hardware for processing.
This pretty much clears that the next title will be released on PlayStation 5 and Xbox Scarlett.
GTA 6 Release Date
The same source has also revealed the possible release date of the game. The source expects the GTA to hit the next-gen consoles in 2021 or 2022.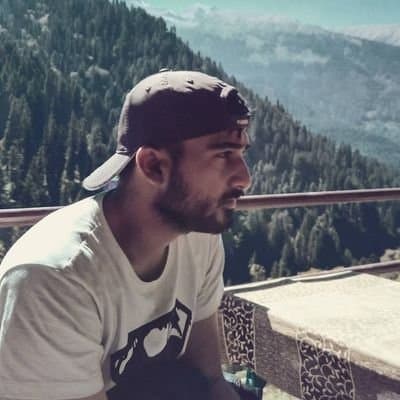 A journalist passionate about entertainment, pop culture, anime, gaming, and celebrity news: with years of experience in writing and reporting, I love to delve deep into the latest trends, information, and controversies surrounding entertainment and celebrity culture. Whether you're a die-hard gamer, an anime fanatic, or love to keep up with the latest celebrity news, I've got you covered.