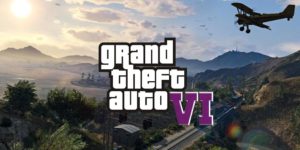 Grand Theft Auto 6 is the next name in the GTA series of games. The last GTA game (Grand Theft Auto V) came out six years ago and was an instant hit. Rockstar Games has since developed a number of games, but the company has refrained from commenting on GTA 6. Expectations from the gaming industry point out that Grand Theft Auto 6 may come out in 2020.
A formal announcement is likely to be made later this year – which will confirm Grand Theft Auto 6 release date. A teaser of the game is likely to come out by Q3 2019 and the final game should be out by Q4 2020. The last major hit from Rockstar Games was Red Dead Redemption 2.
What to Expect From Grand Theft Auto 6?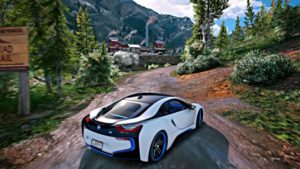 This gen-next game in the Grand Theft Auto series is likely to cash-in on the success of GTA 5. Early indicators reveal that GTA 6 will focus on the online multiplayer experience. Further, a mobile-friendly version of the game is also expected to come out for iOS and Android, but the focus would be on PS4 and Xbox One consoles.
The storyline of this new Grand Theft Auto game is likely to continue from GTA 5. We expect the new game to feature newer cars and bikes, as well as new costumes for the characters. The highlight, however, is going to be the online multiplayer mode which will be more interactive than the 2013 version.
So When Will Grand Theft Auto 6 Release?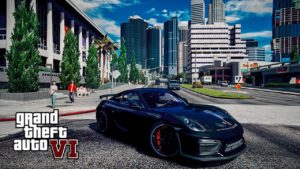 Grand Theft Auto 6 is all set to come out in 2020. Seven years ago, Grand Theft Auto 5 broke several records of the gaming industry. The studio expects to emulate a similar level of success with the next game in the franchise.
It is expected that the console variants will release the earliest. This will be followed by the PC variant of the game. The mobile version (Android and iOS) of GTA 6 will be the last to come out.
Source: Morning Star