When we read that Goldie Hawn is getting closer to 80, we always need a moment to think about what that means. Goldie Hawn stays in great shape and has a calm mind by doing yoga every day. This seems to keep her looking young as the years go by. But this isn't the only trick Goldie Hawn has up her sleeve. She has also figured out the best way to take care of her skin without worrying about it, which, based on the glow of her face, is something we should all think about.
Her routine for taking care of her skin is as simple as ABC.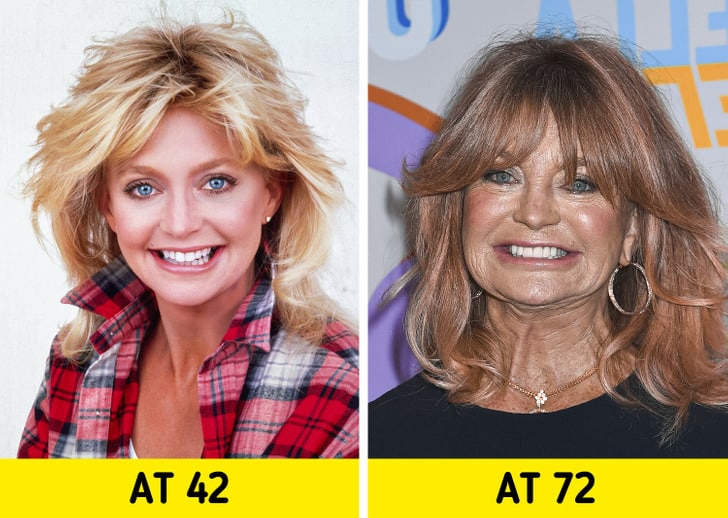 Goldie Hawn doesn't follow the latest trends in skin care, especially ones that require her to spend up to an hour every night getting ready for bed. She says that all she needs are a couple of different creams and her own hands. She explained:
I wash my face every night, and I massage it for about 3 minutes, and then I put creams on my face, and I go to sleep. And then I wake up in the morning and do the same thing!
Because of this, the best thing about this routine is that it is the same in the morning and in the evening. That would definitely take away some of the stress we're feeling.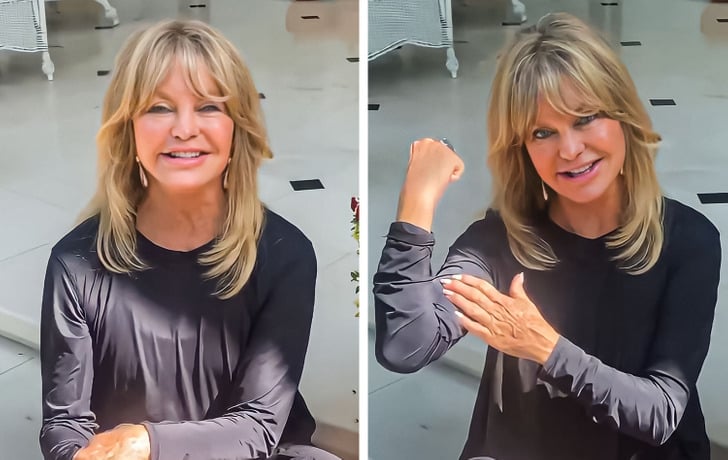 You could be forgiven for thinking that Hawn's daily routine is not enough to keep her glowing. Not quite, to be sure. She told a few of her secrets, but not many:
I don't do much. I was using coconut oil for a while on my face. My mom used to do lemon — she'd squeeze lemon, and she'd put it on her face.
And it wouldn't cost you much.
Her goal is to keep everything as close to its natural state as possible.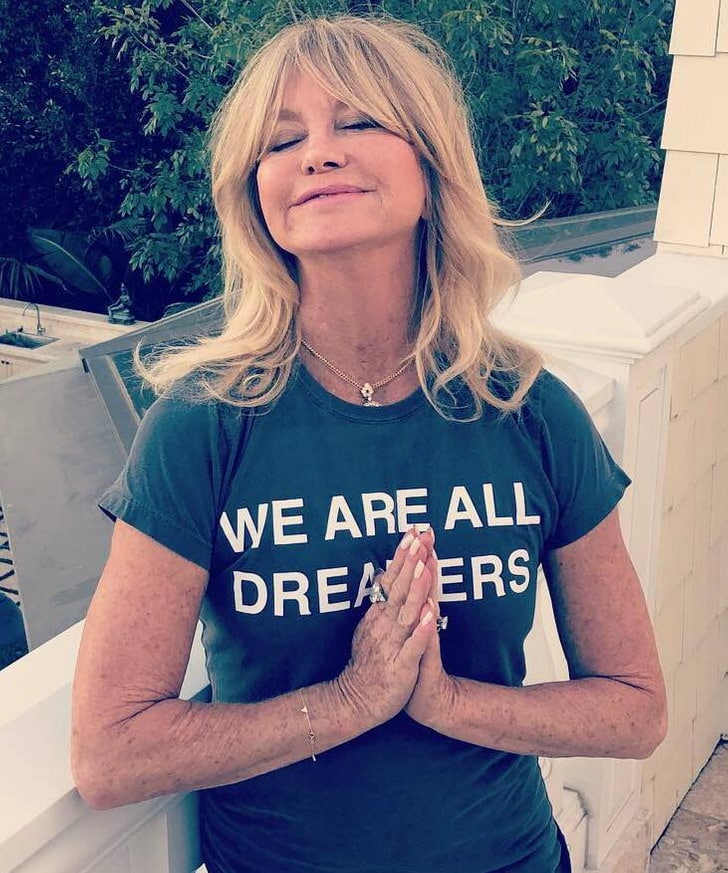 Goldie's natural routine includes a lot more than just that, though. In addition, she disclosed that the color of her hair is completely predetermined by her genes:
I know it sounds strange, but I've never colored my hair. I just put a regular rinse on it because I don't have any chemicals on it.
It's possible that her name comes from the way her blonde hair shines.
Anyone can benefit from her routine for anti-aging skin care if they follow it.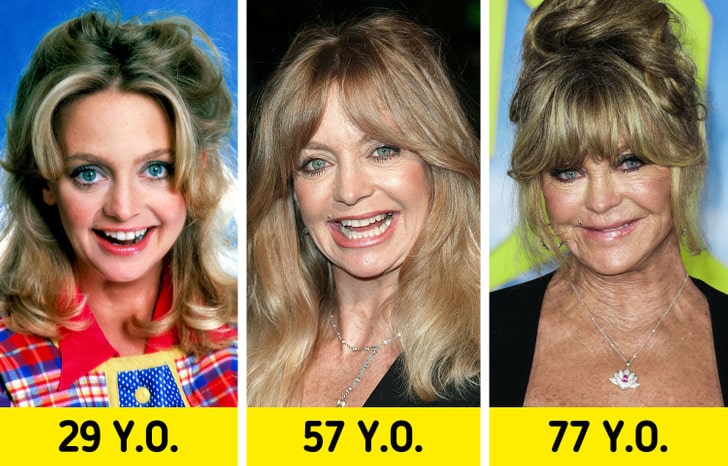 However, we all know that applying creams and masks is not the only step that must be completed in our routines. Goldie Hawn says that she stays out of the sun as much as possible and drinks a lot of water to keep her skin looking young.
I put on a little sun guard in the morning when I remember, and the rest of it is just making sure that you're hydrated and that you eat a lot of oil-based foods or oils and smile a lot.
We'll see you back here as soon as we're done buying sunscreen and avocados.
Goldie Hawn doesn't think about her imperfections much.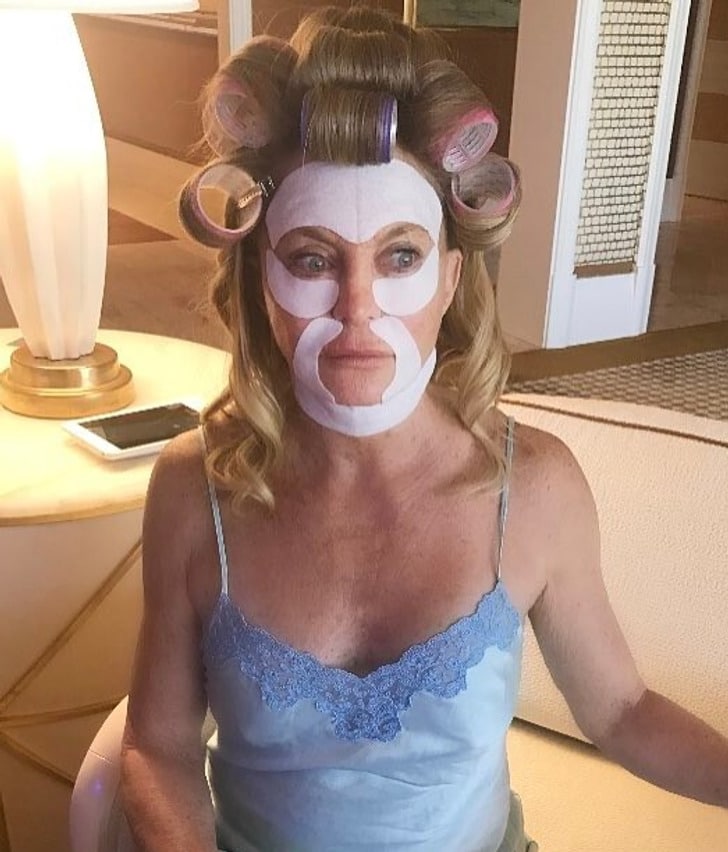 Goldie Hawn thinks that a person's mental state has a big effect on how physically attractive they are. Comparing yourself to others and focusing on your flaws in a never-ending cycle is a surefire way to lower your self-esteem and confidence. In the end, those worries might be the only way you can know what's really going on. The famous Hollywood actress has a very simple solution for this problem:
I also glance a lot at my face, but I don't study it. I'm not a studier of my face, of my beauty.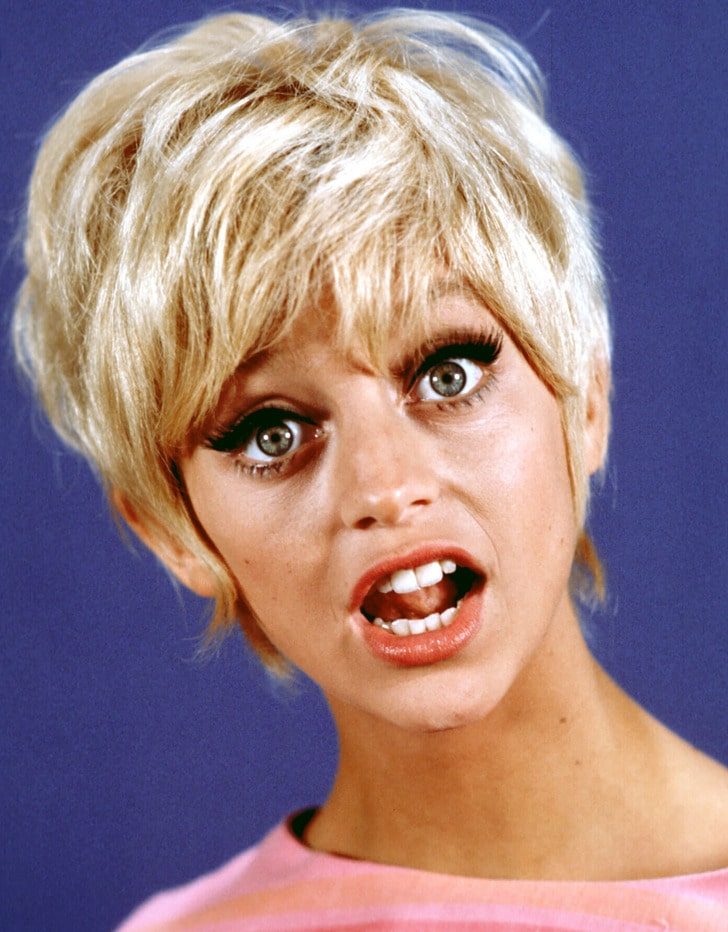 Goldie Hawn also taught her children that true beauty comes from the inside out.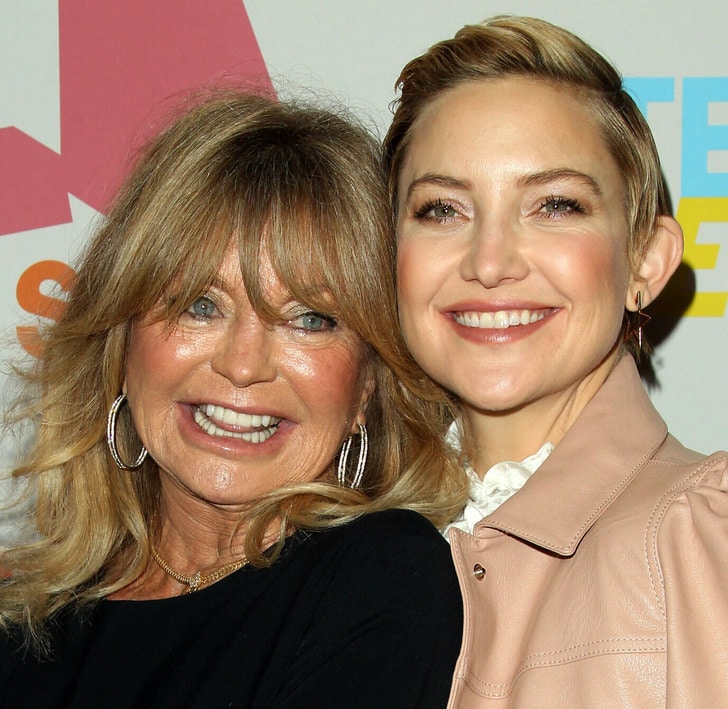 But the fact that Goldie was successful is not the only proof that her plans work. She has made sure that her daughter, Kate Hudson, who is also a very pretty woman, knows all of her best beauty tips. Kate has spent her entire life learning from her mother, who has modeled very good behavior for her, and she has picked up a few very helpful habits from her.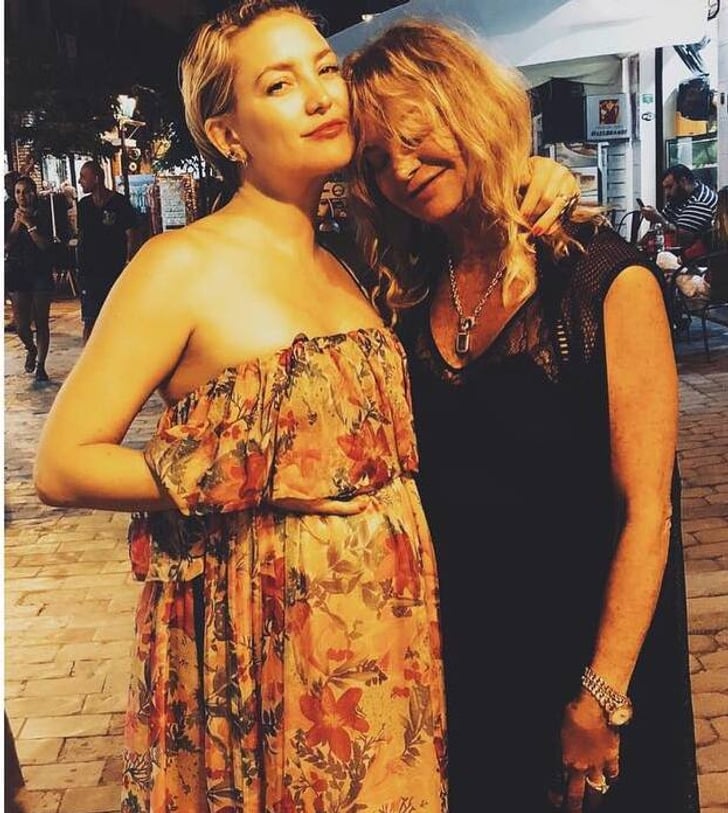 Kate says that both the mother and the daughter are careful about what they put in their bodies:
I think it's more the stuff we eat. Like green juice—mom's been drinking green juice forever. And taking teaspoons of olive oil. We love products, and we have fun with products, but in terms of the real stuff that I've learned from mom, it's her lifestyle. She was always healthy and active and drinking something green.
Do you believe that natural products are better for your skin? Which of Goldie Hawn's habits do you follow, or which one would you like to try? Let us know in the comments section below!