In the intense world of professional basketball, the Golden State Warriors, led by Stephen Curry, recently faced a challenging night against the Oklahoma City Thunder. Despite Andrew Wiggins' exceptional performance with 31 points, it wasn't enough to prevent the Warriors' sixth consecutive defeat. This loss was highlighted by Chet Holmgren and Shai Gilgeous-Alexander's impressive play, tipping the scales in favor of OKC.
The game, filled with twists and turns, saw the Warriors leading in the first half, only to be overtaken by the Thunder's stunning 22-6 run in the fourth quarter. Stephen Curry, usually the leading scorer, contributed 25 points but was overshadowed by his teammates and opponents alike. This game's outcome was a stark reminder of the unpredictable nature of sports and the emotional toll it takes on players.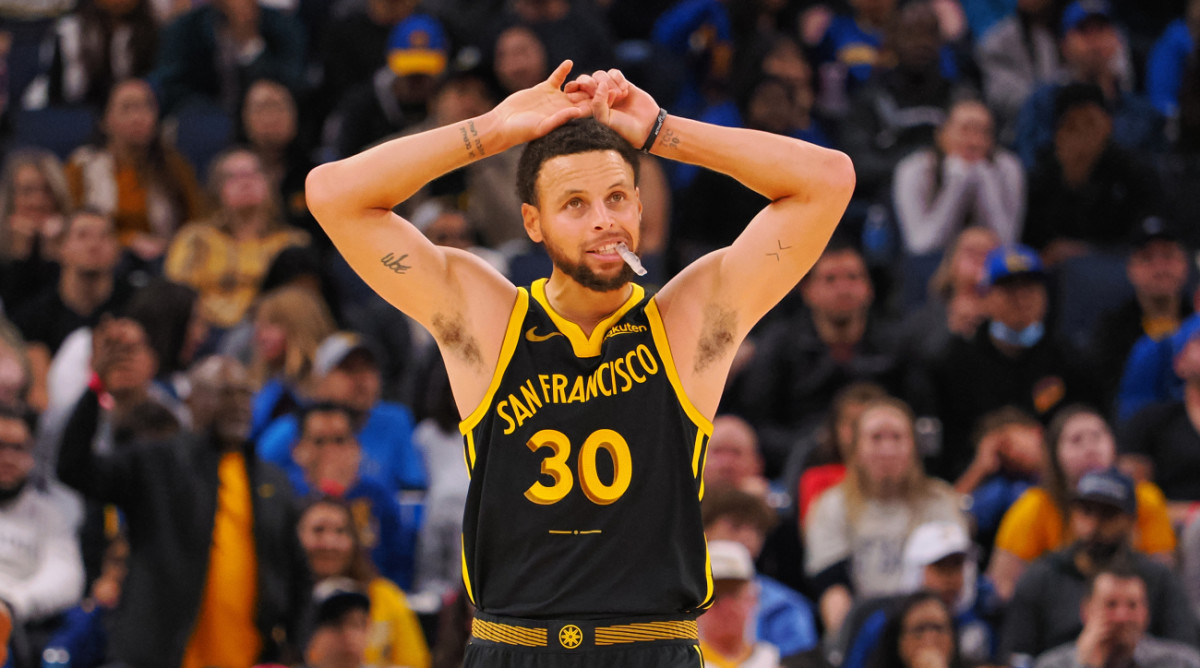 Stephen Curry: The Face of Resilience and Learning from Failure
Amid these challenging times, Stephen Curry stands as a beacon of resilience. His ability to maintain a strong demeanor, despite the Warriors' recent losses, speaks volumes about his character and leadership. He acknowledges the emotional rollercoaster that comes with the sport, yet remains steadfast.
Curry's strength in facing adversity isn't newfound. He credits his parents, Dell and Sonya Curry, for instilling in him the ability to confront failure head-on. Recalling his early experiences in basketball, Curry shared a pivotal moment from his youth – missing crucial free throws in a national championship game. This incident, though heartbreaking, was a foundational lesson in handling defeat and coming back stronger.
Alguém fala mau do Stephen Curry*

Eu automaticamente:

— 🇧🇷 Warriors • Br • Dub –  (@WarriorsBrDub) November 20, 2023
The Path Ahead for the Warriors
As the team reels from their recent losses, Curry's experiences and mindset could be vital in uplifting his team. The lessons learned from failures, as Curry exemplifies, are often the stepping stones to greater success. As the Warriors prepare for their upcoming games, they have a lot to reflect on and improve.
In the words of a Persian adage, "This too shall pass." The Warriors, a team known for their resilience and skill, are expected to bounce back, ready to face new challenges. Their next game against the Rockets will be a testament to their ability to learn, adapt, and overcome the hurdles that lie in their path.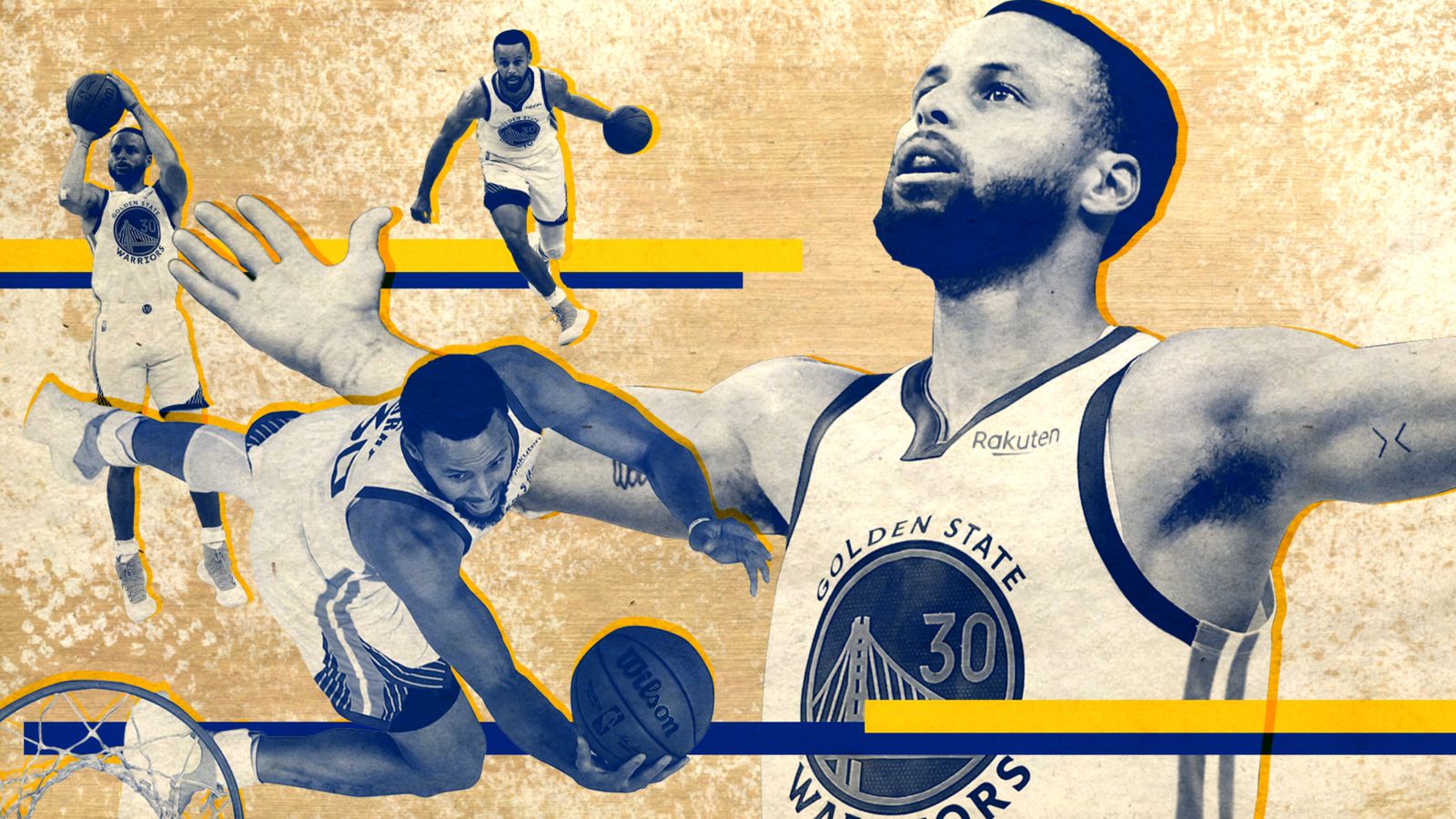 Engaging the Fans: Your Thoughts on the Warriors' Journey
As fans and followers of the Golden State Warriors and Stephen Curry, your insights and support are invaluable. What are your thoughts on the team's current challenges and Curry's approach to overcoming adversity? Share your perspective and join the conversation about the Warriors' journey back to triumph.