The Golden State Warriors, despite a promising start to the season, faced challenges, especially in their defensive game. This article explores the potential benefits of a trade that could bring Myles Turner to the Warriors, addressing their need for a star big man.
Golden State Warriors Roller Coaster Season
The Warriors began the season on a high note but experienced a downturn with a string of losses. This dip in performance highlighted the team's need for another star player, especially in the wake of underwhelming performances from some key players.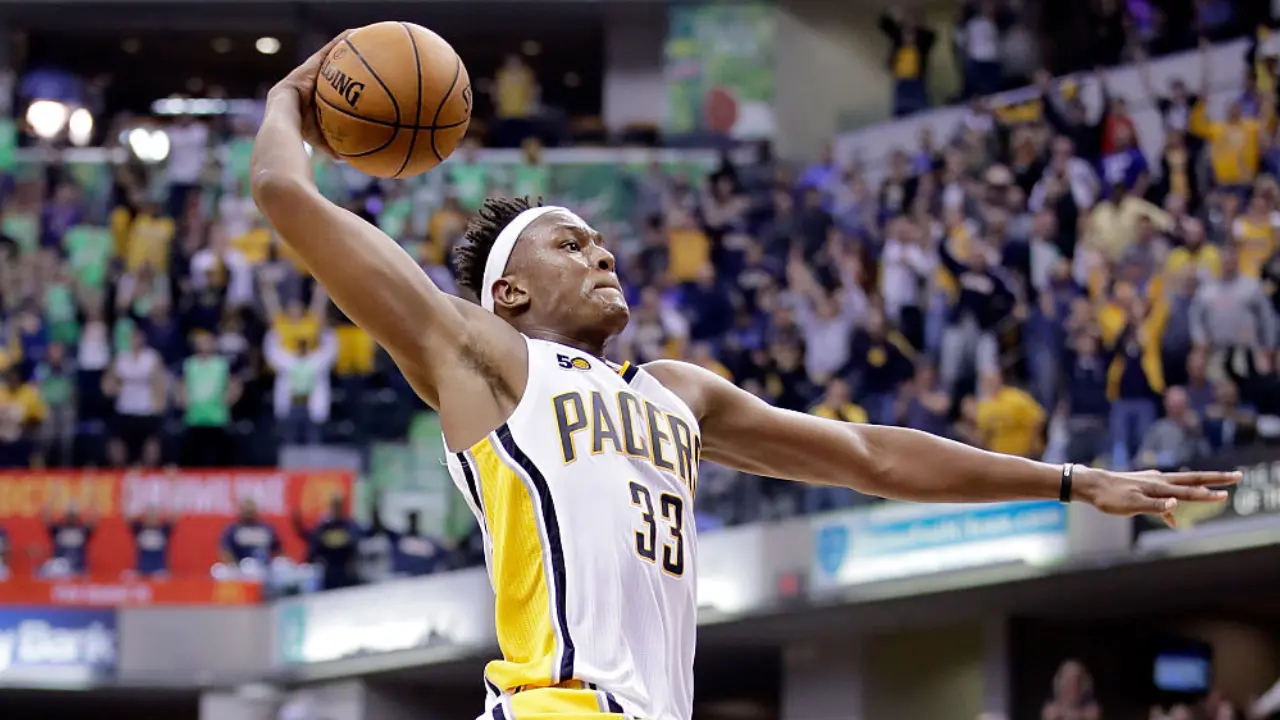 The Warriors, historically known for their defensive prowess, struggled defensively last season, ranking 17th in the league. To address this, a trade for Myles Turner, a rim-protecting big man from the Indiana Pacers, is proposed.
Trade Proposal: Turner to the Warriors
The suggested trade involves the Warriors acquiring Myles Turner in exchange for Gary Payton II, Kevon Looney, Jonathan Kuminga, and a 2028 first-round pick. While a hefty price, the potential benefits for the Warriors make it a compelling proposition.
Myles Turner's Fit in Golden State
Turner's skills as a "stretch 5" could seamlessly integrate with the Warriors' system. With impressive offensive and defensive capabilities, he could complement Stephen Curry's playing style and enhance the team's overall performance.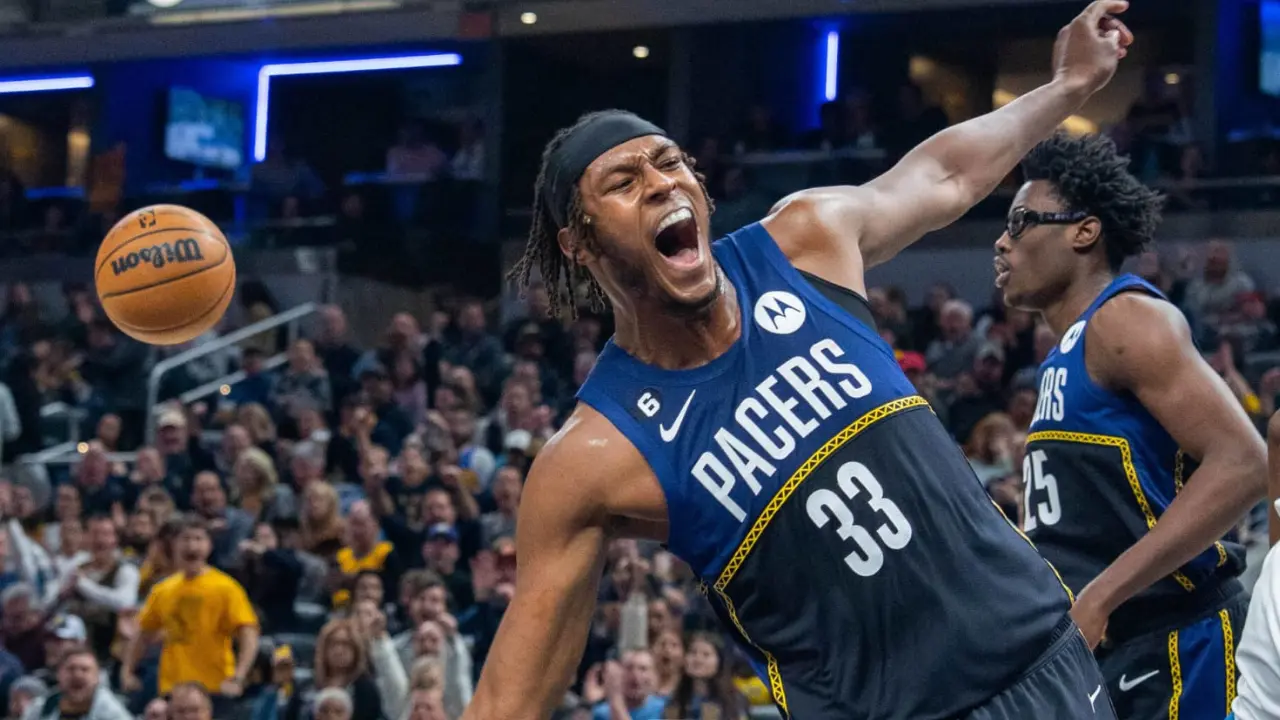 Indiana Pacers' Rebuilding Strategy
The trade is also advantageous for the Indiana Pacers, currently in a rebuilding phase. Acquiring Jonathan Kuminga, a young and promising prospect, along with supplementary pieces and a first-round pick, aligns with their long-term development goals.
Win-Win Scenario
This proposed trade could be a win-win for both teams. The Warriors would gain a difference-making player to boost their championship aspirations, while the Pacers secure valuable assets for their future.
While the actualization of this trade remains uncertain, the potential benefits for both the Golden State Warriors and the Indiana Pacers are evident. Myles Turner's addition to the Warriors could be the missing piece to propel them back to championship contention, emphasizing the importance of strategic moves in the dynamic landscape of the NBA.