Goblin Slayer Season 2 English Dub is eagerly awaited. It was in June when Crunchyroll unveiled a key visual for the second season. A month later, the official Twitter account of Goblin confirmed that Season 2 would be released in October 2023. If you are looking for information regarding the Goblin Slayer English dub, then this post is the right destination for you!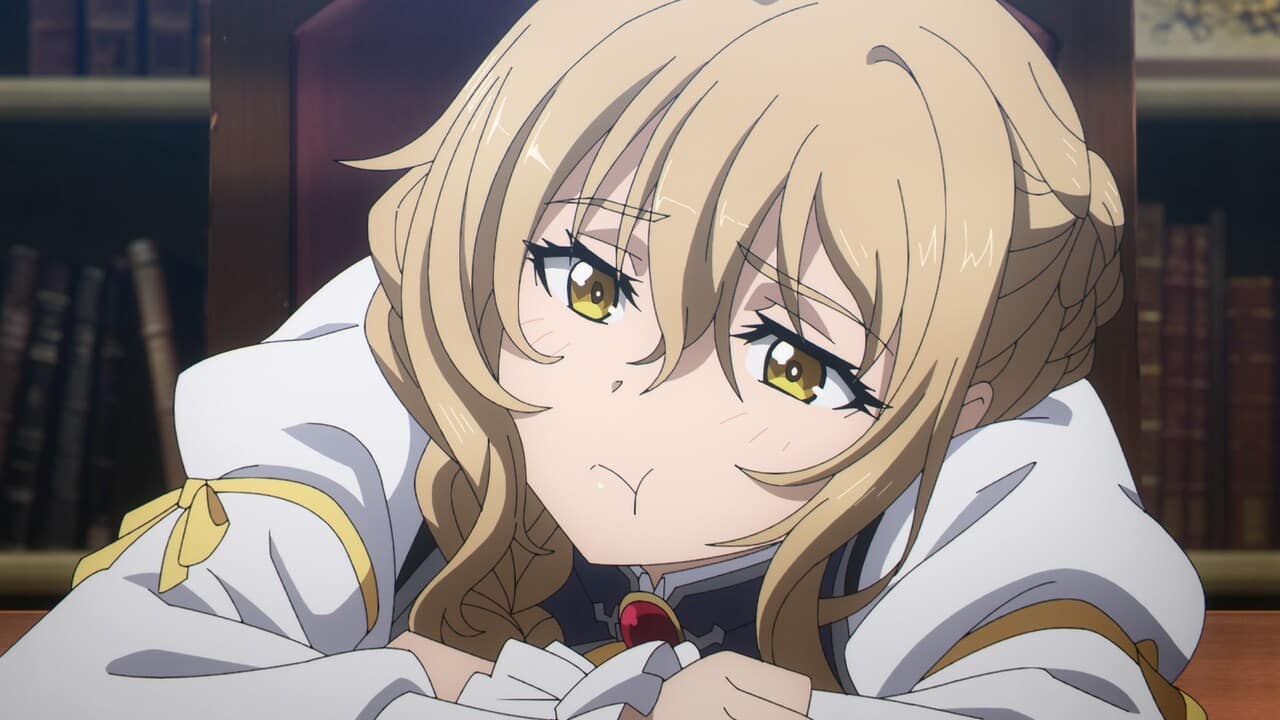 Goblin Slayer Season 2 English Dub Key Details to Know
Opening Theme: Entertainment (by indie band Mili)
Ending Theme: Kasumi no mukō e (by singer Yuki Nakajima)
Director: Takaharu Ozaki and Hideyuki Kurata
Voice Director: Tabitha Ray
The teaser for season 2 has been revealed, but it doesn't offer much insight into the storyline. Right now, we know well that Sword Maiden will return in the next season. Expect more gore and violence as Goblin Slayer and his friends attack and massacre more foes. The teaser shows extremely gruesome goblin deaths as the entire Goblin Slayer party is back in the scene.
【Official Trailer】
GOBLIN SLAYER Season 2
Scheduled for October 2023!

(Animation Production: LIDENFILMS)

✨More: https://t.co/Blf1ZhoSNc pic.twitter.com/OlQuocN81i

— AnimeTV チェーン (@animetv_jp) August 4, 2023
Goblin Slayer Season 2 English Dub Cast
This anime series has always remained quite controversial due to its extreme portrayal of violence and rape. The series received negative feedback in 2018 and attracted significant criticism. But it did manage to get good ratings, and now the makers are finally releasing season 2.
We do not expect much change in the casting for the second season. All the following voice actors are expected to return for the Goblin Slayer Season 2 English dub.
Brad Hawkins as Goblin Slayer
Hayden Daviau as Priestess
Barry Yandell as Dwarf Shaman
Brittany Lauda as Cow Girl
Josh Bangle as Lizardman Priest
Mallorie Rodak as High Elf Archer
Meg McClain as Sword Maiden
Sara Ragsdale as Guild Girl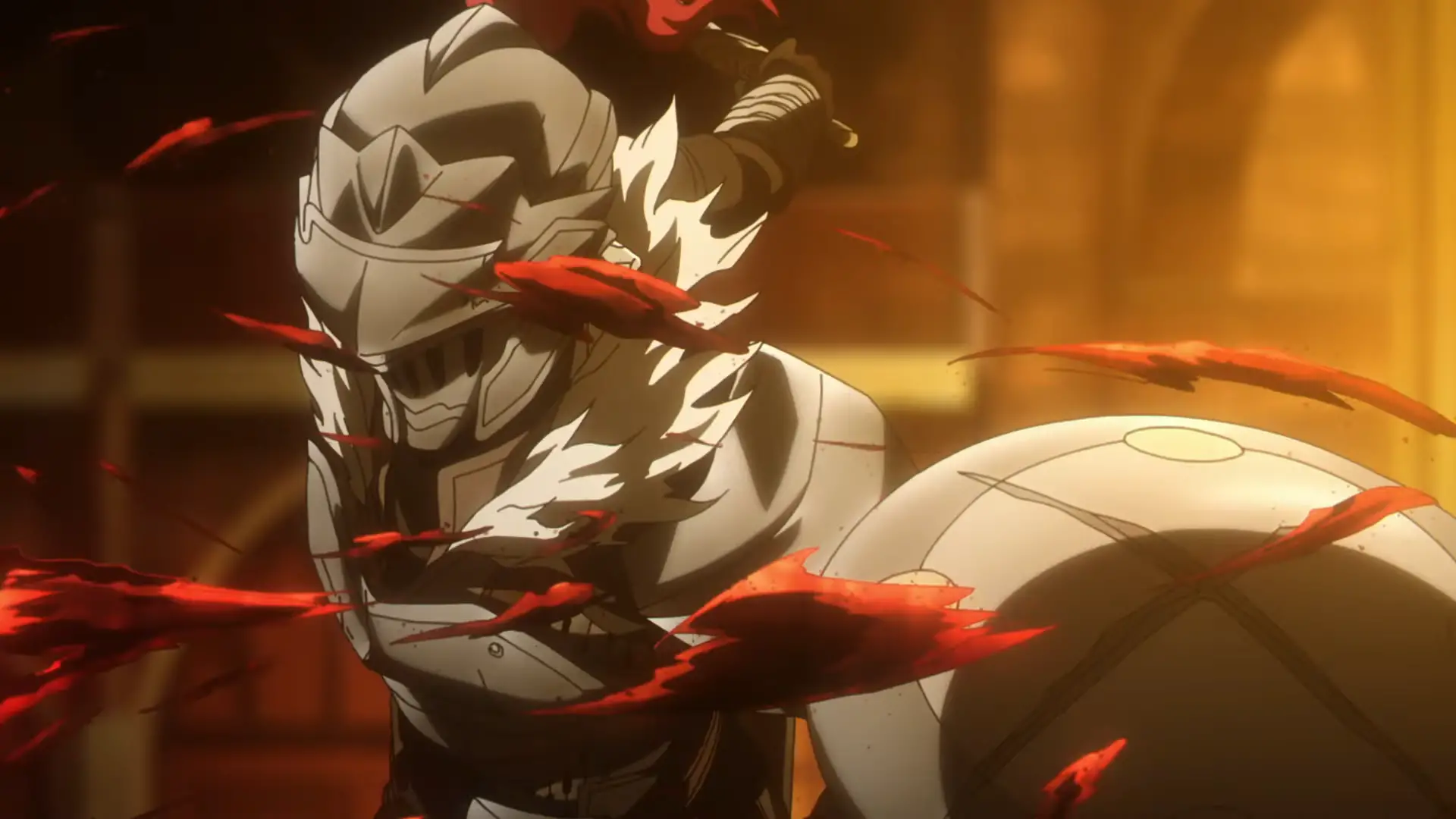 Goblin Slayer Season 2 English Dub Release Date
The release date for the English dub has not been announced. But we can speculate on the basis of the previous season. Goblin Slayer English sub episode 1 premiered on October 7, 2018. Crunchyroll released the dubbed episode on October 25, 2018. For the first season, the sub-dub gap was minimal. We expect the makers to deliver English-dubbed content within 2–3 weeks after the initial release date.