Tom who? Gisele Bündchen is said to have already moved on from her ex-husband, an NFL player, with a new man. It's not Joaquim Valente, with whom she was seen spending a lot of time after her divorce in 2022. Instead, it's Tom's friend and neighbor, Jeffery Soffer, who is worth a billion dollars, though he might not be for long.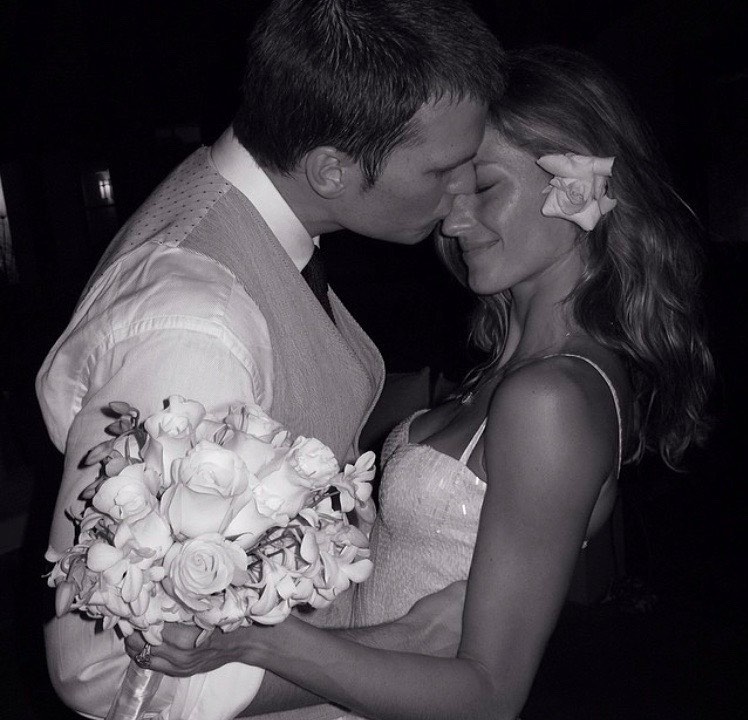 Less than six months after her divorce was finalized, rumors are going around about Gisele Bündchen's new love life.
After getting divorced from her long-time love in October, Gisele Bündchen seems to have found a new boyfriend pretty quickly. Even though there were rumors that she was hooking up with her jiu-jitsu teacher, Joaquim, a source said that she has been spending time with Jeffrey.
Gisele Bündchen and Joaquim were seen together several times in Costa Rica, and it seemed like they were getting close. But now we think he may have just been there for her to cry on after her marriage fell apart publicly.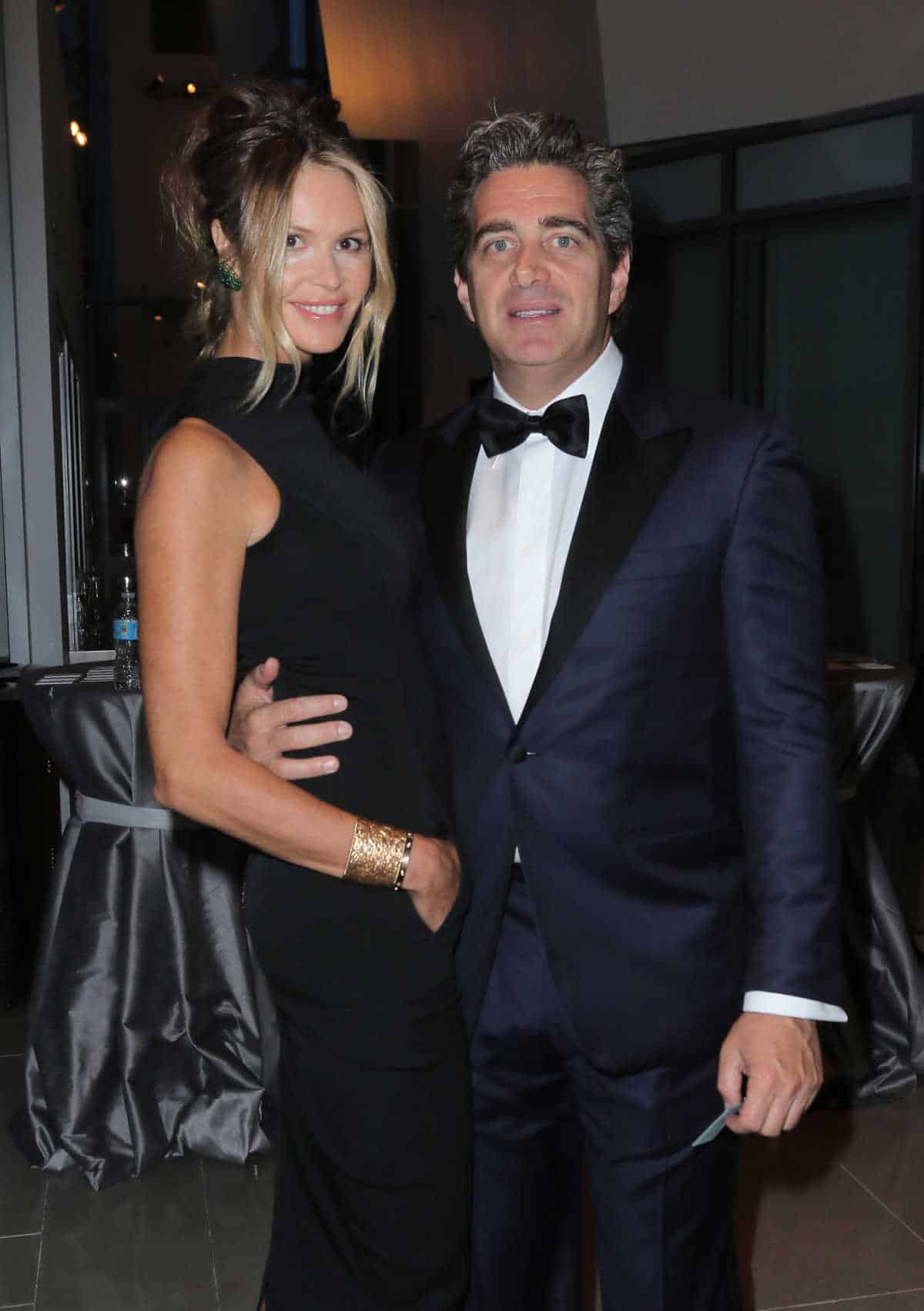 You might already know Jeffrey's name from another well-known couple.
Jeffrey is a well-known hotel magnate who used to be married to supermodel Elle Macpherson. Yes, he has a type. He also lives in the "Billionaire Bunker," which is well-known. In 2020, Gisele Bündchen and Tom bought a house in the same Miami neighborhood.
Since her divorce, Gisele Bündchen hasn't moved too far from her old neighborhood. She now lives across the bay from both Tom and her rumored new boyfriend.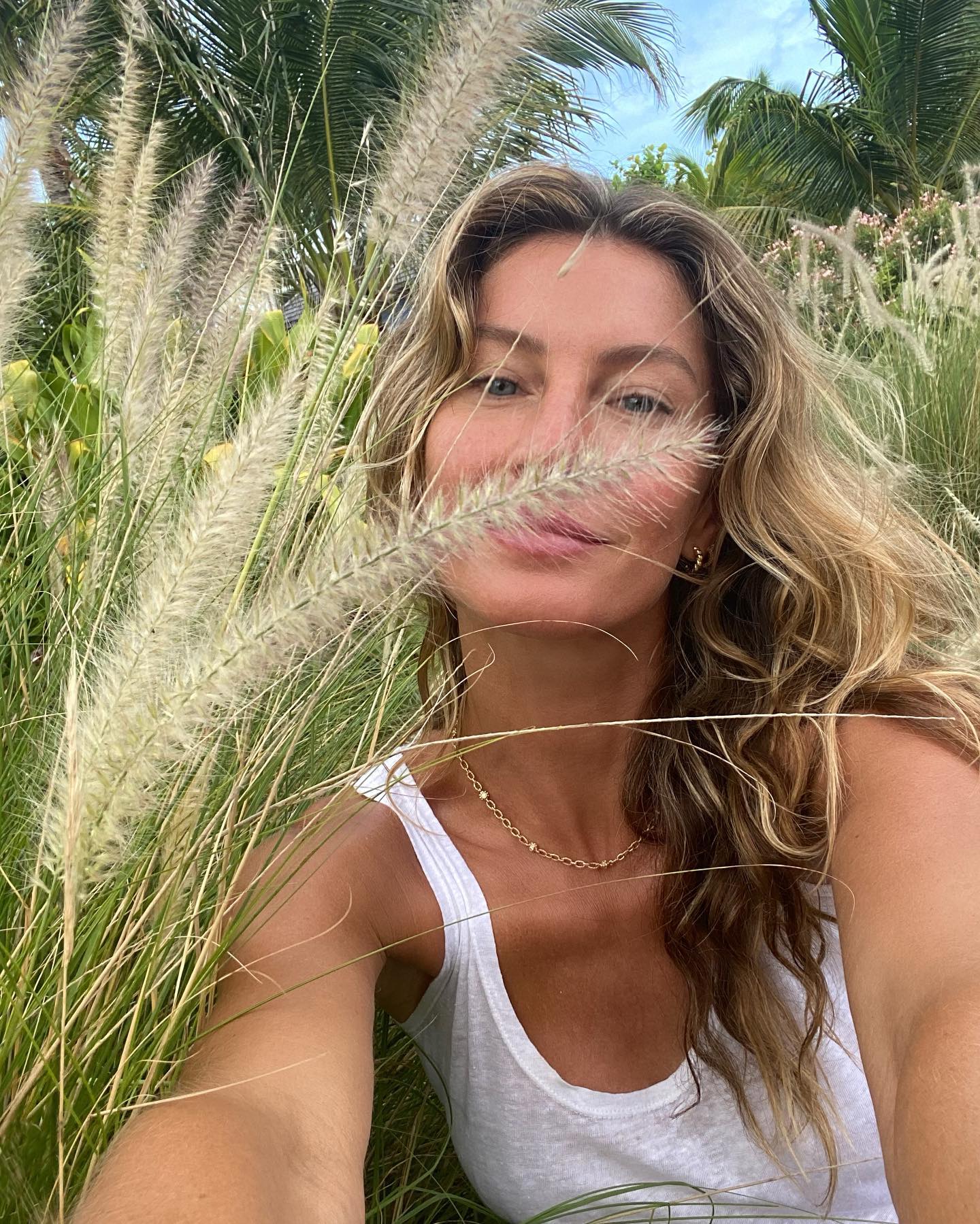 The relationship has been going on for several months.
We didn't know that Gisele Bündchen and Jeffrey were getting closer, but an insider says that they have been for a while.
They've been seeing each other for several months and meet secretly about once a week,
the source revealed.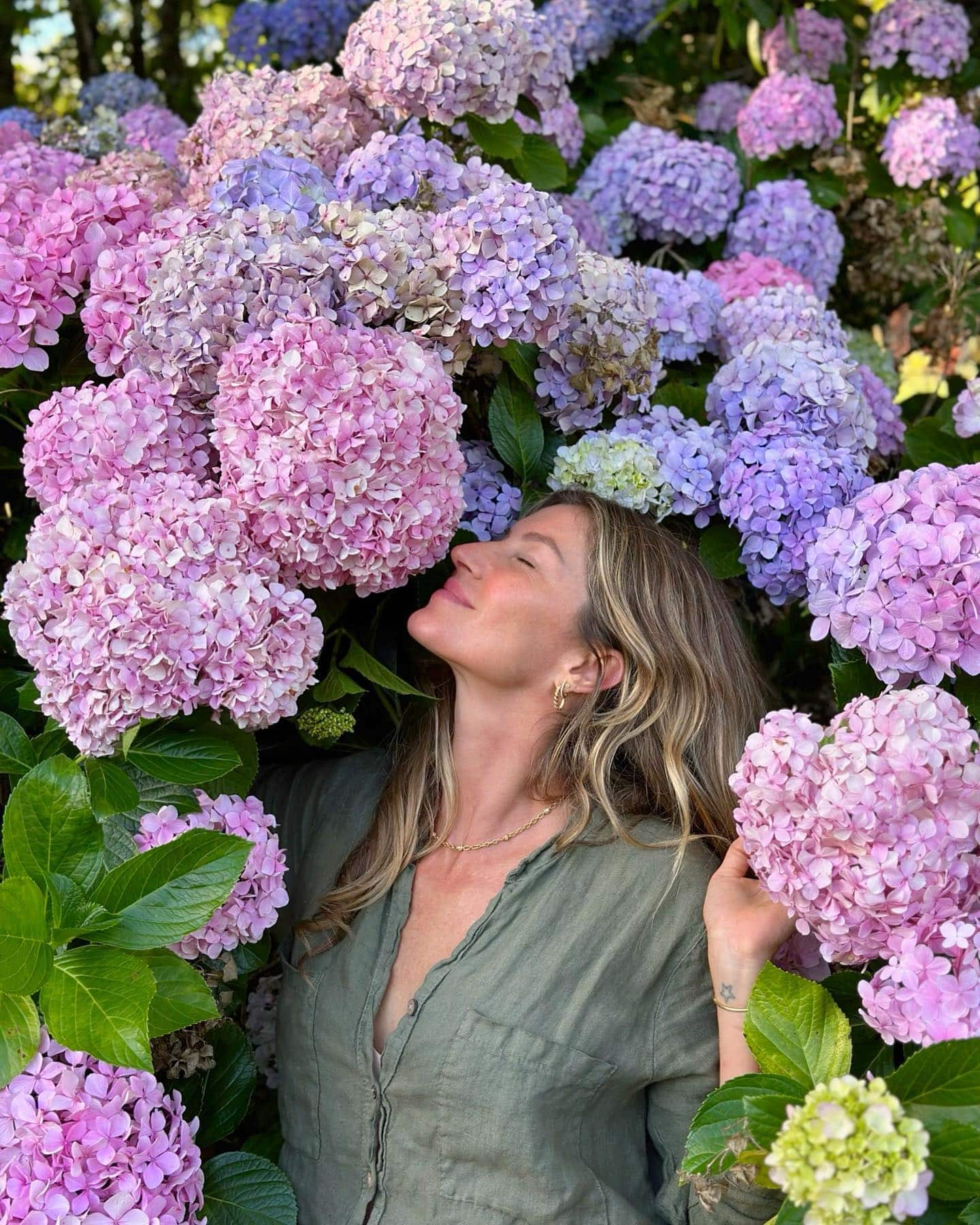 Jeffrey boasts an even bigger portfolio than Tom.
We don't think Gisele Bündchen is in this relationship for the money since StyleCaster puts her fortune at around $400 million, but we can't help but notice how big Jeffrey's bank account is.
It is estimated that the developer is worth $2.2 billion! That is a lot more than Tom, who is thought to have about $250 million in the bank from his football career.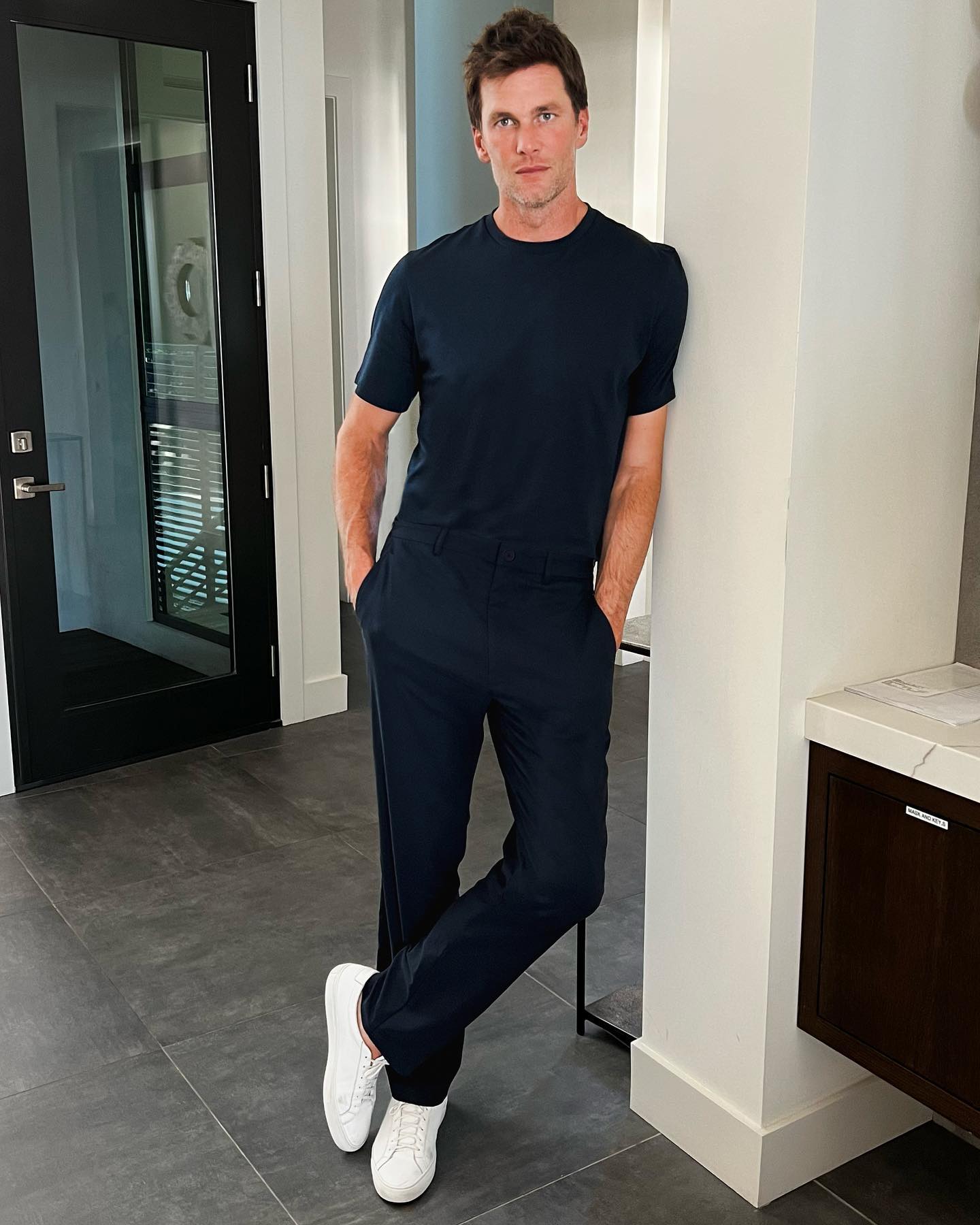 We want to know what Tom thinks about Gisele Bündchen being friendly with one of his friends.
Tom's life has changed a lot in the last few months, so it's easy to think that he might have whiplash from everything. Not only did his wife ask for a divorce, but he also told the NFL he was leaving (again).
There's a good chance that he's too busy dealing with all of these changes to give his ex-wife hooking up with his longtime friend a second thought. Still, we'd pay good money to find out what he really thinks about the news and if he has any regrets about how he ended his marriage.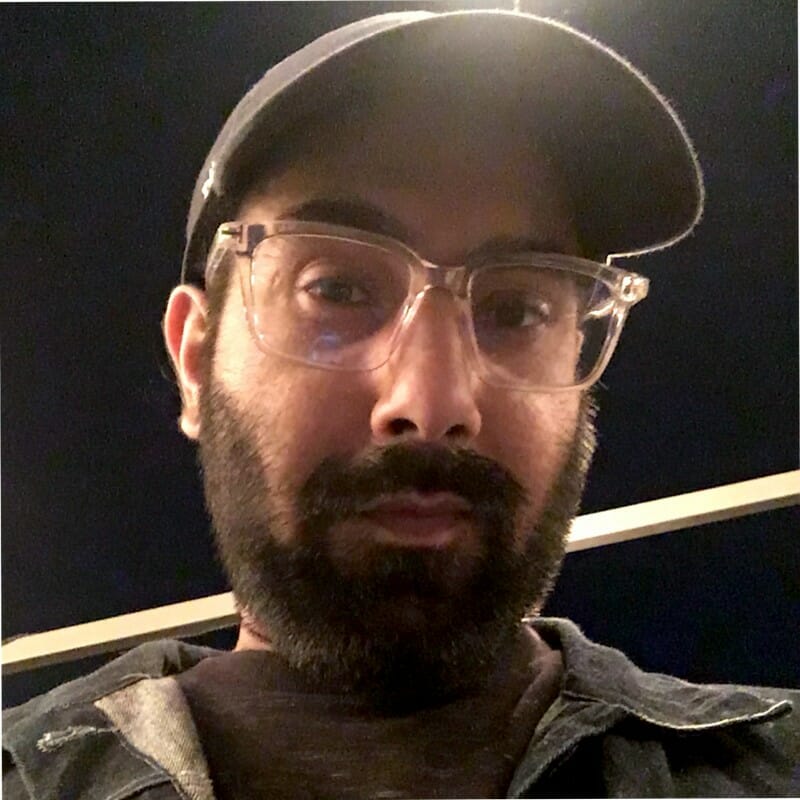 Fascinated by everything that goes beep. Strong passion for music, tech, and all things Marvel.