That didn't take long, Gisele.
Less than a month after she and Tom Brady settled their divorce, the 42-year-old seems to be with someone else, and she's not afraid to show it.
Tom and Gisele call it quits.
Brady is said to have tried to save his 13-year marriage to Bündchen, which began when he and Bündchen got married in February 2009. But it turned out to be harder than getting the New England Patriots to win after it looked like they were going to lose.
People said a few months ago that after "tense" months in her marriage to Brady, Bündchen hired a divorce lawyer.
Some of the tension seems to have been caused by Brady's choice to come back and play football for another season. He had already said he was leaving his job in the spring.
Together, they have a son and a daughter, and Brady also has a son with his ex-wife, Bridget Moynahan.
Gisele's new guy.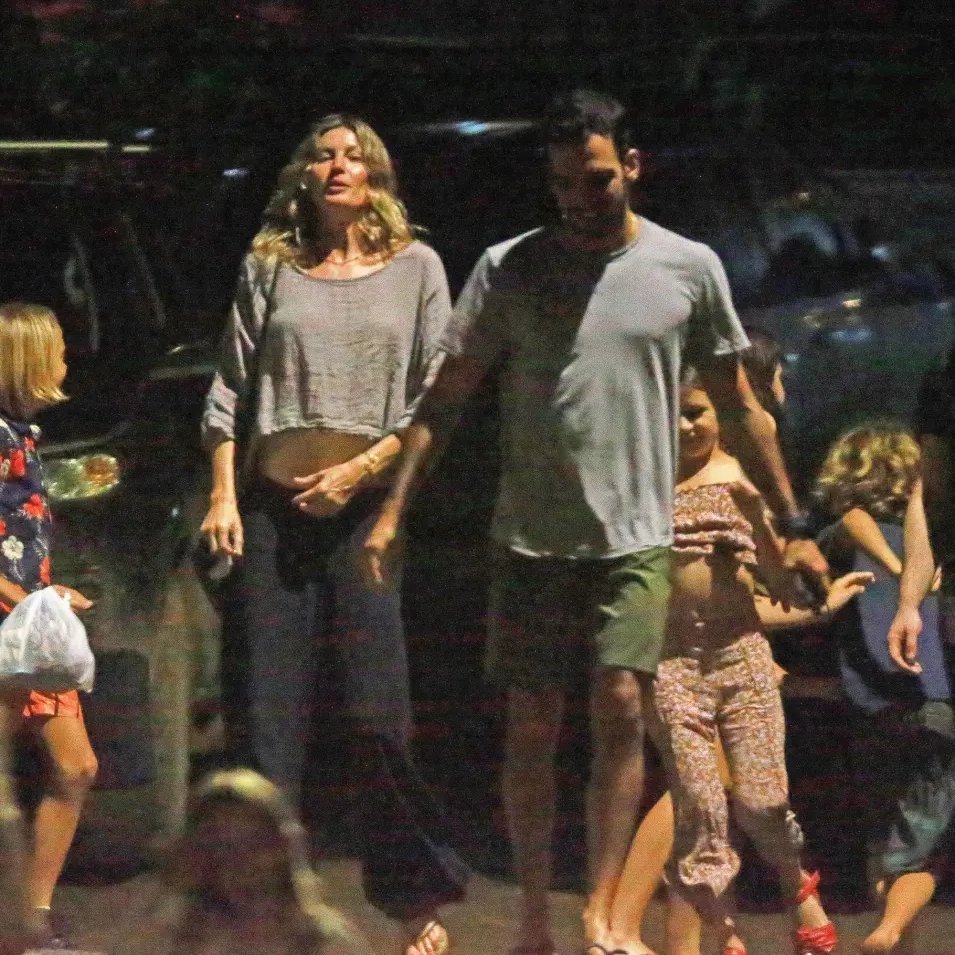 SheFinds.com says that after a breakup with another well-known public figure, celebrities tend to keep quiet about their love lives. But it doesn't look like that's the case with Gisele Bündchen. On November 12, she was seen in public with her new guy in Costa Rica.
Page Six gave more information about the new couple. A recent Instagram post from the tabloid column said,
EXCLUSIVE PHOTOS: #GiseleBündchen has a rumored new man in her life after her divorce from#TomBrady. The supermodel stepped out with Jiu-Jitsu instructor#JoaquimValente for a dinner date in Costa Rica over the weekend.
Tom's lament.
In an interview with CNN.com earlier this month, the star quarterback talked about his breakup with Gisele.
I think there is a lot of professionals in life that go through things that they deal with at work and they deal with at home,
Brady said on his podcast shortly after he and Gisele announced their divorce.
Brady added:
Obviously, the good news is it's a very amicable situation, and I'm really focused on two things: taking care of my family, and certainly my children, and secondly doing the best job I can to win football games. That's what professionals do.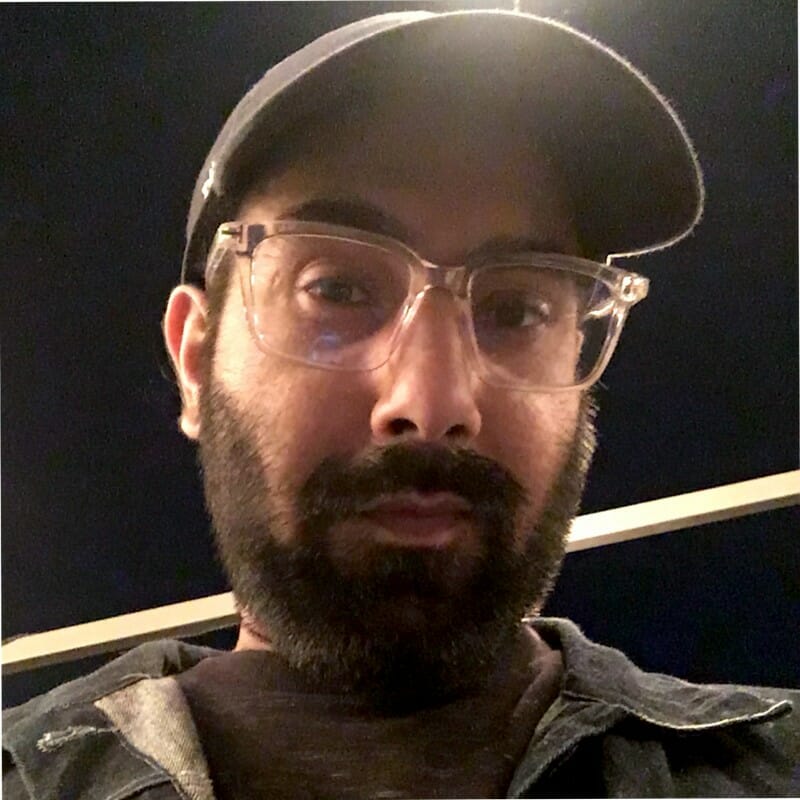 Fascinated by everything that goes beep. Strong passion for music, tech, and all things Marvel.