It is always seen that a dad and daughter share a special connection that no one has. And in a similar incident, an Italian gay man adopted a girl with Down's Syndrome. Unfortunately, 20 families rejected the little girl before she met her dad.
41-year-old Luca Trapanese hails from Naples. He has asserted that he is "proud to be her dad". Luca adopted his daughter Alba, the girl with Down's Syndrome when she was 13-days-old. It is quite saddening that her mother didn't accept her due to her genetic condition. This could even lead to a lot of learning difficulties in the future. And after that, this girl was rejected by 20 other families who were looking to adopt a baby.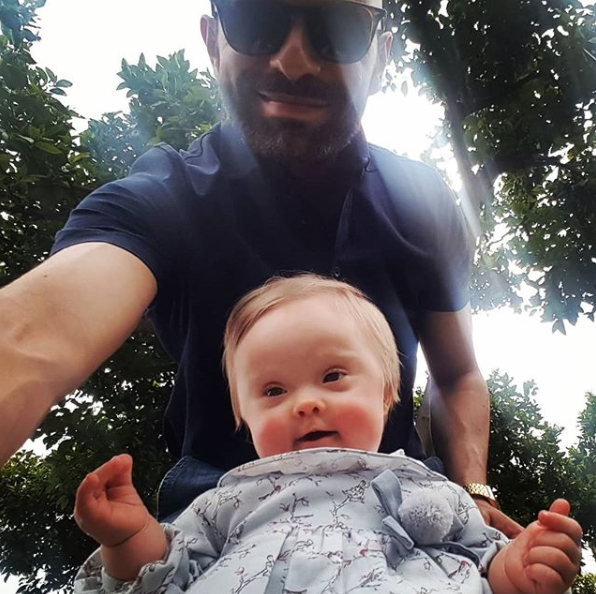 However, whatever happens, happens for the best. And thus, little Alba, the girl with Down's Syndrome then met Luca. No doubt, that Luca was the perfect dad for her.
He had also taken care of children with disabilities from the age of 14. So, it was much easier for him to take care of Alba. Luca had also established his own charity in 2007.
https://www.instagram.com/p/CBtXtnKKD4t/?utm_source=ig_web_copy_link
One of the followers Syl wrote on the post,
I don't speak any Italian and I can't remember how I found your Instagram, but I think you are one of the most beautiful human beings on this planet. Alba is very lucky to have you as her dad. You two are the best ❤️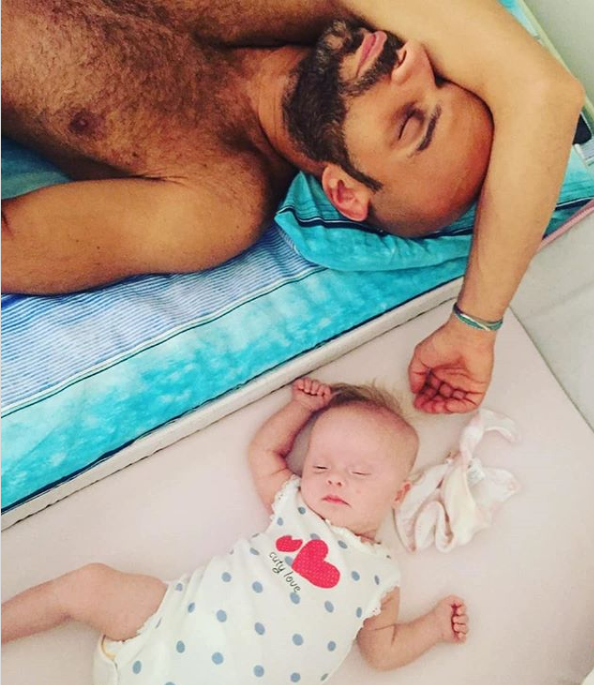 And Luca has kept documenting his life as a dad to his girl with Down's Syndrome on Instagram. The verified Instagram user boasts about 134K followers there.
Under one of the charity worker's recent Instagram posts, where he can be seen helping Alba to brush her teeth, fans were quick to show their support. And the pictures of the daddy-daughter duo will definitely bring tears in your eyes. Because the way Luca loves his daughter is worth complementing.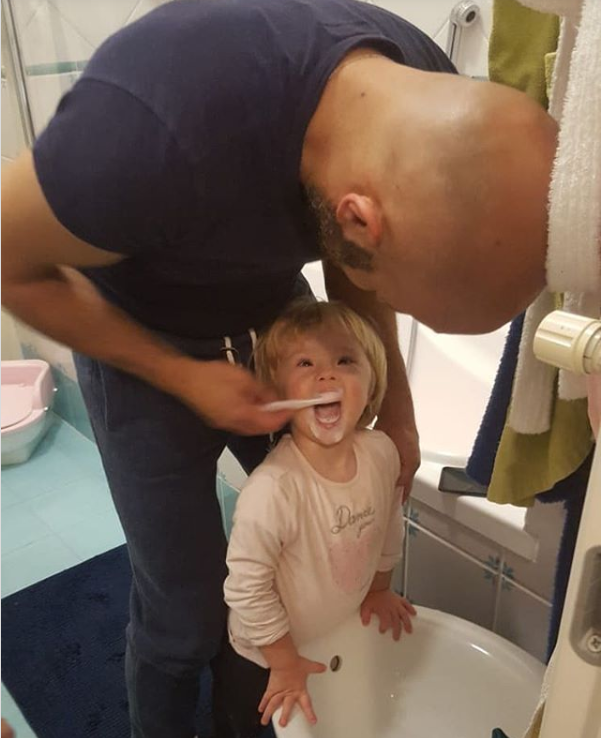 Luca is also getting huge support from netizens on his social media posts. Some of them titled him as the Best Dad ever and some mentioned that the girl was really lucky to have such a dad. We hope this story would have inspired you.
If you also have any inspiring stories to share, do let us know in the comments section below.